Antonio Marras Spring Summer 2023 Milan Fashion Week. Story by RUNWAY MAGAZINE. Photo Courtesy: Antonio Marras.
Antonio Marras has been known as an Italian brand who tells the stories, poetry, theater and art. The statement of the designer "The modern take on romantic nostalgia."
The Spring Summer 2023 collection is another romantic story: "Once upon a time there was a visionary man who organized an expedition inside the most unexplored and prehistoric Sardinia to bring back the old glories of an opera house now submerged by the waters of a lake."
Beautiful flower prints on the garments created for women and men, water reflections on the faces and garments, flower prints on pockets of safari vests is another amazingly romantic story of Antonio Marras.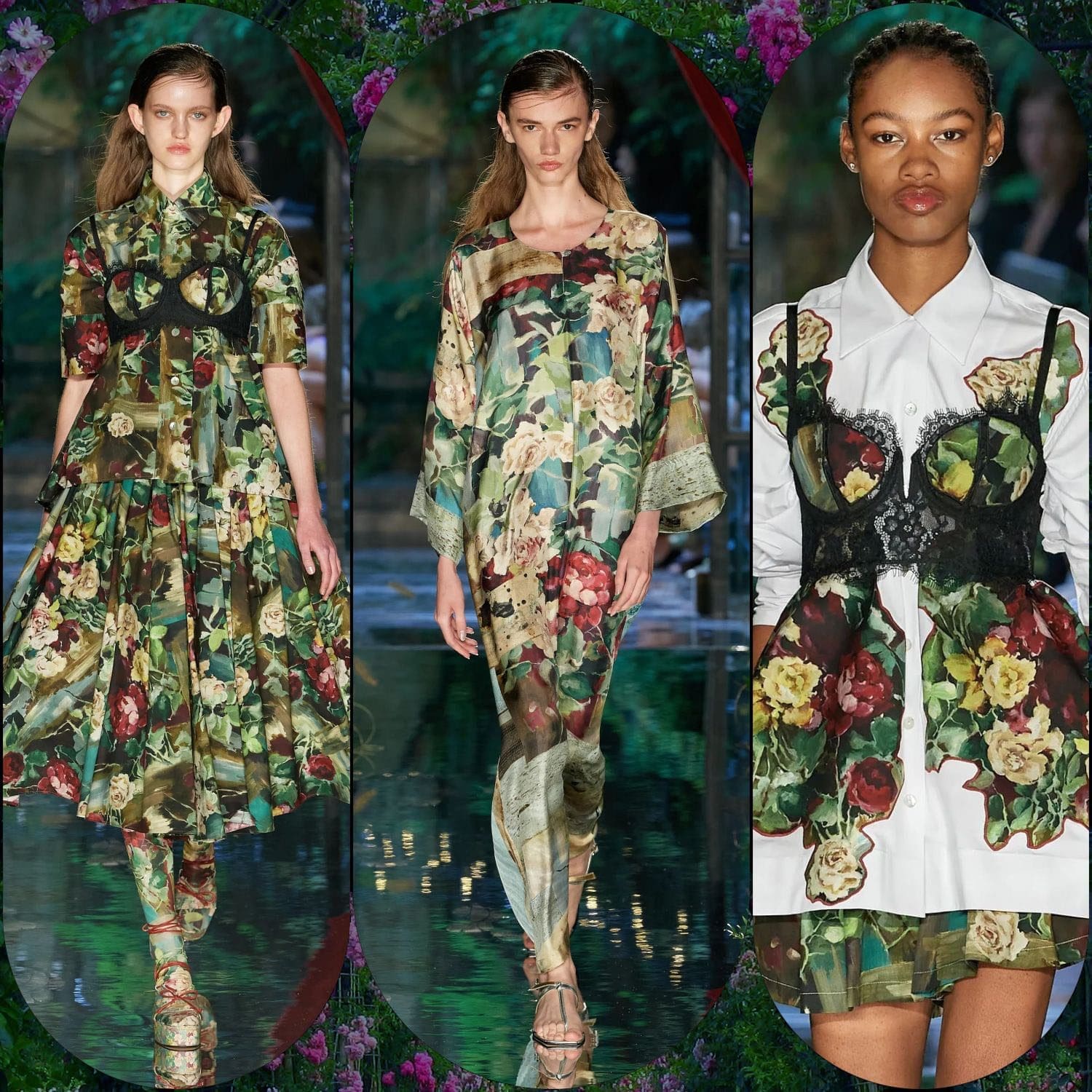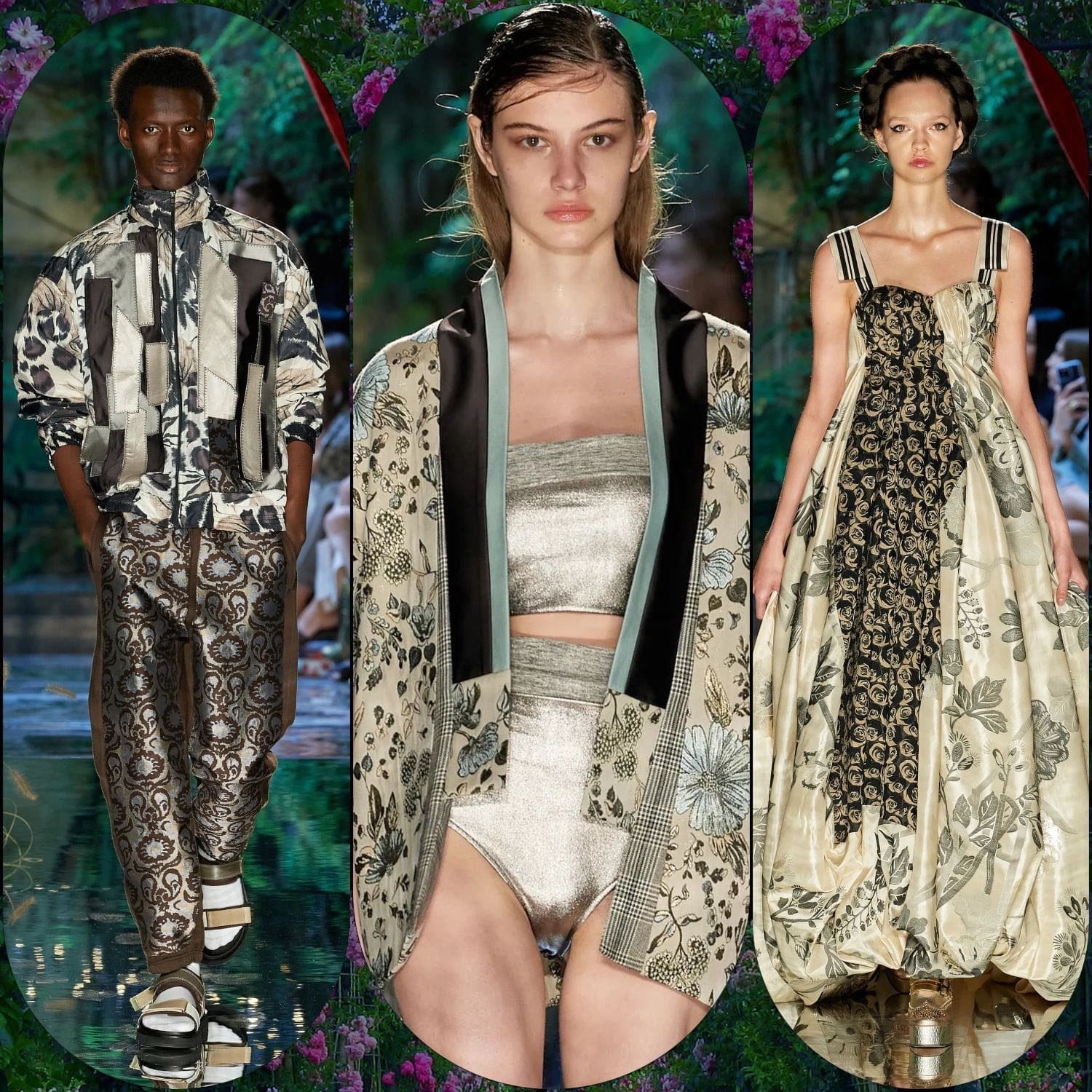 See all looks Antonio Marras Spring Summer 2023
Posted from Milan, Municipio 1, Italy.