Inside Galerie Dior 30 Montaigne with RUNWAY MAGAZINE. Story by Eleonora de Gray, Editor-in-Chief.
Several days ago Christian Dior open once again its doors. New reimagined store and the most fascinating part Christian Dior opened for the first time a museum – Galerie Dior. Read more about it HERE.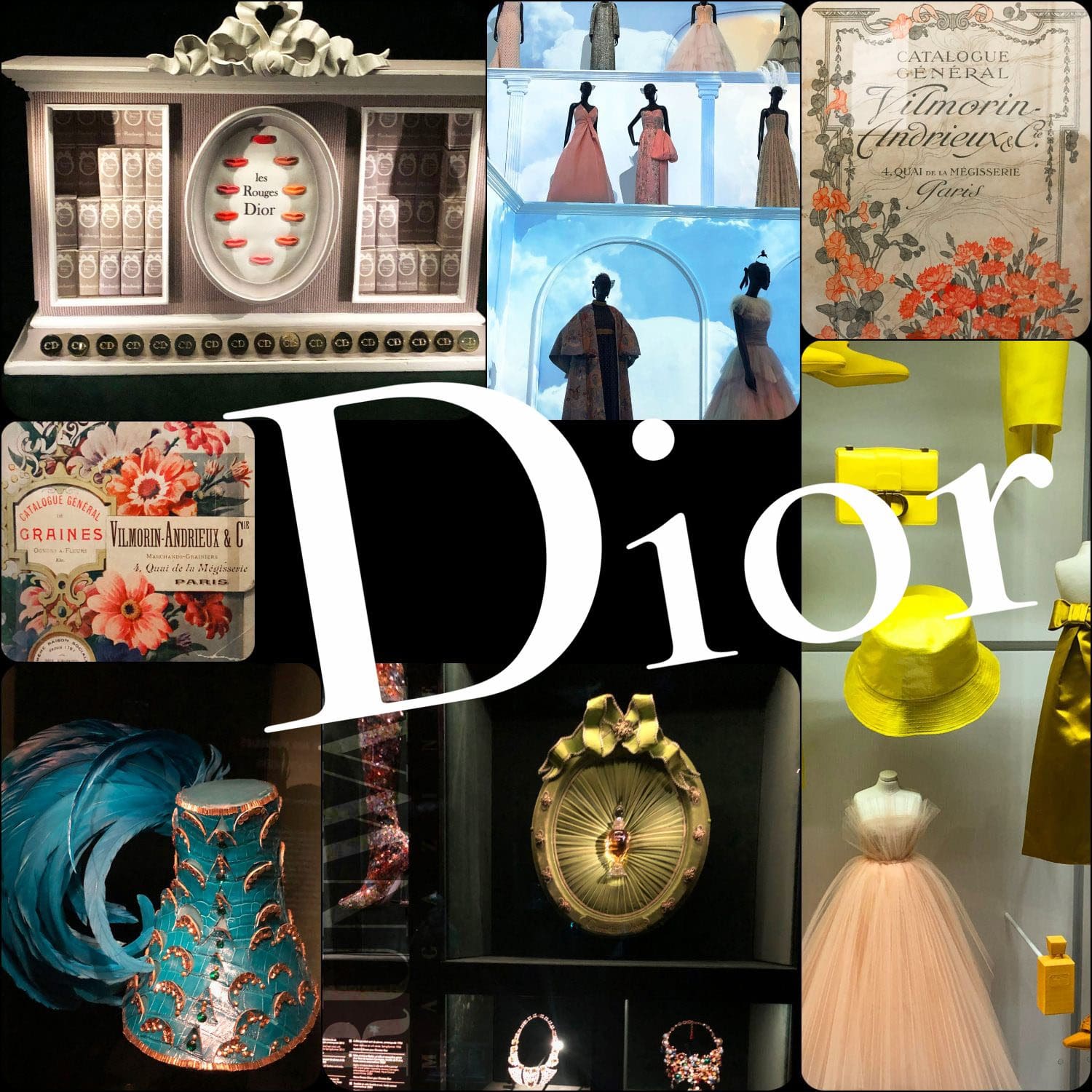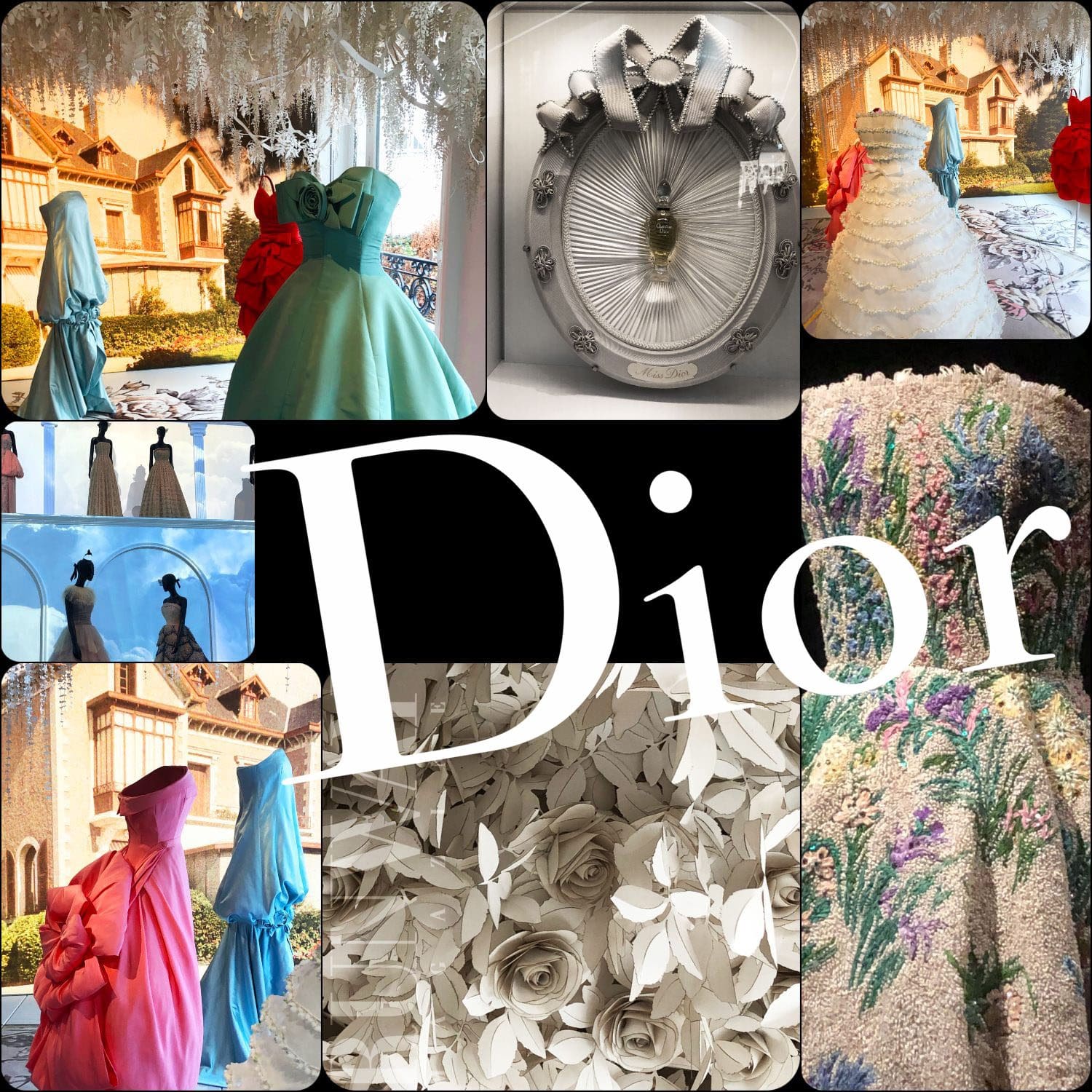 Inside Galerie Dior 30 Montaigne
This Magical space created with so much love unfolded history of the house. World by world we discover beautiful story, starting from the founder and his family. Imagine how beautiful it is: father of Christian Dior was a manufacturer of fertilizer for the flowers, Christian Dior created dresses as flowers, bringing a woman inside, and became a producer of "fertilizer" of femininity and new fashion era.
"When the house Christian Dior first opened, it had three Ateliers under the eaves of 30 Avenue Montaigne, a tiny studio, a salon in which to show the dresses, a cabine or dressing room for the models, an office and six small fitting rooms," recounted Monsieur Dior in his memoirs. For the couturier, it was love at first sight for this hôtel particulier that has since become a legend.
Newly transformed and enhanced, this "refuge of the marvelous," the beating heart of the house of Dior since its founding, has now been reinvented and is home to La Galerie Dior, a testament to the visionary audacity of Christian Dior and his six successors: Yves Saint Laurent, Marc Bohan, Gianfranco Ferré, John Galliano, Raf Simons and Maria Grazia Chiuri.
Featuring a unique scenographic narrative, La Galerie Dior captures the spirit of Parisian Haute Couture while perpetuating the memory of this historic address, displaying looks, original sketches and archival documents, as well as accessories and exceptional pieces, many of which are being exhibited for the first time.
Multiple sources of inspiration are presented: from the splendor of gardens to the sumptuousness of balls, the beauty of the petites mains' gestures, and artistic affinities, with each space evoking one of the many facets of the priceless heritage that the house of Dior has preciously preserved since its founding and continues to enrich.
It is truly magical experience going from world to world, from one hall to another, discovering ateliers, savoir-faire, cinema. This museum is one of a kind. Marvelous experience, breathtaking architectural spaces, creative worlds created with love.
I'd like to share our experience with you. Would you like to have your own? Make a reservation HERE.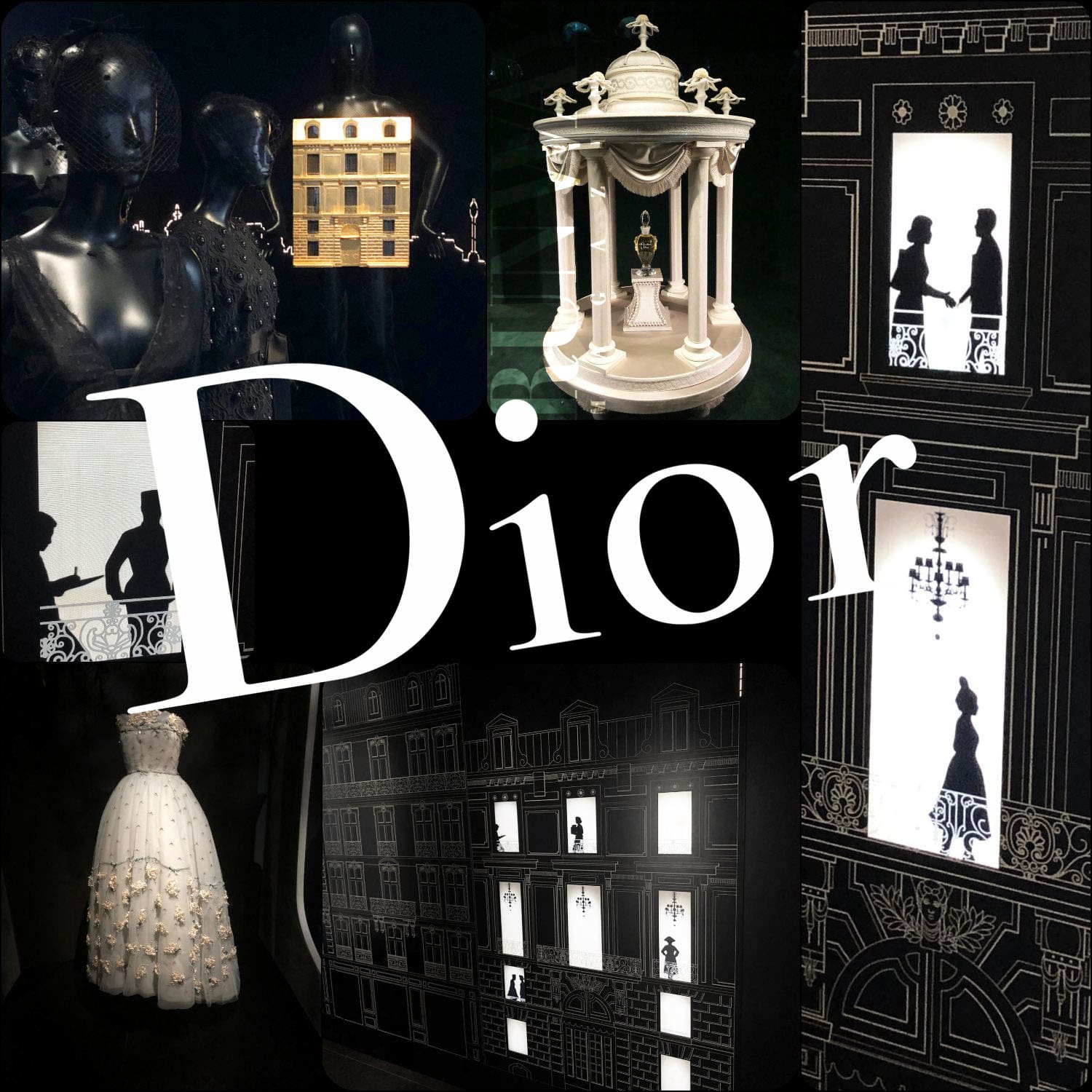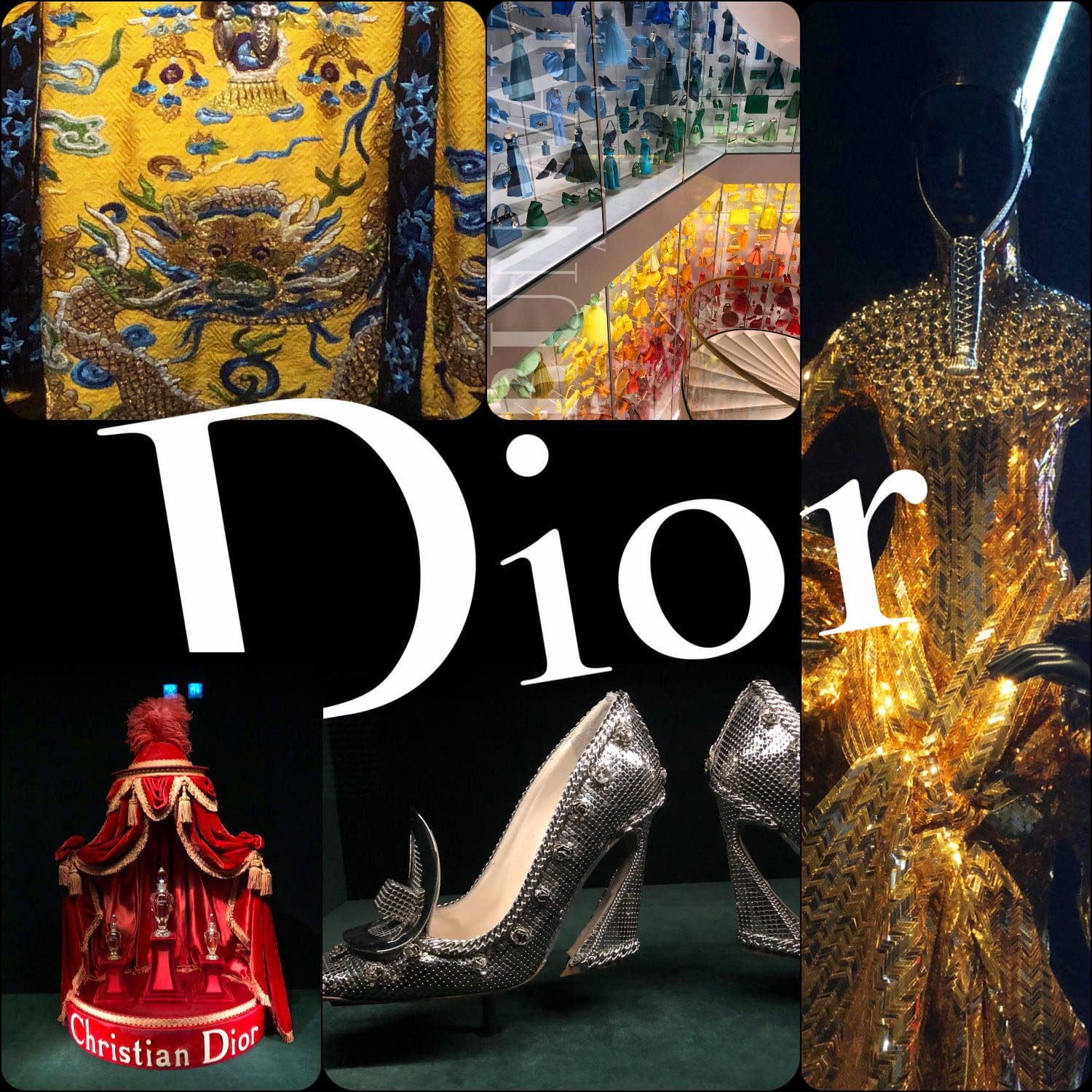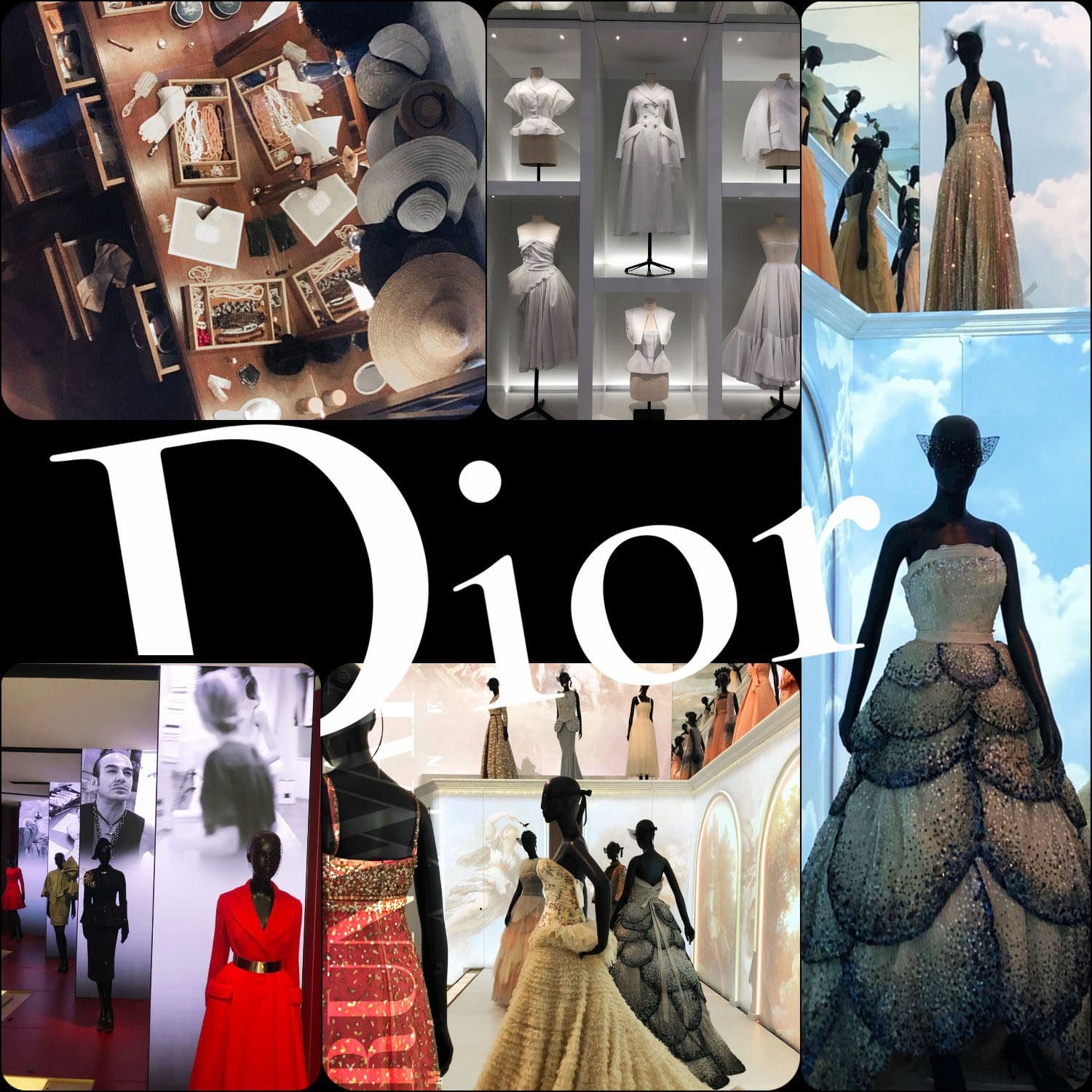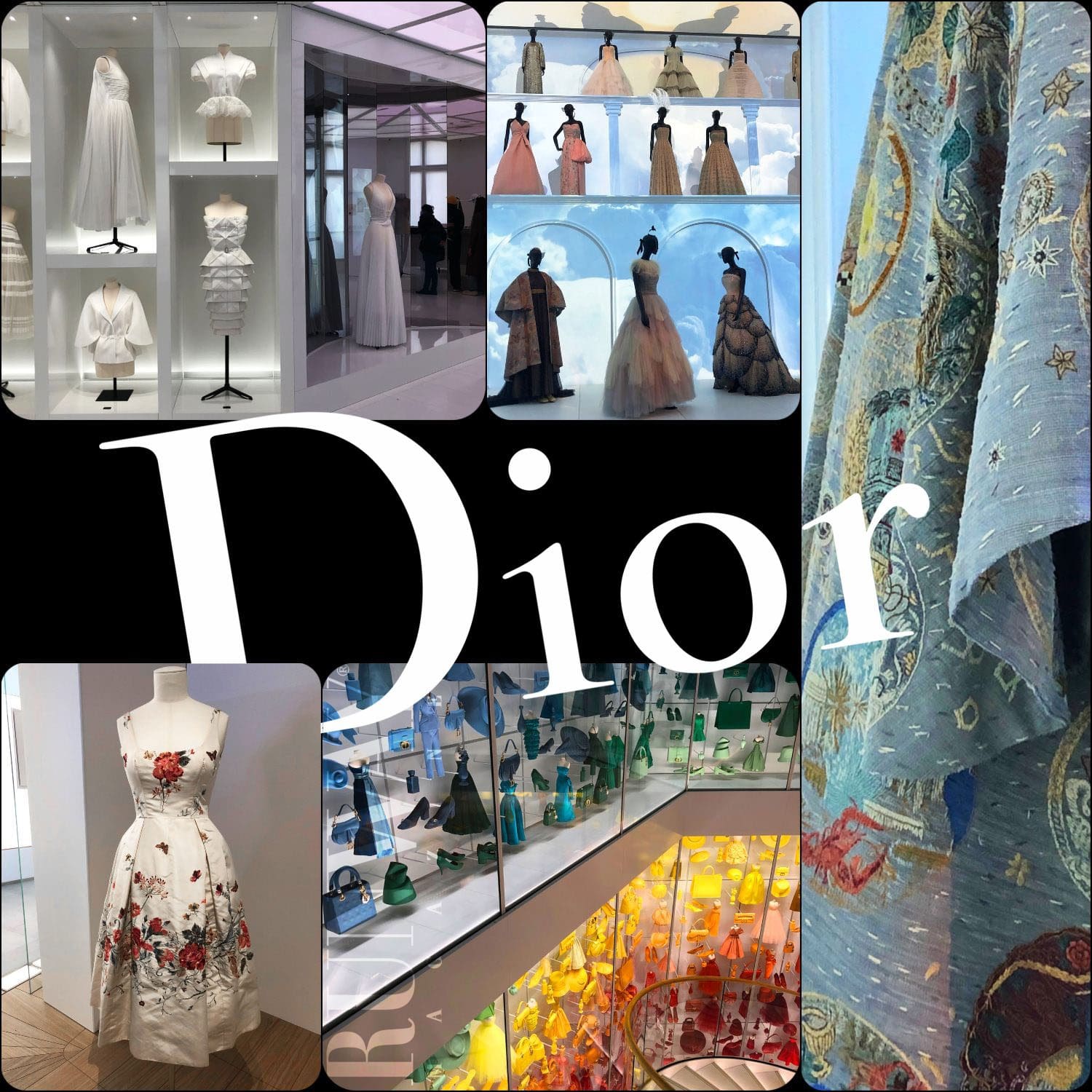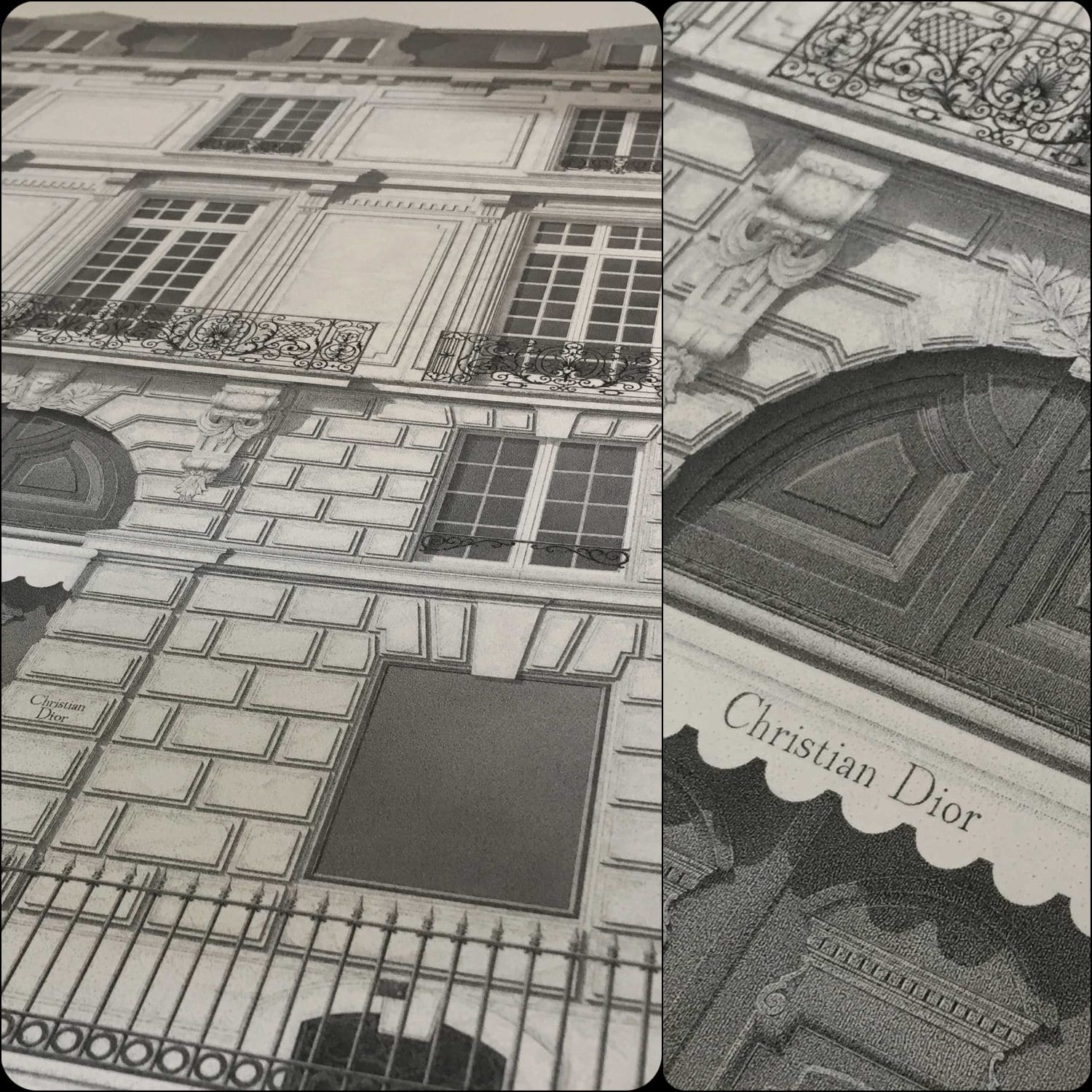 See all photos of Galerie Dior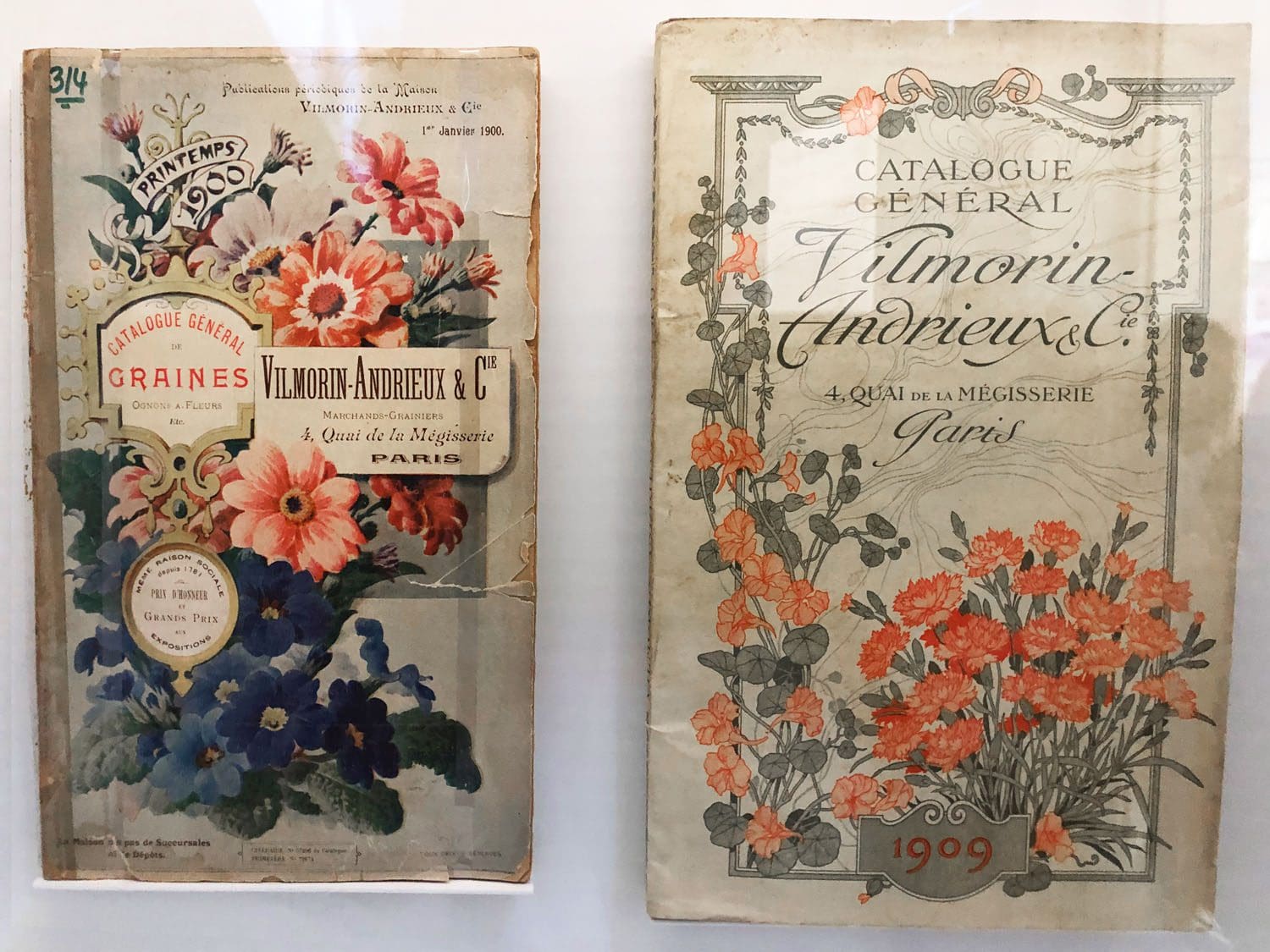 Xavier Casalta for CHRISTIAN DIOR
The House of Dior commissioned me to create an art piece illustrating the facade of their private mansion located at 30, avenue Montaigne, Paris.
Epilogue
I spent wonderful day in this magical world of wonder and great creativity… And that is definitely Happily ever now!
Posted from Paris, 8th Arrondissement of Paris, France.