The Prada Fall Winter 2021-2022 Womenswear collection by Miuccia Prada and Raf Simons is inspired by the idea of change and transformation, opening possibilities. A fusion between disparate themes and intents mirrors the nature of humanity: a belief in the fact that men and women each hold the masculine and feminine within themselves. This collection explores the space that exists between conventional polar opposites – the point between simplicity and complexity, elegance and practicality, limitation and release, transmuted.
The intellectual concept of the collection created by Raf Simons is to turn a symbol into the thing itself, or adjusts the volume, inside and out.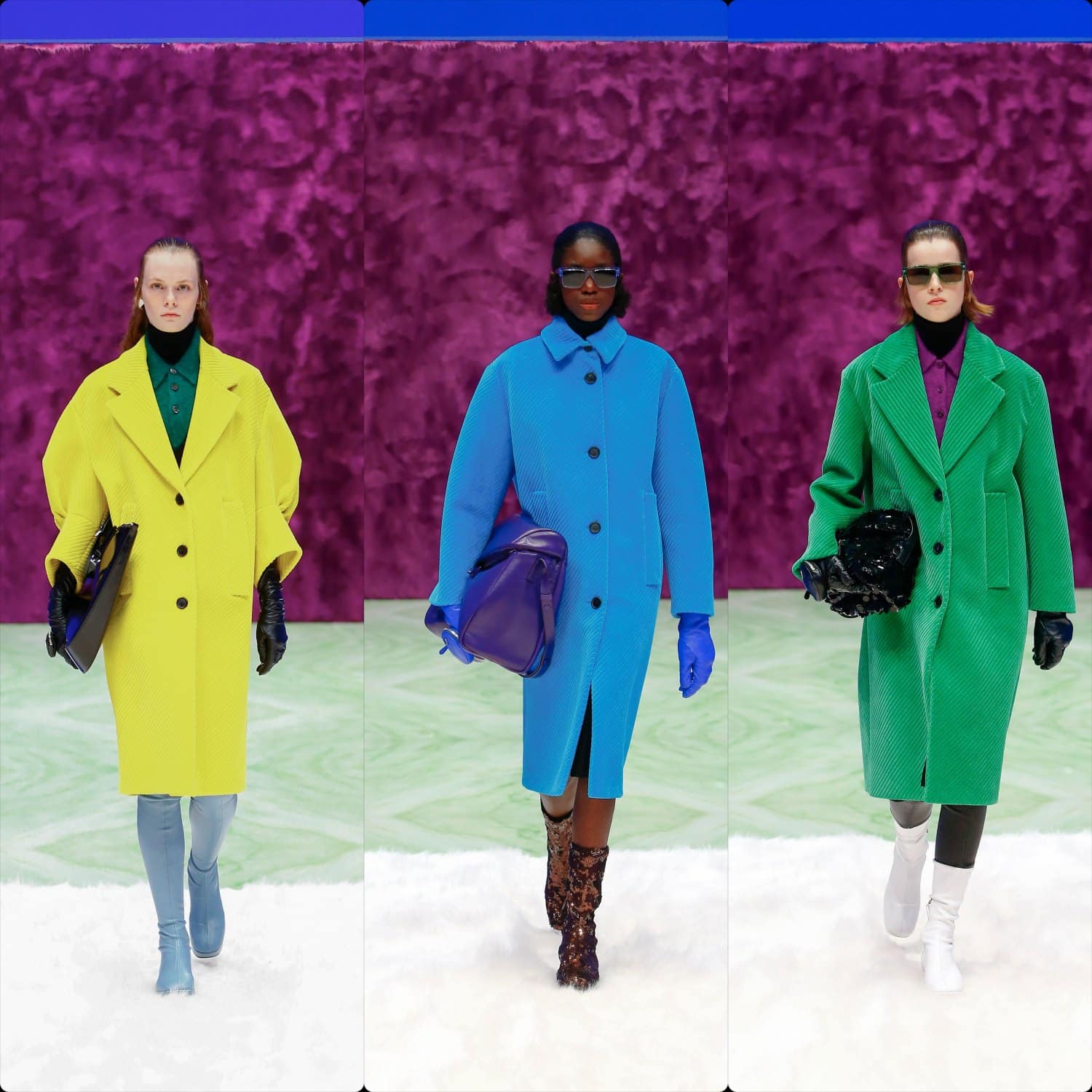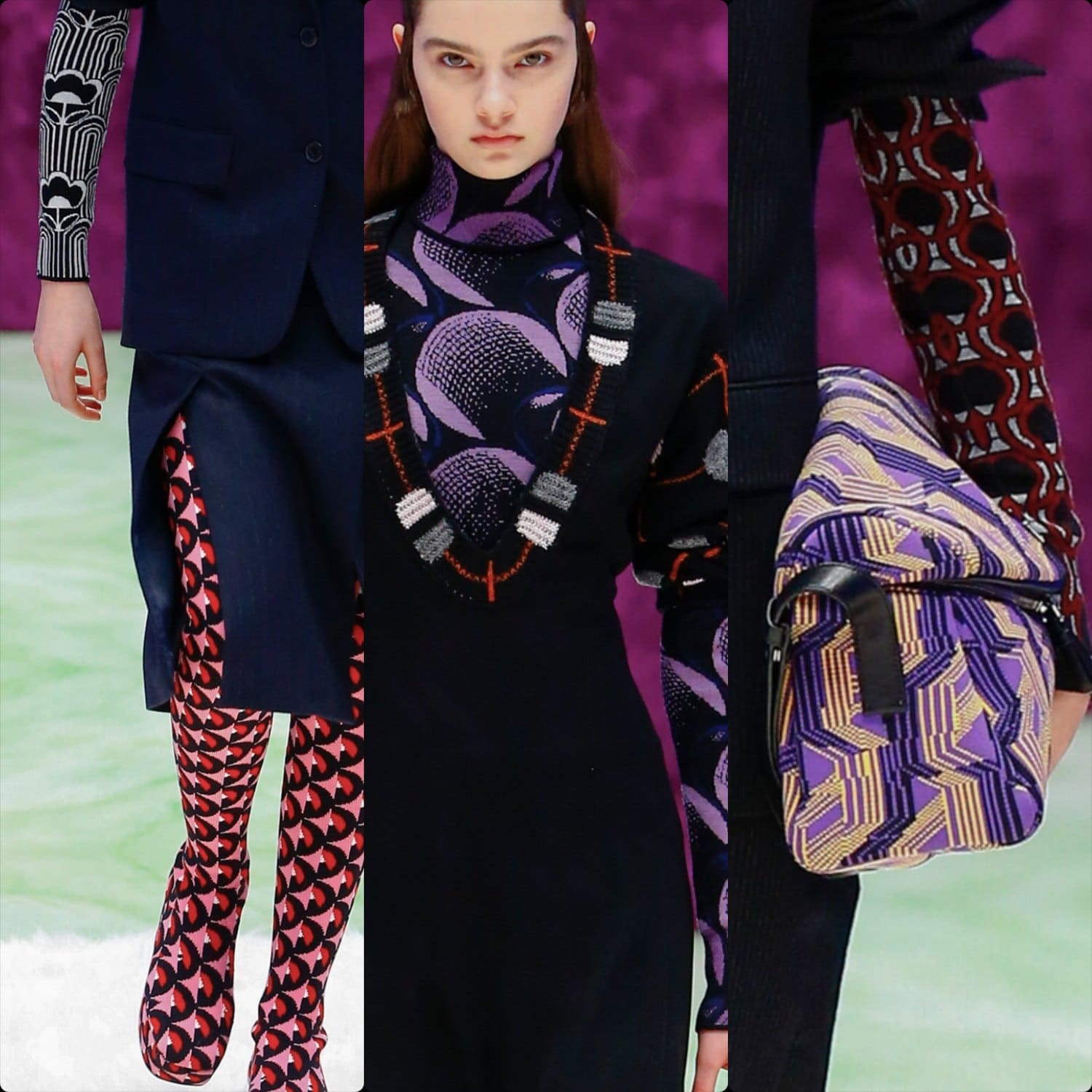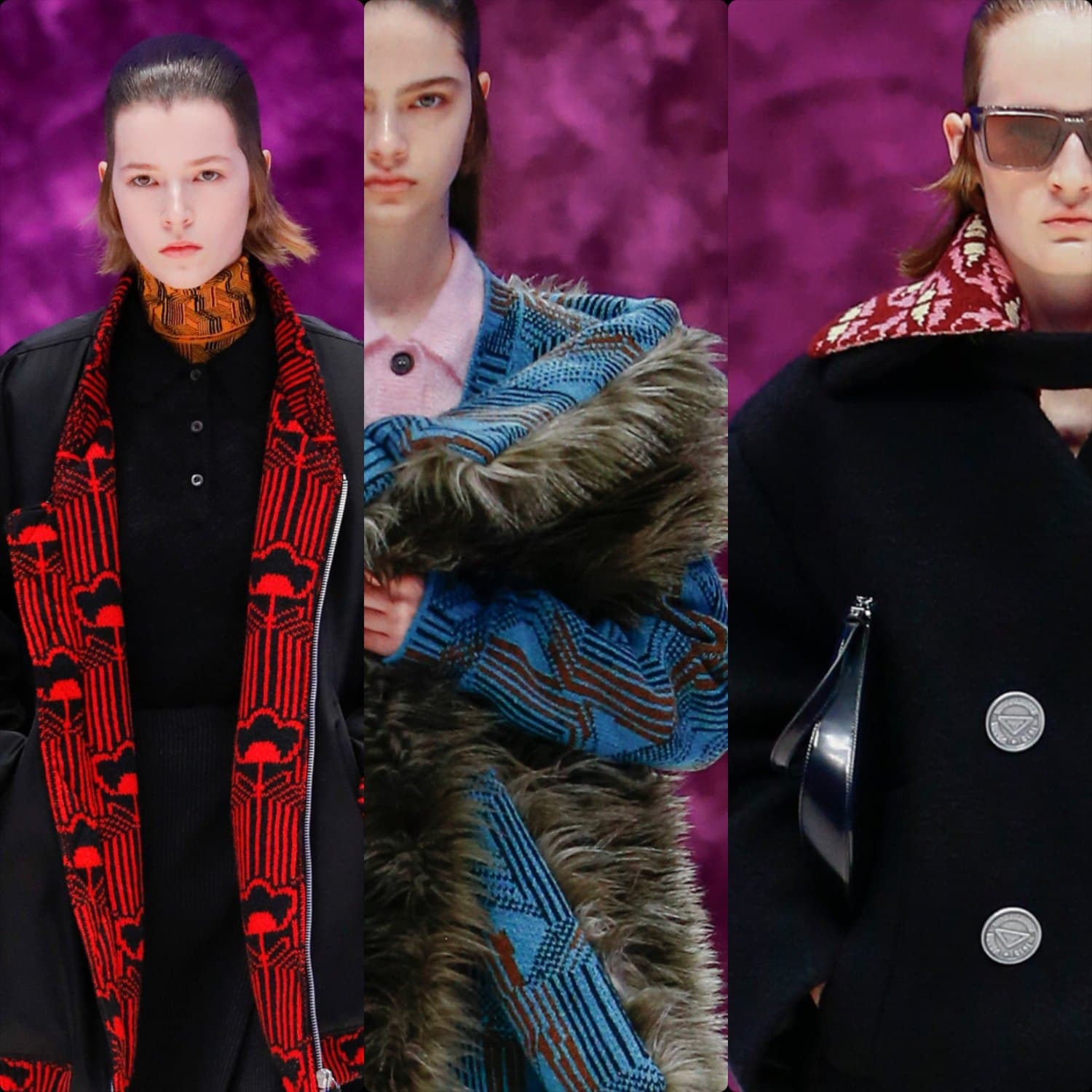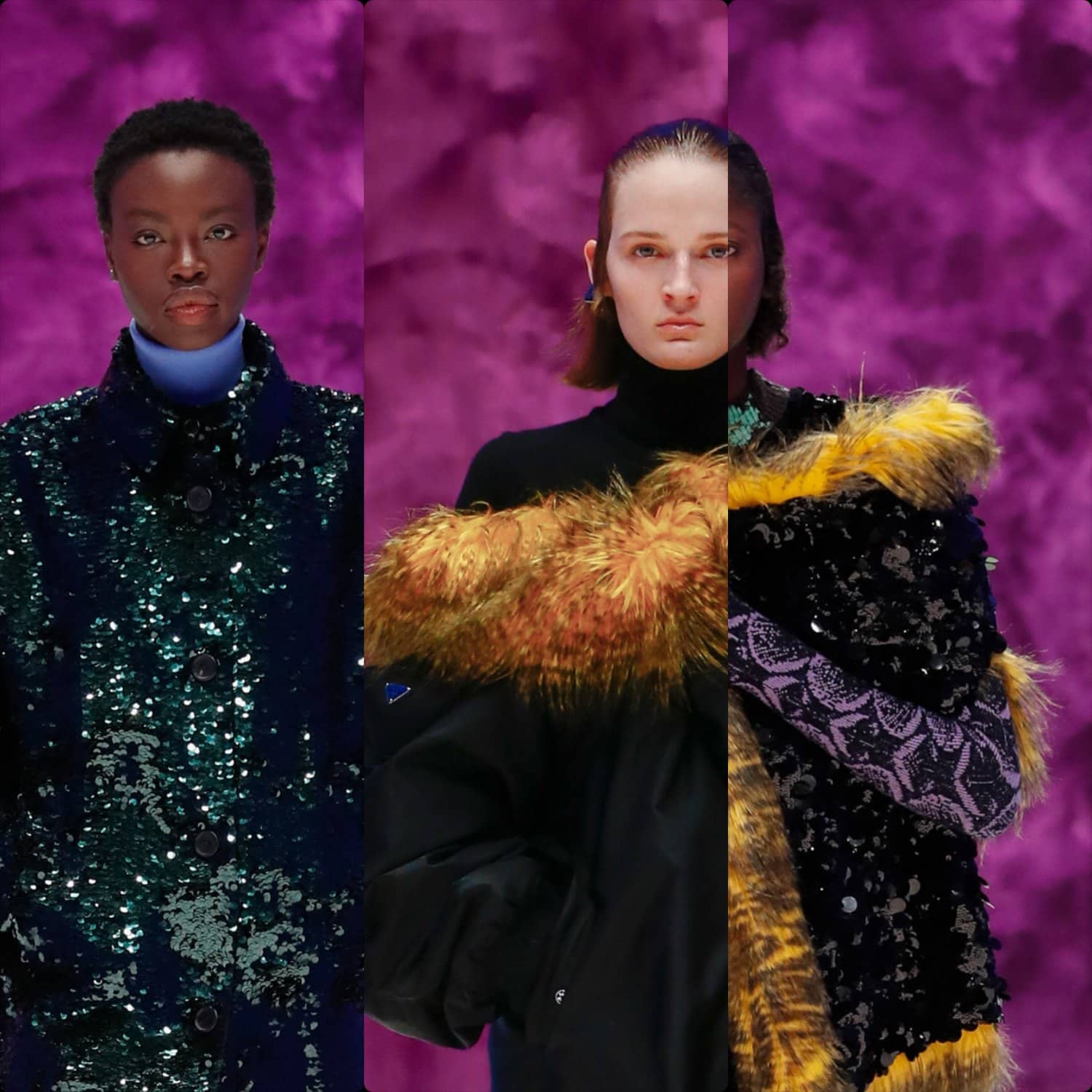 Posted from Milan, Municipio 1, Italy.