Prada Men Spring Summer 2023. Story by RUNWAY MAGAZINE.
The Spring Summer 2023 Men collection by Miuccia Prada and Raf Simons is an expression of curated processes. Fashion is evoked through context, the juxtaposition of elements and garments, fashioning an impression, creating style. Fashion as a manner, a way as well as a means of appearing. An expression of choice.
Photo Courtesy: Prada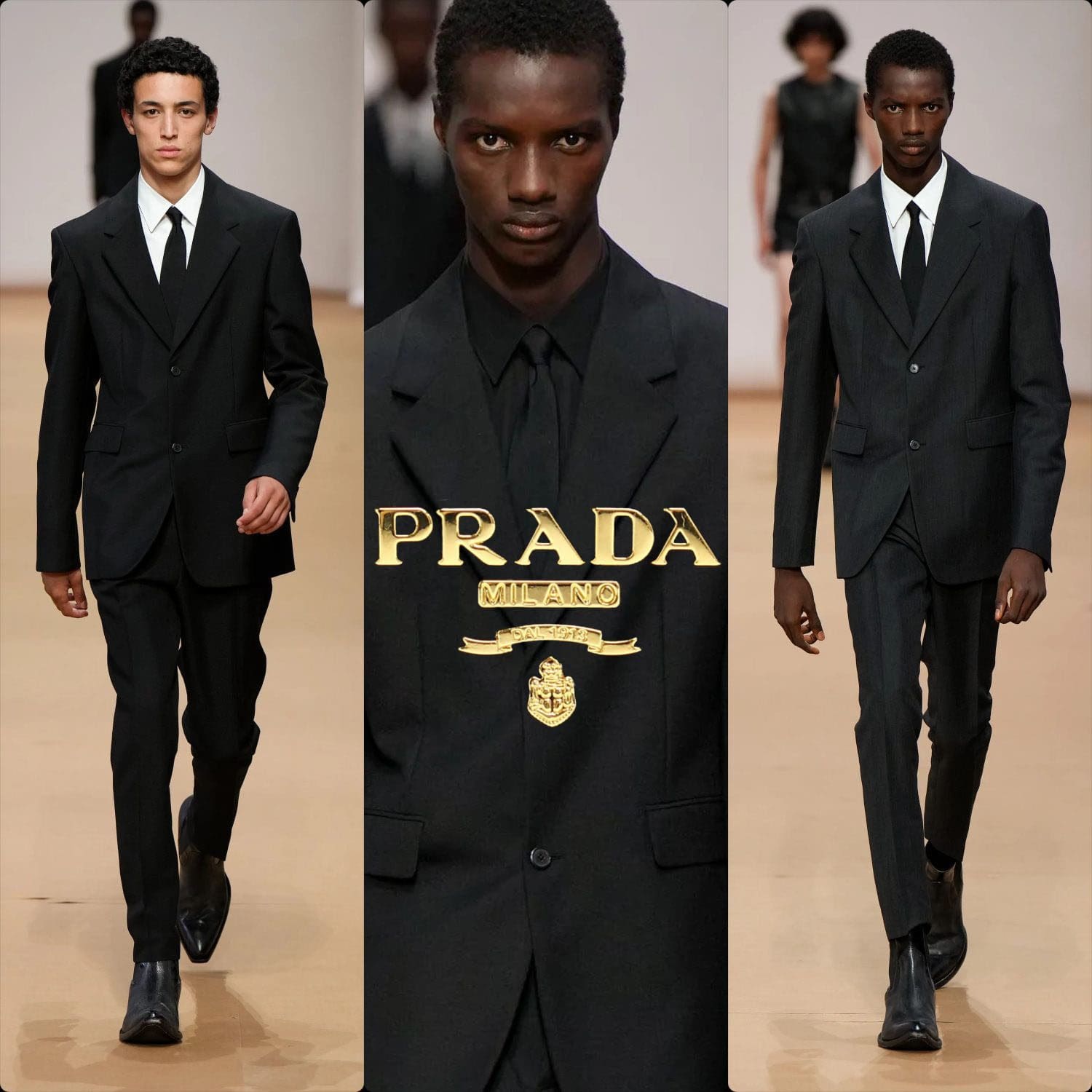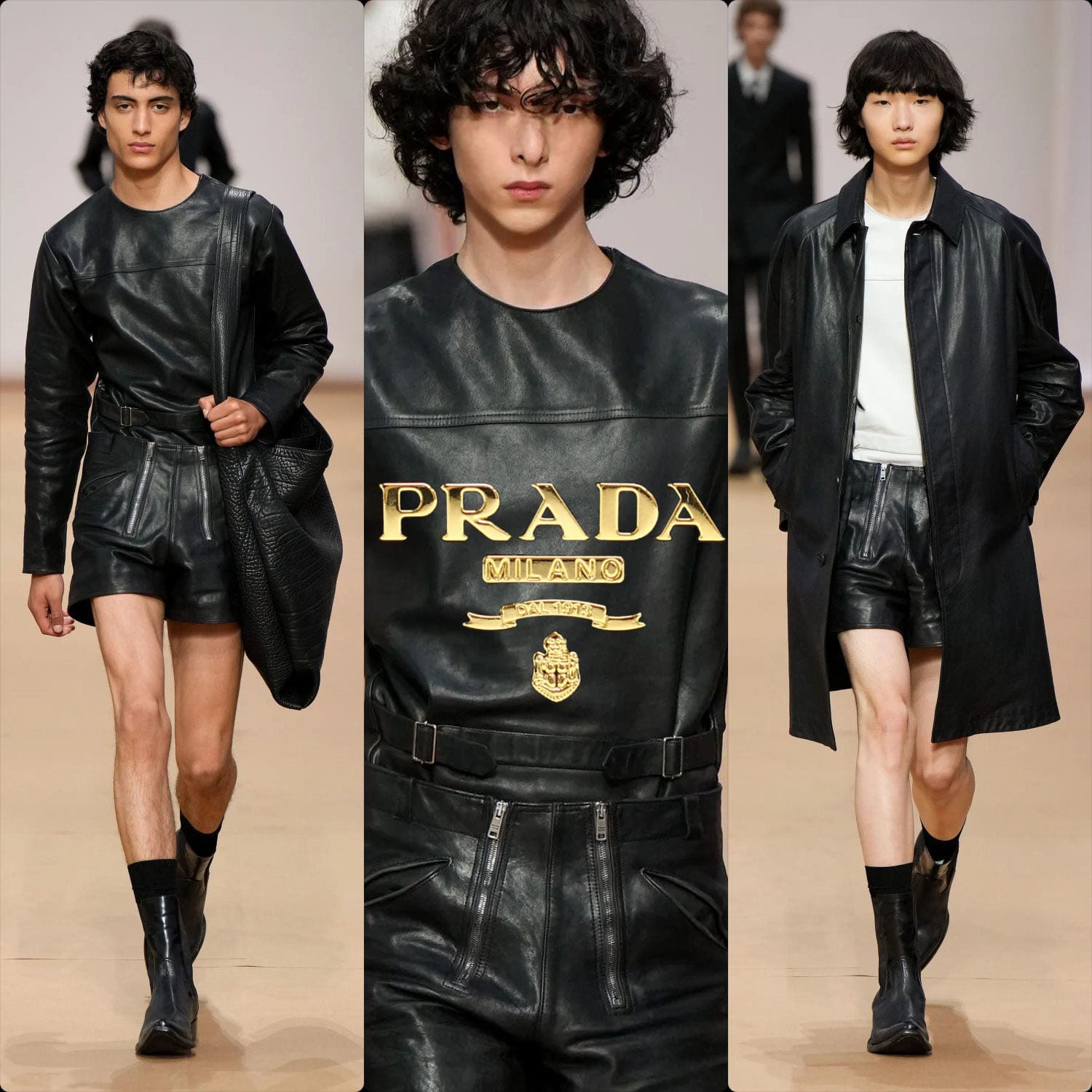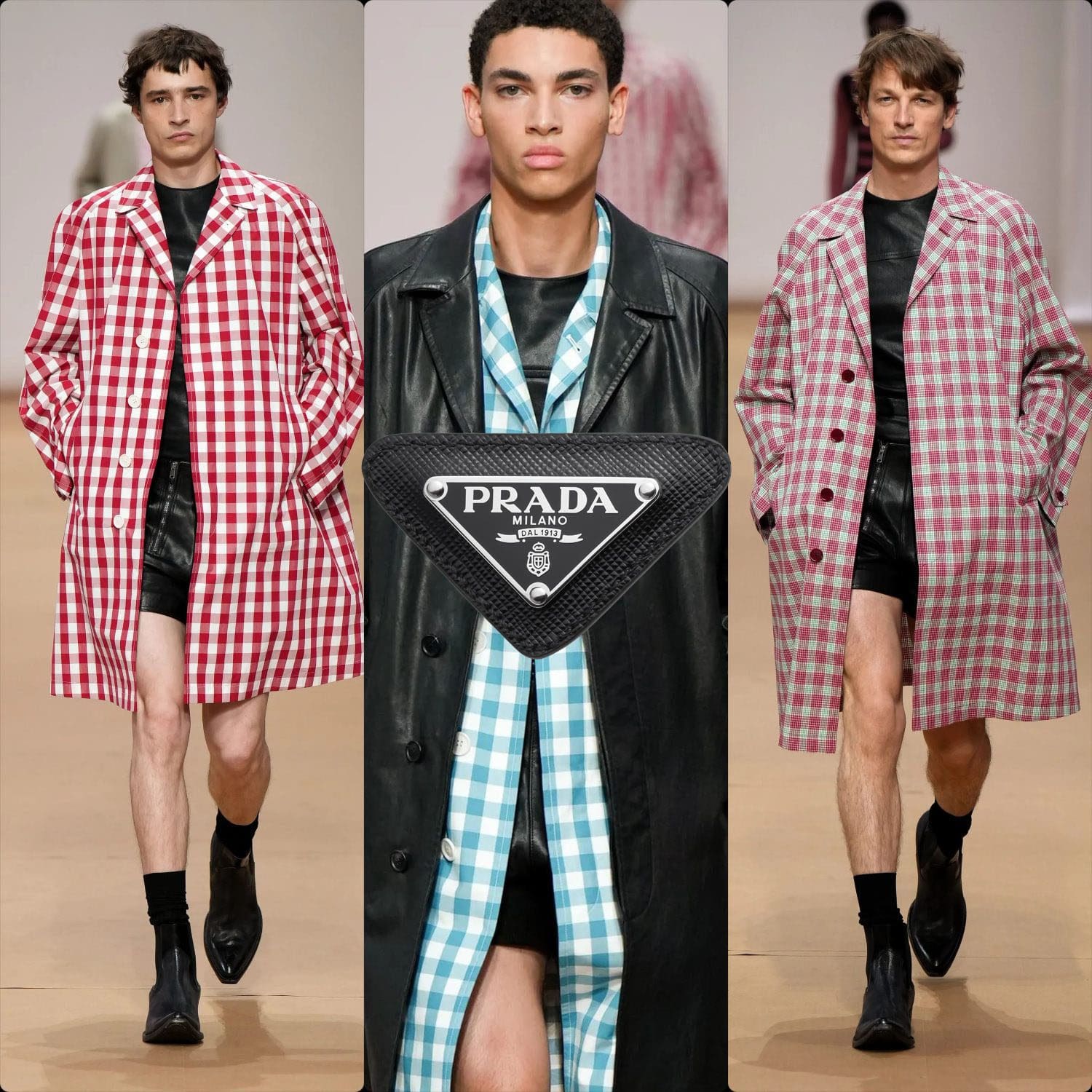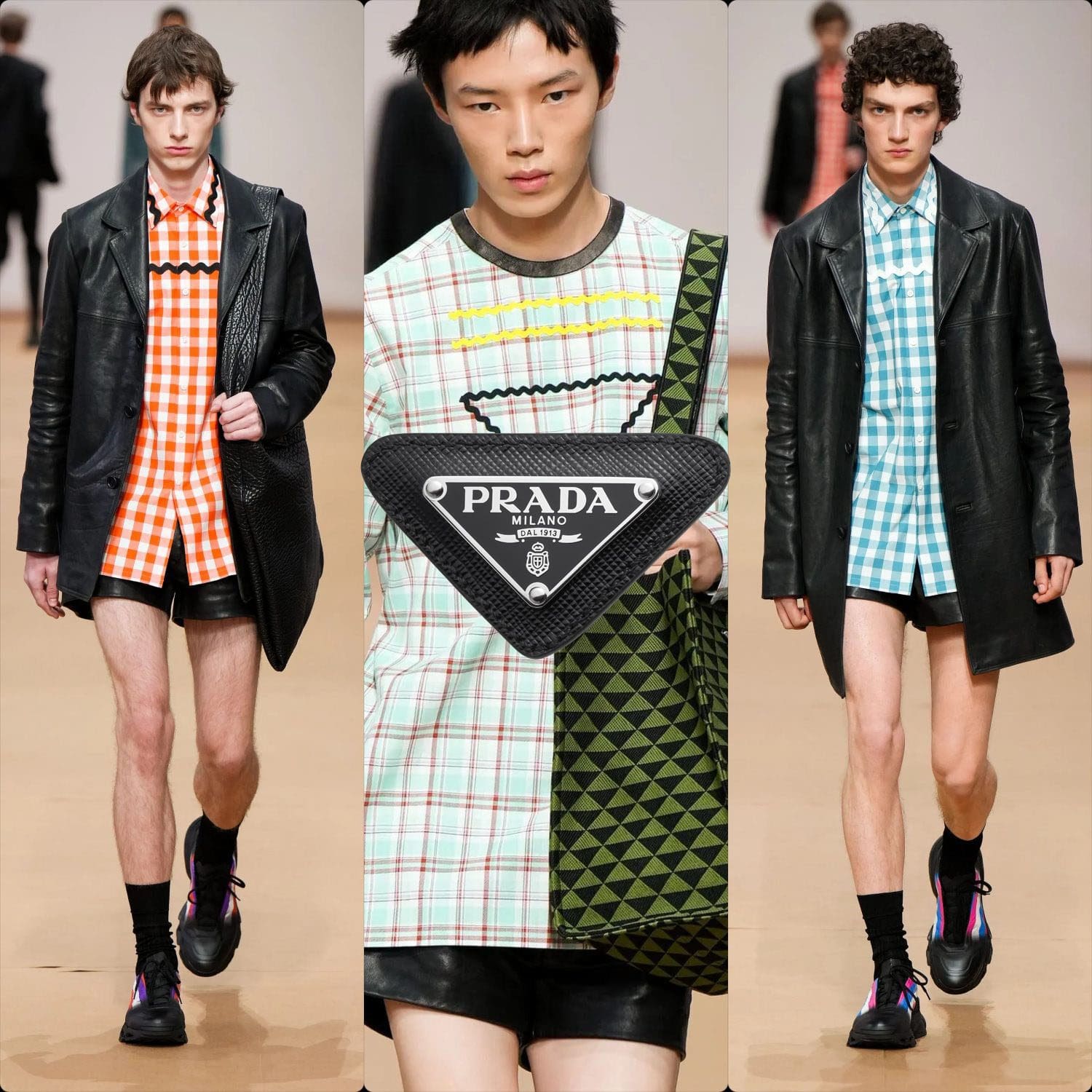 See all looks Prada Men Spring Summer 2023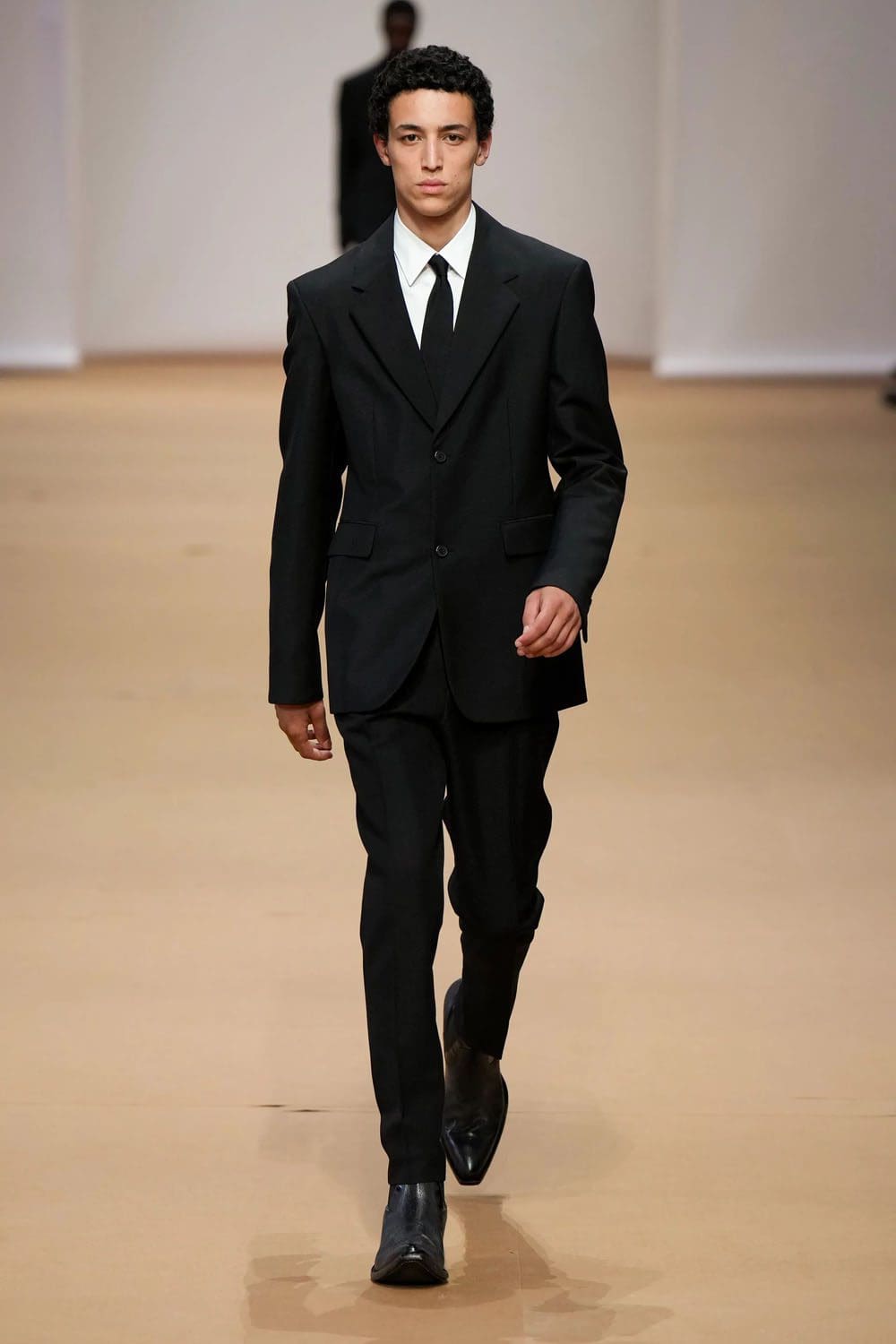 Posted from Milan, Municipio 1, Italy.