Saint Laurent Pre-Fall 2022-2023 from "The Twilight Saga" to "The Twilight Zone". Review by Eleonora de Gray, Editor-in-Chief of RUNWAY MAGAZINE.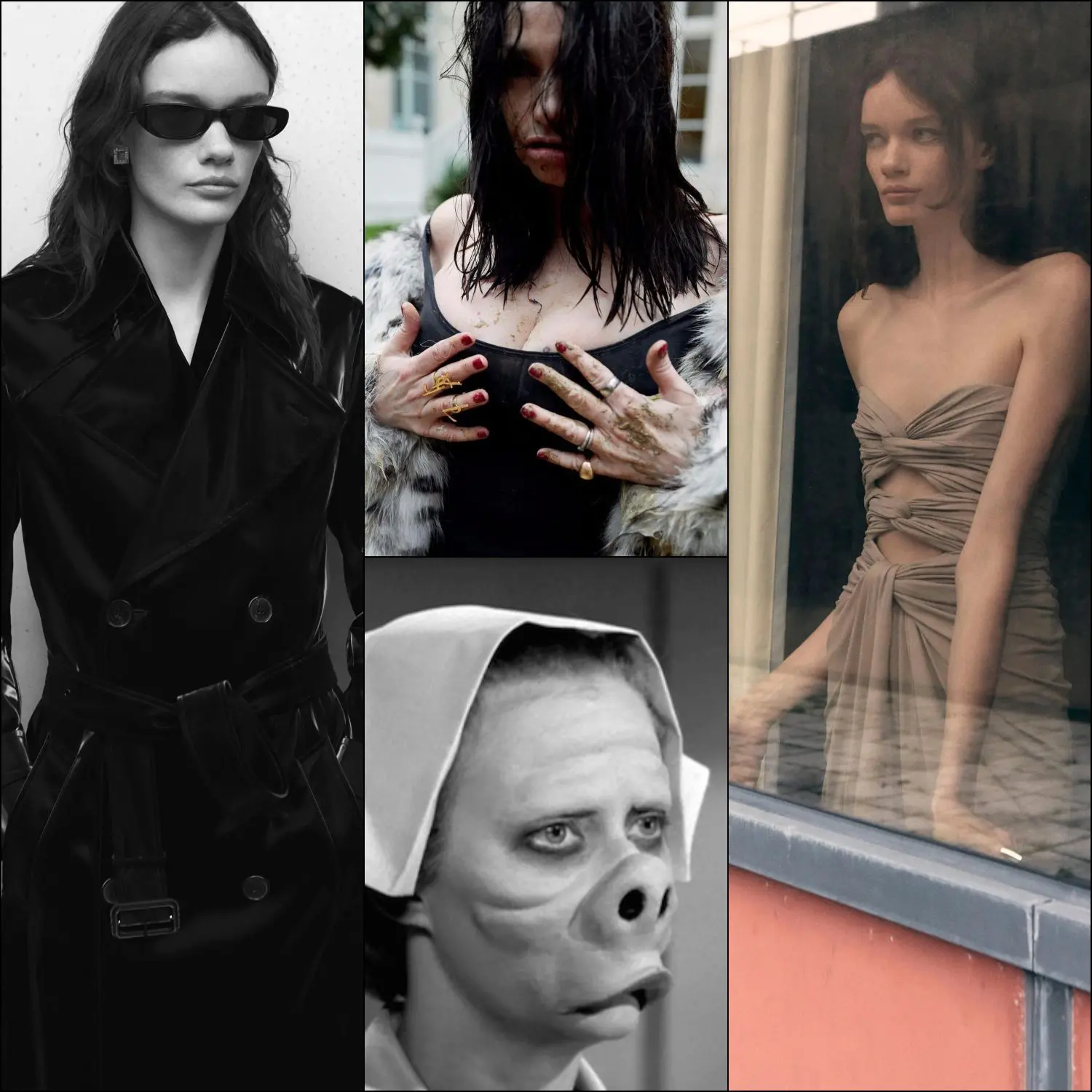 For Anthony Vaccarello the time has come… When everyone shows Resort pre-collections for the next Spring Summer 2023, bringing cheer to the world, he decided to show Pre-Fall 2022-2023, a dark side of the summer.
He presented his collection with the series of the 100 photos with hope that this dramatic, gothic mood will give an impression of "The Twilight Saga". Well… tough, it is no more than "The Twilight Zone" (parody on scary movie, series from 1959).
The shooting took place at some Parisian suburbs in the social housing constructions, and the most anti-glamorous places. Glam Rock – the style so praised by Saint Laurent fashion house for decades, and so well maintained by designer Anthony Vaccarello, today from "undone" became vulgar, and simply dirty.
Photo: Courtesy of Saint Laurent
See all looks Saint Laurent Pre-Fall 2022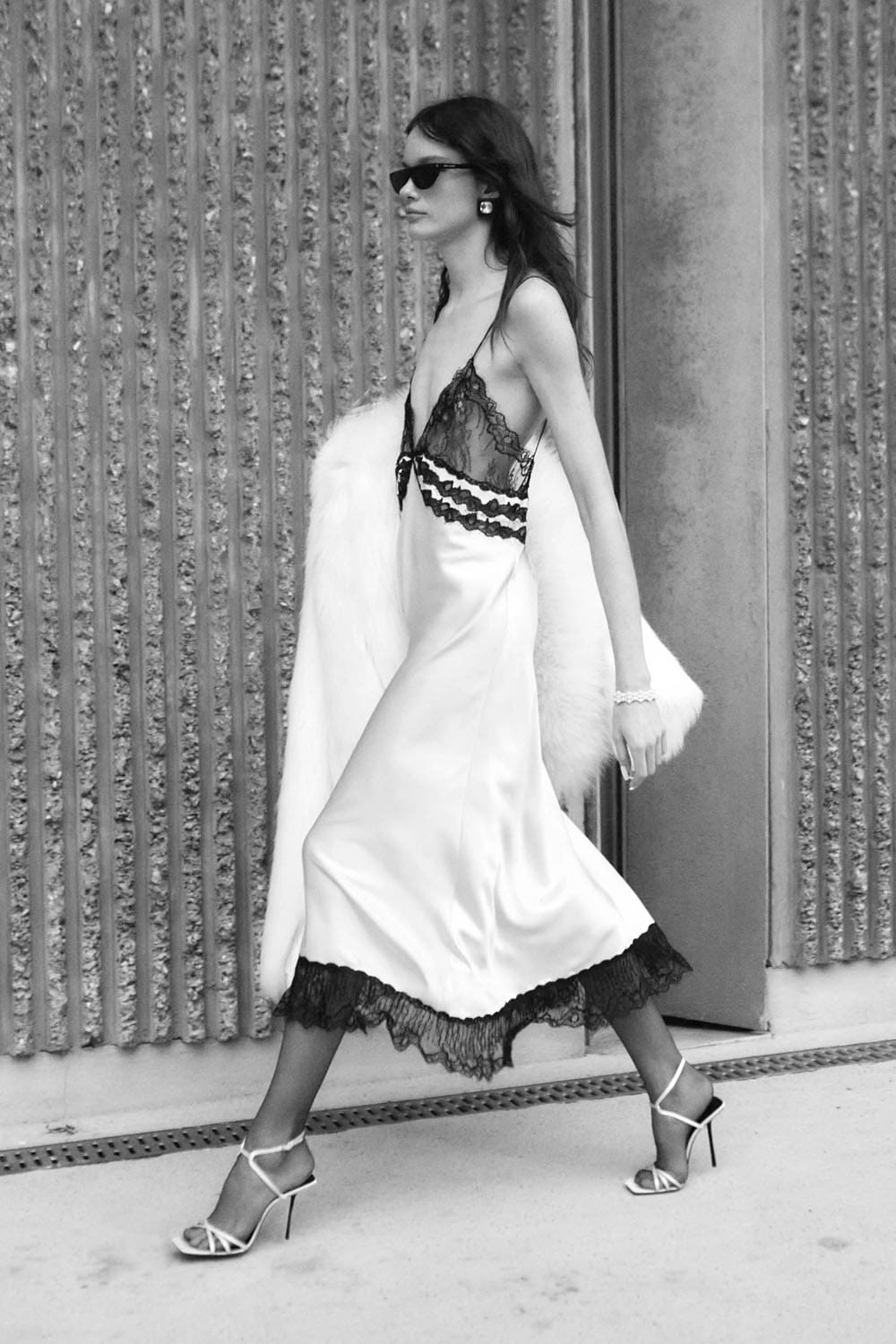 Posted from Paris, Le Marais, France.