Salvatore Ferragamo presents House of Gifts, an immersive digital space inspired by the short film It's Movie O'Clock made for the 2021 holiday campaign.
Thanks to 3D animations, we find the Italian villa used during the 2021 holiday campaign, recreated to virtually host the Ferragamo community in the same setting. Guests are free to interactively explore all of the rooms, experience the same experience as the protagonists of the campaign, and take a close look at the brand's footwear, accessories and ready-to-wear ranges for the holiday season.
House of Gifts is an innovative digital experience, wishing to engage dynamically with its community by allowing them, in a few simple gestures, to use a range of digital contact points in order to travel to the heart of the universe of the House.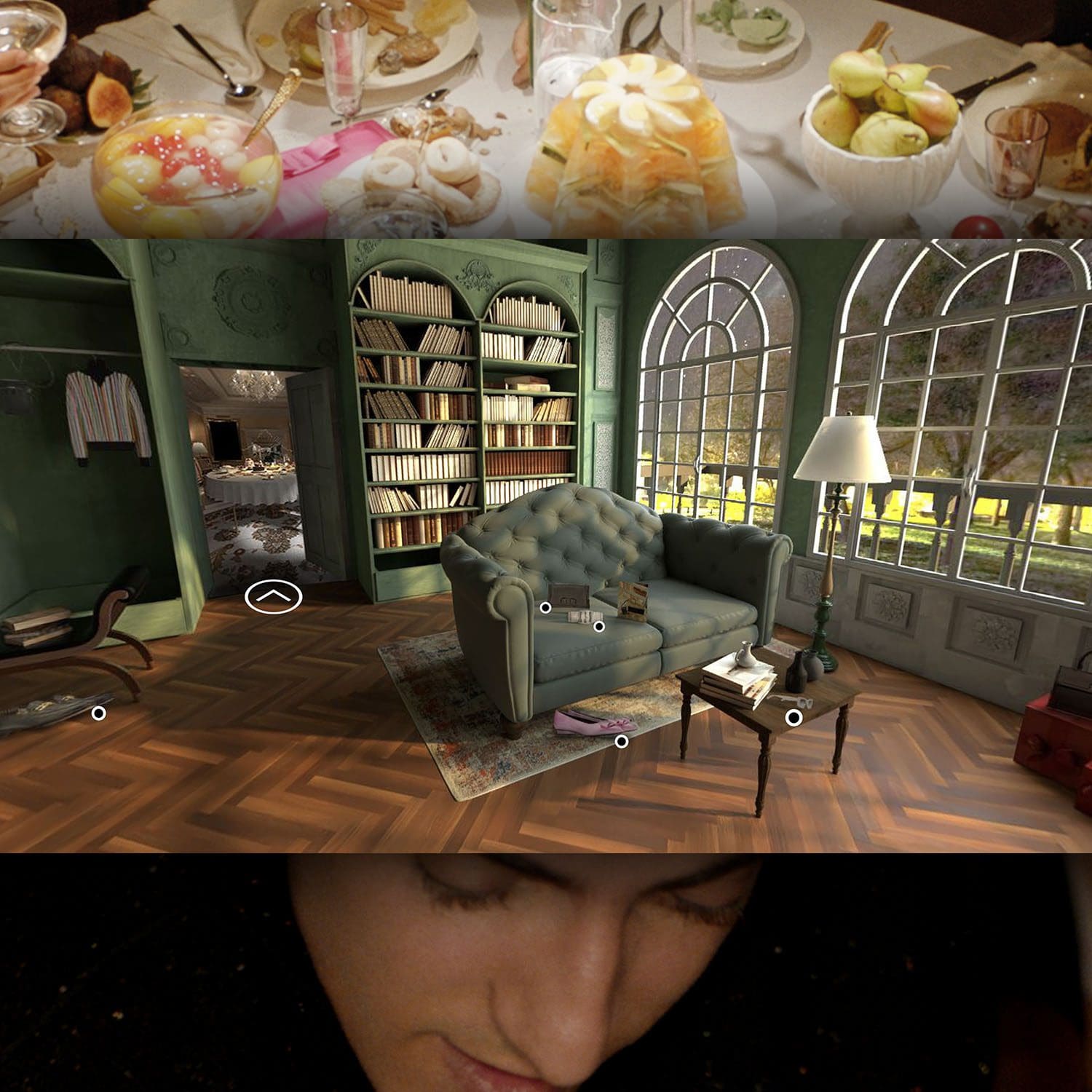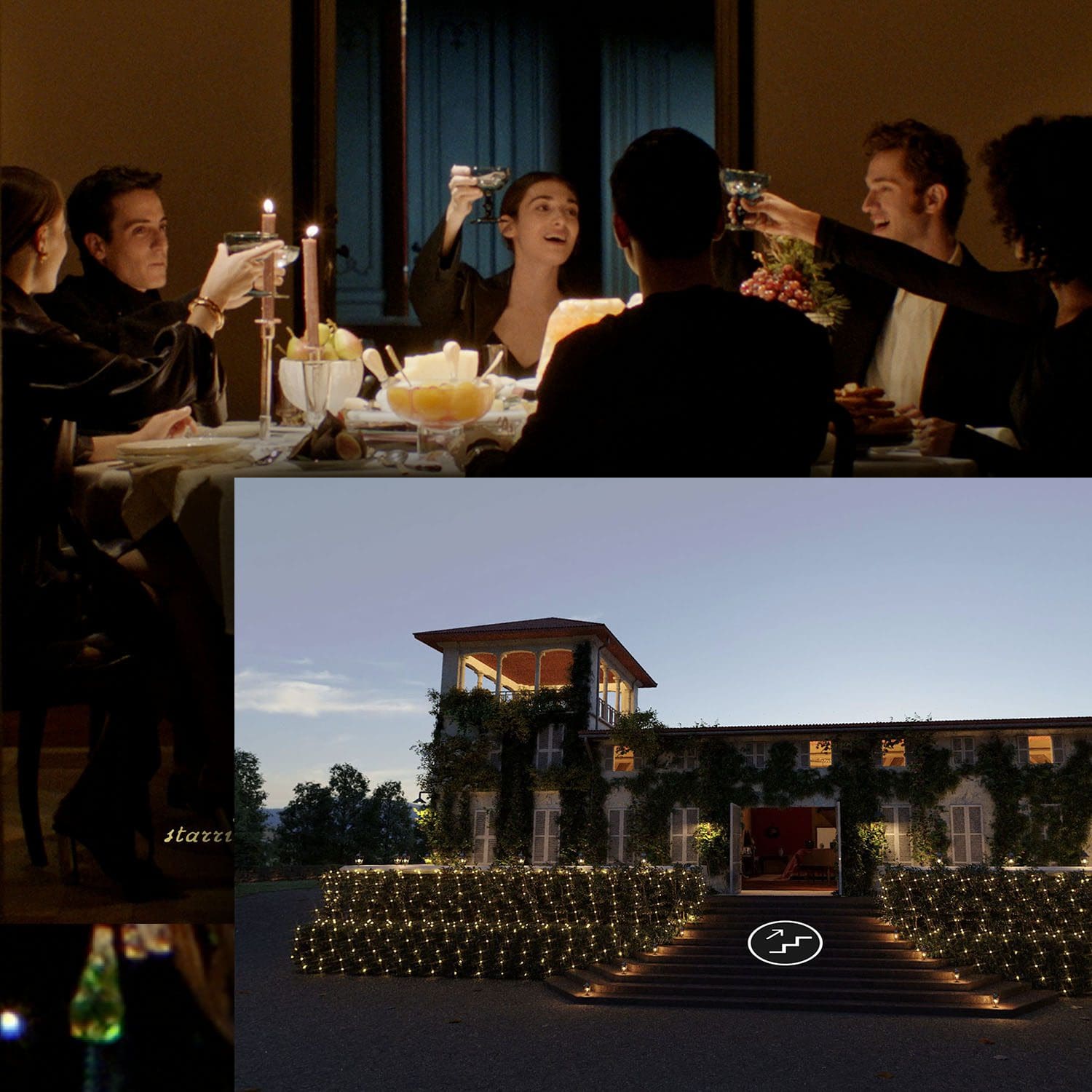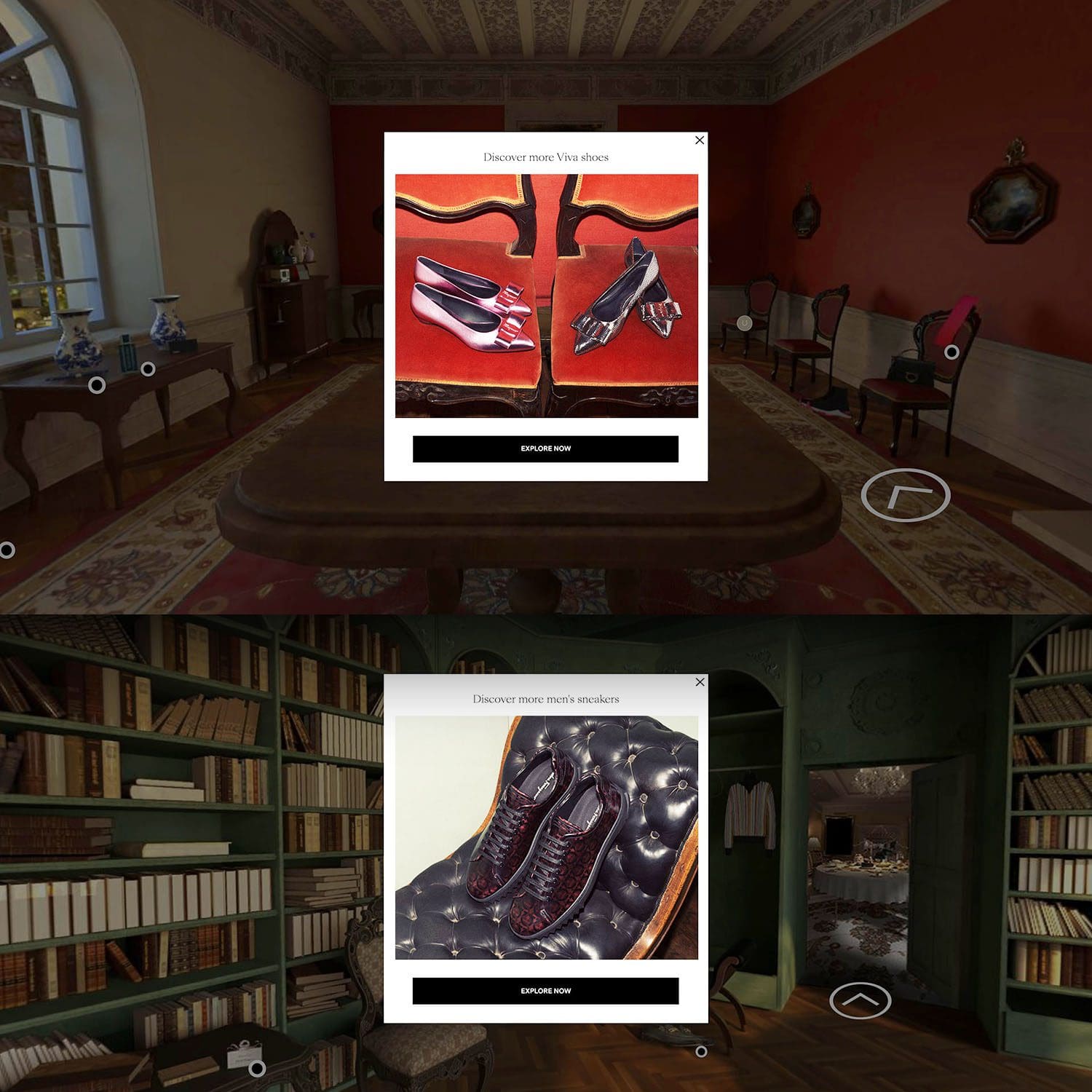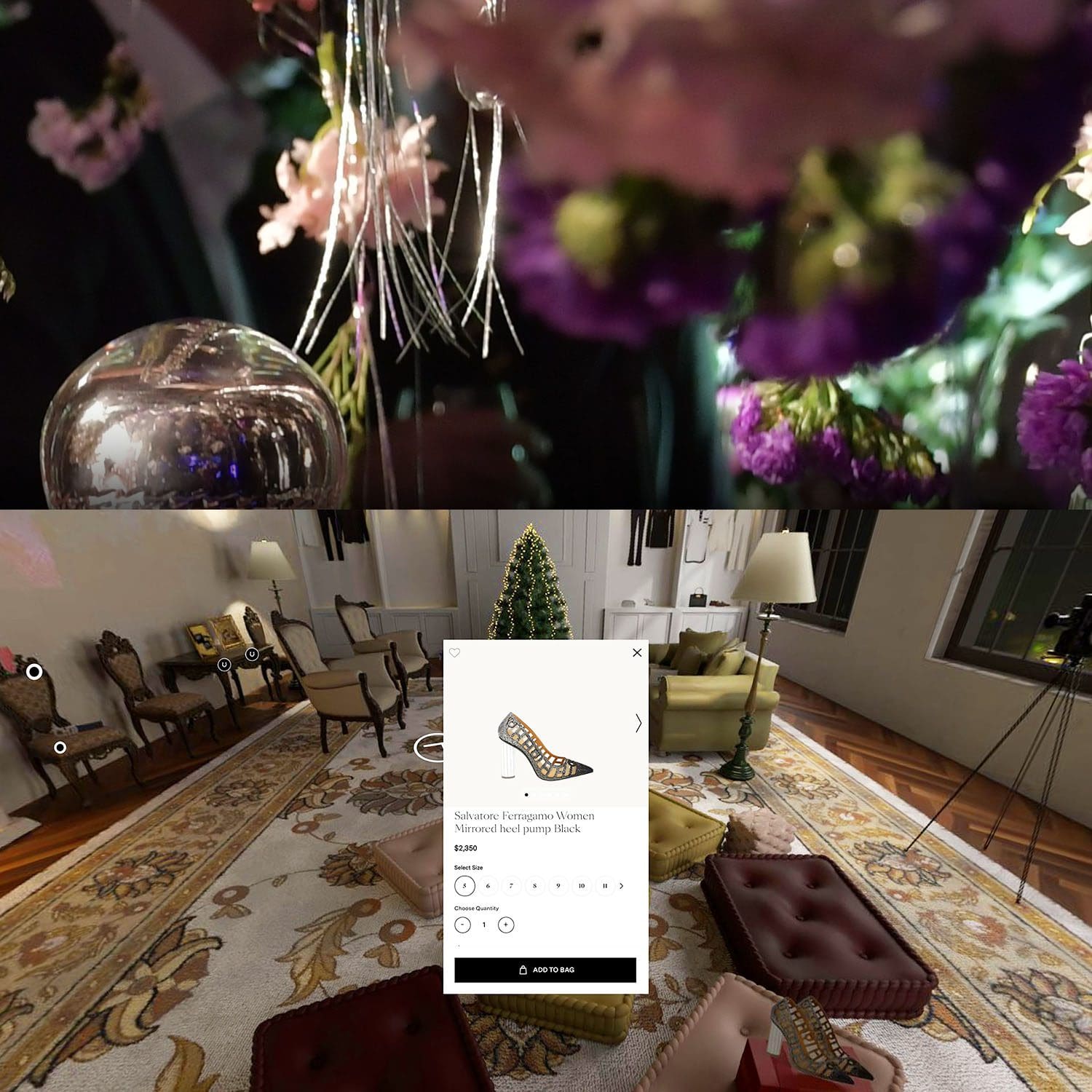 Posted from Florence, Quartiere 1, Italy.