Valentino Haute Couture Spring Summer 2021. Gold, Venetian masks painted gold, bright colors and overwhelming Romanticism of Pierpaolo Piccioli, creative director of House Valentino, is the whole new story of House Valentino for Summer 2021 season. And let us hope that these bright colors will lighten up our hearts with hope and inspire us for greatness.
"When I first started to work on this show, I had clear in mind what I wanted to see. The essence of couture lays on how the couture is done and most of all by who is done. It lays in the ability of seamstress and tailors to manipulate fabrics and threads through a process that transcend the mere execution. We create together and while we do it the creation itself changes whoever is involved in the making. it's a mutual exchange in which everything is transformed. Now we are here, ready to show the outcome of our journey. What you see here is the result of months, days and hours of the work of the incredibly talented, gifted, human beings that works in the Valentino Atelier. I can't think of anything better than a princely residence, in our home, Roma, to reveal the real nobility of their job. I am proud of what we did. I am proud of this team and with them by my side, anything is possible. This is now, this is the future, no gender boundaries, no boundaries at all. This is fashion, this is couture." – creative director of Maison Valentino Pierpaolo Piccioli.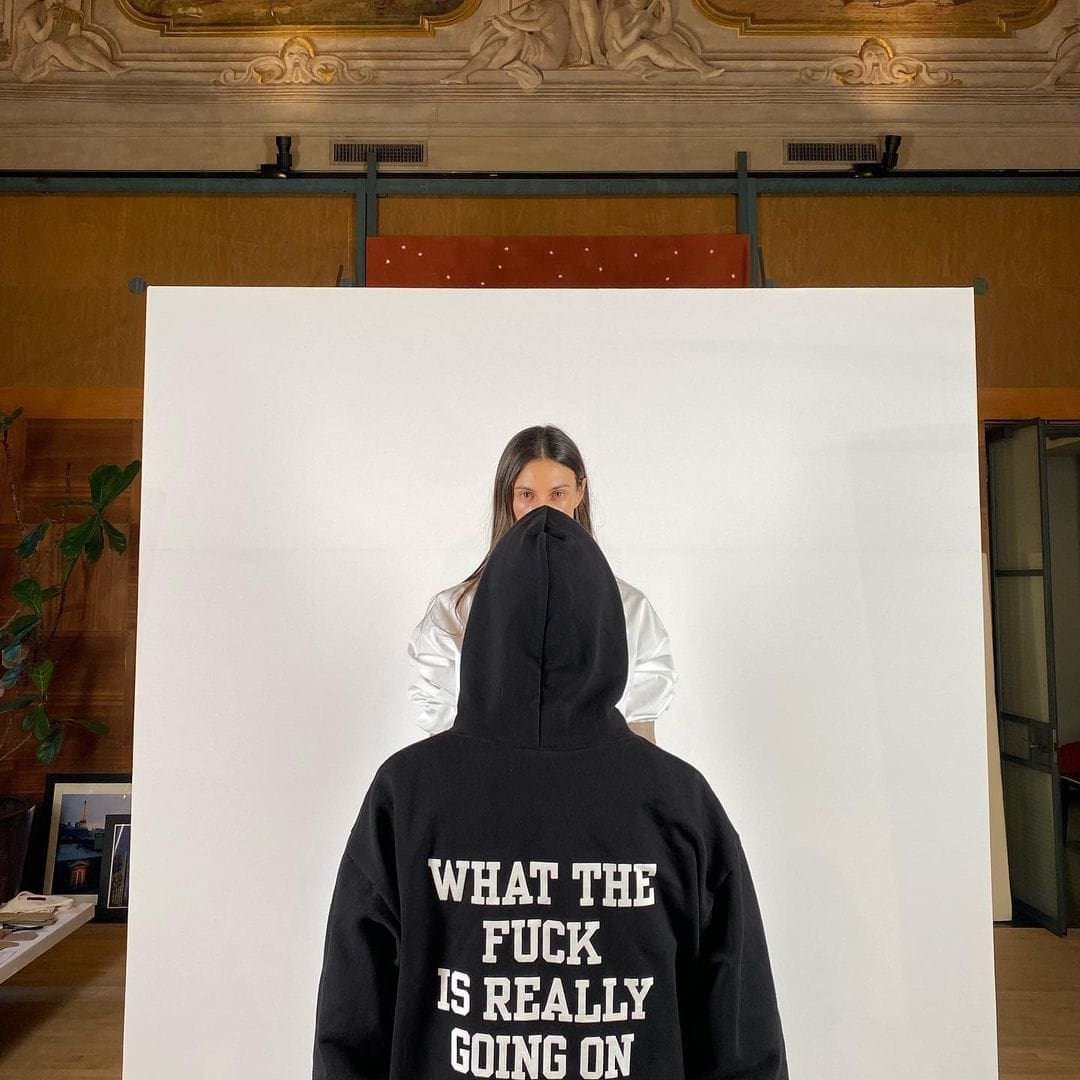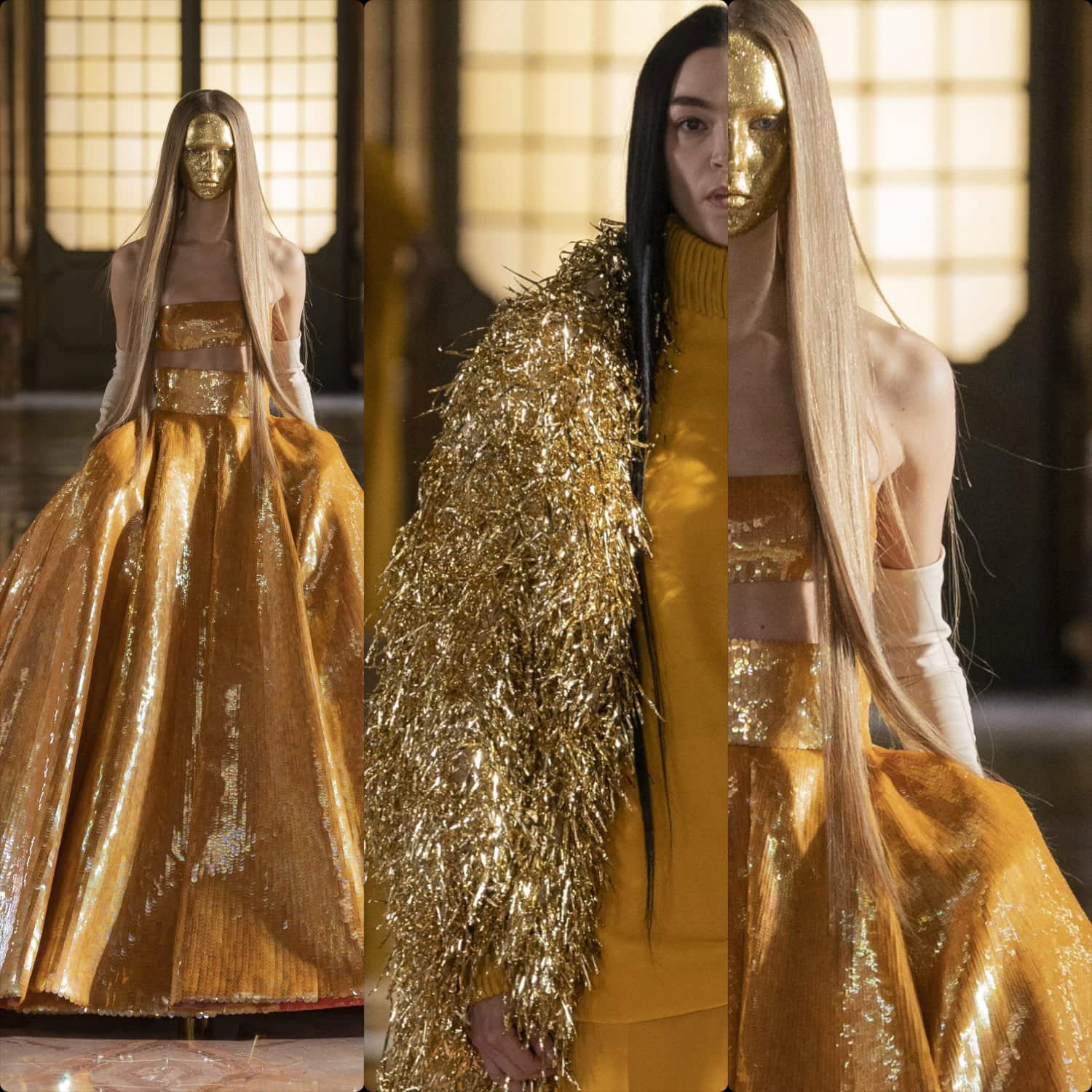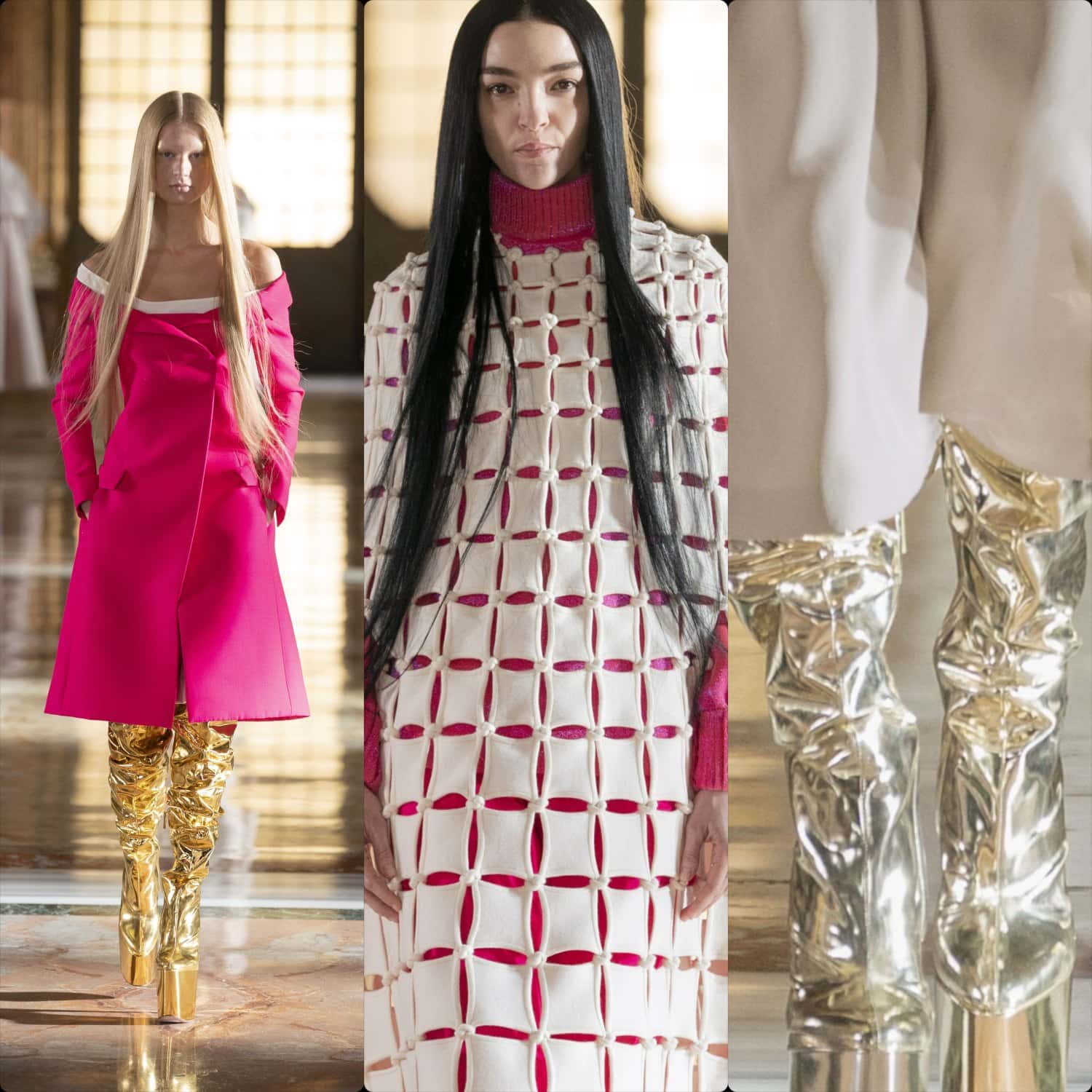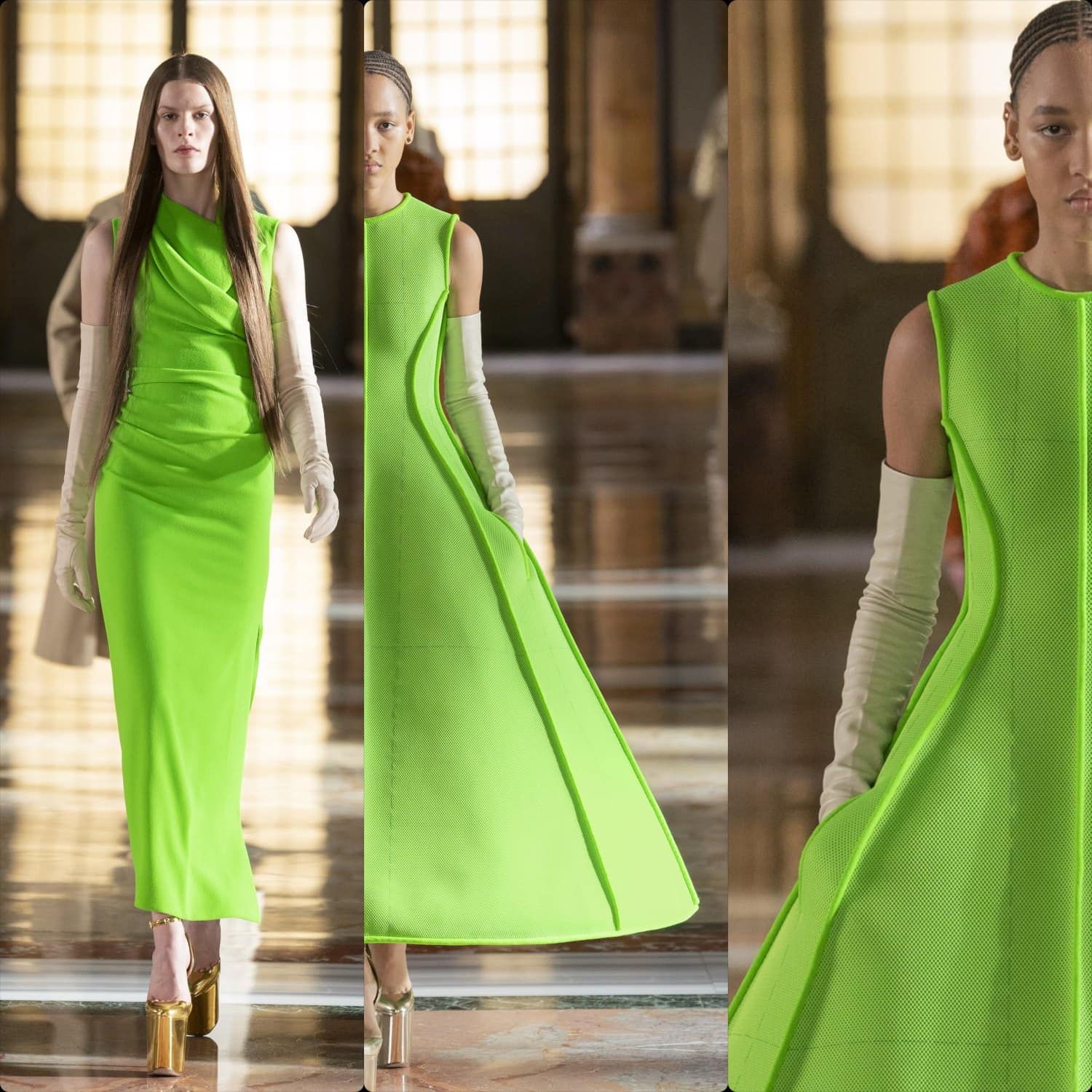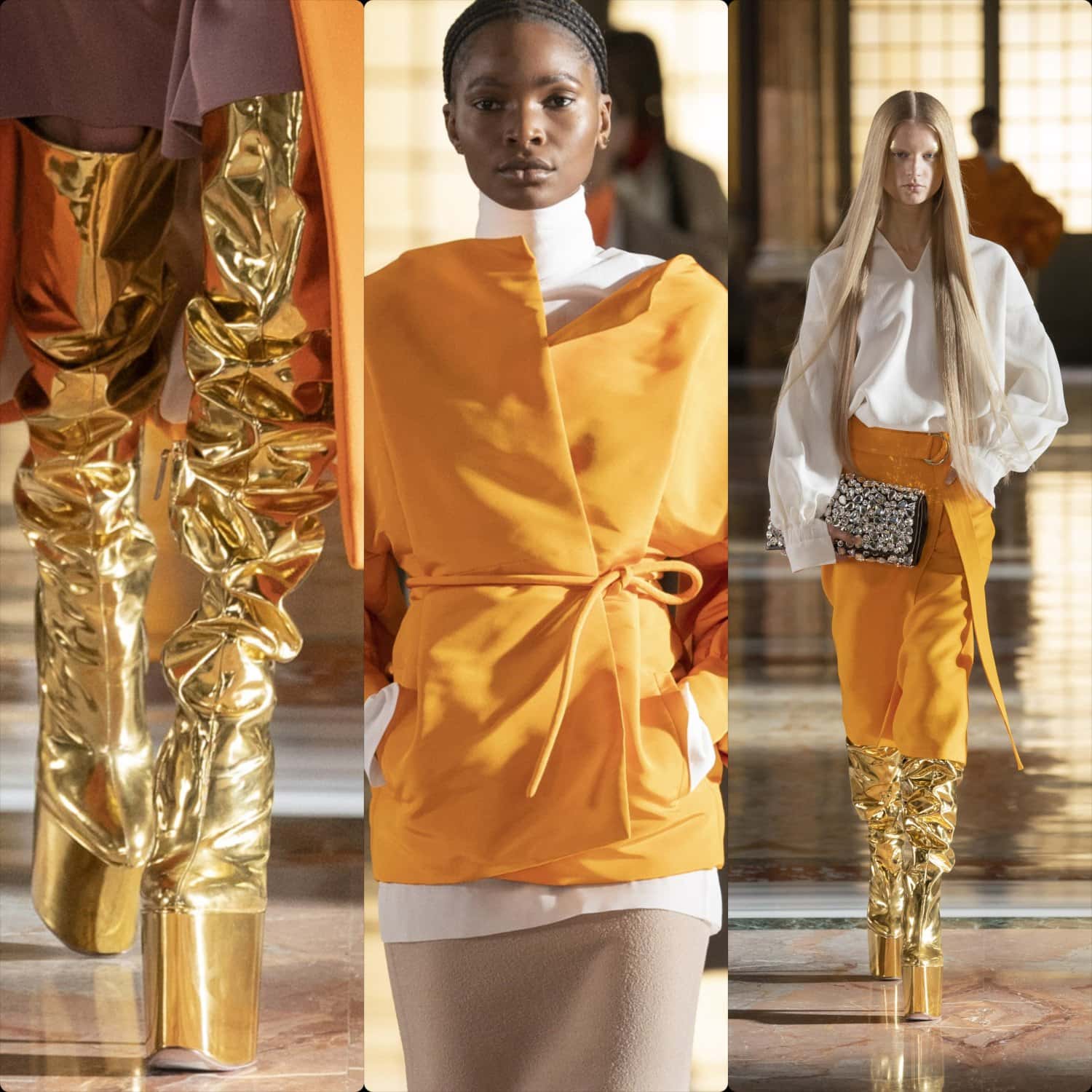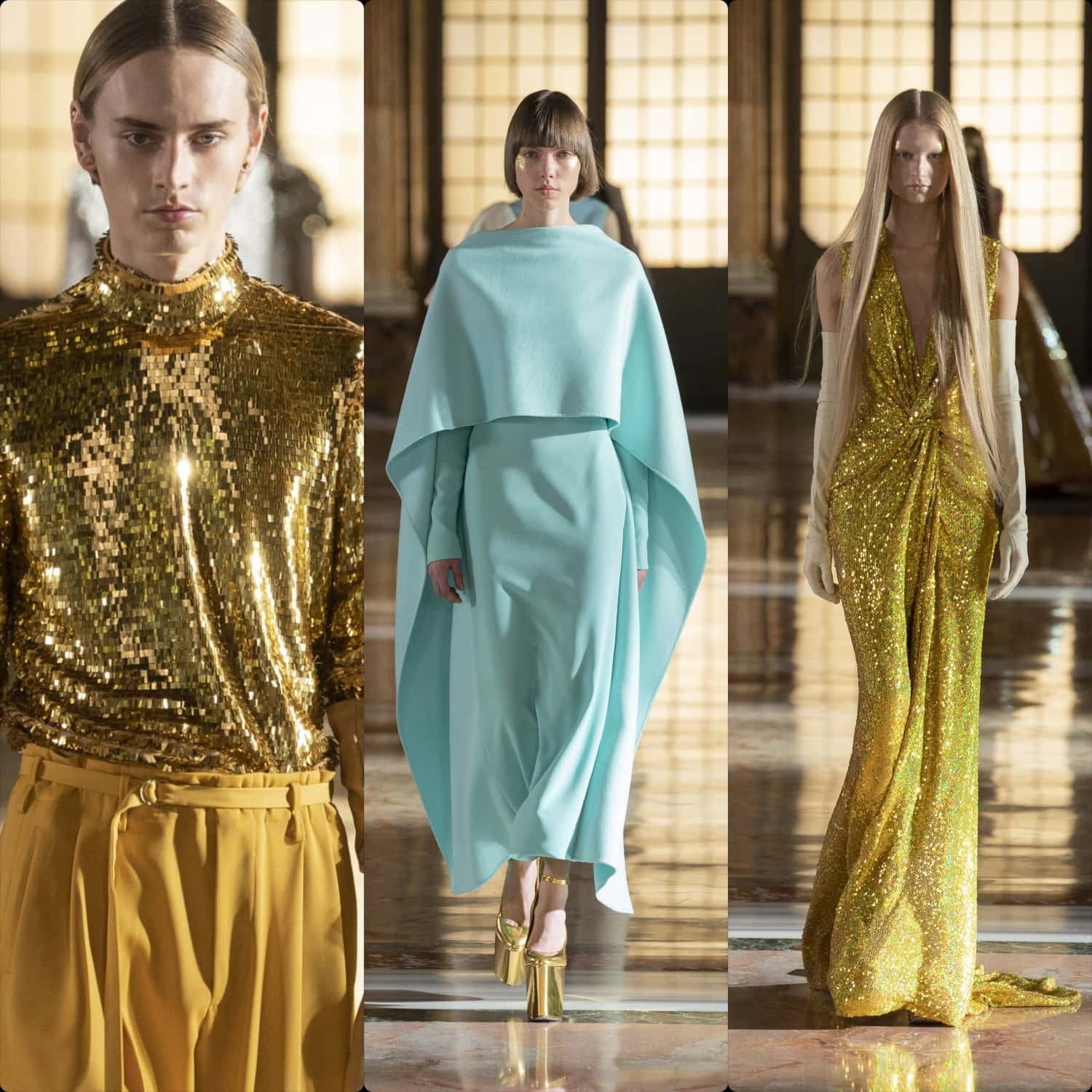 Posted from Milan, Municipio 1, Italy.