Aganovich Haute Couture Spring Summer 2021. Another artistic story has been shown during this Haute Couture fashion week. PINK LOVE AND MONEY. Aganovich told the story about how he feels today the world in bright pink colors, but interpreted with bit of cruelty and violence. Strong but detached from reality characters walking in their dreams and battle their invisible battles. 13 looks -the number 13 brings the test, the suffering and the death. It symbolizes the DEATH to the matter or to oneself, and the birth to the spirit: the passage on a higher level of existence. In Tarot, number 13 card is named as Death, but it mostly means death of a struggling period and new beginning. And this is a new beginning dressed in PINK.
Each and every look is named:
LOOK 1- The Witness
LOOK 2- Tête de Belier
LOOK 3- Lèche-vitrine
LOOK 4- The Garden of Forking Paths
LOOK 5- Le Grand Saint-Antoine
LOOK 6- Pornocracy
LOOK 7- Ultraviolet Catastrophe
LOOK 8- Pink Daycore
LOOK 9- 4 Thieves
LOOK 10- Outrage and Ruin
LOOK 11- Trial by Ordeal
LOOK 12- Ne Me Quitte Pas
LOOK 13- Rosicrucifixion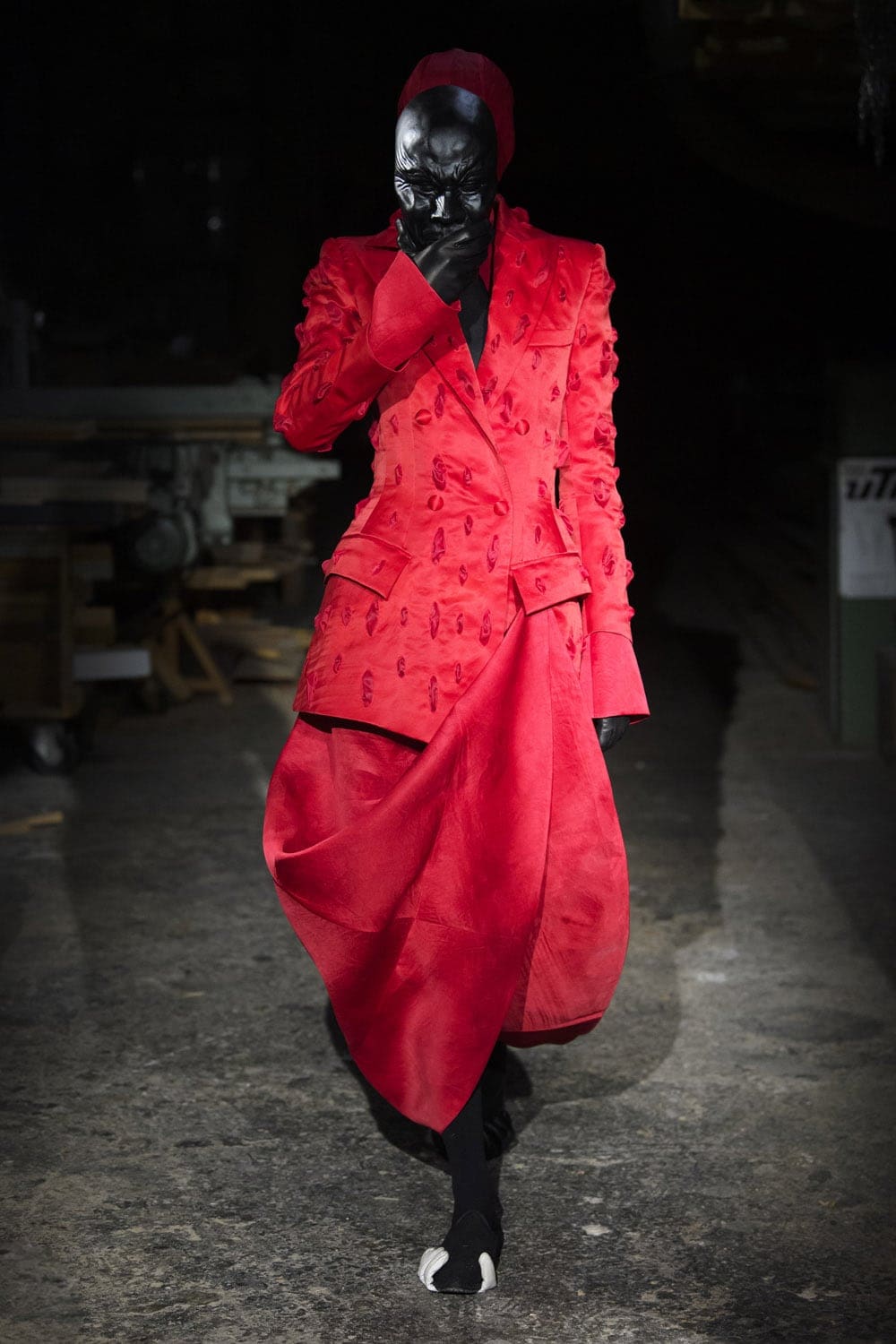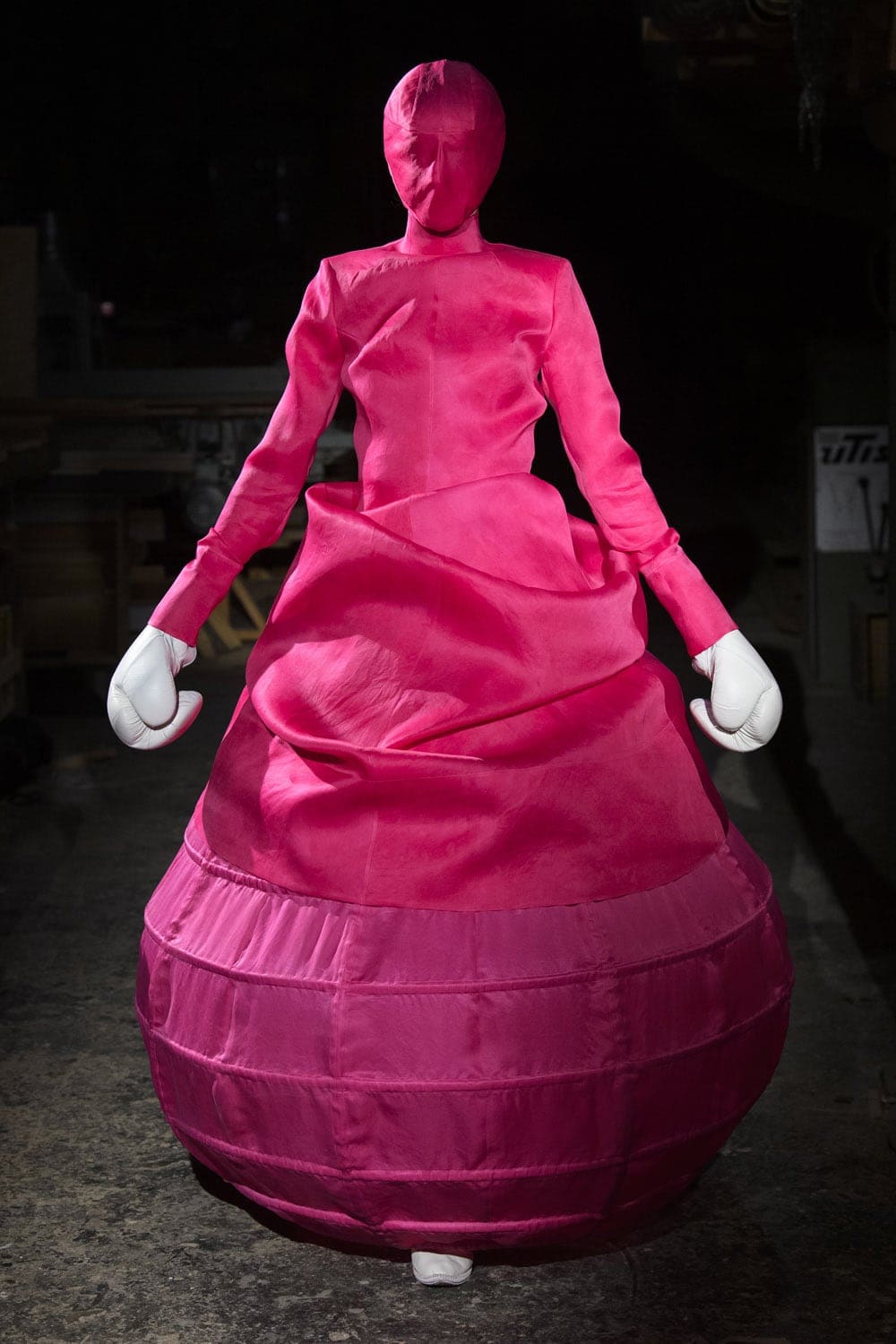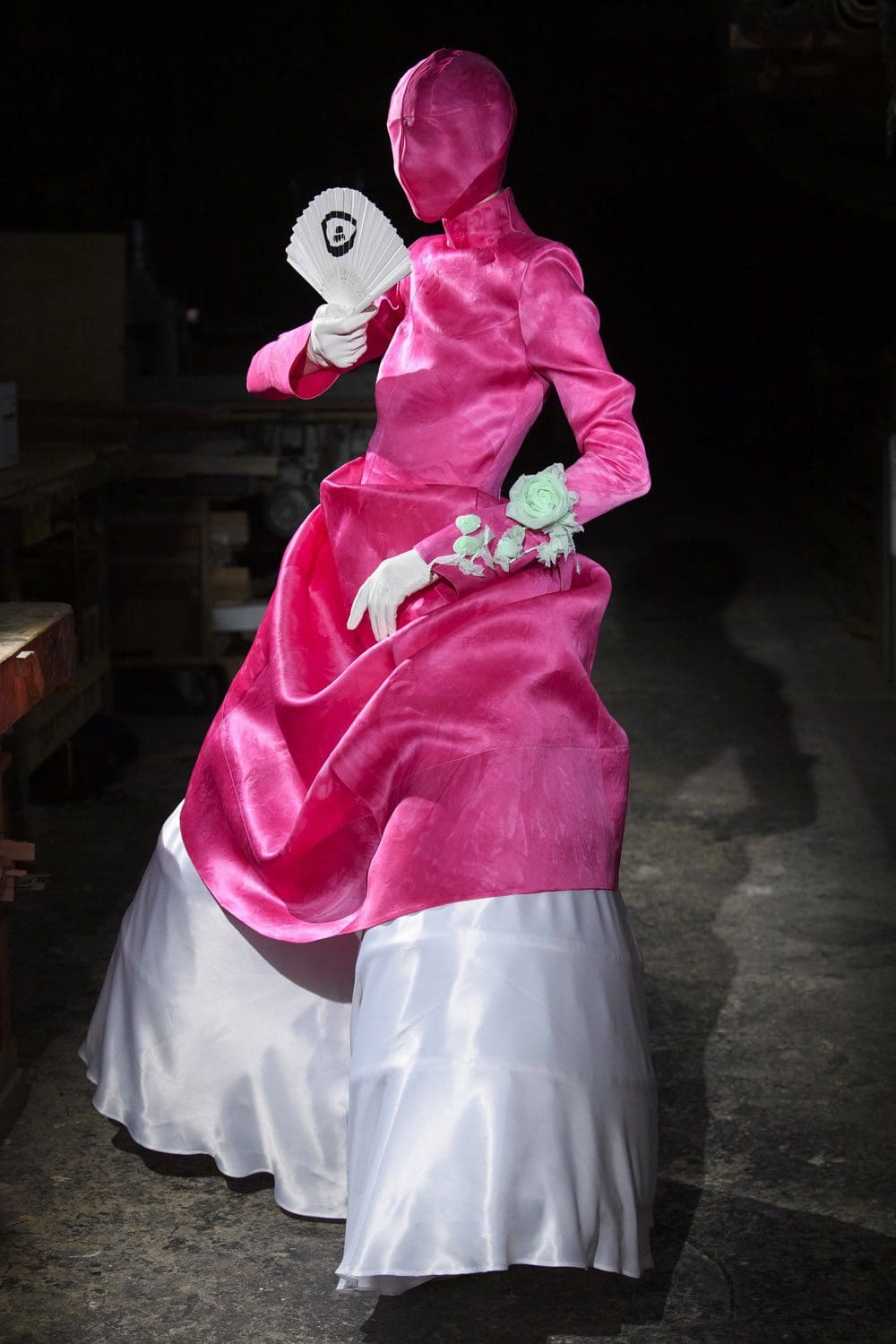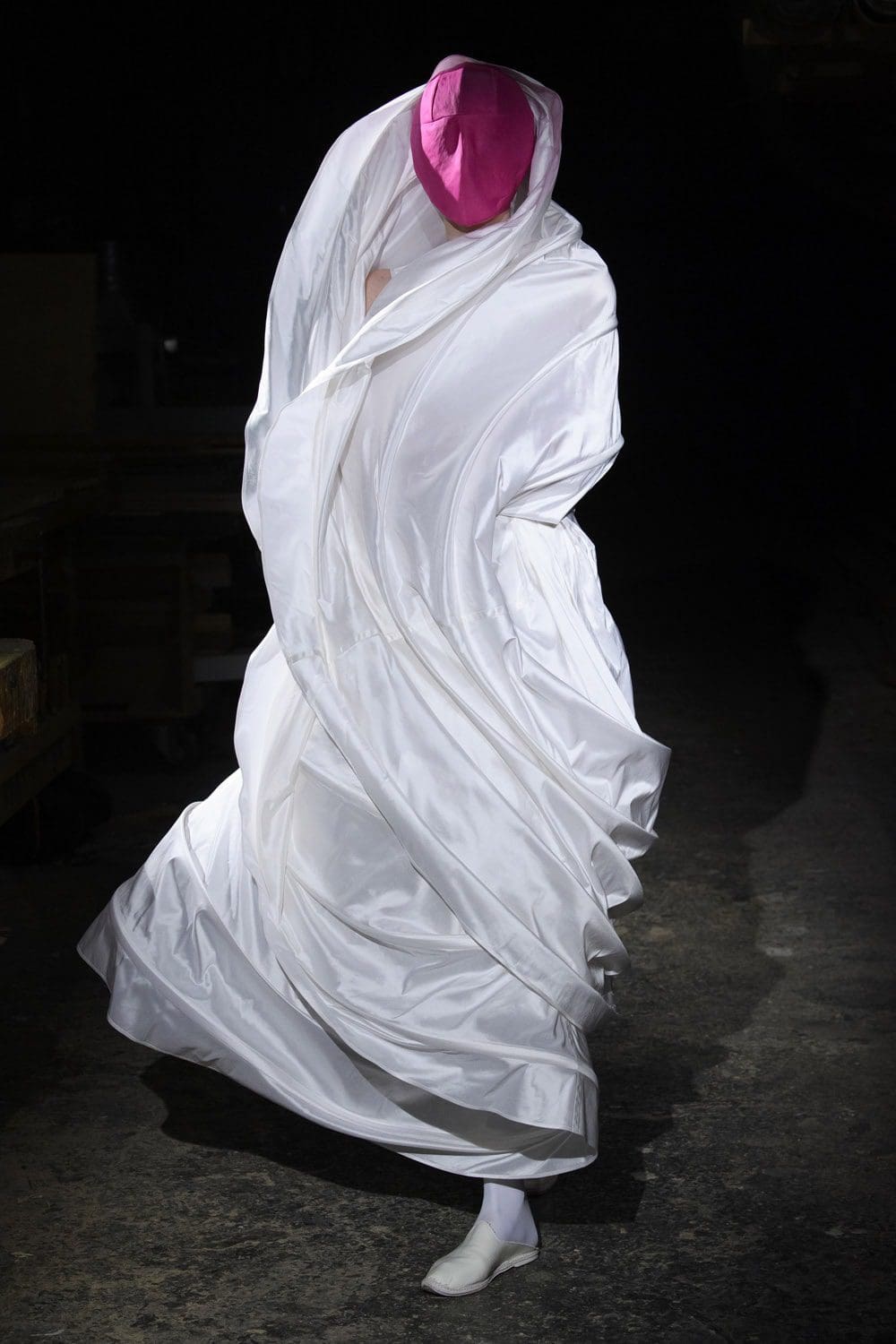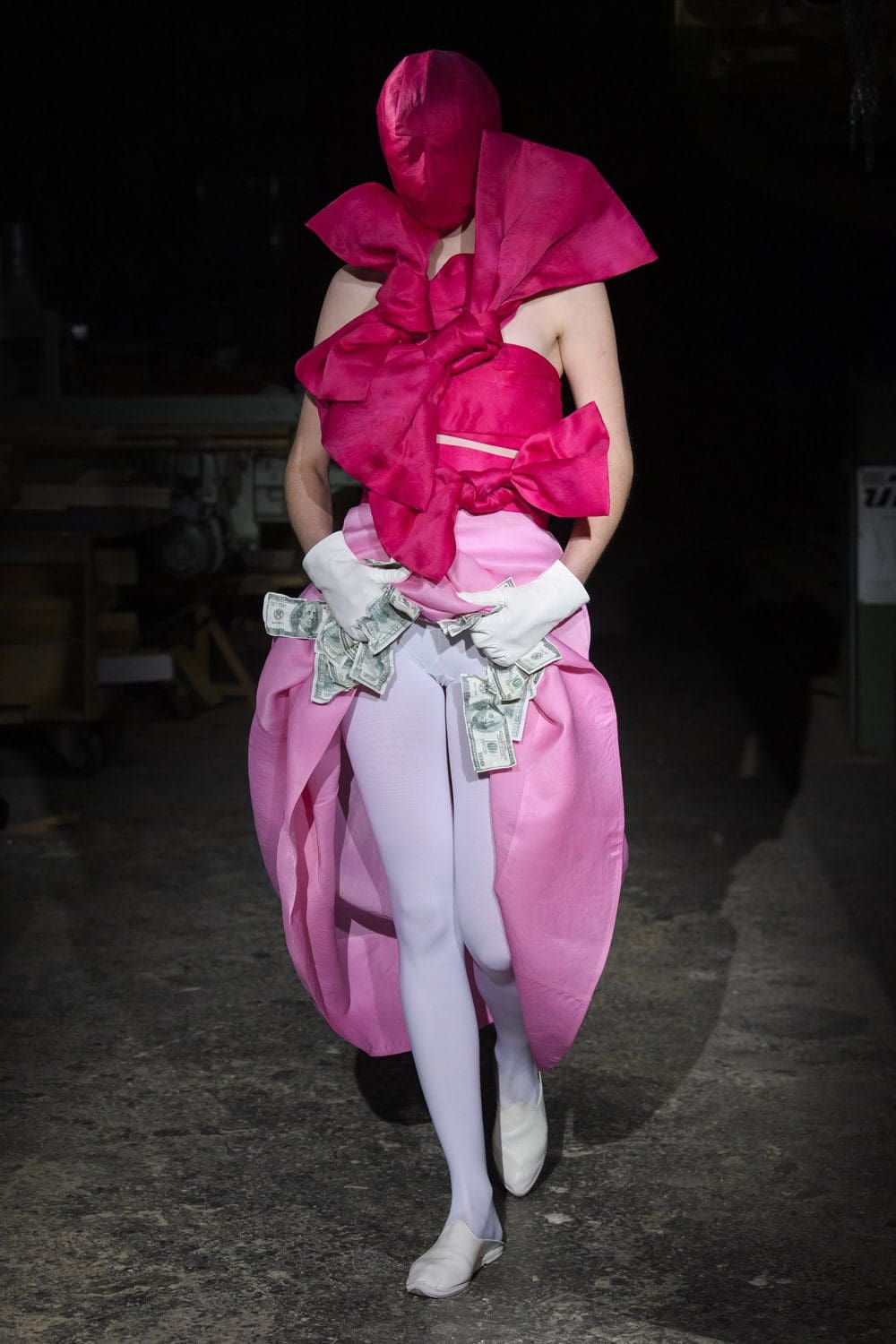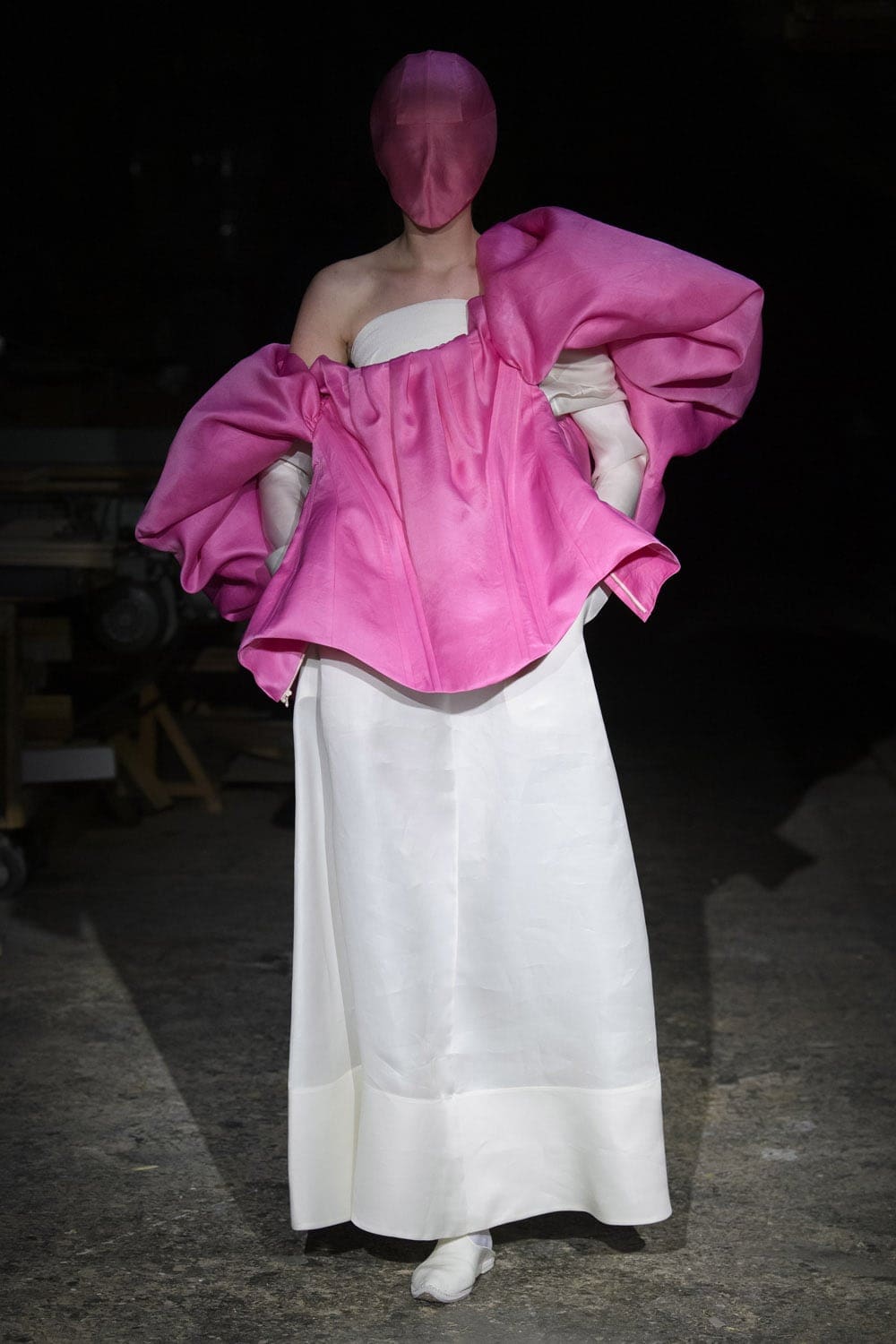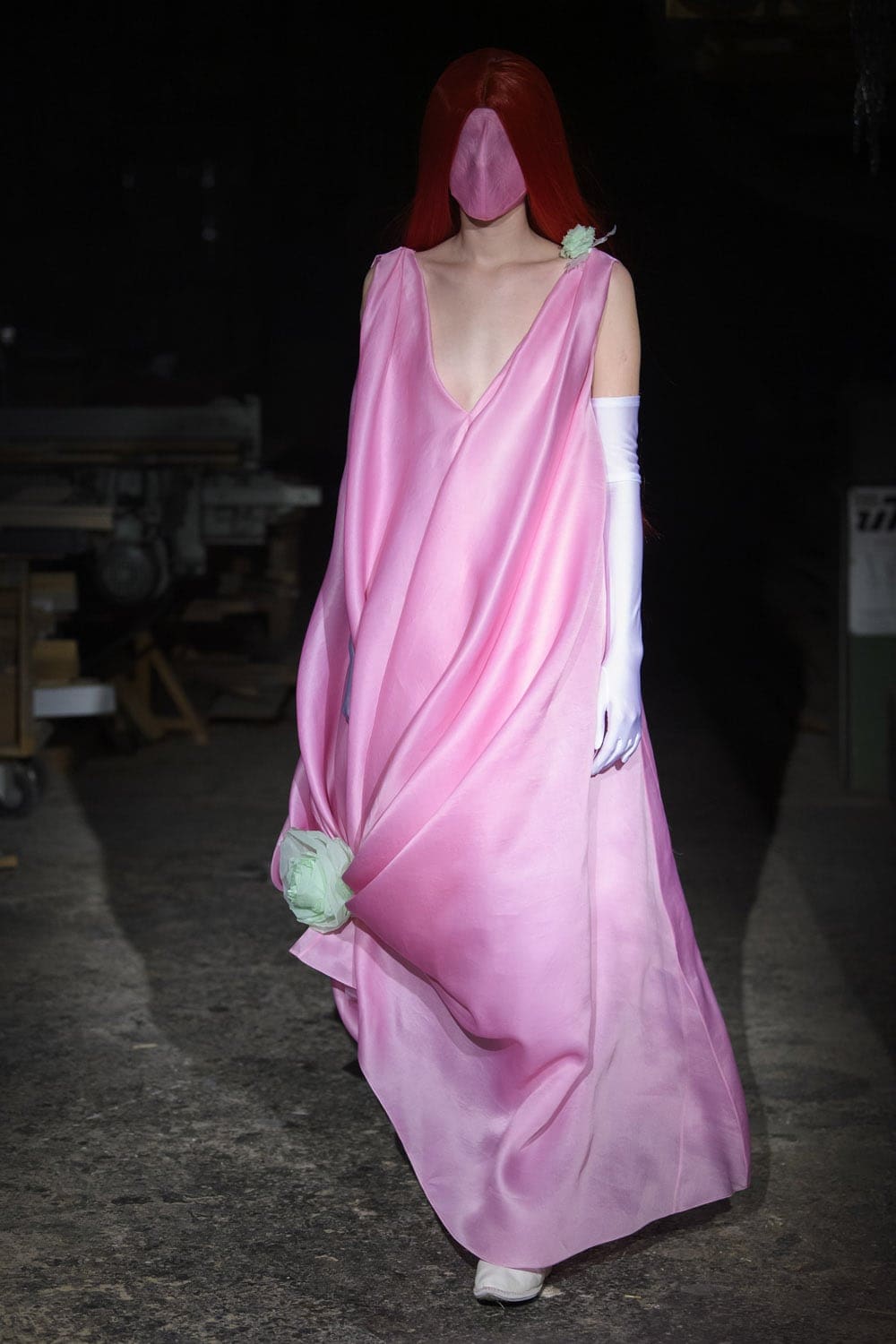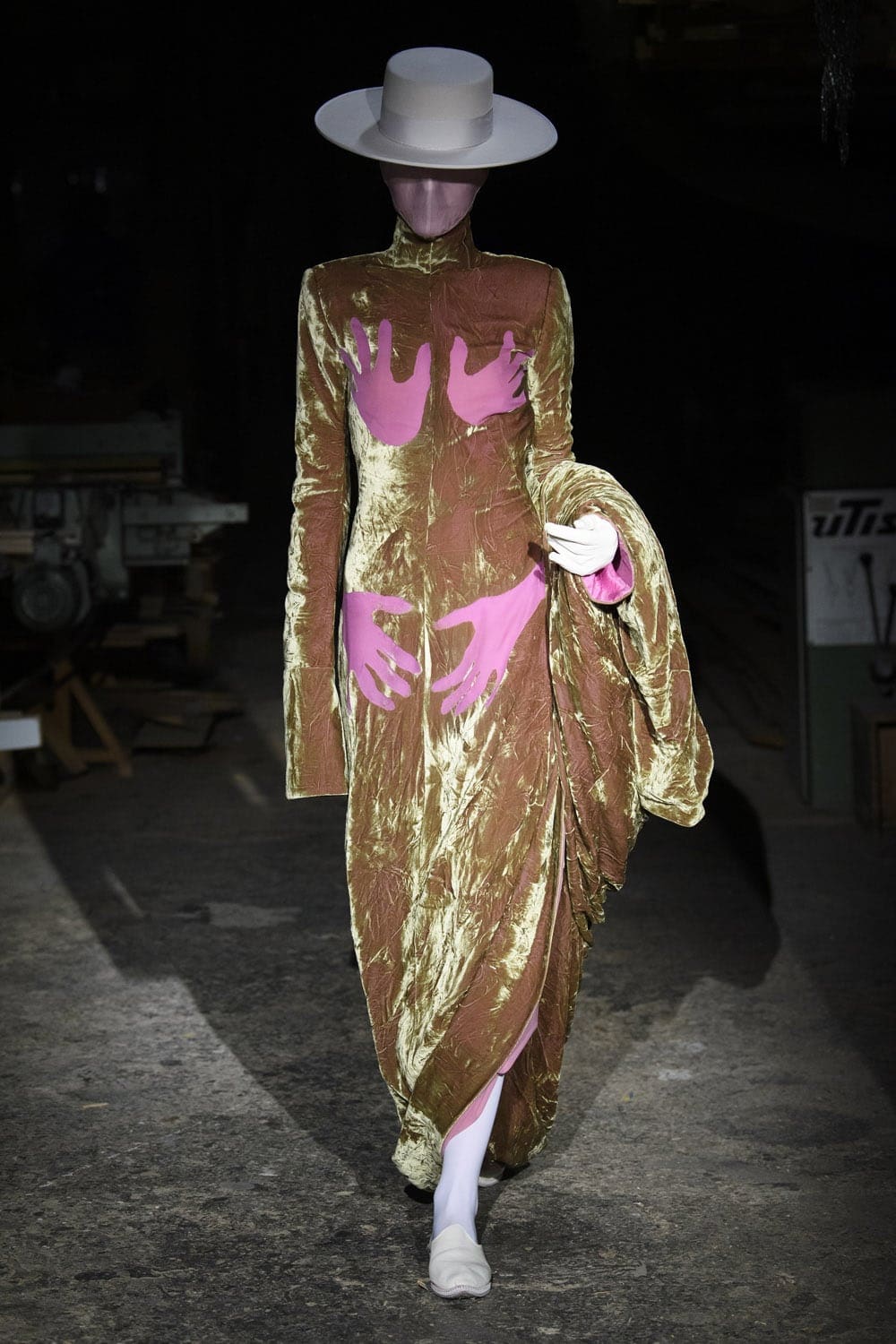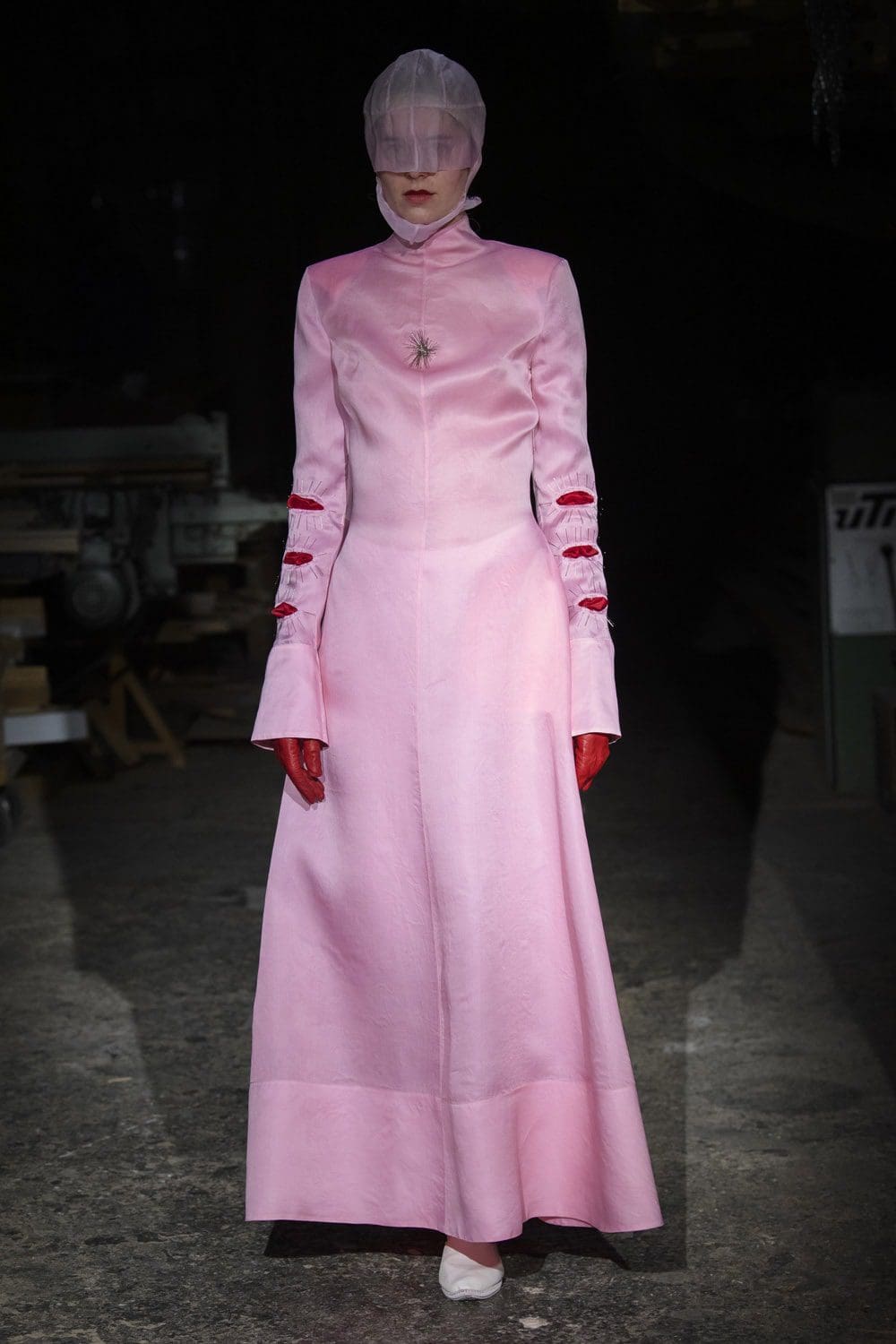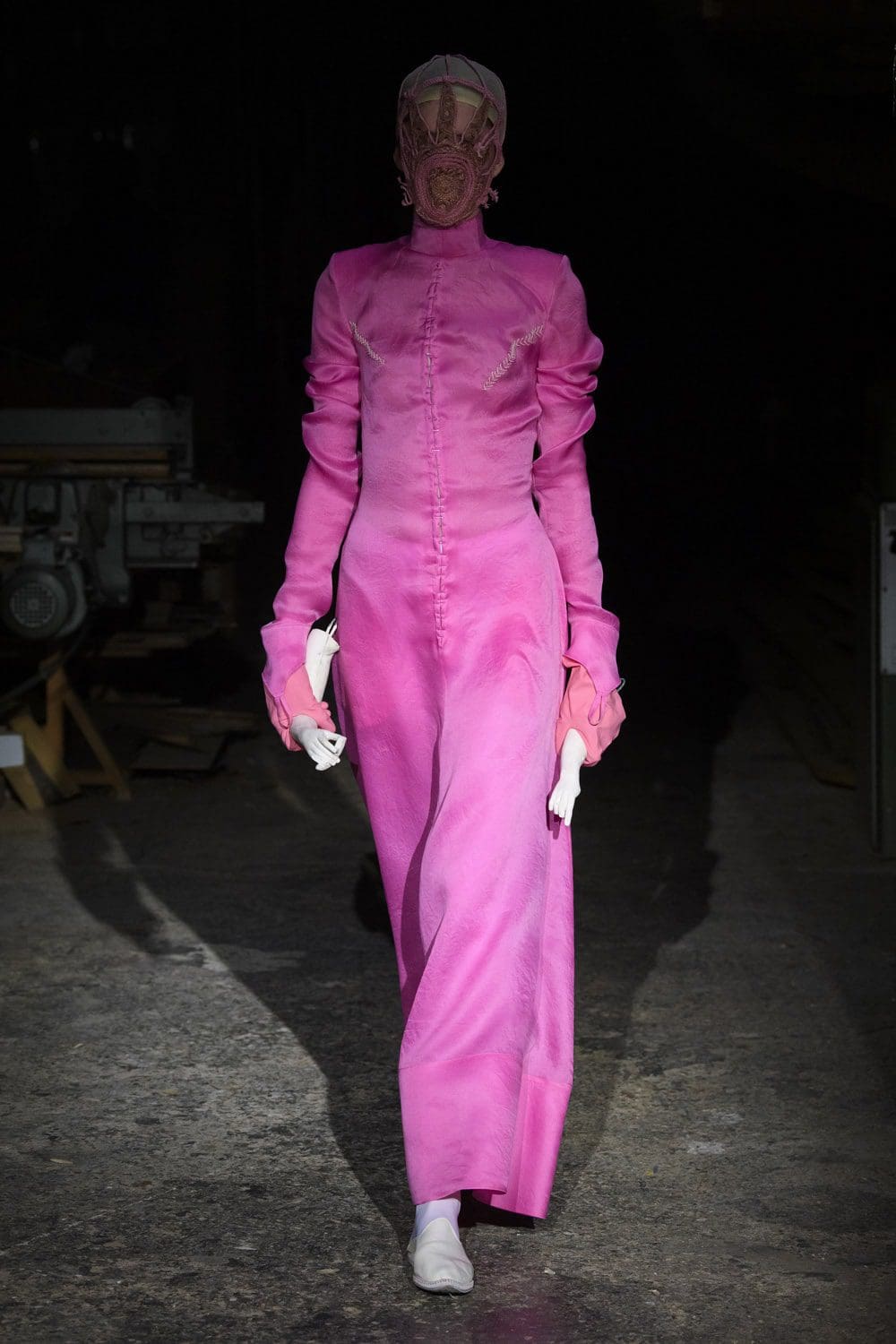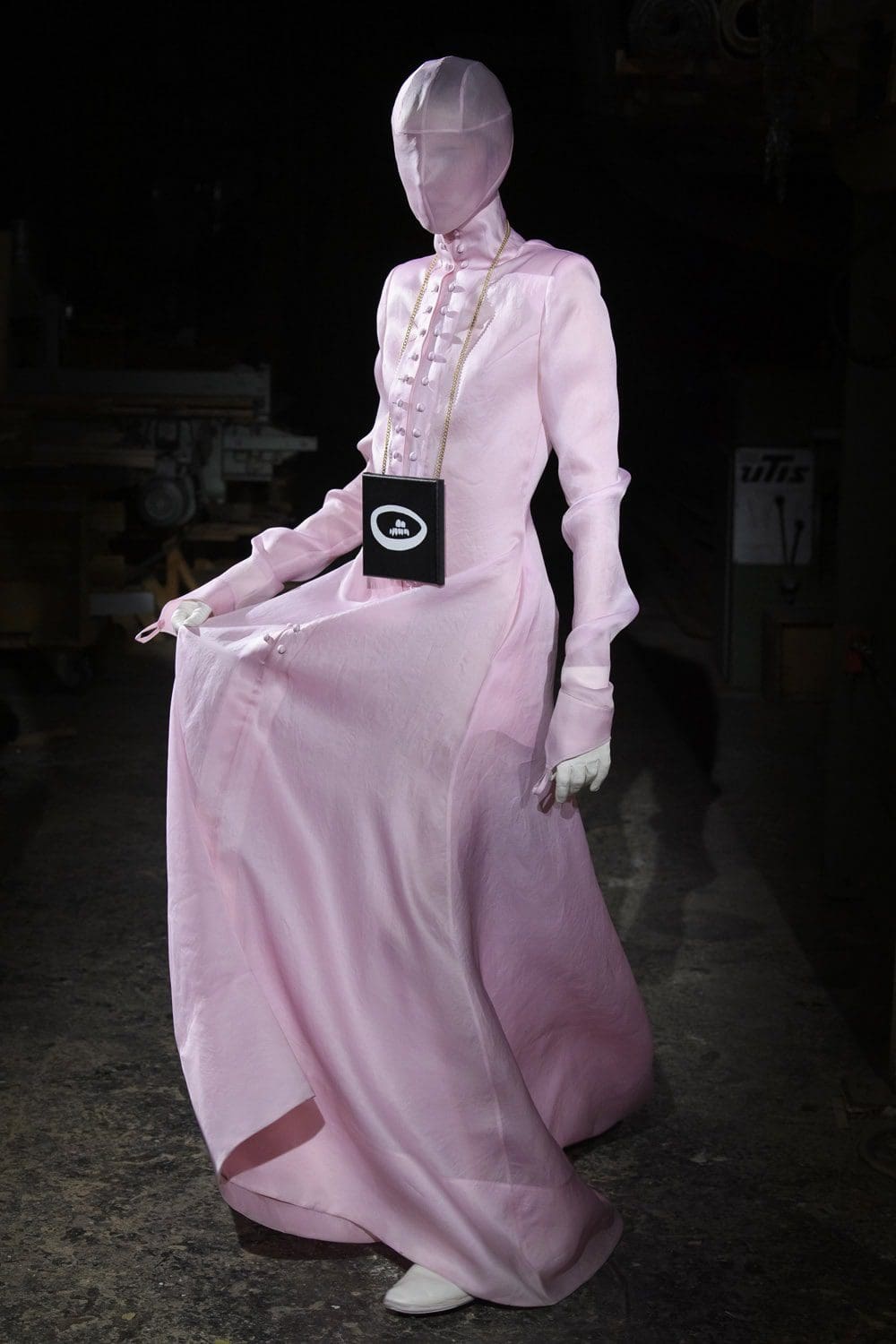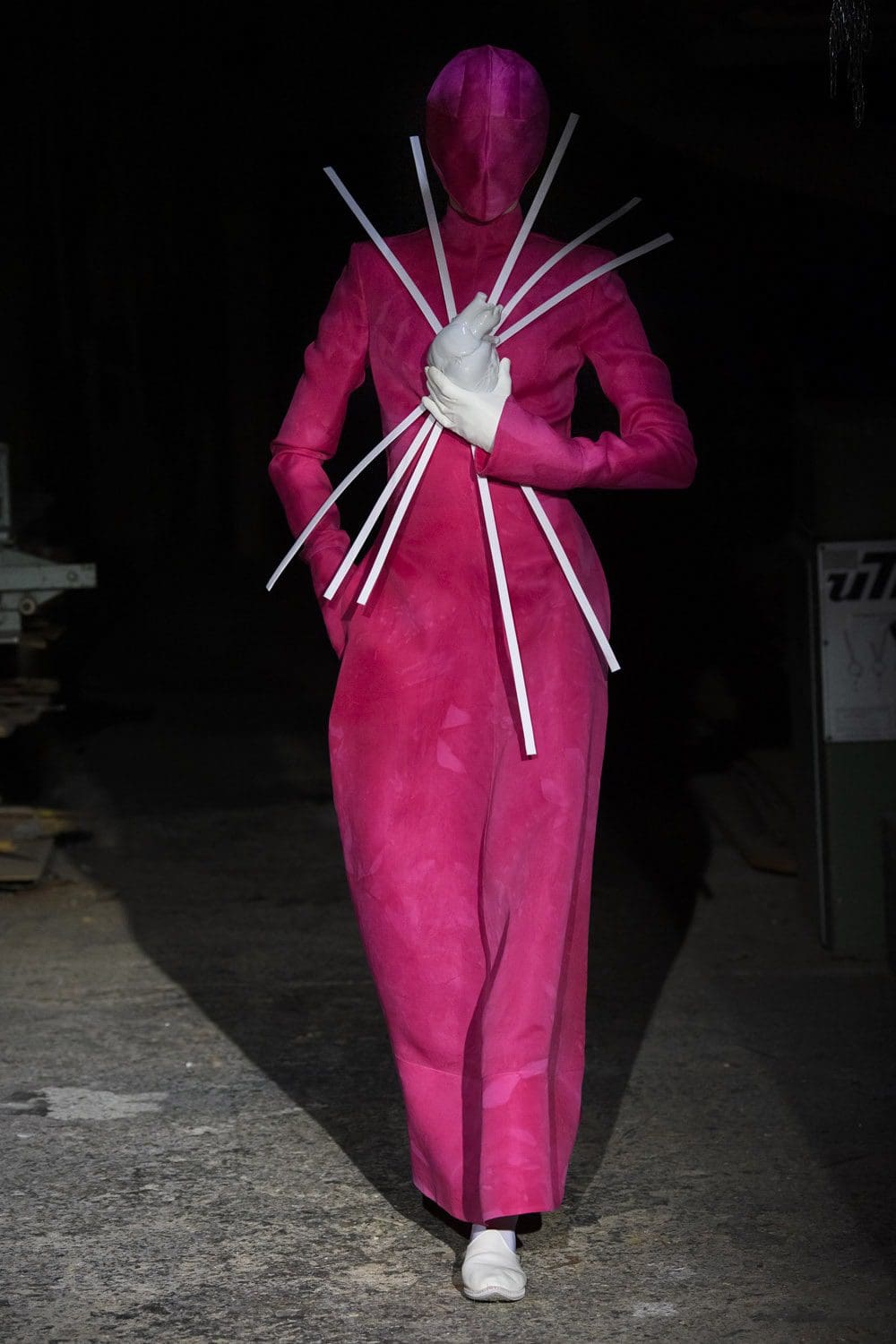 Posted from Paris, Le Marais, France.