Diane von Furstenberg Fall 2022-2023 Venice. Story by Eleonora de Gray, Editor-in-Chief of RUNWAY MAGAZINE. Photo: Ryan Dorsett / Courtesy of Diane von Furstenberg.
DVF – Diane von Furstenberg – the timeless brand for the Woman "In Charge" since 1972. This is a powerful statement from generation to generation.
Diane von Furstenberg gave her brand to the young generation, her daughter Talita and Gabby Hirate (CEO of the brand), who reopened archives and renewed the looks, and brought story from 1970s, Venice Italy to New York of today. All team together with Diane von Furstenberg spent wonderful week in Venice where shooting for the new Fall Winter 2022-2023 collection took place.
"I like to think of Venice as a woman as a beautiful powerful seductress. But she was also a visionary…."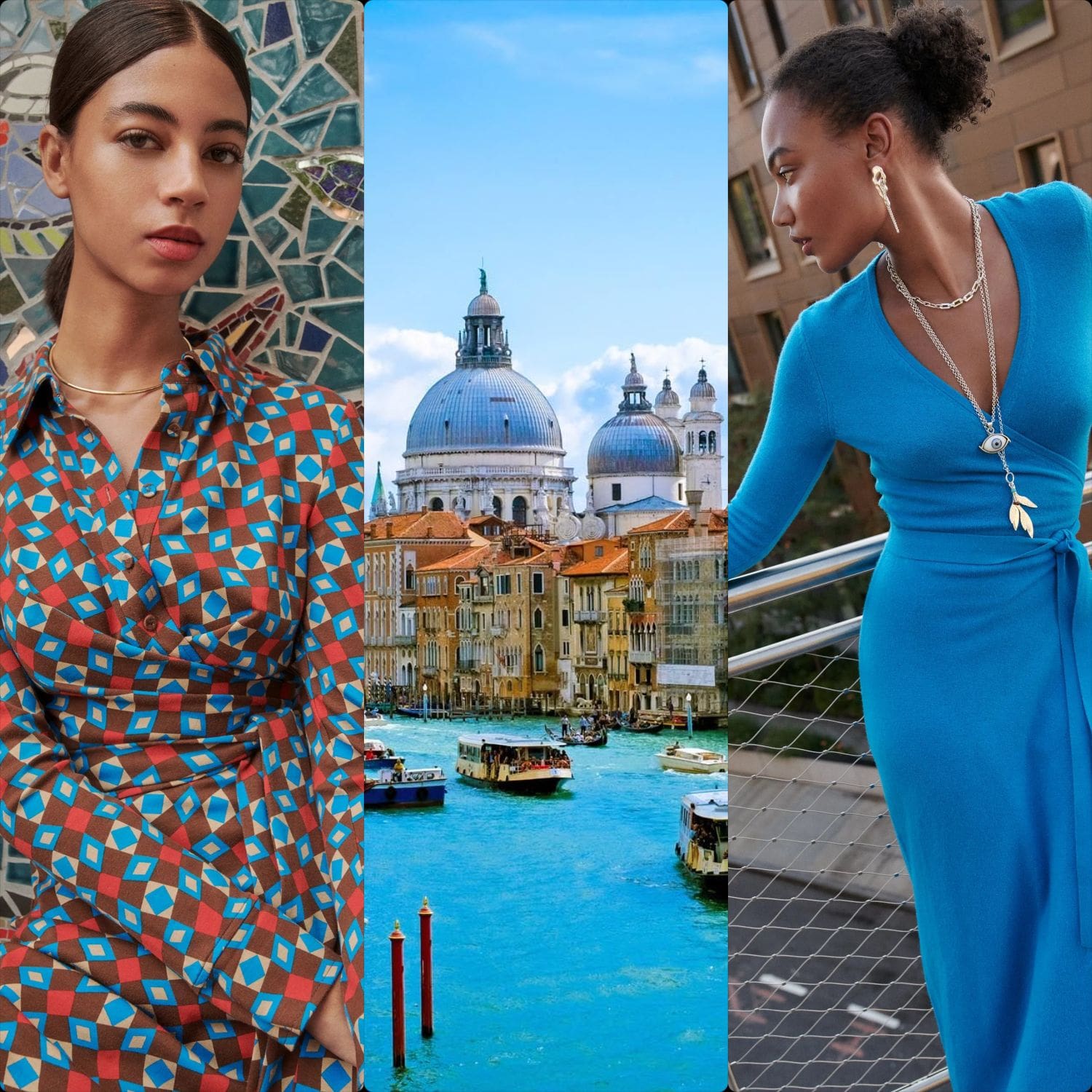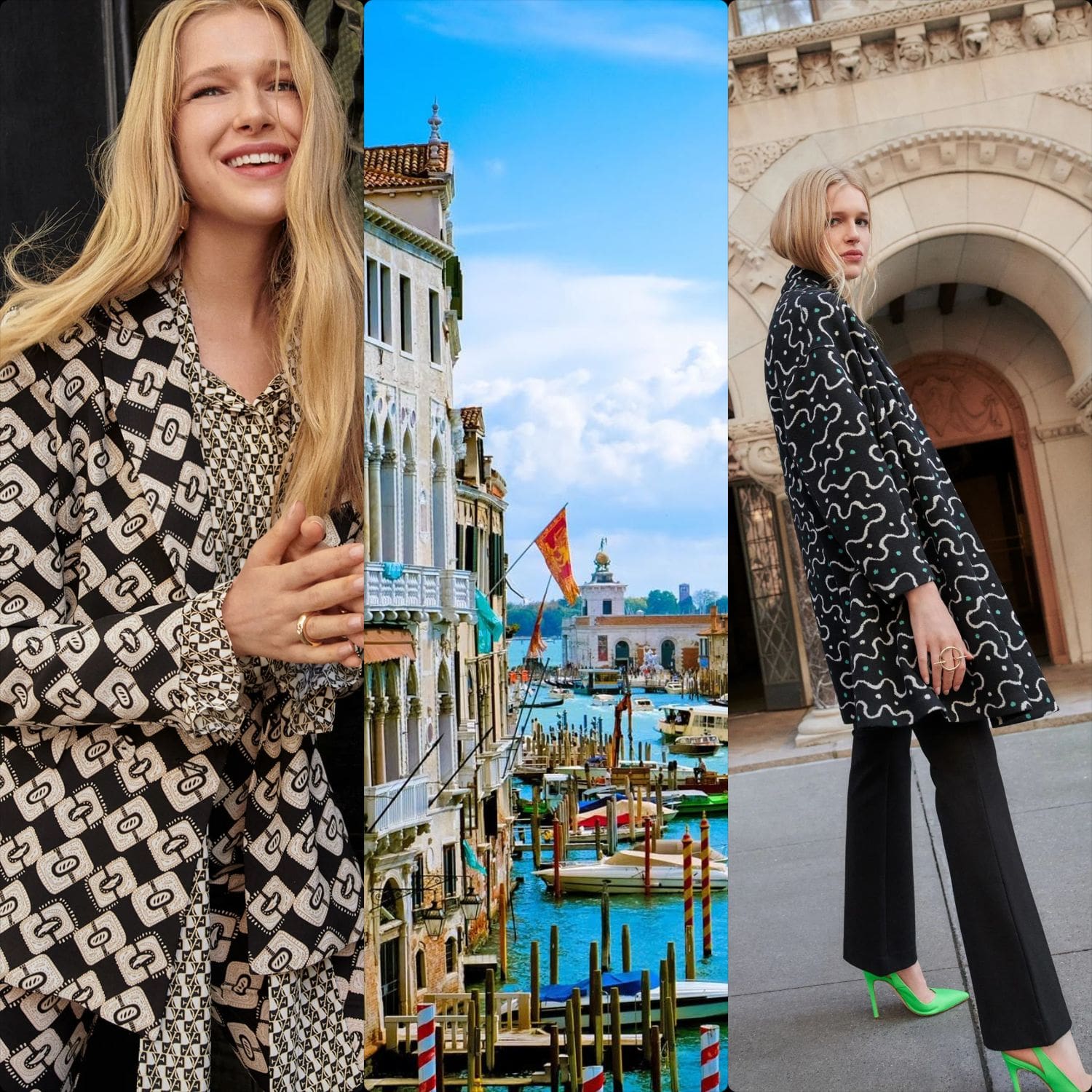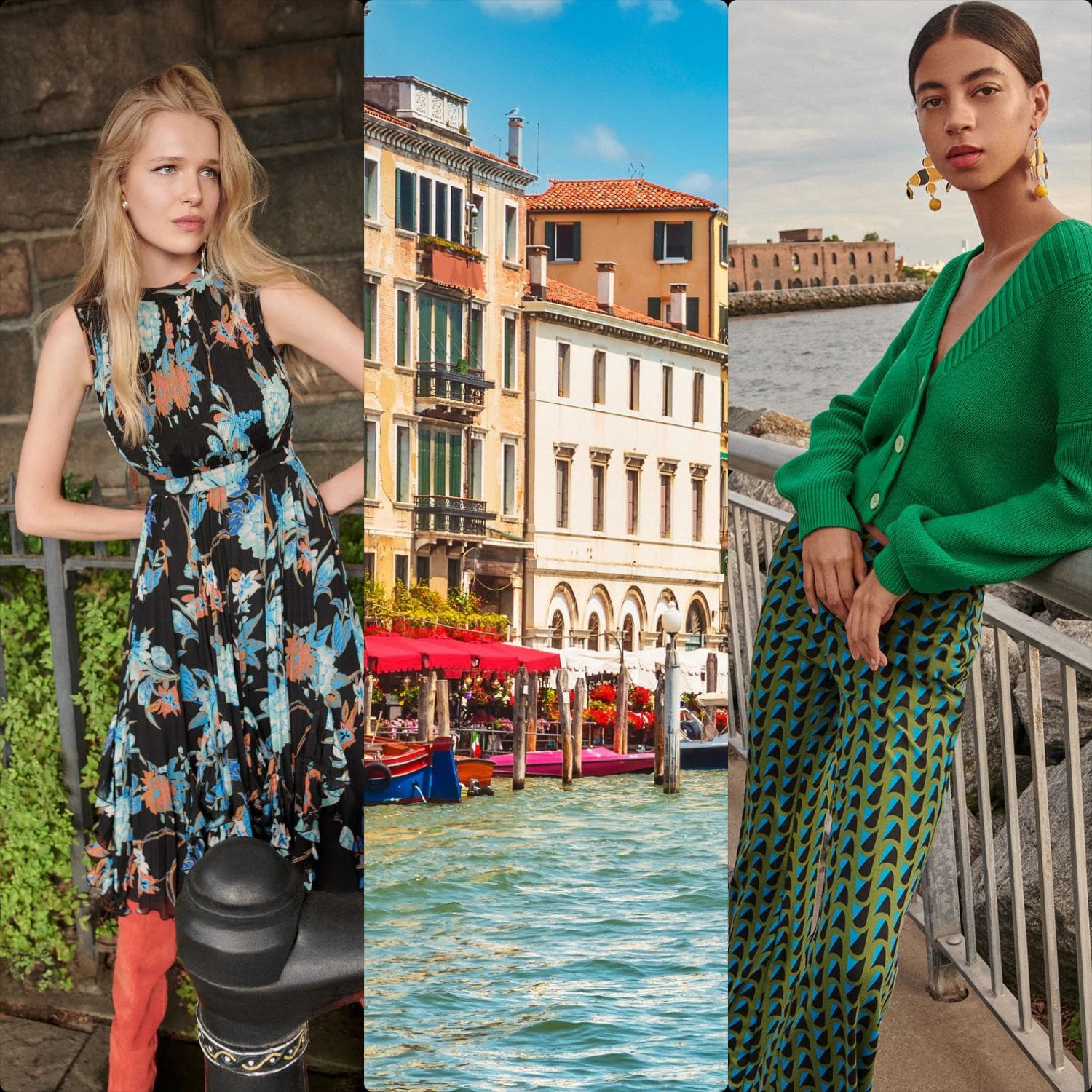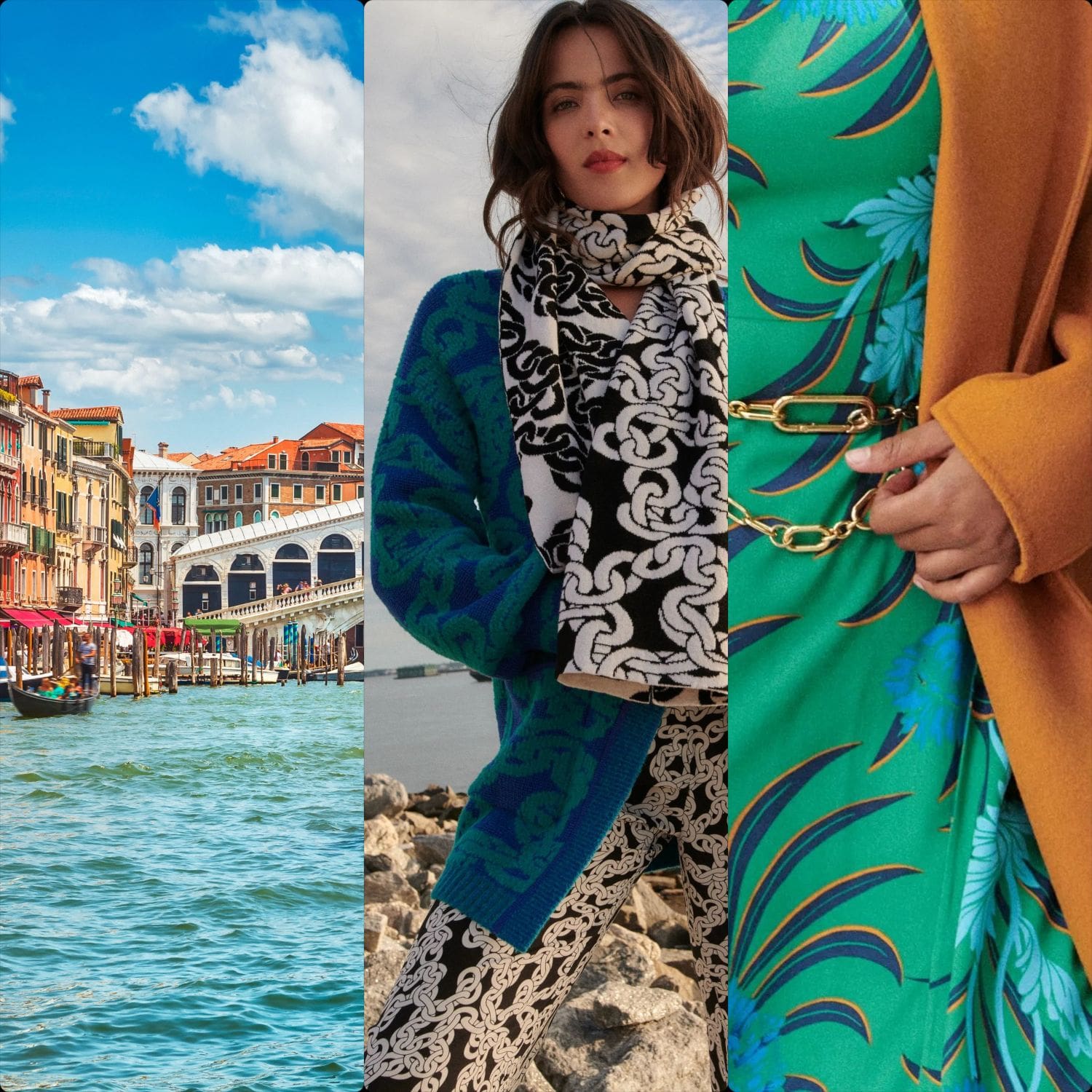 It is in Venice Diane von Furstenberg Award took place. The DVF Awards was honoring Christine Lagarde with the Lifetime Leadership Award. Christine Lagarde is the President of the European Central Bank and being inspiration for many women. Hillary Clinton great supporter and honoree of DVF Awards once again gave her support.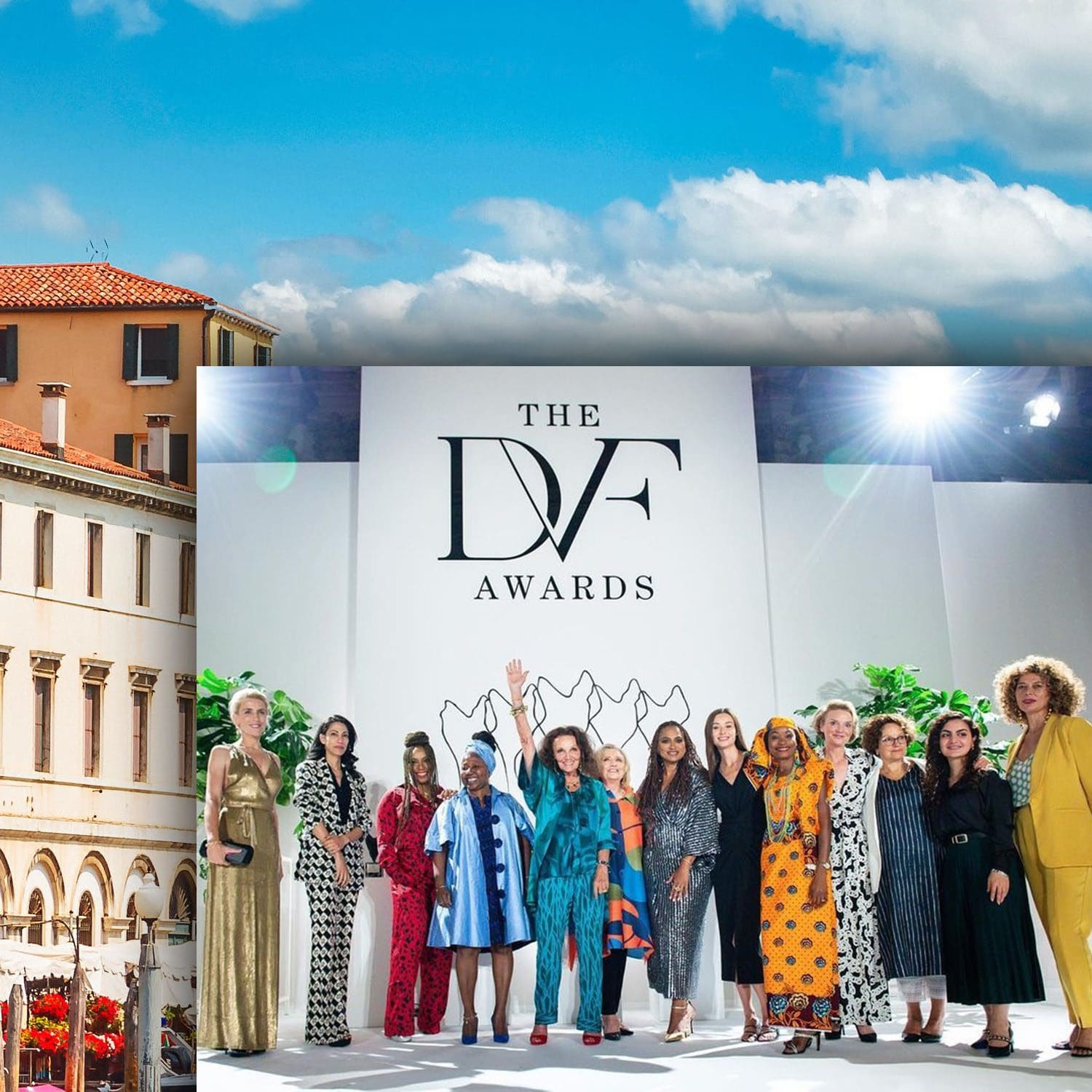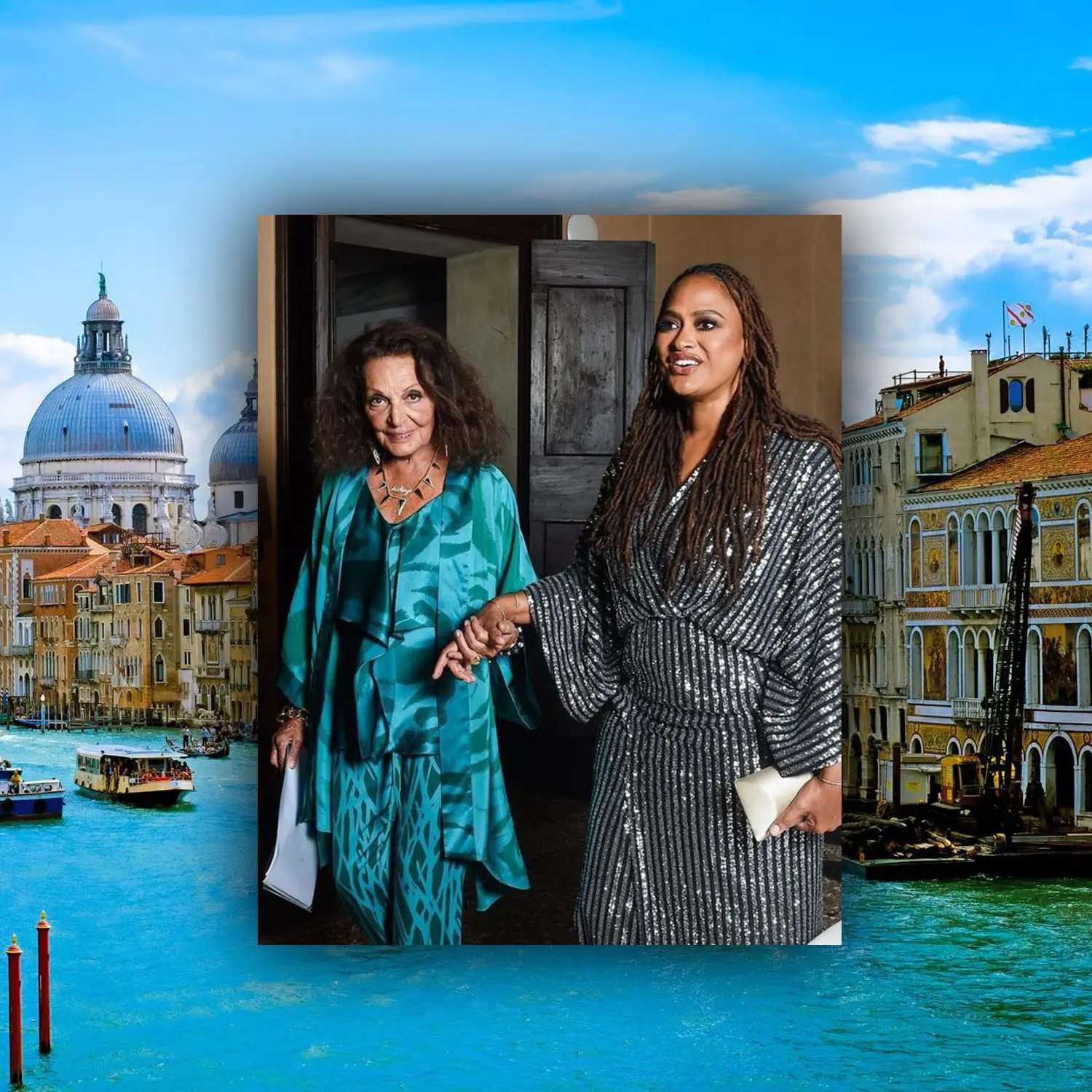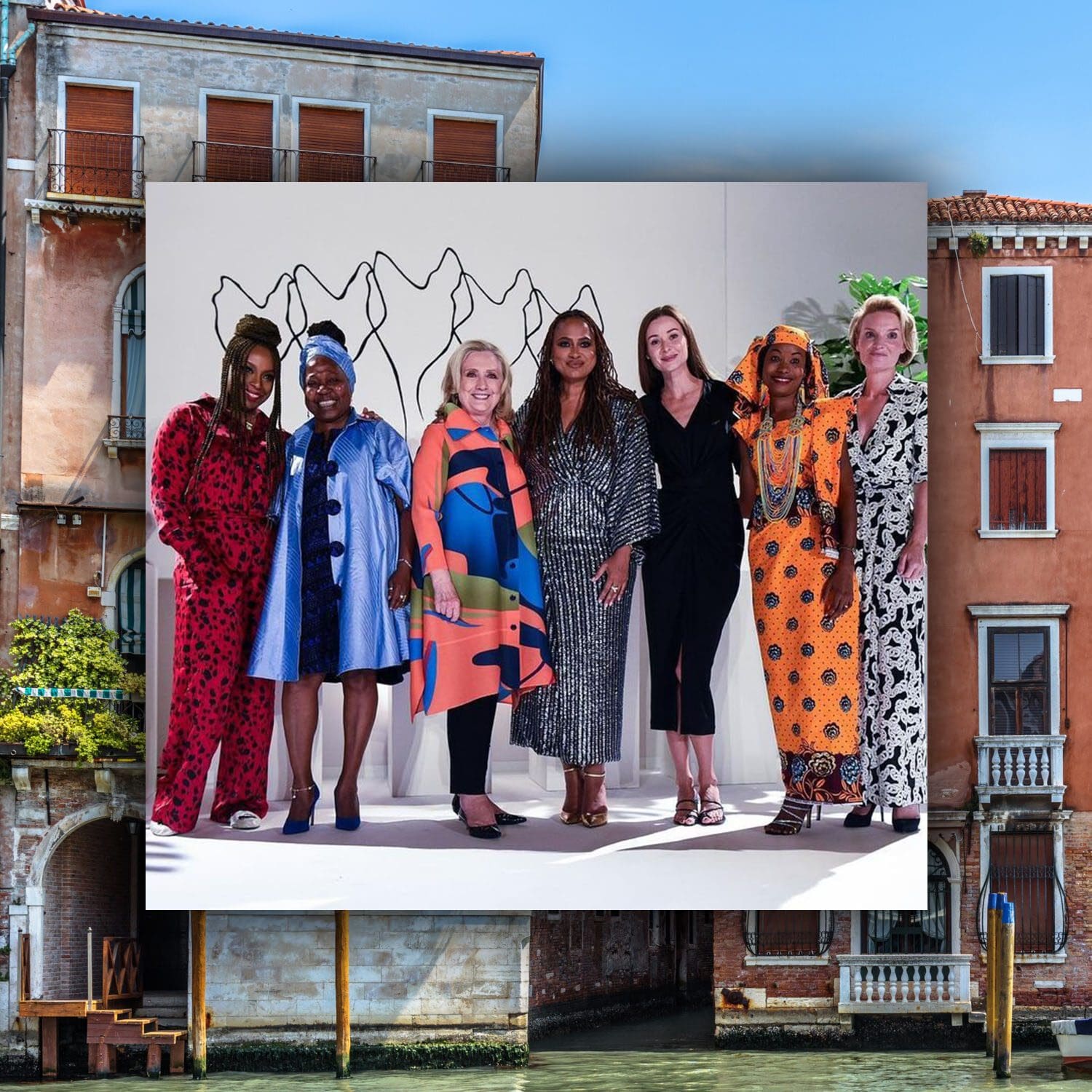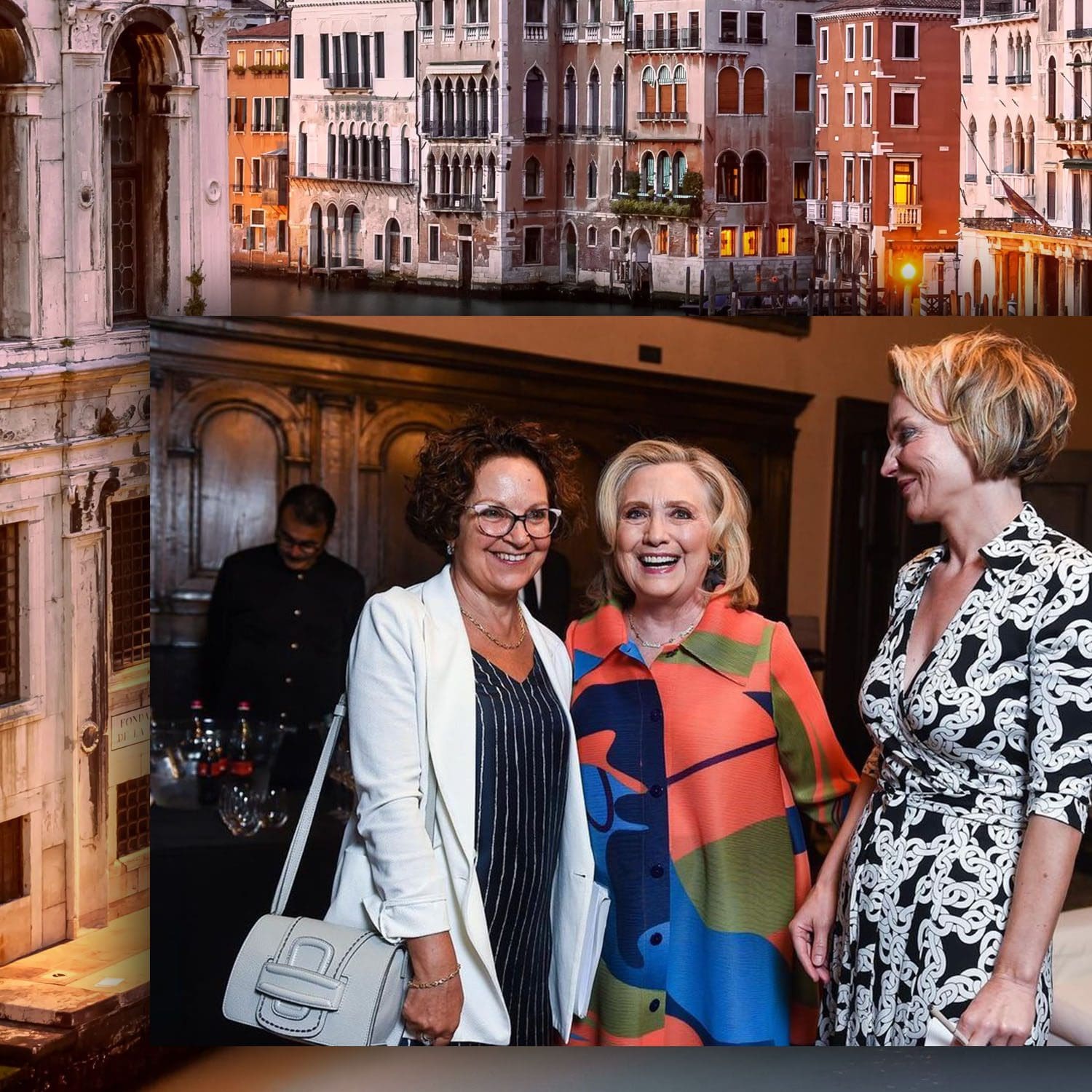 It is good to know that Diane von Furstenberg line kept today in the loving hands of young generation in charge.
See all looks Diane von Furstenberg Fall 2022-2023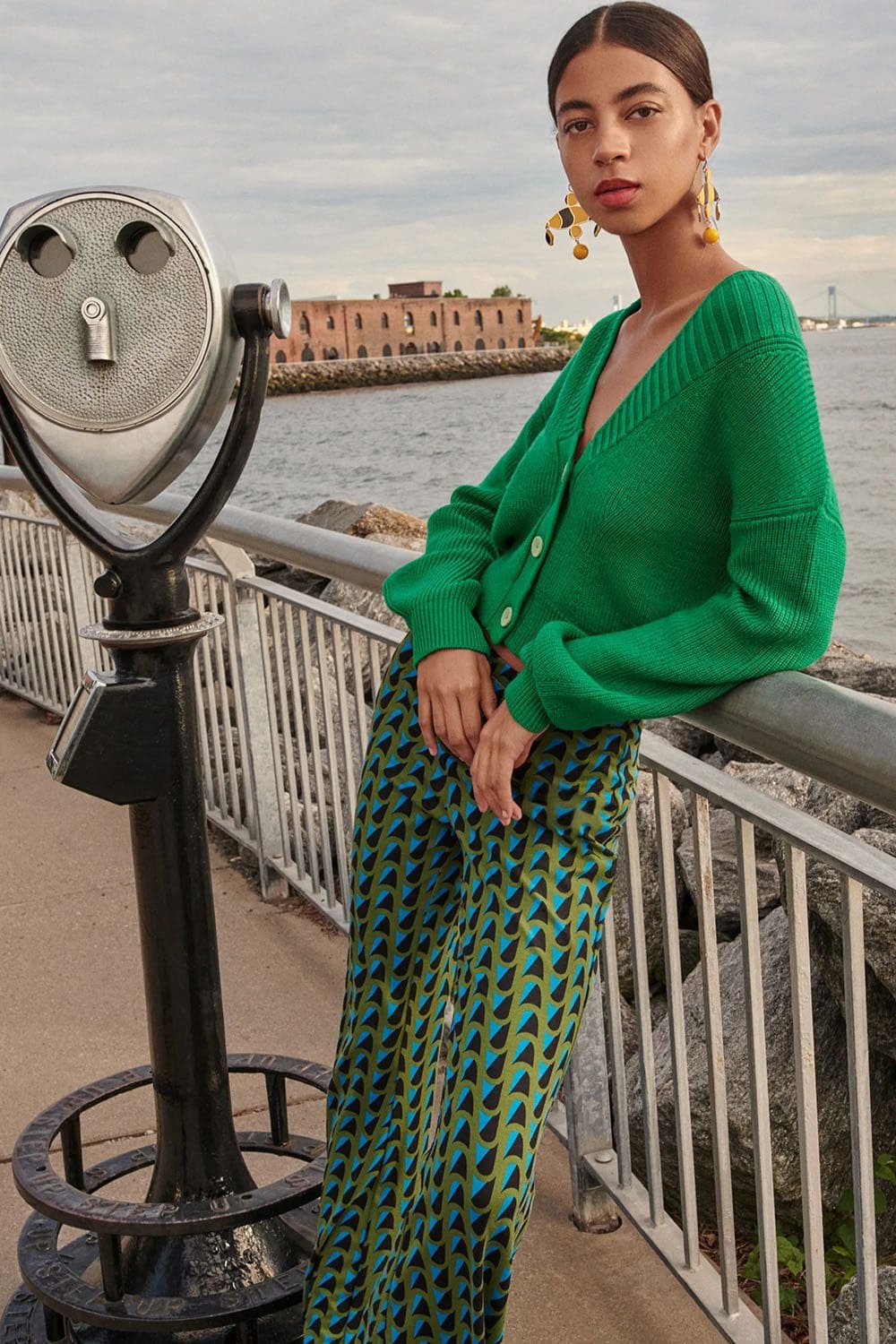 Posted from Mestre, Venezia-Murano-Burano, Italy.