Indonesia Now Spring Summer 2023 New York Runway Collections: Vivi Zubedi, Coreta Louise, Heaven Lights, Kimberly Tandra, Alleira x Amero Jewelry, Priyo Octaviano. Story by Eleonora de Gray, Editor-in-Chief of RUNWAY MAGAZINE.
"New York, 6 ground breaking designers took to the Runway at Spring Studios to show why Indonesia is on the forefront of innovation, trend, and textile. Vivi Zubedi, Coreta Louise, Kimberly Tandra for Suedeson, Heaven Lights, lleira Carys Care X Amero Jewellery, and SPOUS by Priyo Oktaviano each poured their heart, souls, and heritage into the collections that walked the runway," – started the press-release.
And it is so much more than that. This New York fashion week more than ever was a some sort of "school boy", graduating once again, and passing again the final exams.
Dozens and dozens of emerging designers showed this fashion week in New York. But no one could get "Who is the fairest of them all " prize, as all looked about the same. There were of course Michael Kors and Tommy Hilfiger, Carolina Herrera and Brandon Maxwell with Gabriela Heast, Christian Cowan and Tom Ford, but 7 designers don't really change the trends, and certainly don't bring millions / million jobs as proclaimed nightlife New York Mayer Eric Adams at the opening of this fashion week.
And here was a surprise! Indonesia Now showed collective creative, 6 designers who presented new looks and new trends. They ACTUALLY presented pieces worth paying attention to. They brought great heritage, techniques and innovations to this fashion week. Indonesian Batik is a leitmotiv.
Indonesia Now, created by Eski Fatima, is focused on placing top Indonesian design talent on the global stage highlighting the beauty and richness of Indonesia through the country's top design talent.
Even I was surprised by what I saw, and appreciated highly the creativity, talent and technology these designers presented. Enjoy this fashion fiesta!
Vivi Zubedi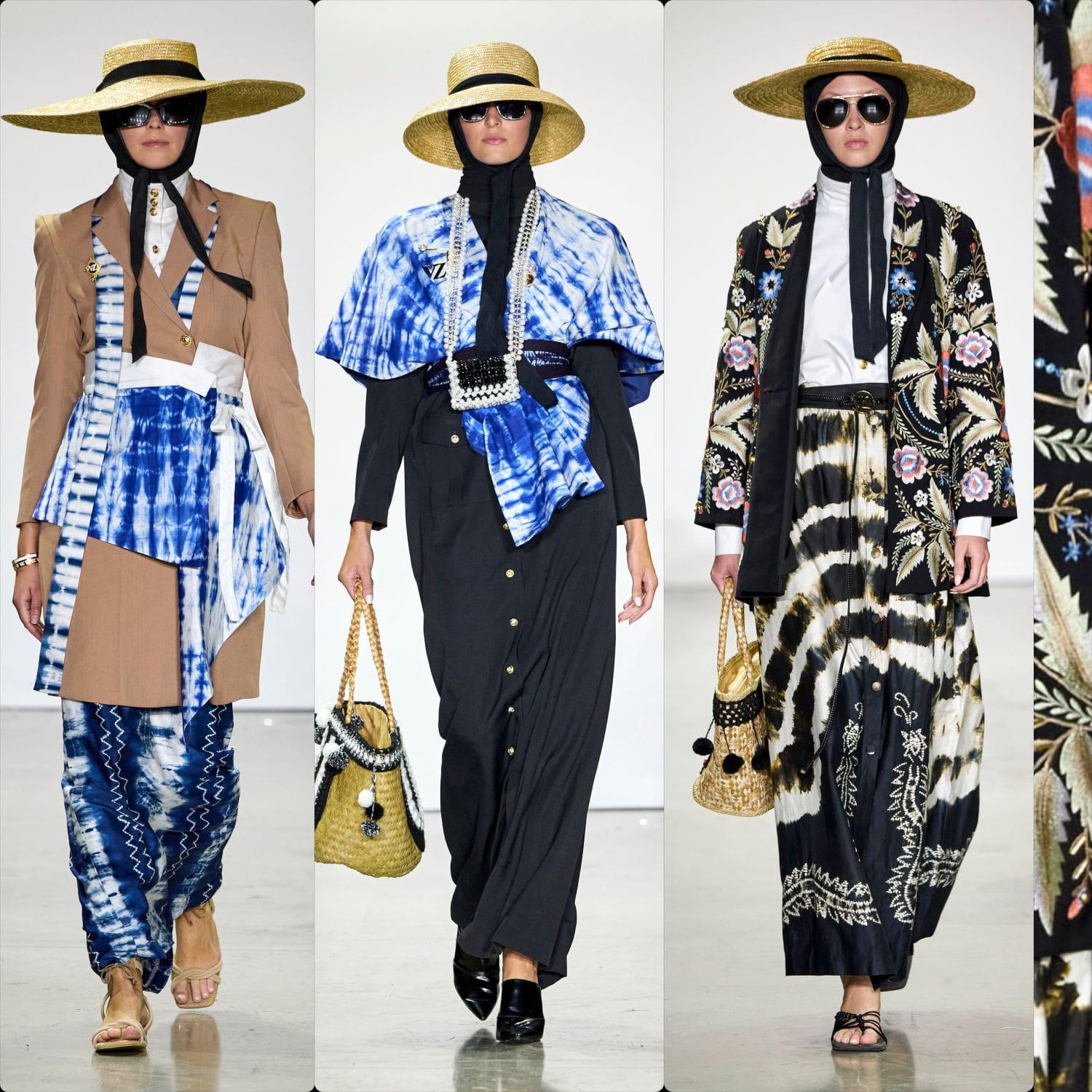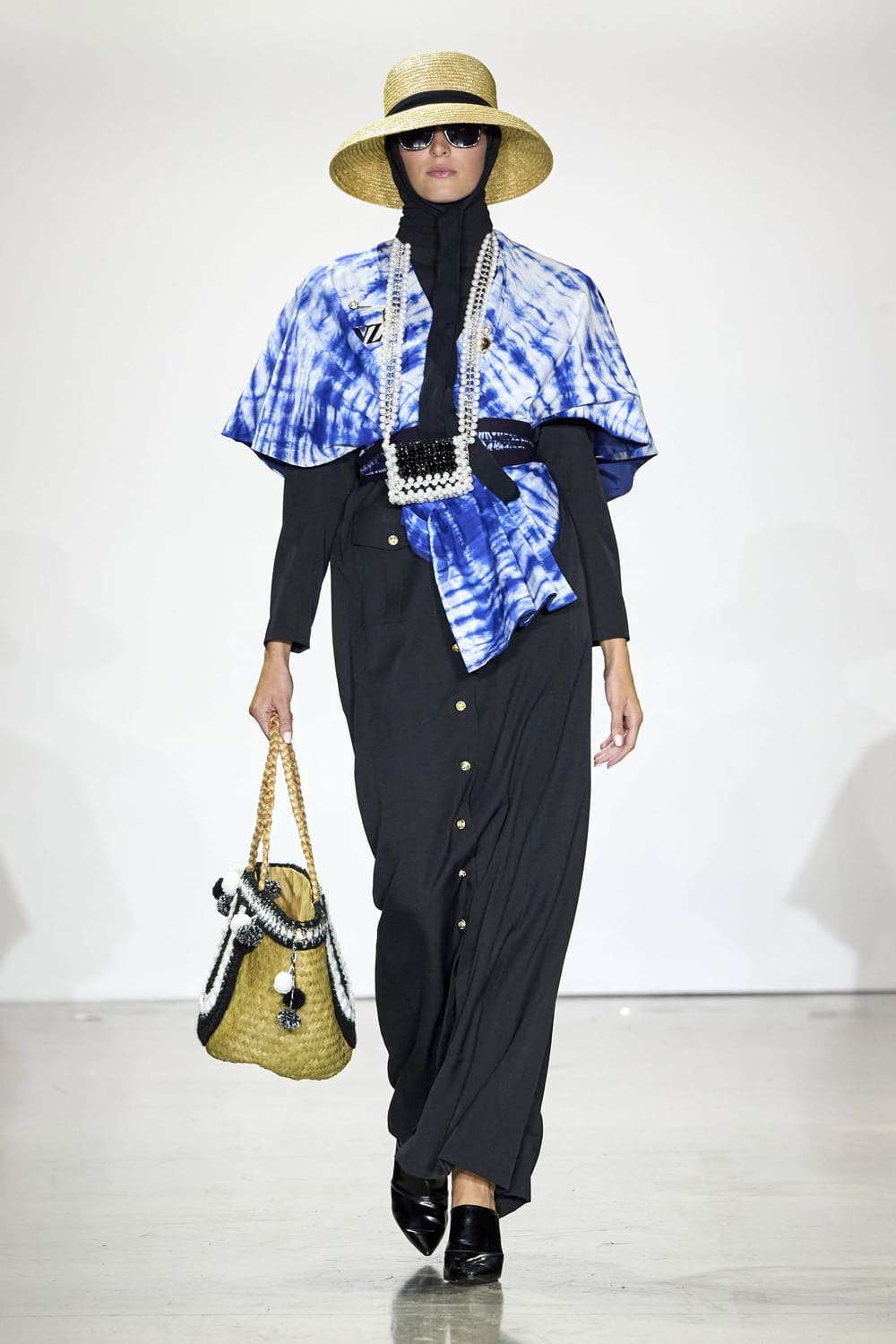 Suedeson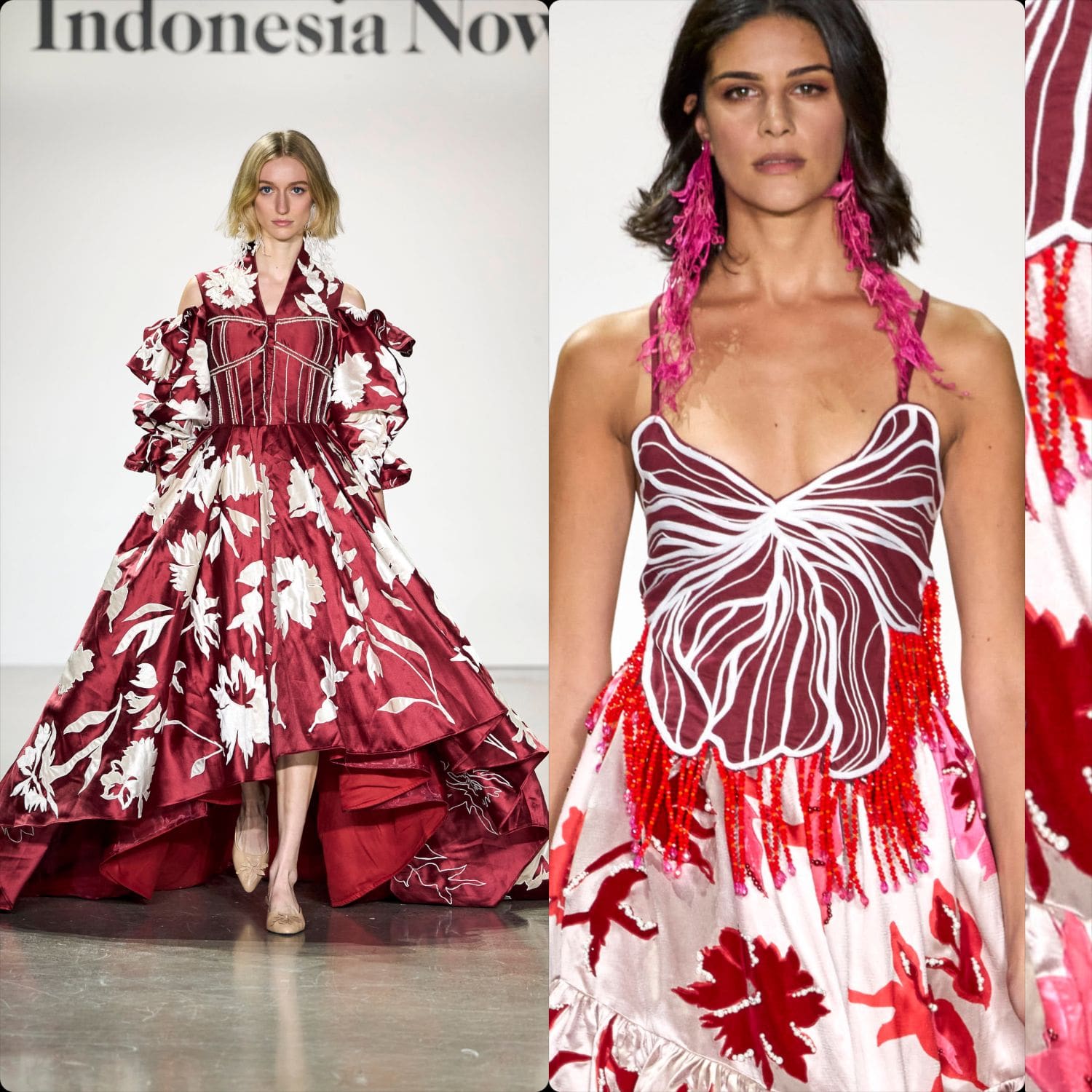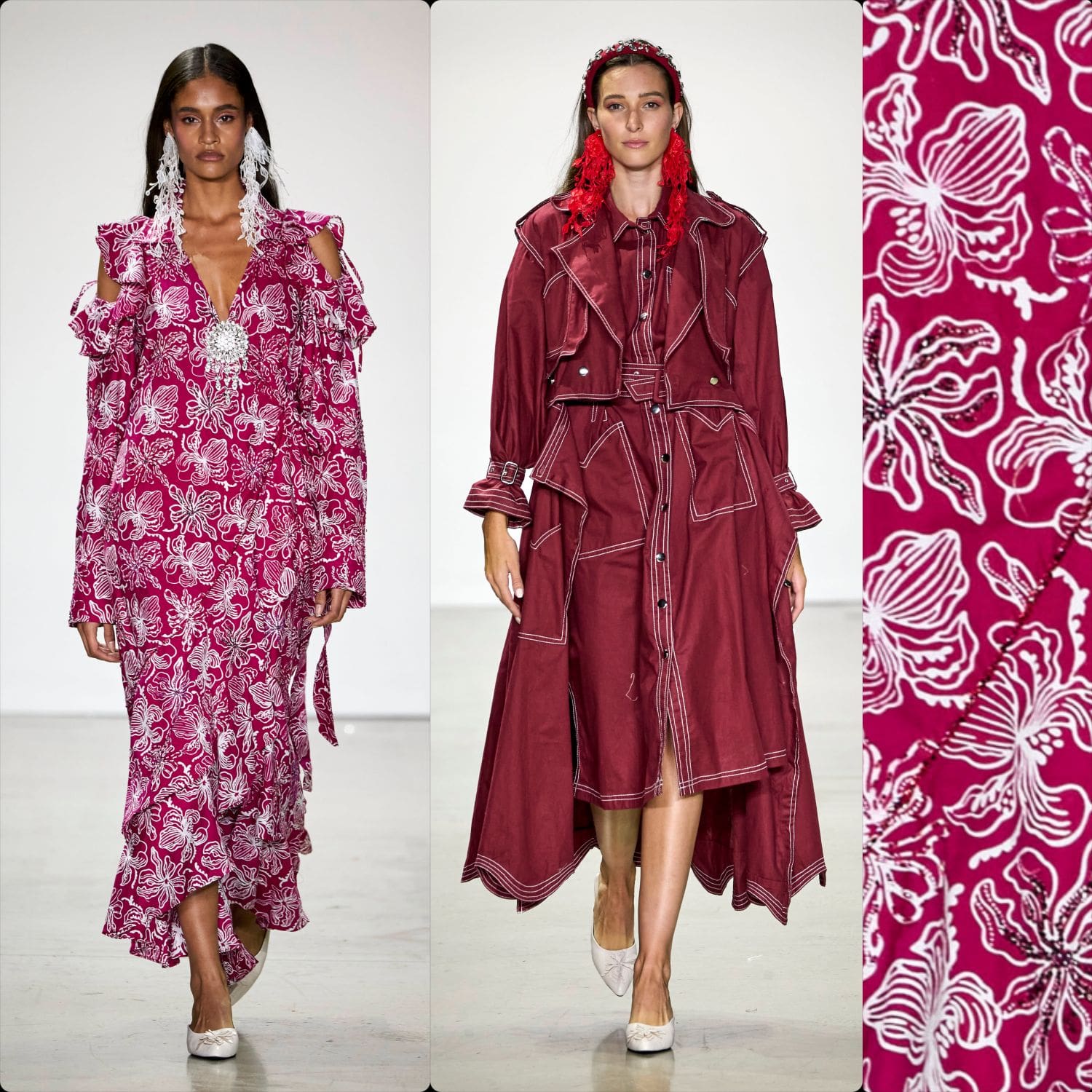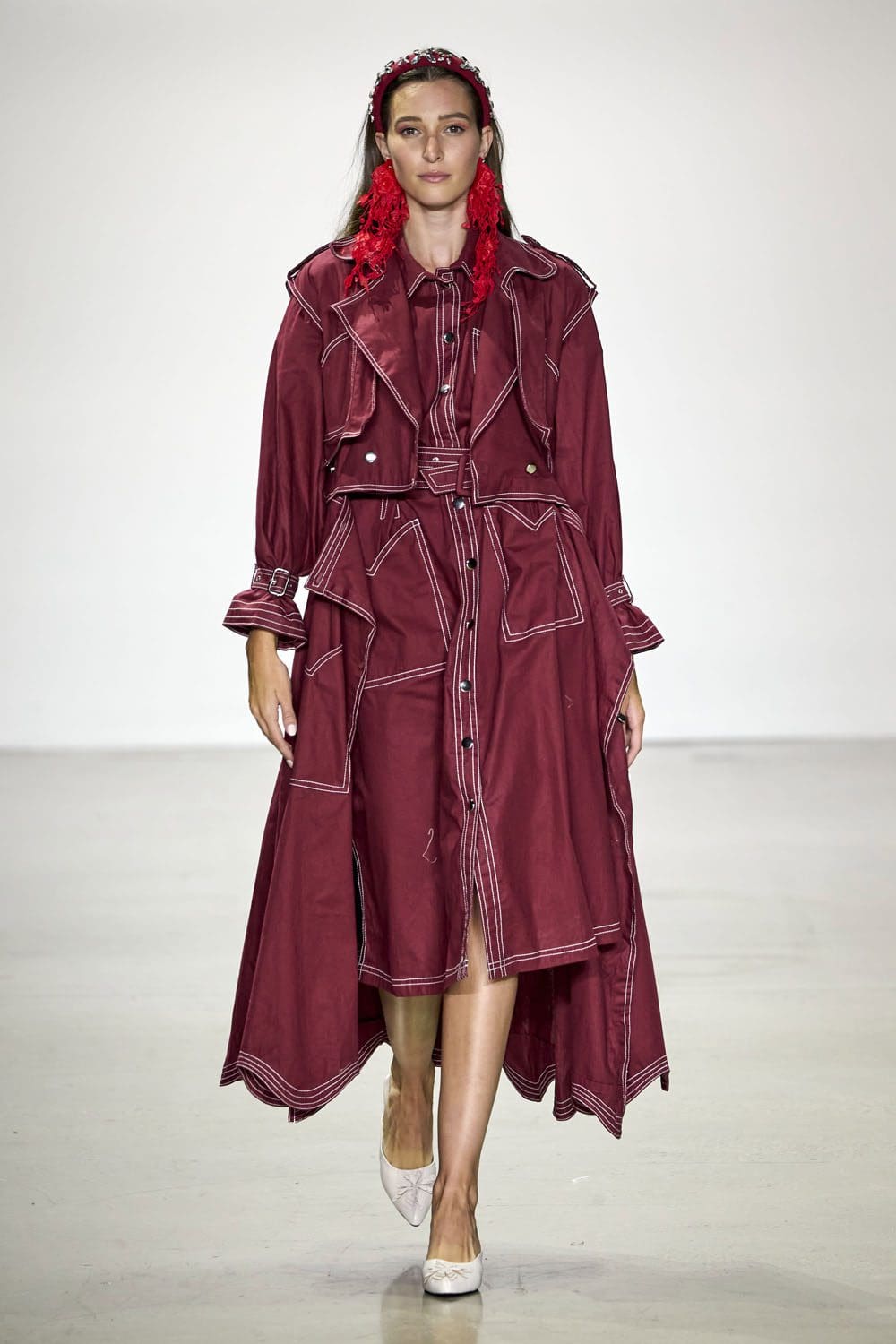 Priyo Oktaviano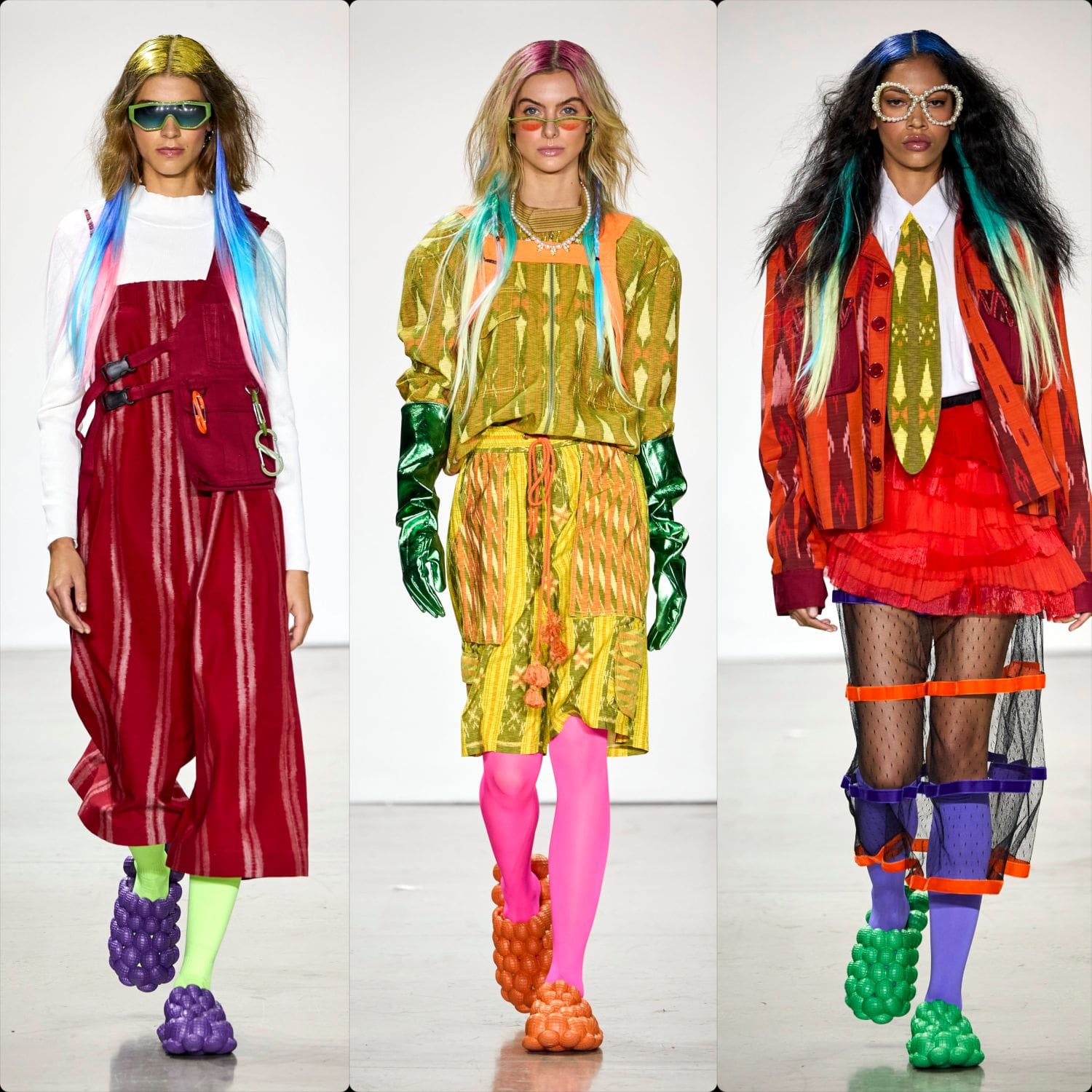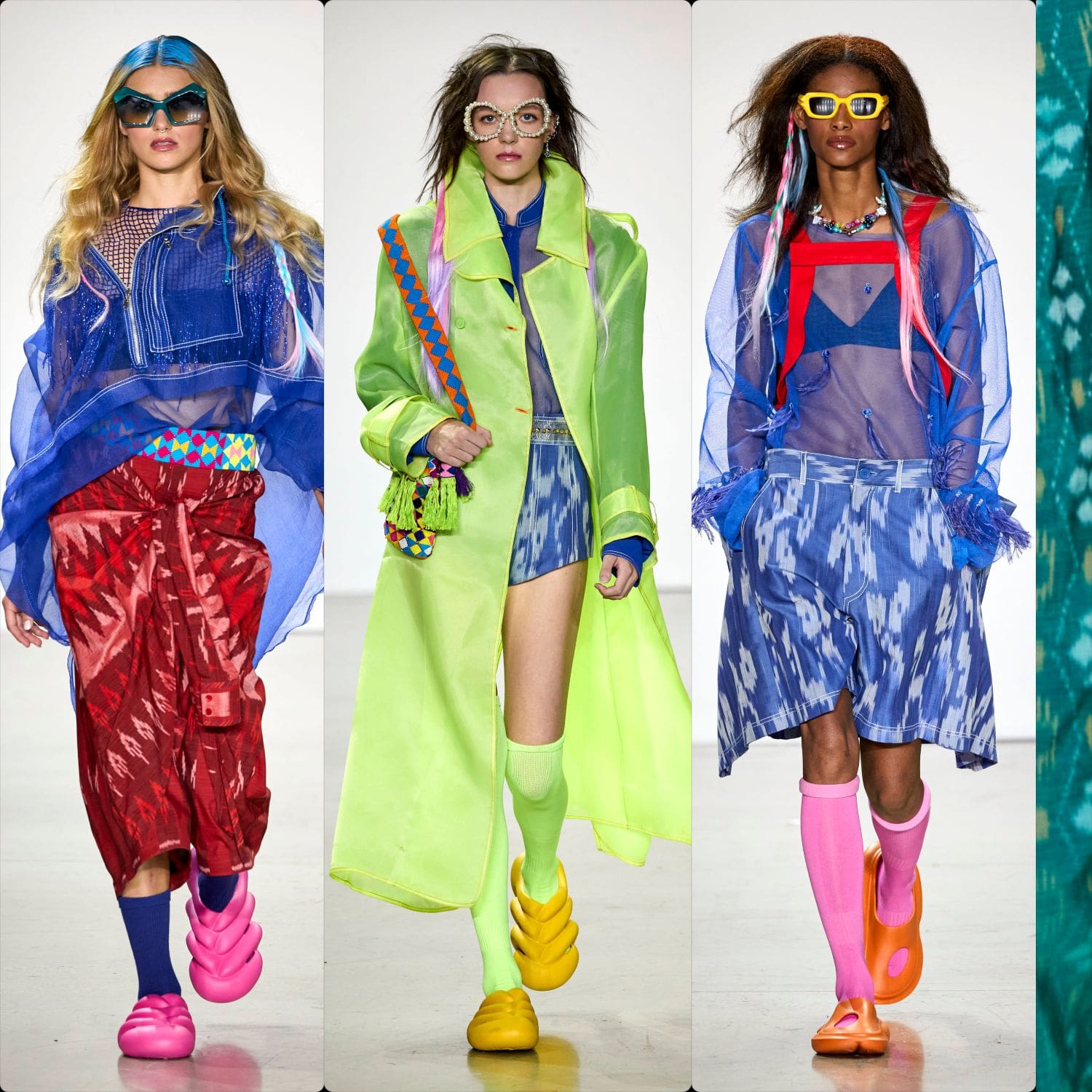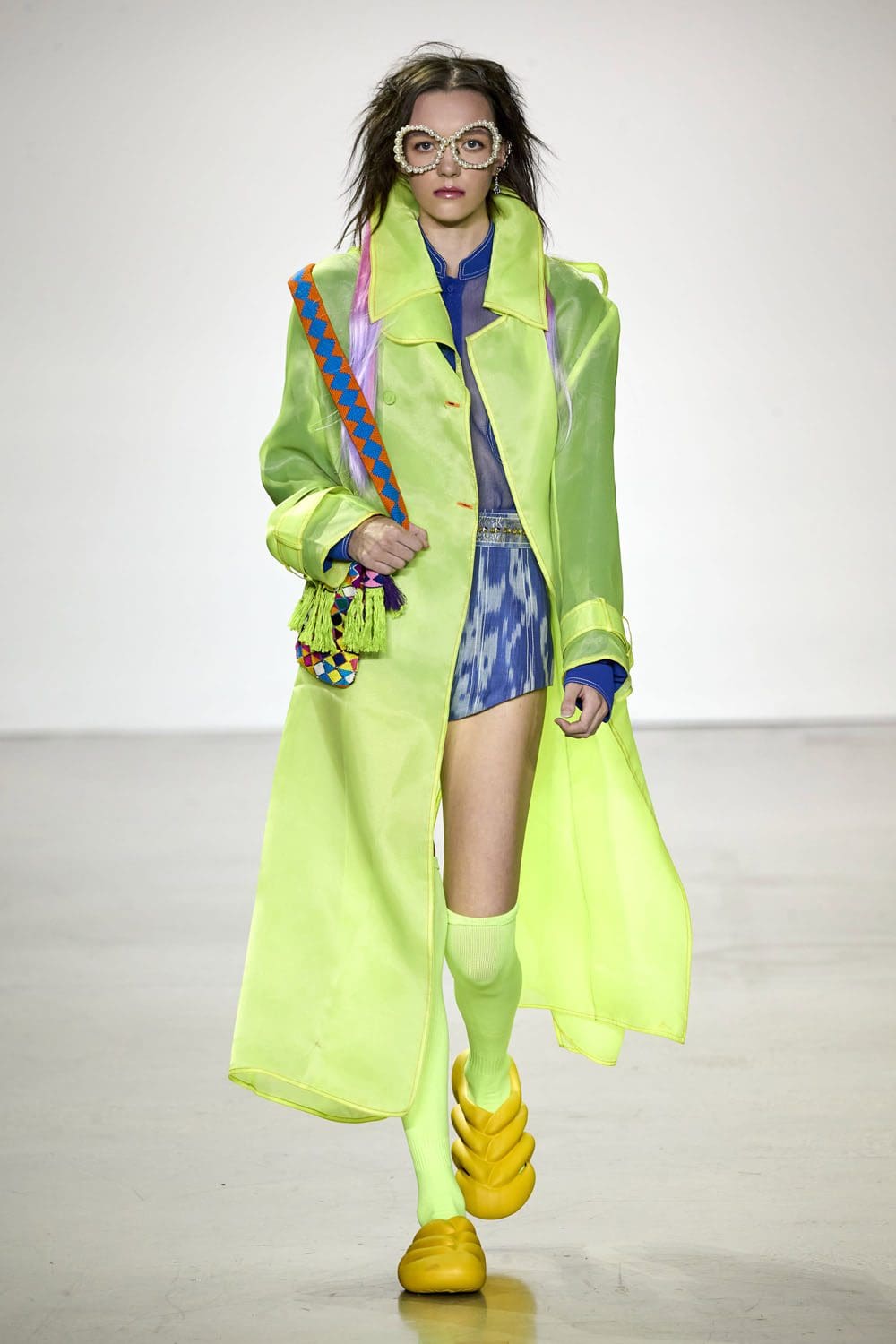 Heaven Light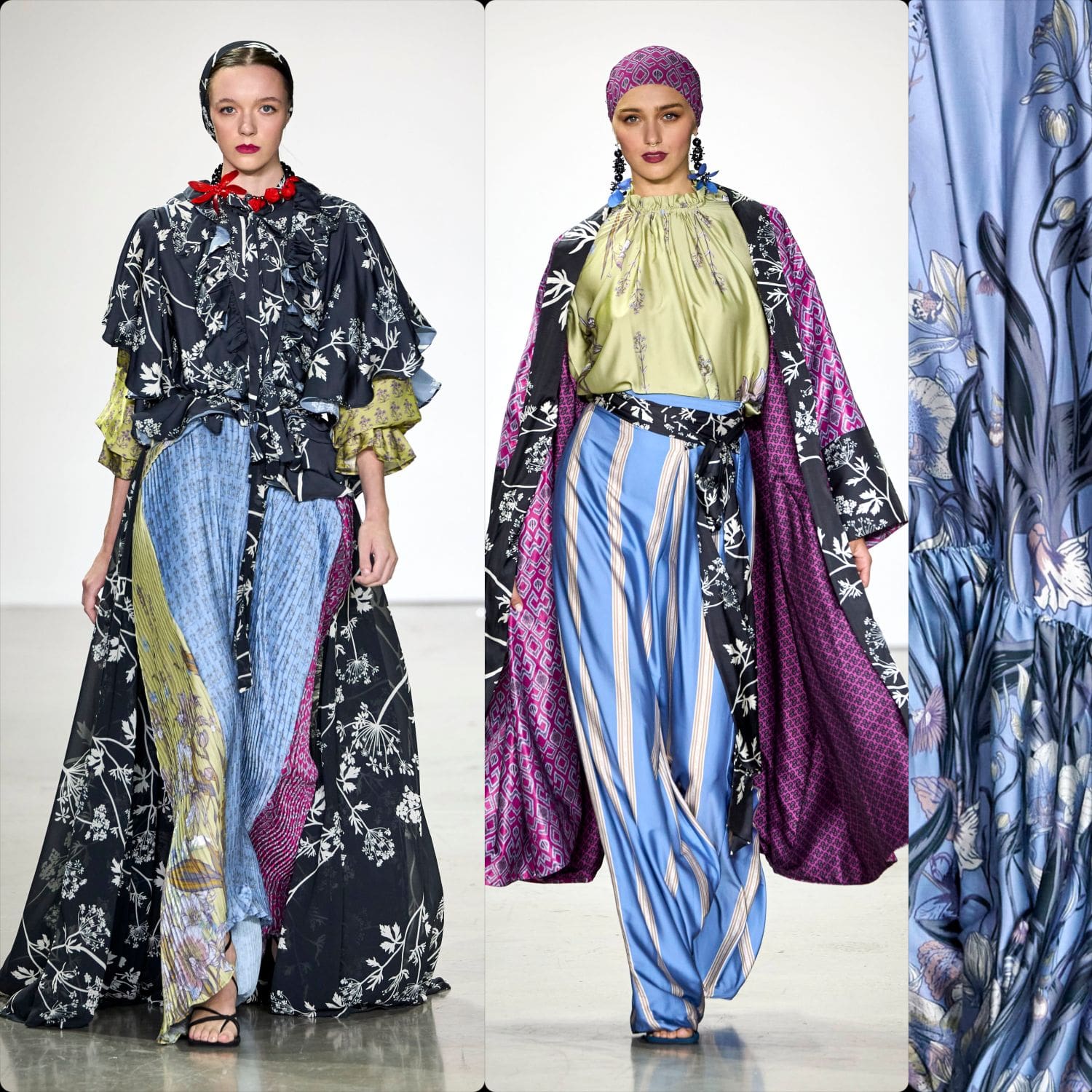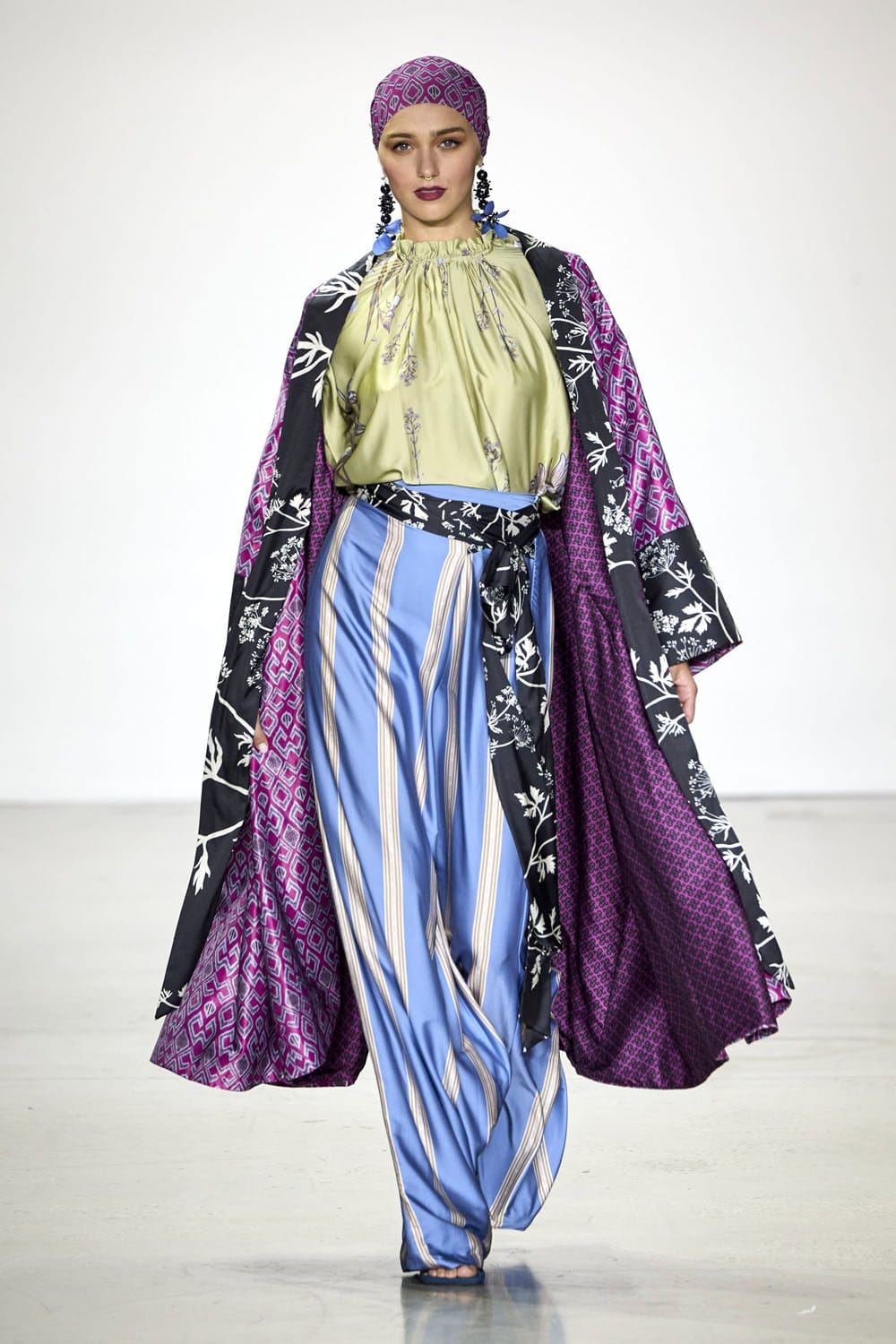 Coreta Louise
Alleira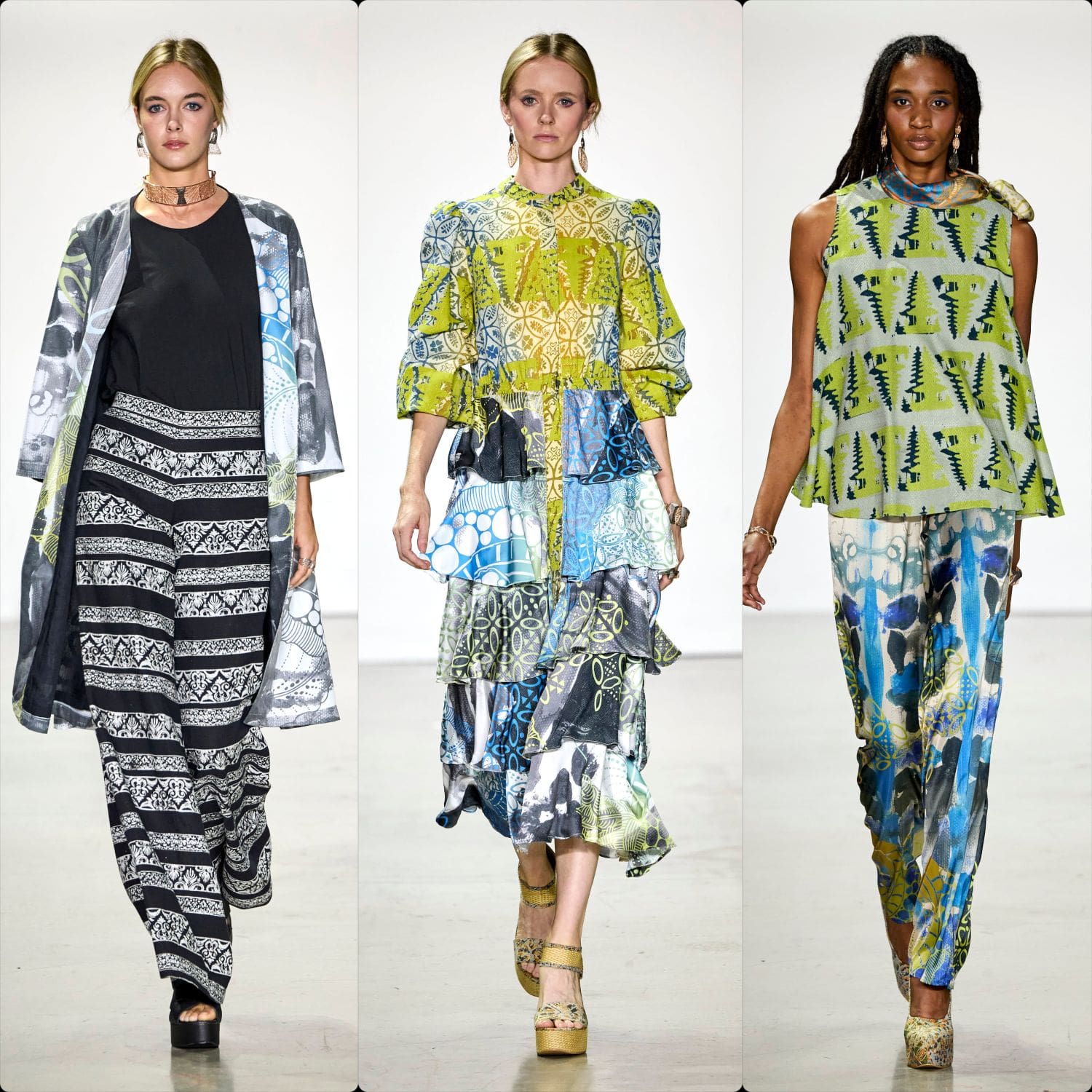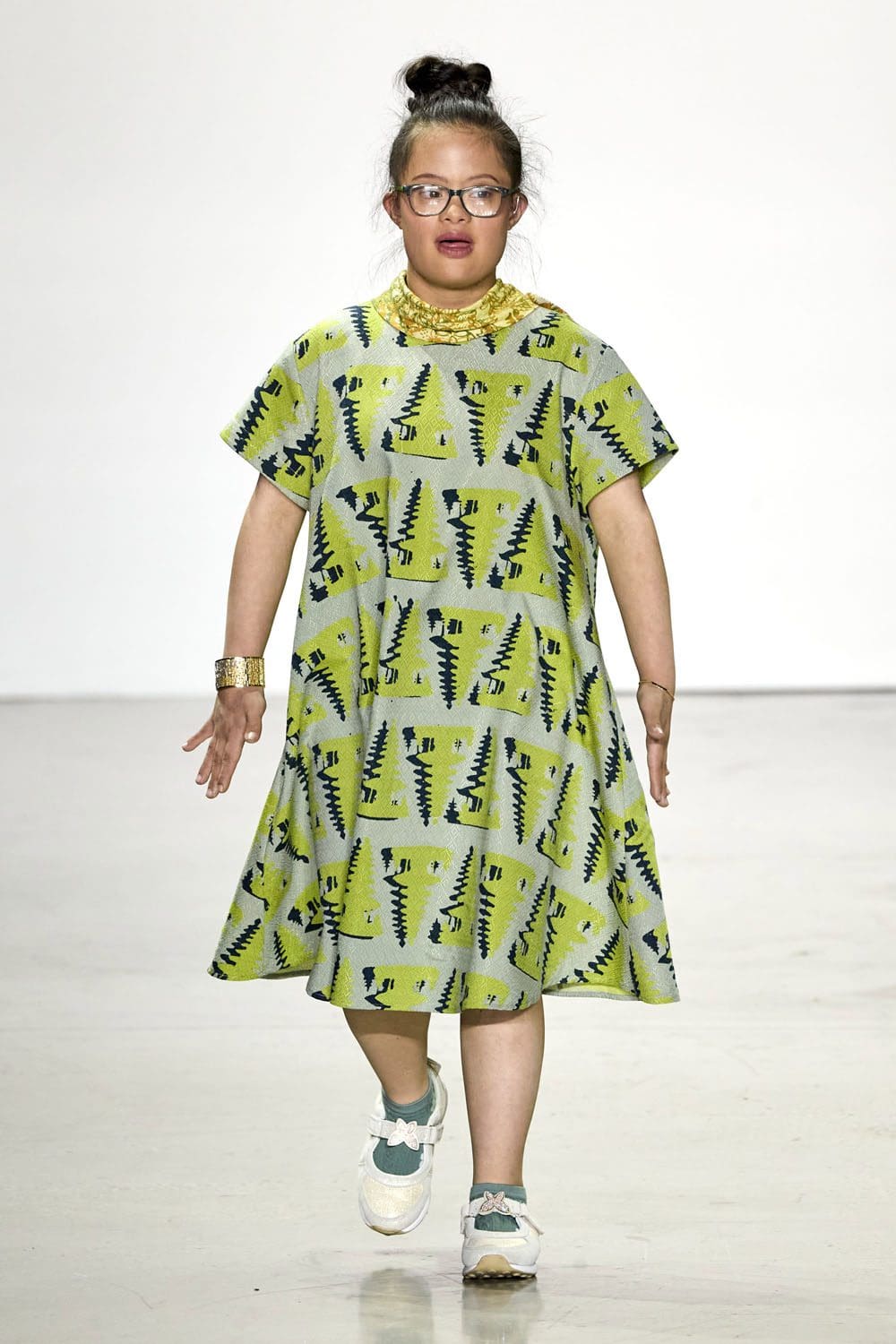 Posted from New York, Manhattan, United States.