Louis Vuitton Men Pre-Fall 2022 – last designs of Virgil Abloh.
Louis Vuitton released today a preview of Pre-Fall 2022 Men collection – the last designs of recently desist designer Virgil Abloh. This collection made from last sketches left by Virgil Abloh. Perhaps the next fall winter 2022-2021 season men will be still wearing his designs. Louis Vuitton didn't announce yet who'll be the new designer of menswear.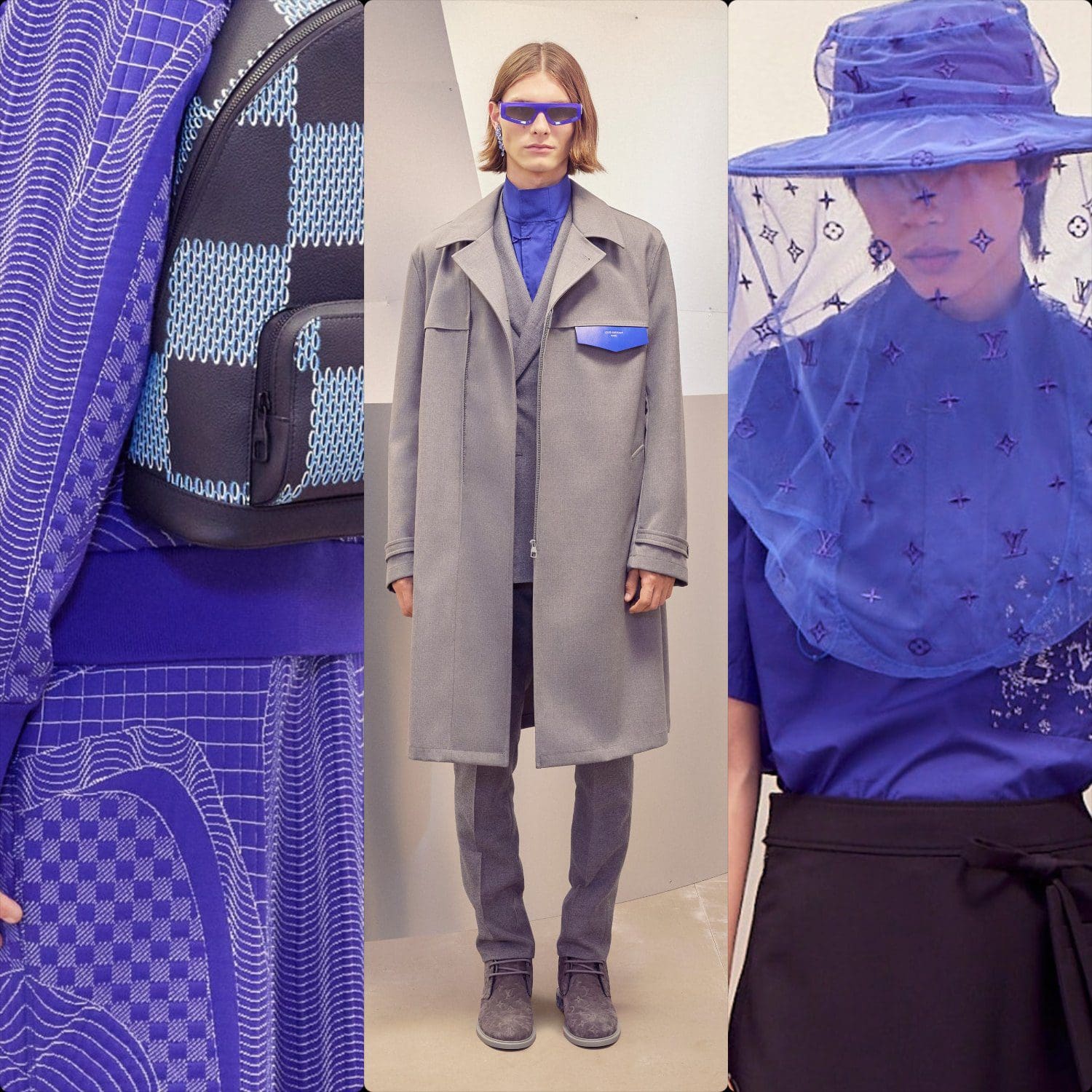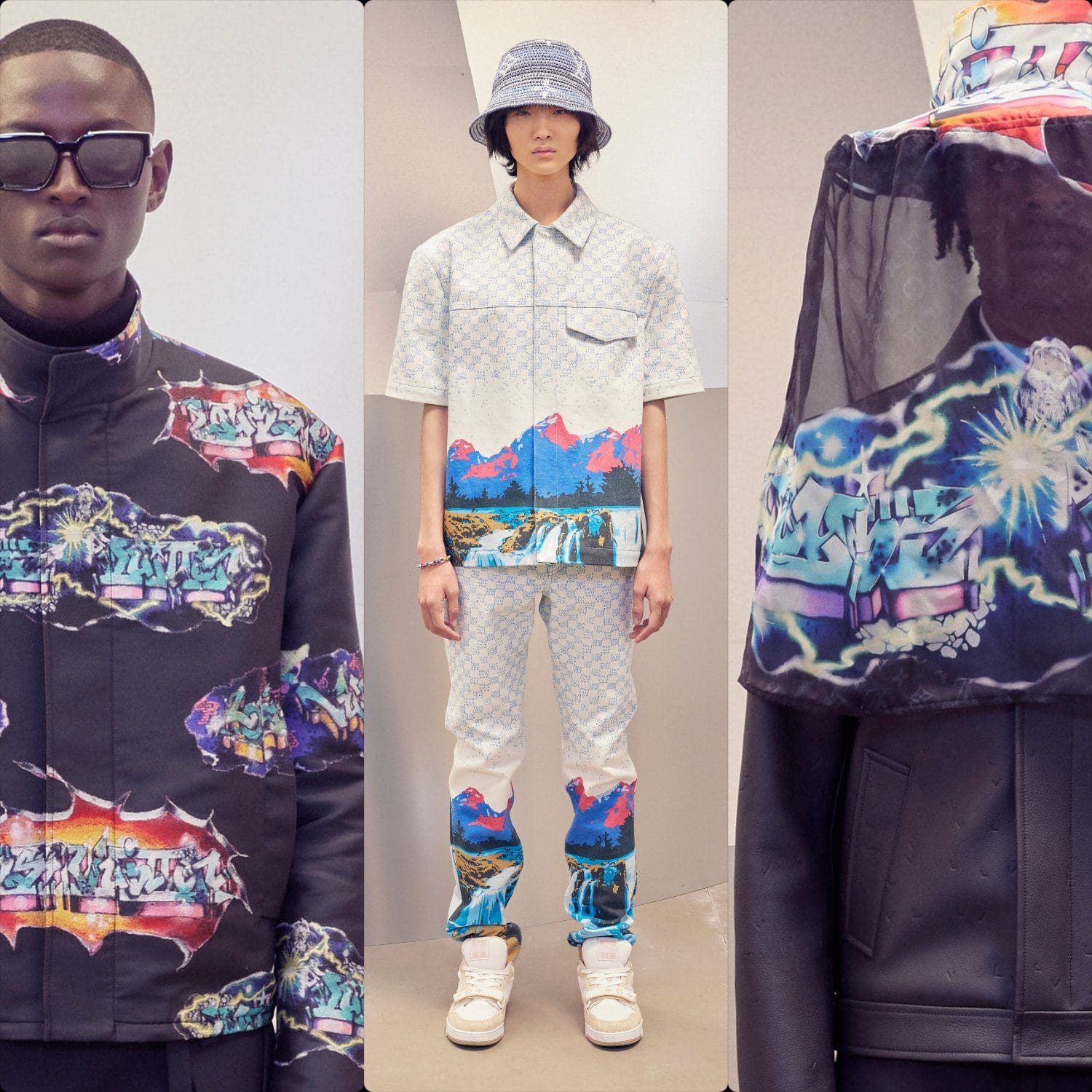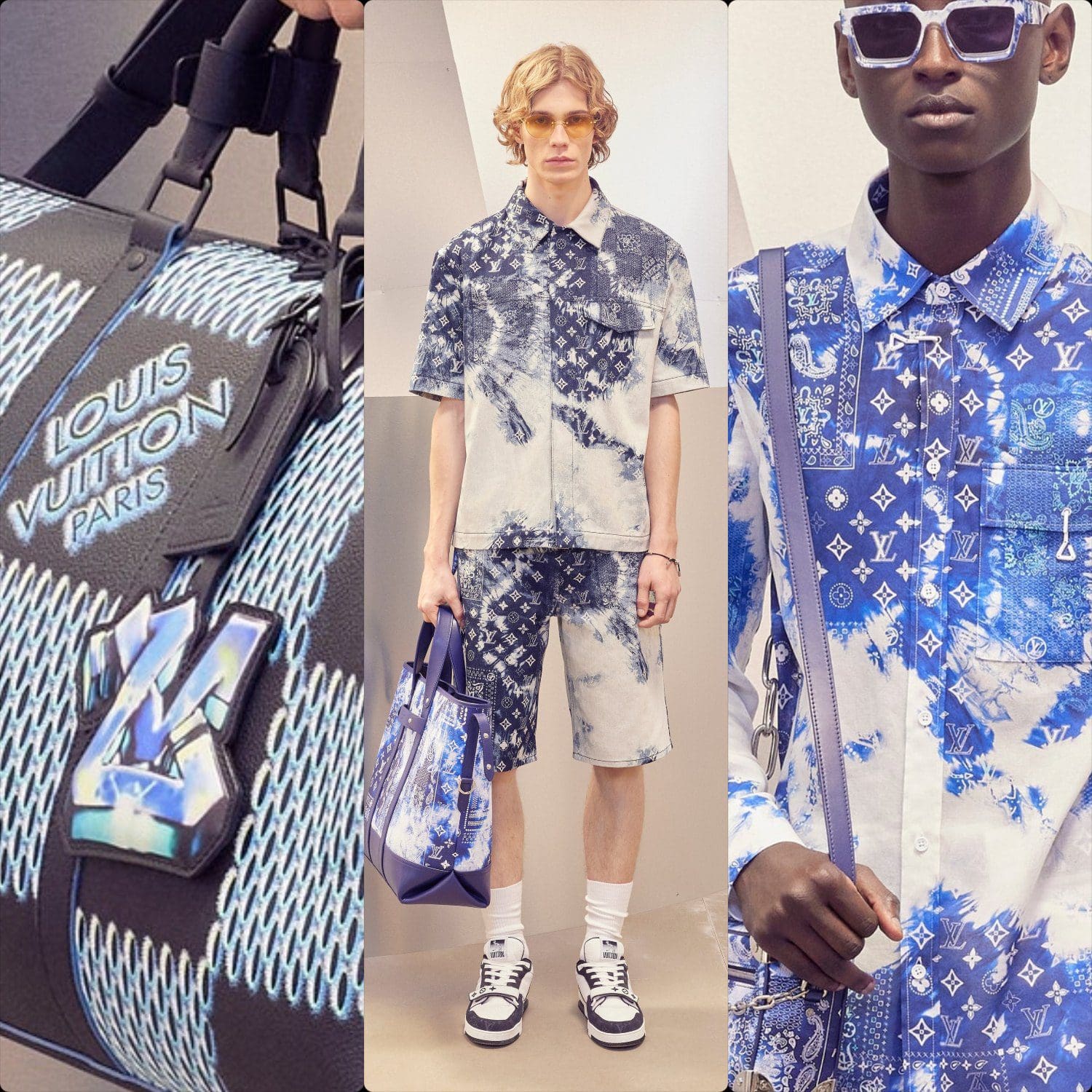 See all looks Louis Vuitton Men Pre-Fall 2022 by Virgil Abloh HERE
Posted from Paris, Le Marais, France.