RUNWAY MAGAZINE Summer 2022 – Cover Story by Herman van Gestel "Revisiting Classics".
Note by Eleonora de Gray, Editor-in-Chief of RUNWAY MAGAZINE.

"Every Editor has her own hero, her own golden measure of style, perfection, and the vision… her own photographer. My photographer, my hero is Herman van Gestel.

I don't need to name the fashion houses he worked for, I don't need to give him the reference.

I probably just need to say only that – he works with Leica. Consider it as a code word for perfection and real art of photography. I add her perfect knowledge of black and white, lithography, and gold leaf in black and white print.

Every print is an art work…"
PHOTOGRAPHY & CONCEPT & ART DIRECTION – Herman van Gestel
MAKE-UP & HAIR STYLIST – Gabriella van der Ham
FASHION DESIGNER – Sepehr Maghsoudi
MODEL – Hajet Attazi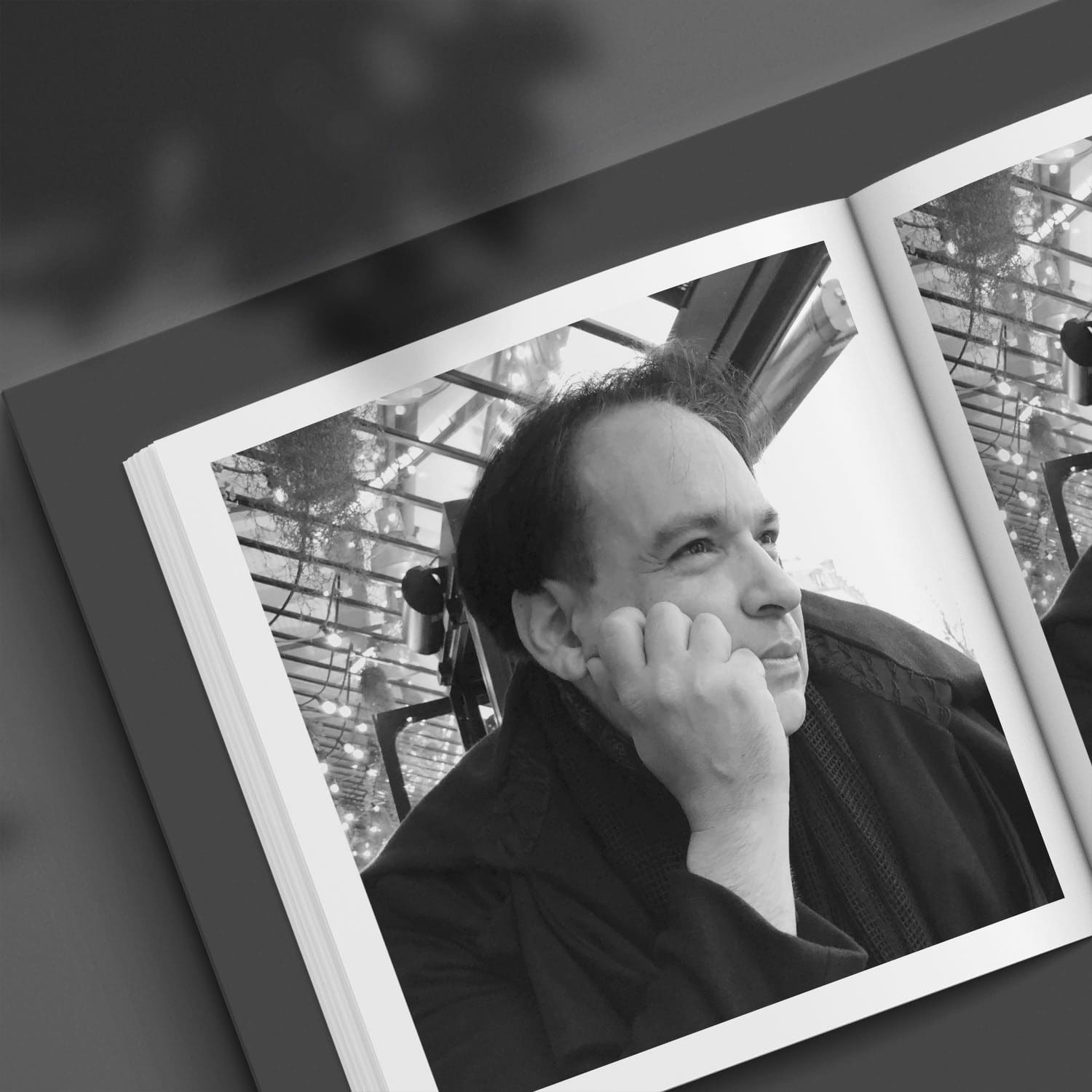 "This personal project was to research that stylistic qualities of the fifties but in contemporary clothing.

I always have been fascinated by the timeless qualities of Dovima and Audrey Hepburn and found this interesting model, who had seen it all, and who still felt inspired and had so much fun trying while studying the poses.

I tried myself to be inspired by the masters of analogue fotografie, who had no electronics at their disposal.

The make-up artist was as well fascinated by the clarity of lines.

I asked then asked this amazing starting designer if i could use some of his high-fashion collections to capture the aesthetic essence giving it a modern touch with classic lines. Sepehr Maghsoudi, has recently gotten a royal commendation due to his work as a designer.

It has become an amazing project."

Herman van Gestel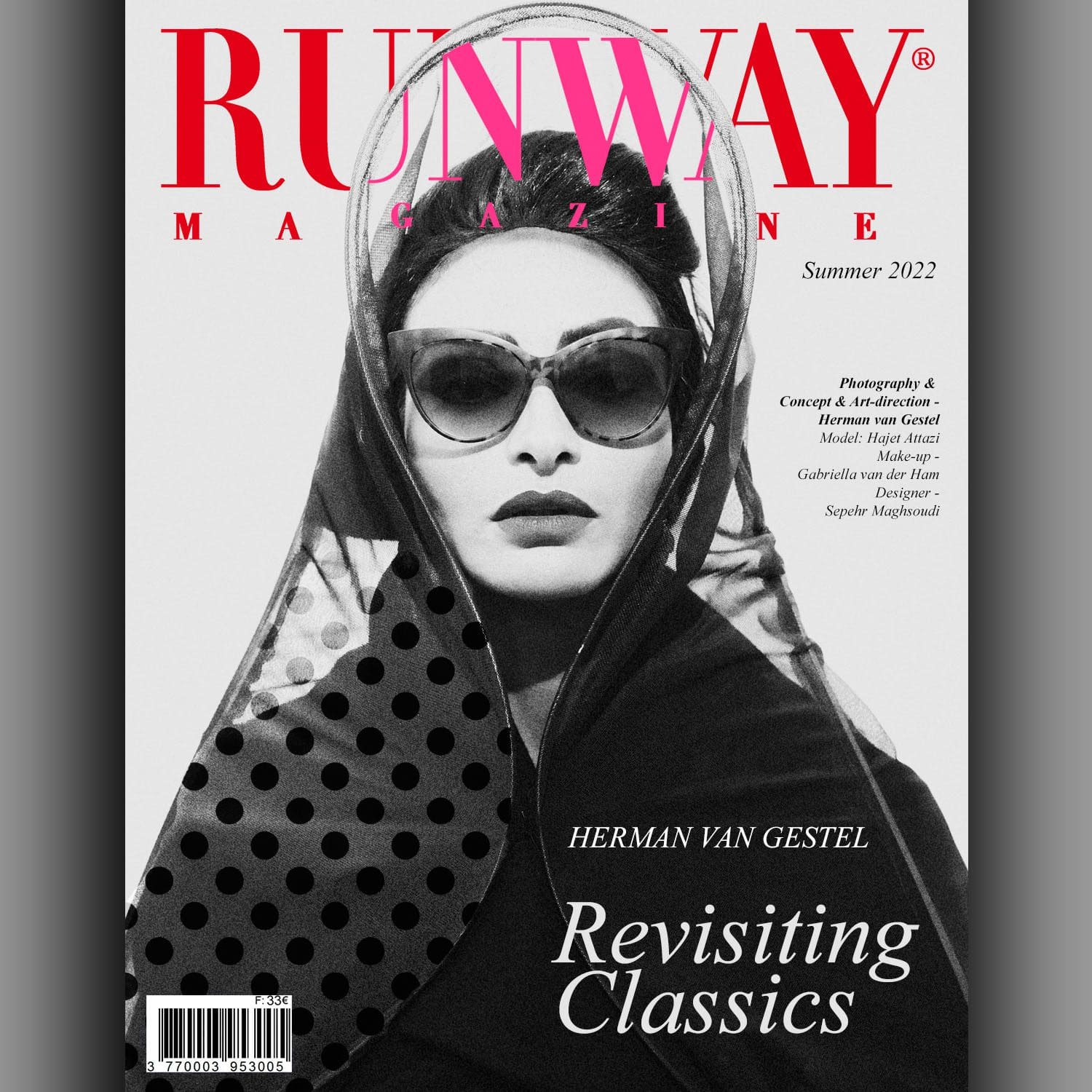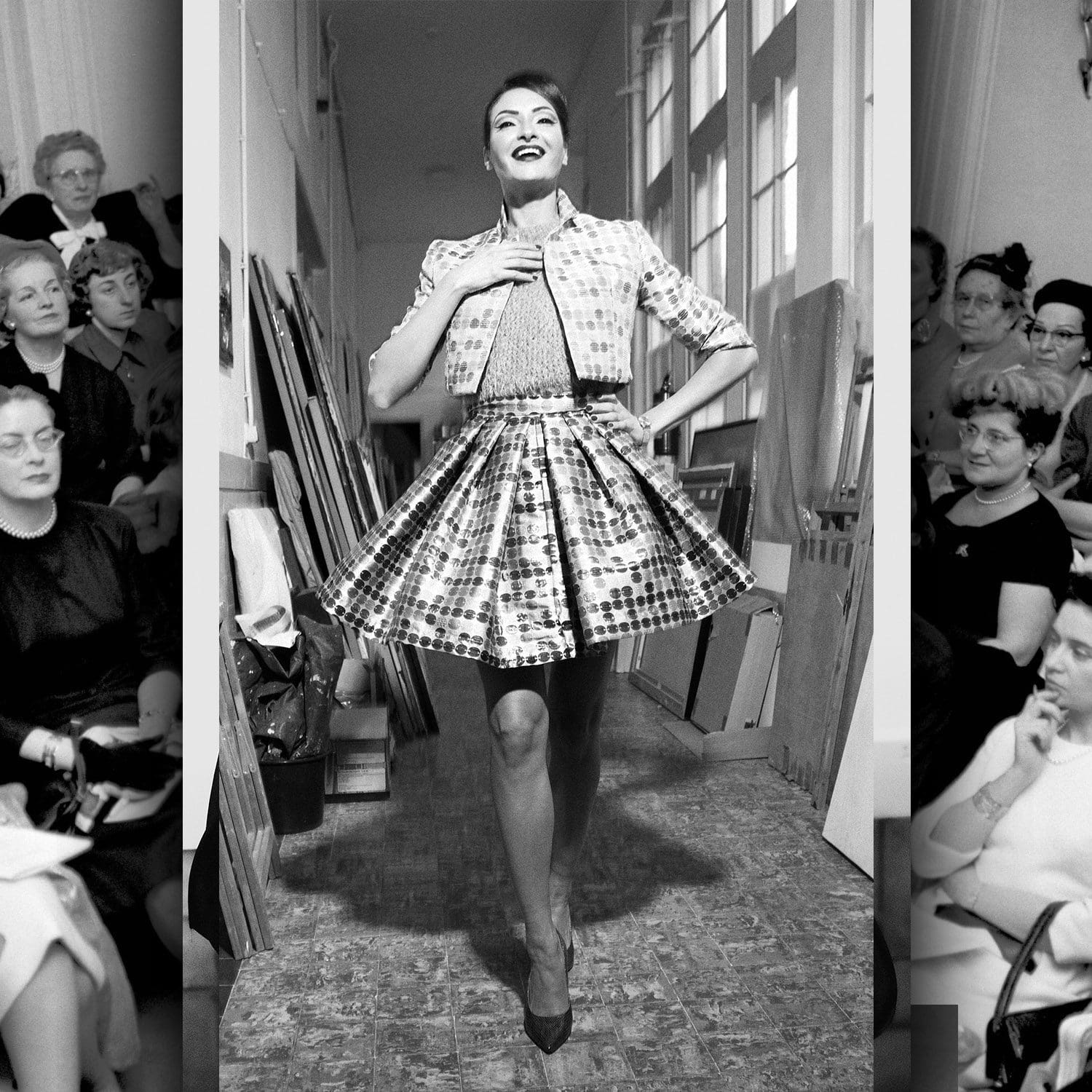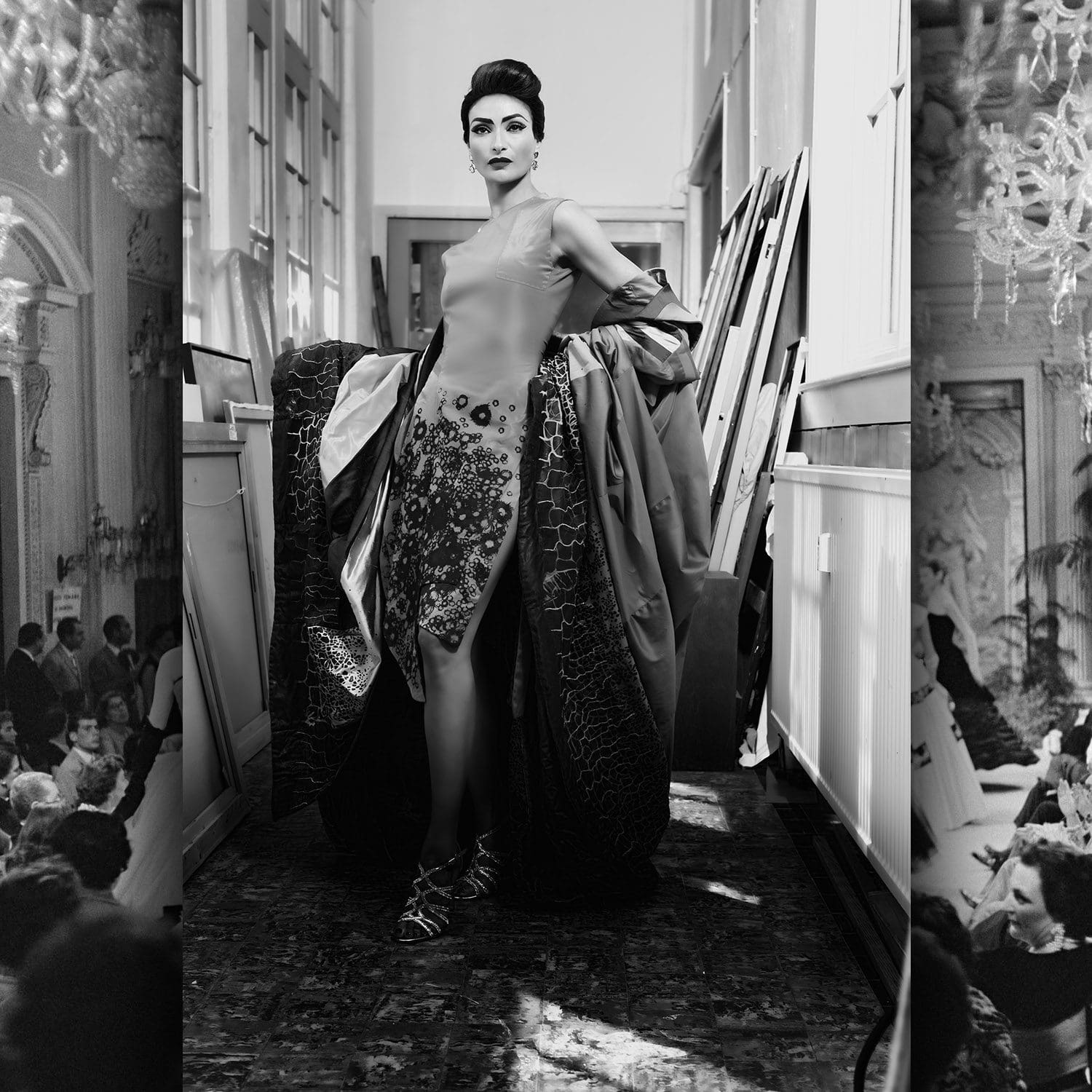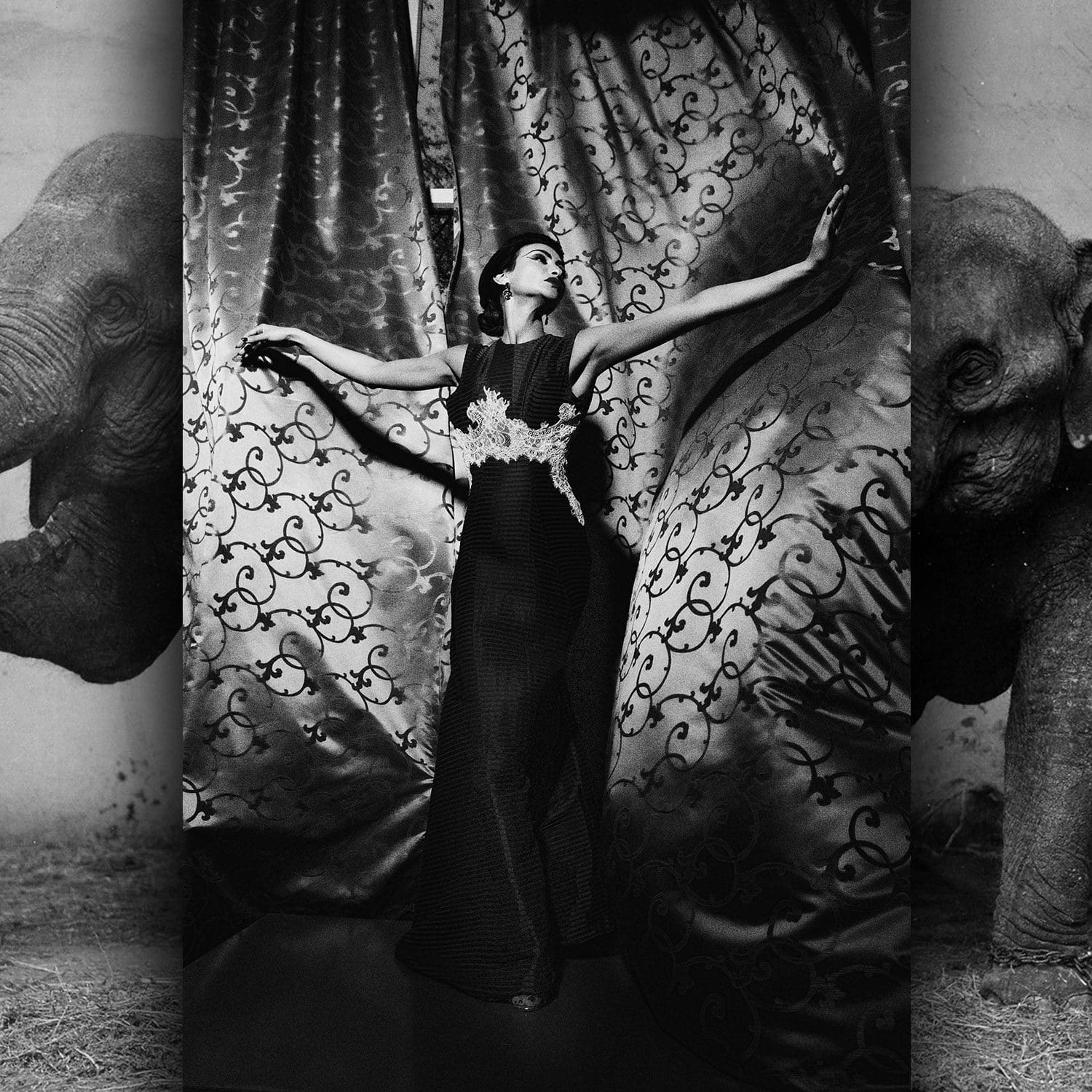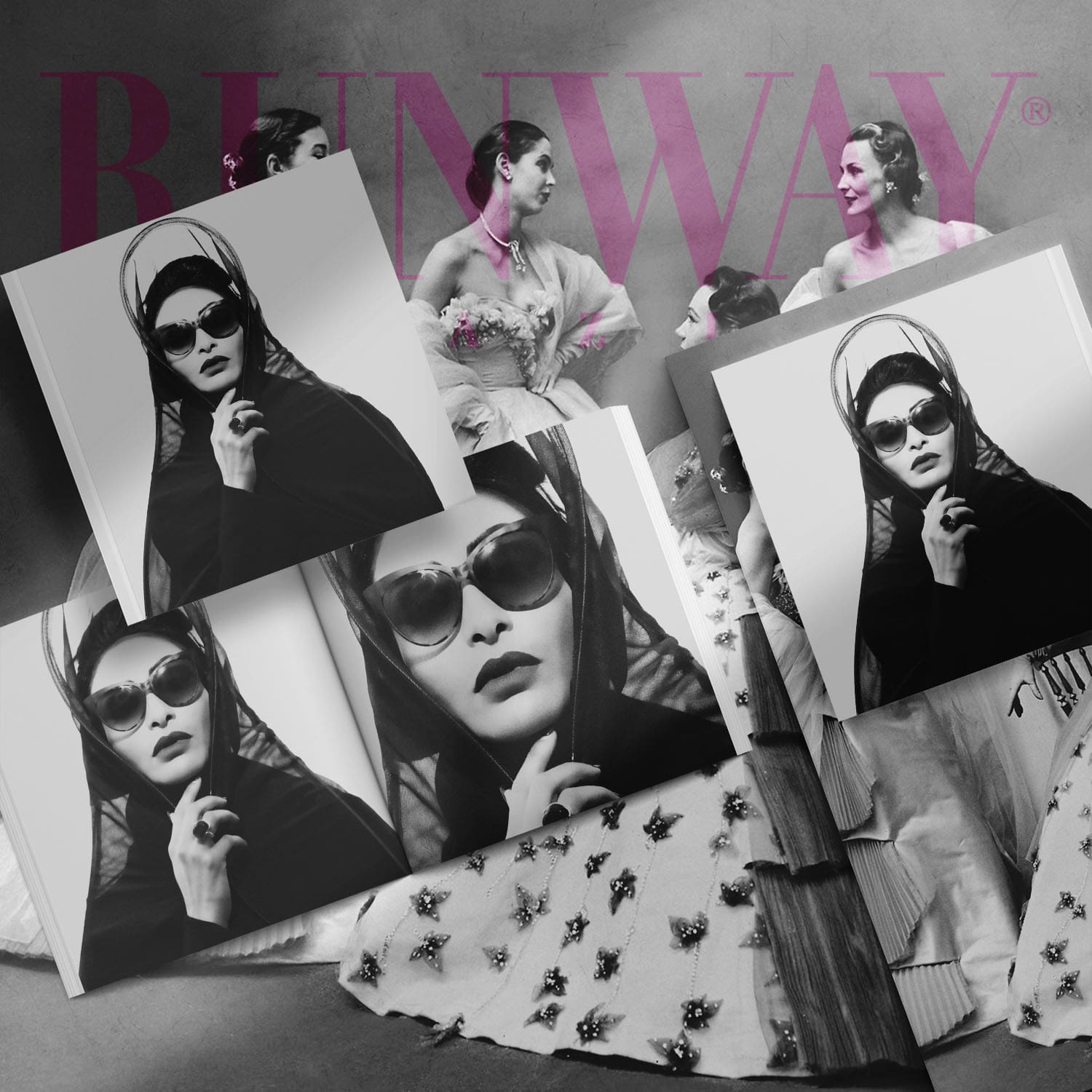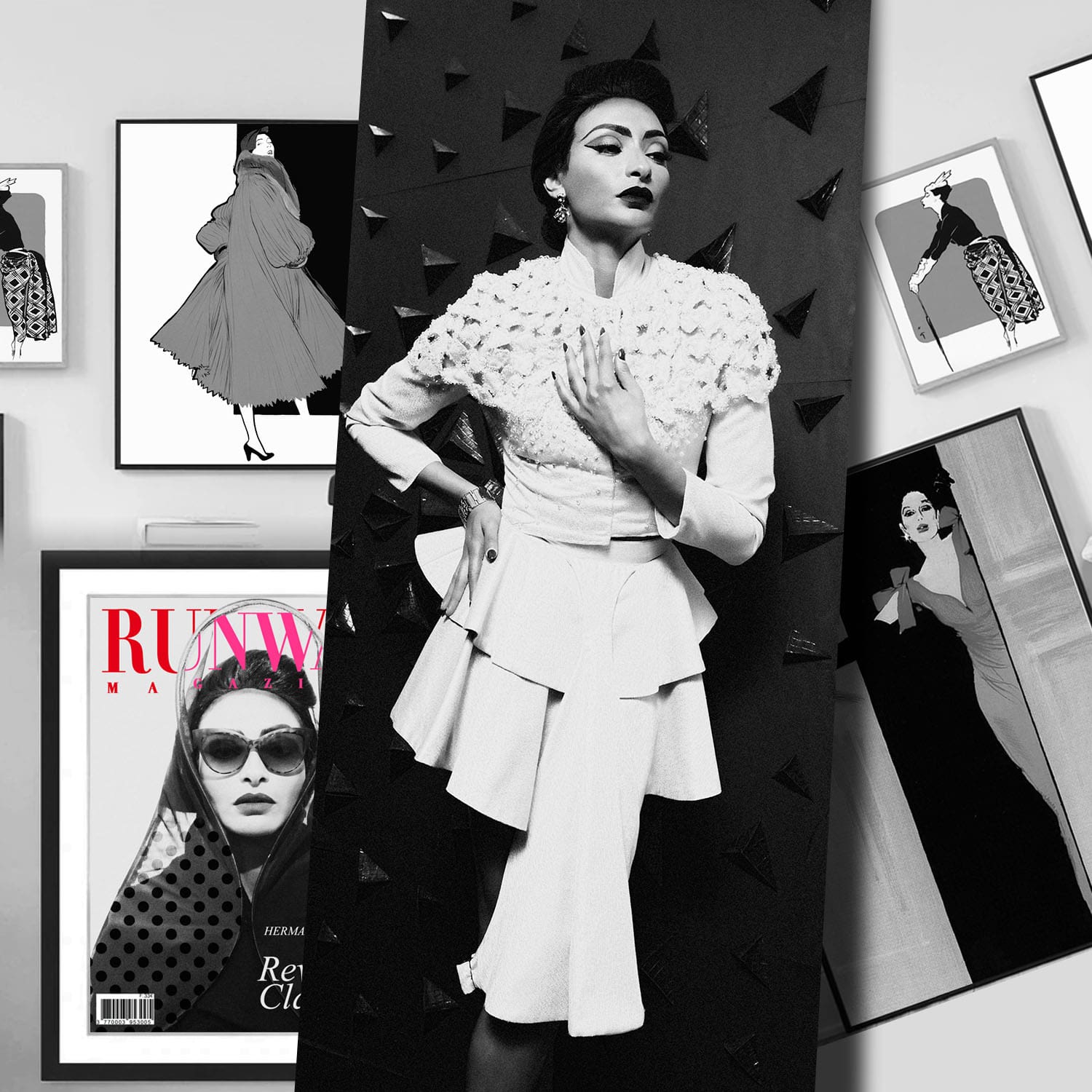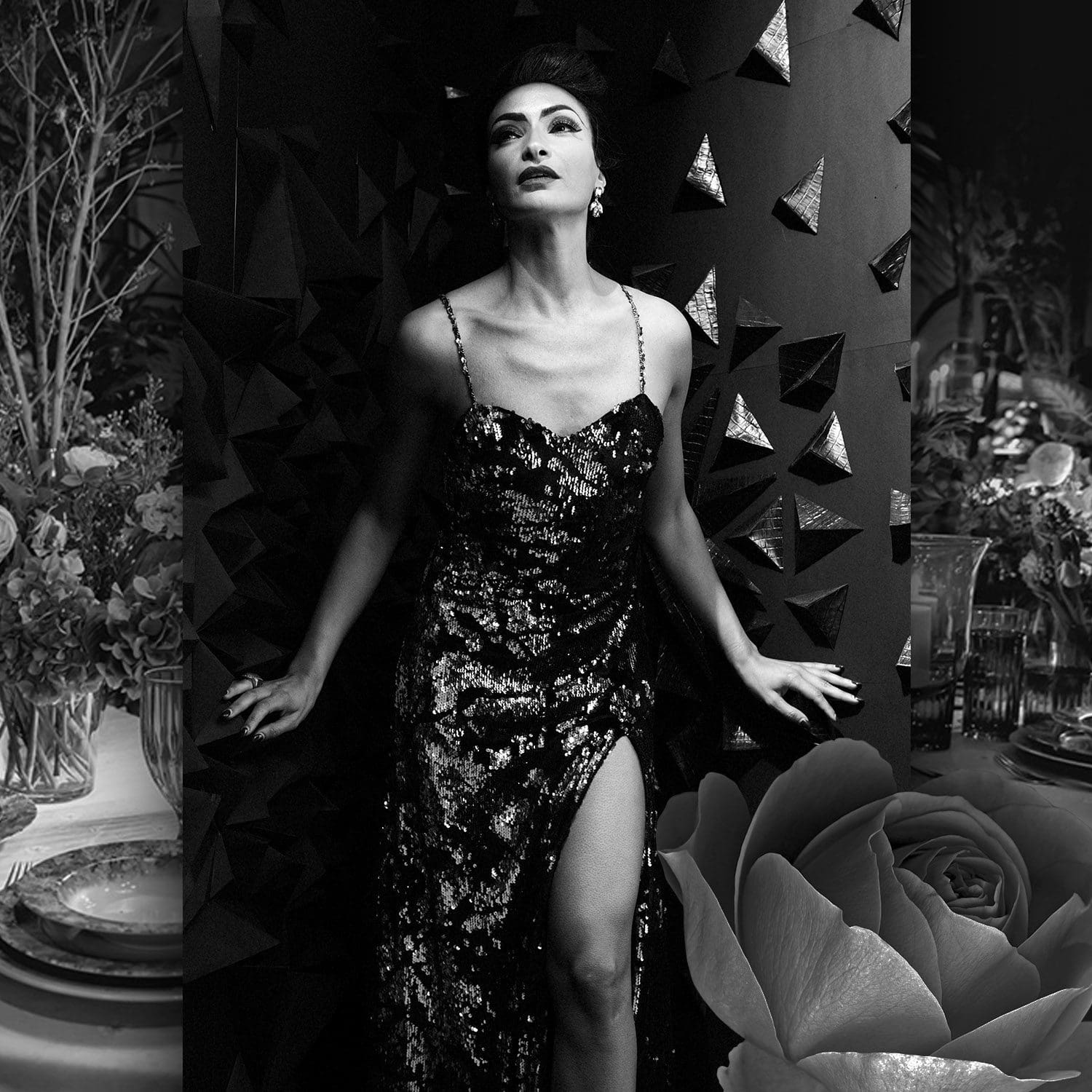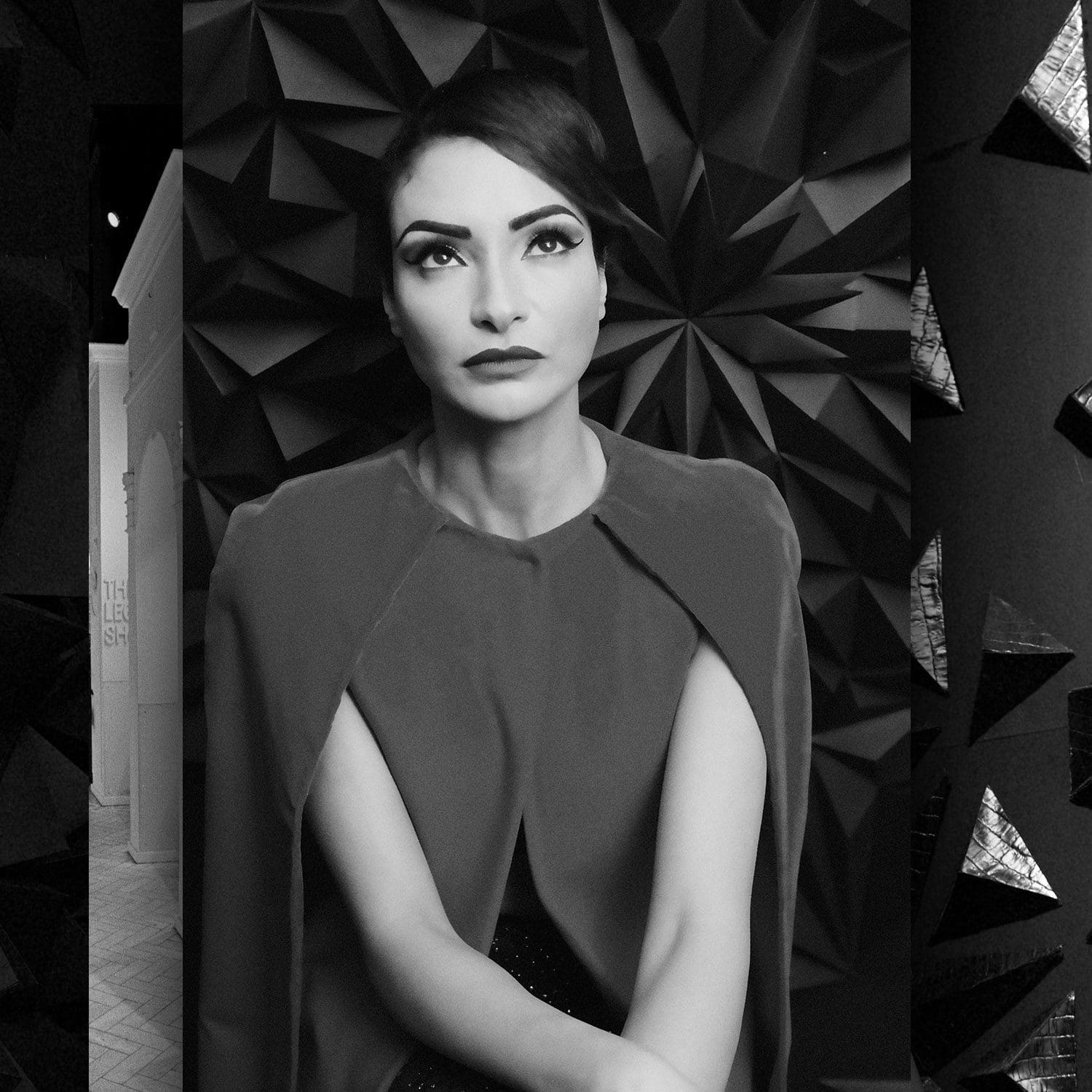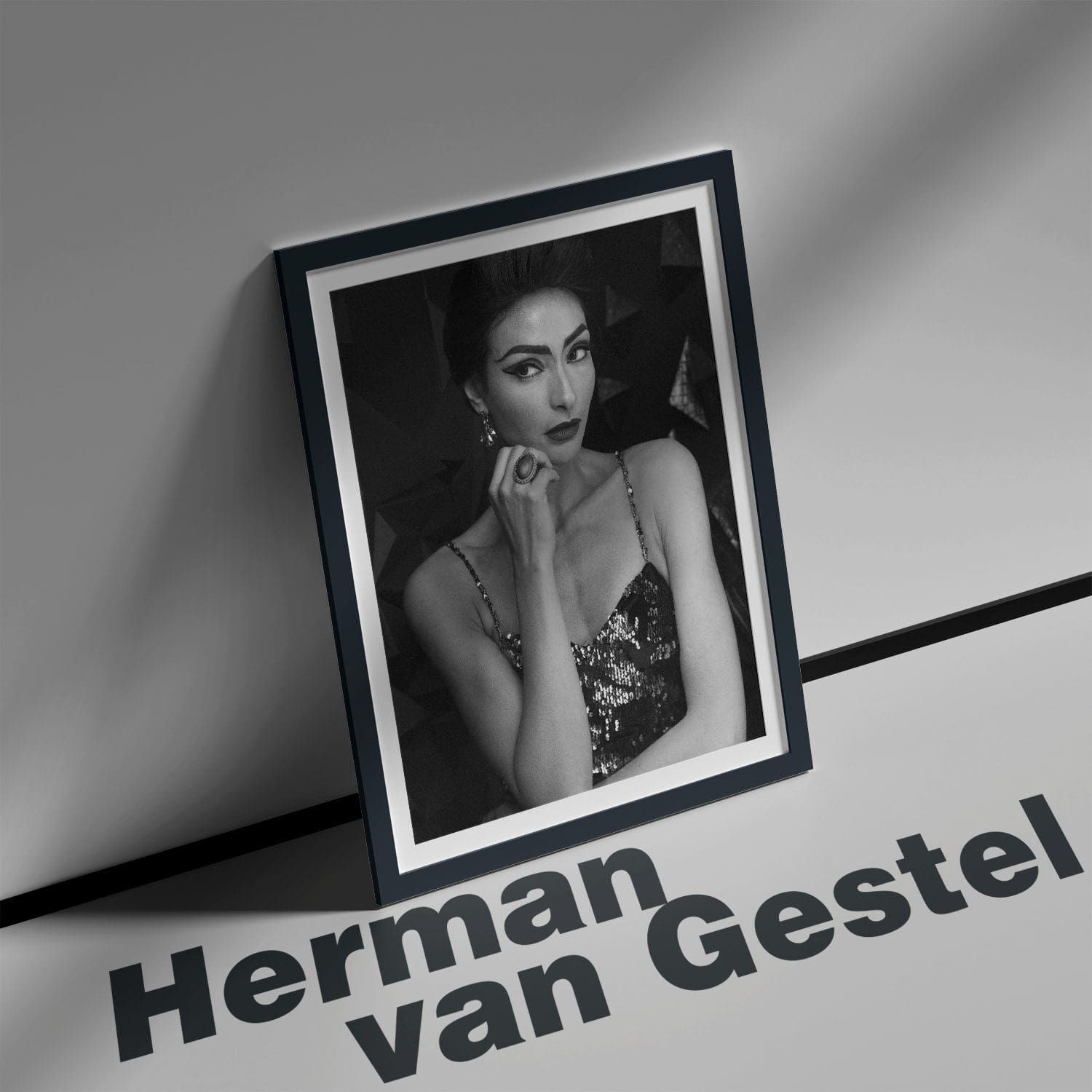 Posted from Paris, Le Marais, France.