Schiaparelli Haute Couture Fall Winter 2021-2022. Review by Eleonora de Gray, Editor-in-Chief of RUNWAY MAGAZINE.
Matador couture. Texan Daniel Roseberry, Creative director of Schiaparelli Couture House, is another designer who went for the creation of the costumes. The silhouettes, lines – all came from greatly preserved culture of Venetian costume designers. And the greatest inspiration for all designers are the costumes of Louis XIV, also known as Louis the Great (Louis le Grand) or the Sun King (le Roi Soleil). The most known designer who was so passionate by the costumes was John Galliano, creating fabulous pieces for Christian Dior fashion house, just before the house decided to trend Bobo (bohemian) and Grunge fashion styles.
The new collection of Daniel Roseberry is spectacular story full of Schiaparelli eyes, with golden embroideries and applics, looking from the past and driving to the feature. It is probably has this Spanish touch, as the jackets are formal wear of Matador, but being so heavily dipped into golden embroideries, eyes and flowers they became a formal wear of the King or a Queen.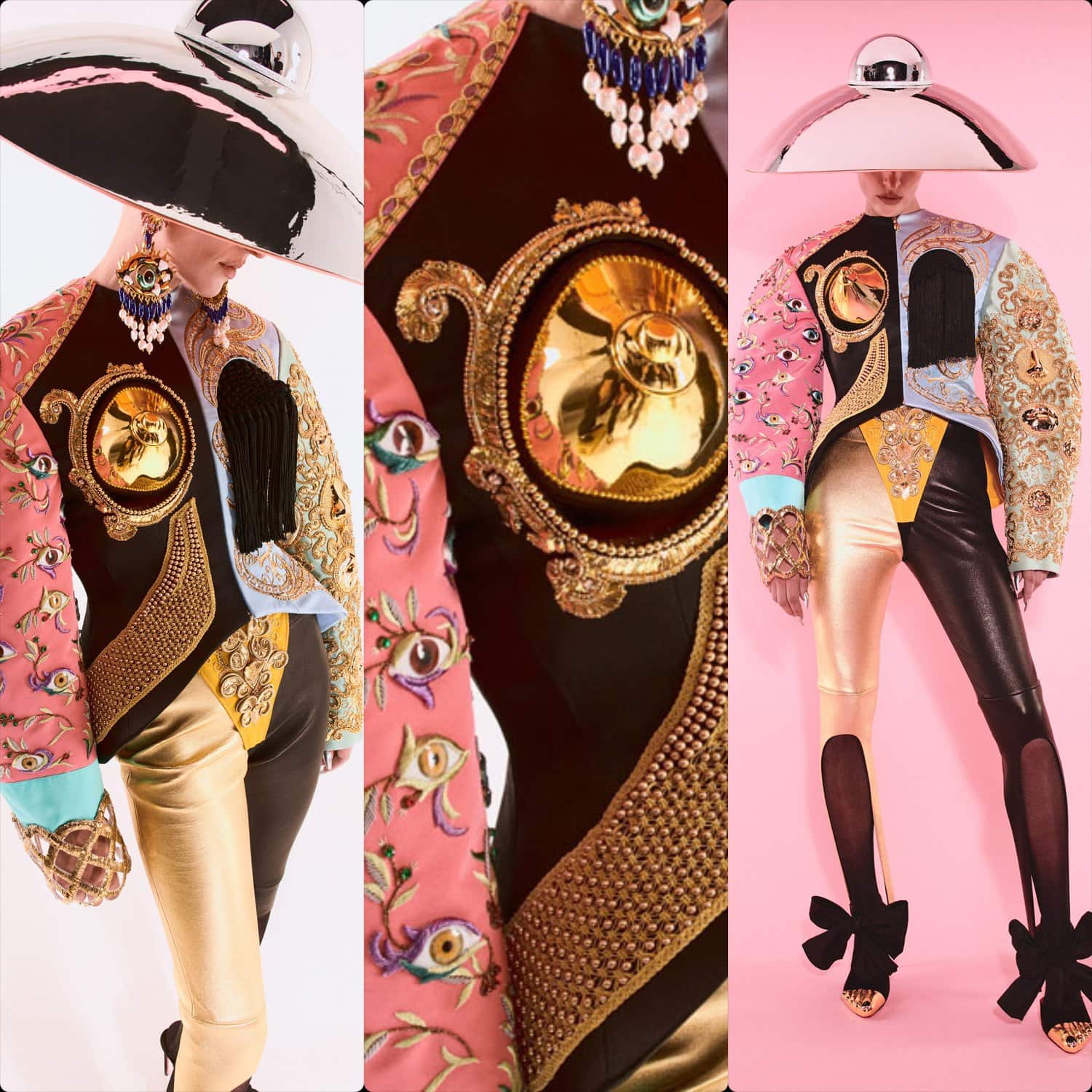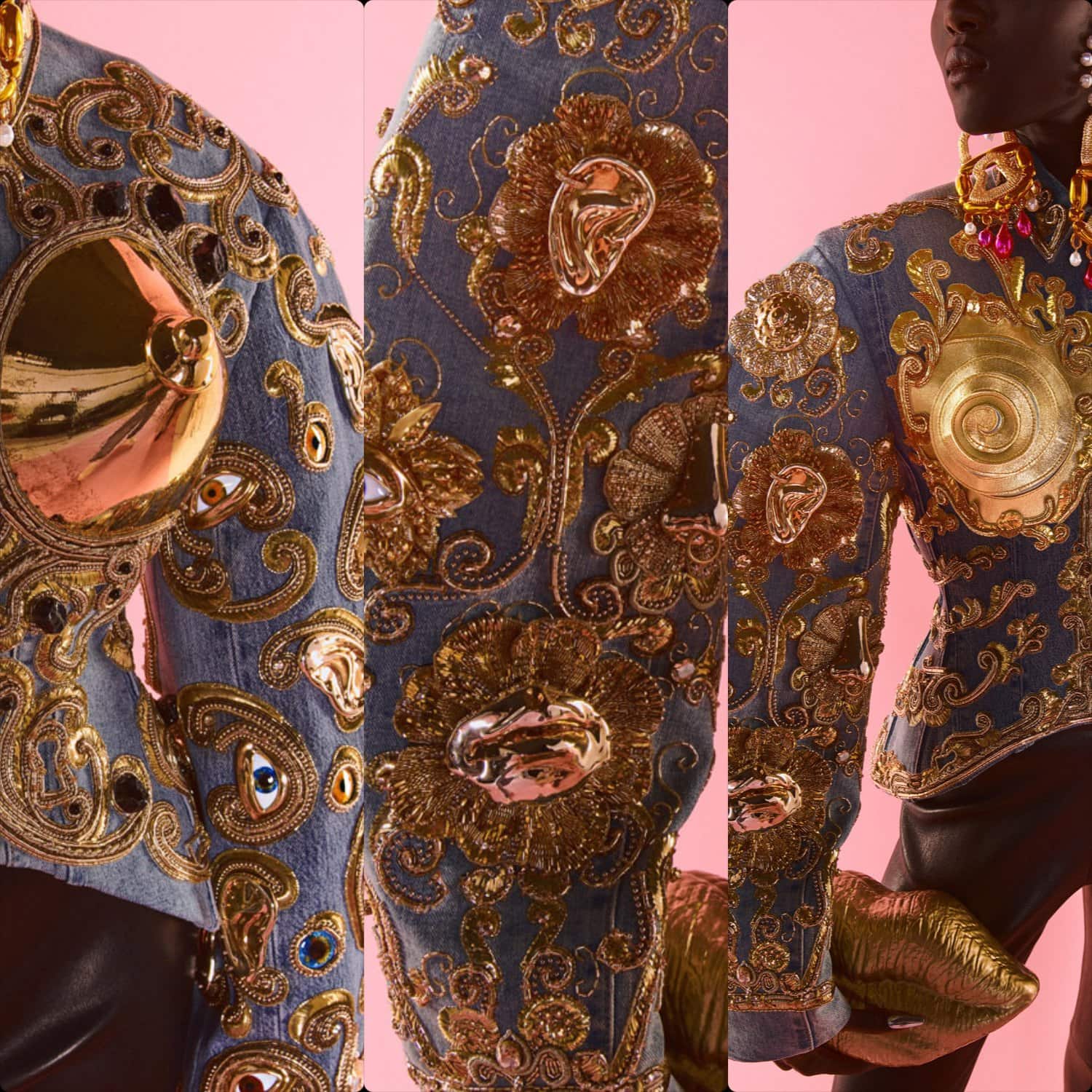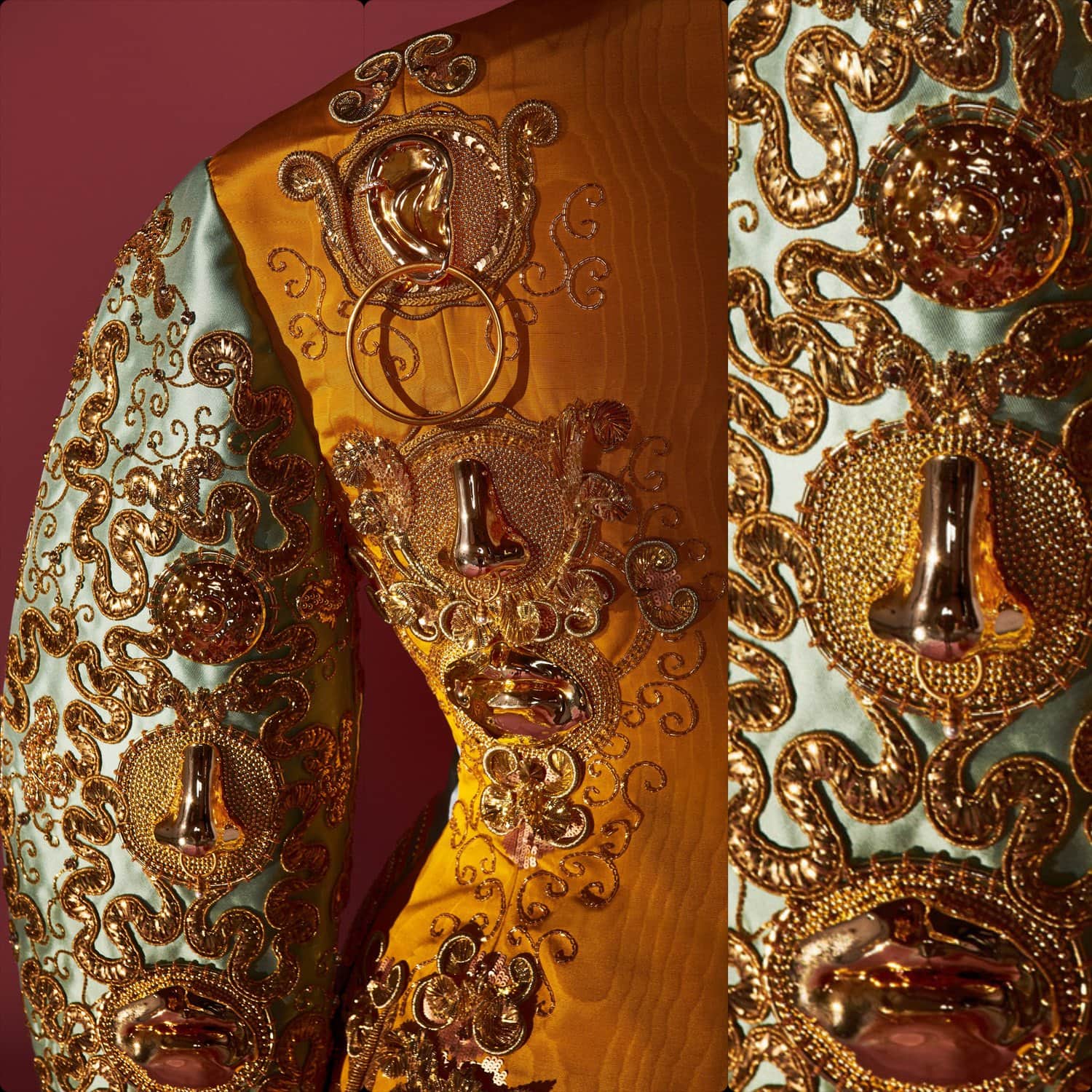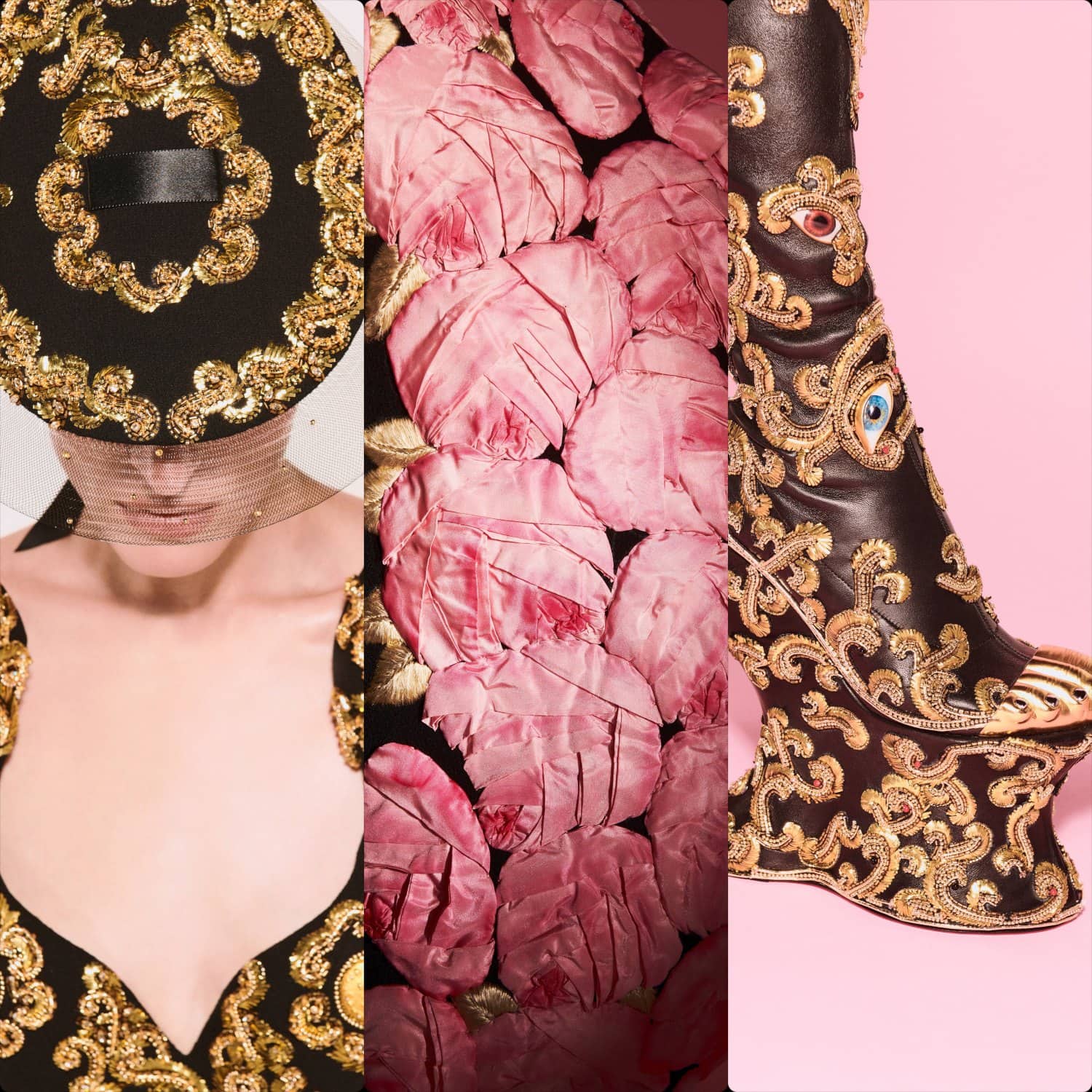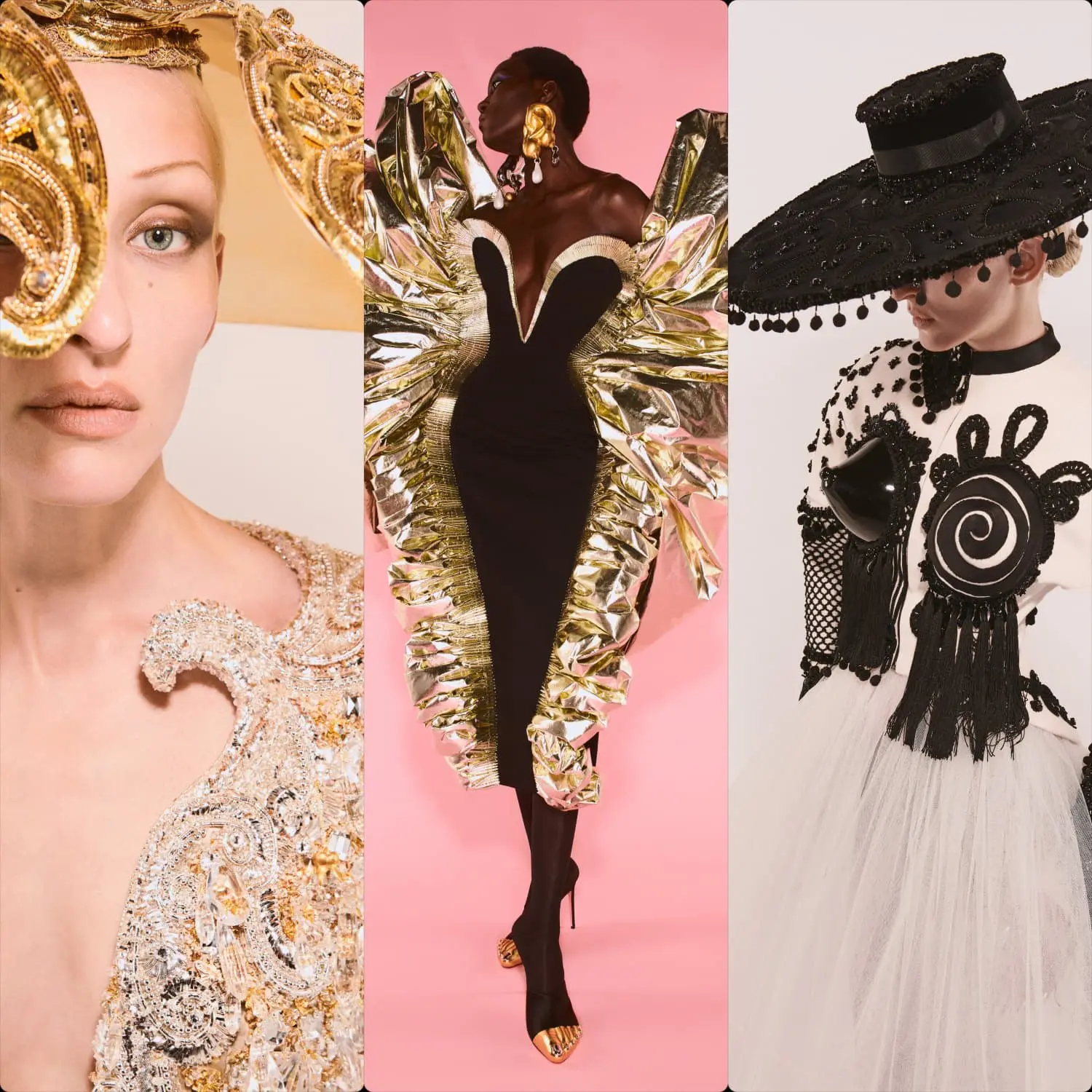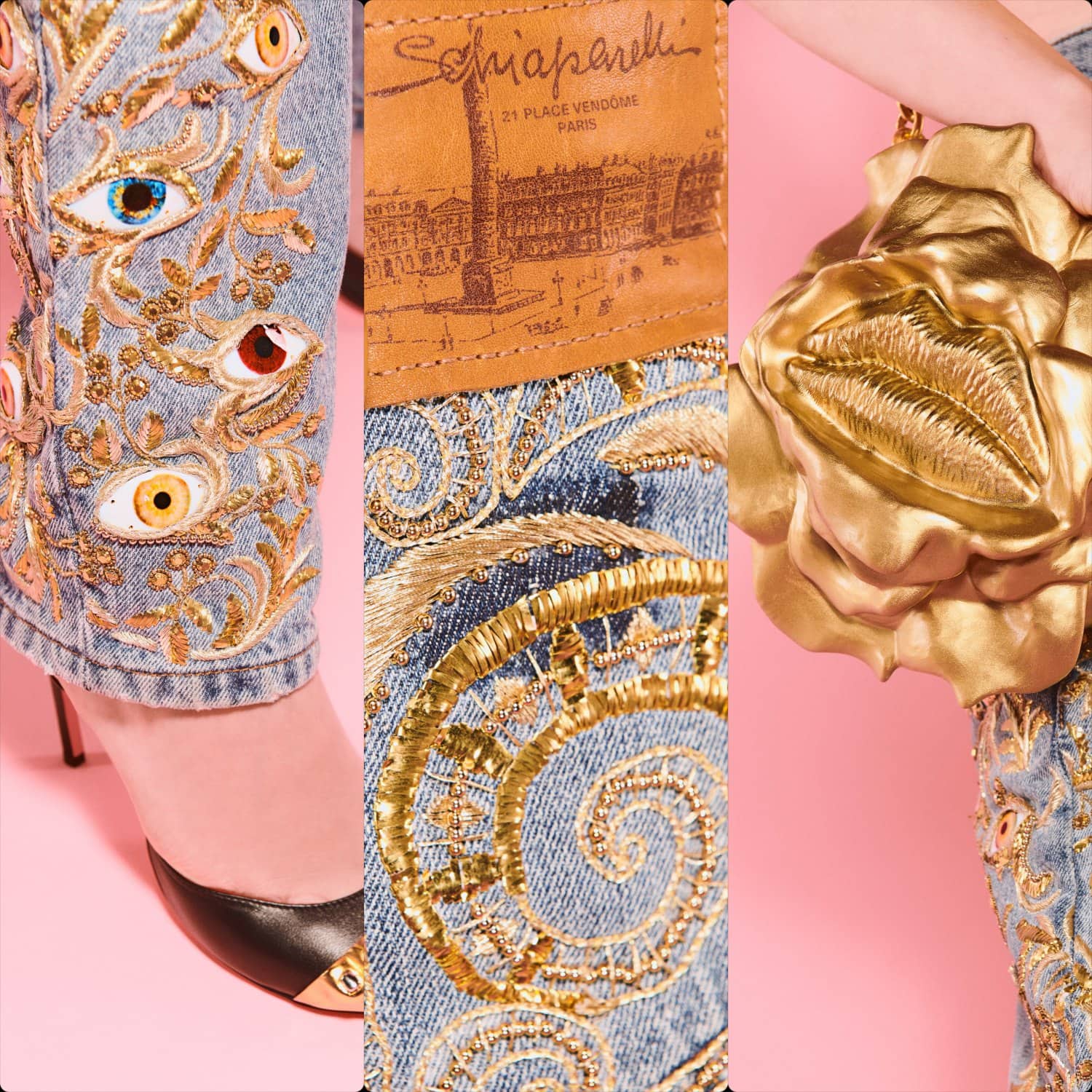 See all looks Schiaparelli Haute Couture Fall Winter 2021-2022
Posted from Paris, 1st Arrondissement, France.