Valentino Pink special Runway for Fall 2022-2023. Special Runway Looks and Backstage selection by RUNWAY MAGAZINE.
It's been more than 10 years that RUNWAY MAGAZINE logo is pink. Pink color is very special to us. So this Valentino collection we give very special attention. We prepared special edition with the images from runway, and backstage images.
"Image of a moment, immortalized in the absolute and irremissible sign of the single color that floods everything: the artistic director Pierpaolo Piccioli imagines the new Valentino collection with the experimental energy of a radical choice. Stripping the palette down to a single shade, he makes a move that, despite apparent renunciation, maximizes expressive possibilities.
Pink is omnipresent, in a total distancing that includes the decor and is reiterated by occasional interludes in total black and total white. Pink is the manifestation of the unconscious and the release of the need for realism. The accumulation of pink elements is such that it eliminates the visual shock to bring out both the unique character of the person, expressed by the face and the eyes, and the work on the pieces of clothing: the signs that shape into silhouettes, the textures that give them consistency, the ornaments that are part of the elaboration. Subtraction is actually amplification, which magnifies both human beings and clothing. A variety of bodies, attitudes and physiques, enhanced by the monochromatic palette."
Read review about the collection HERE.
Valentino Pink Runway Looks Special for Fall 2022-2023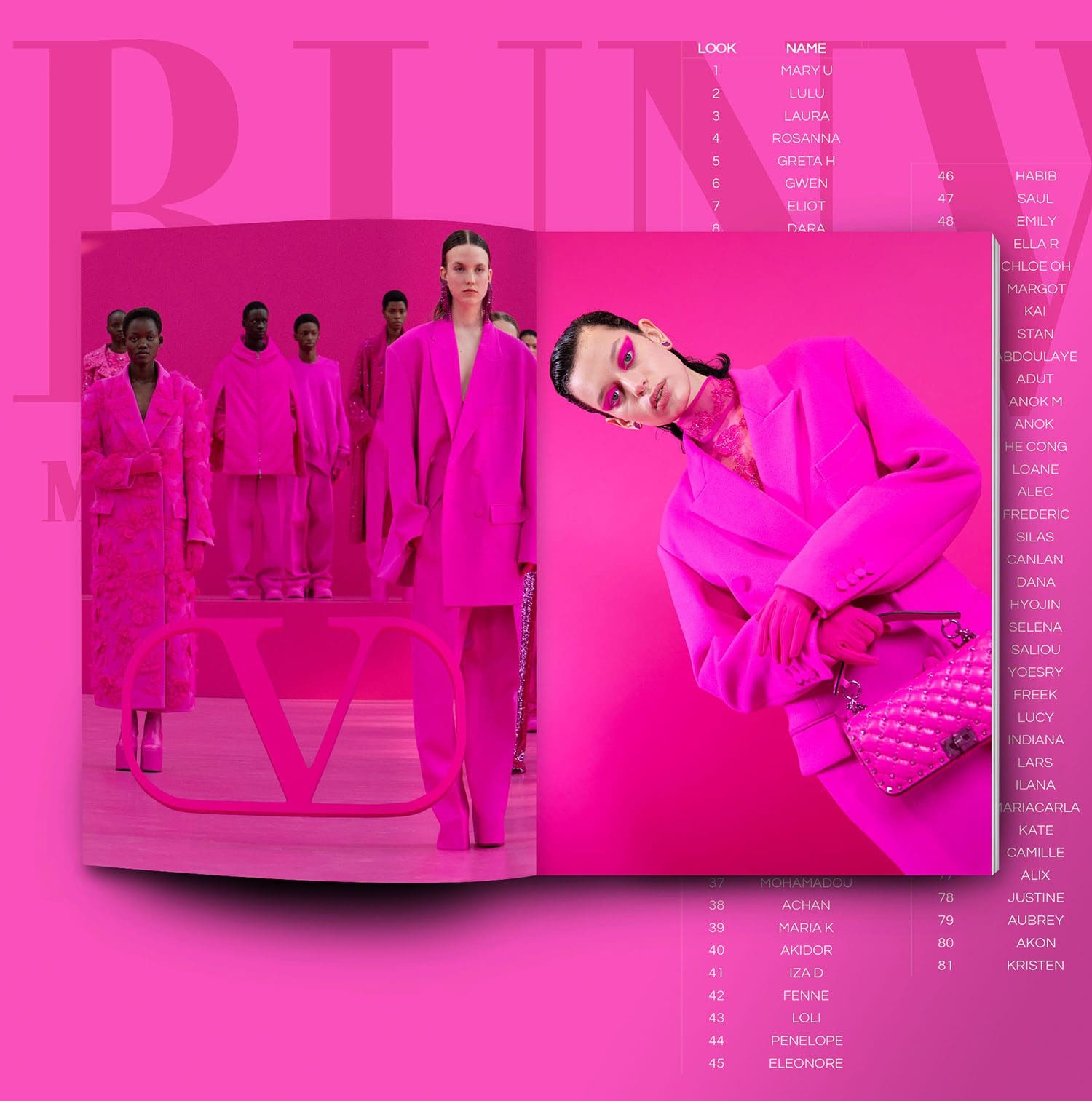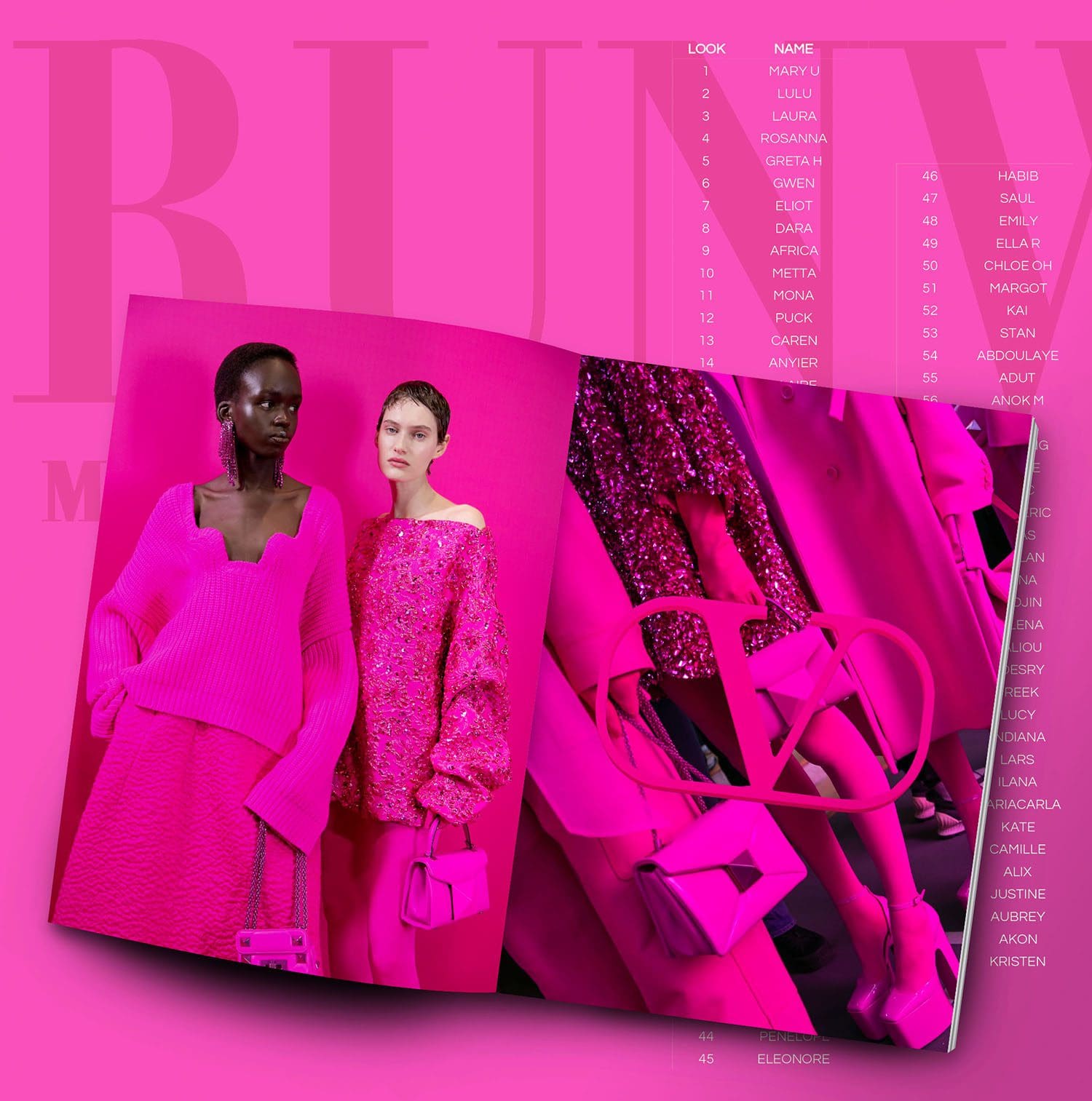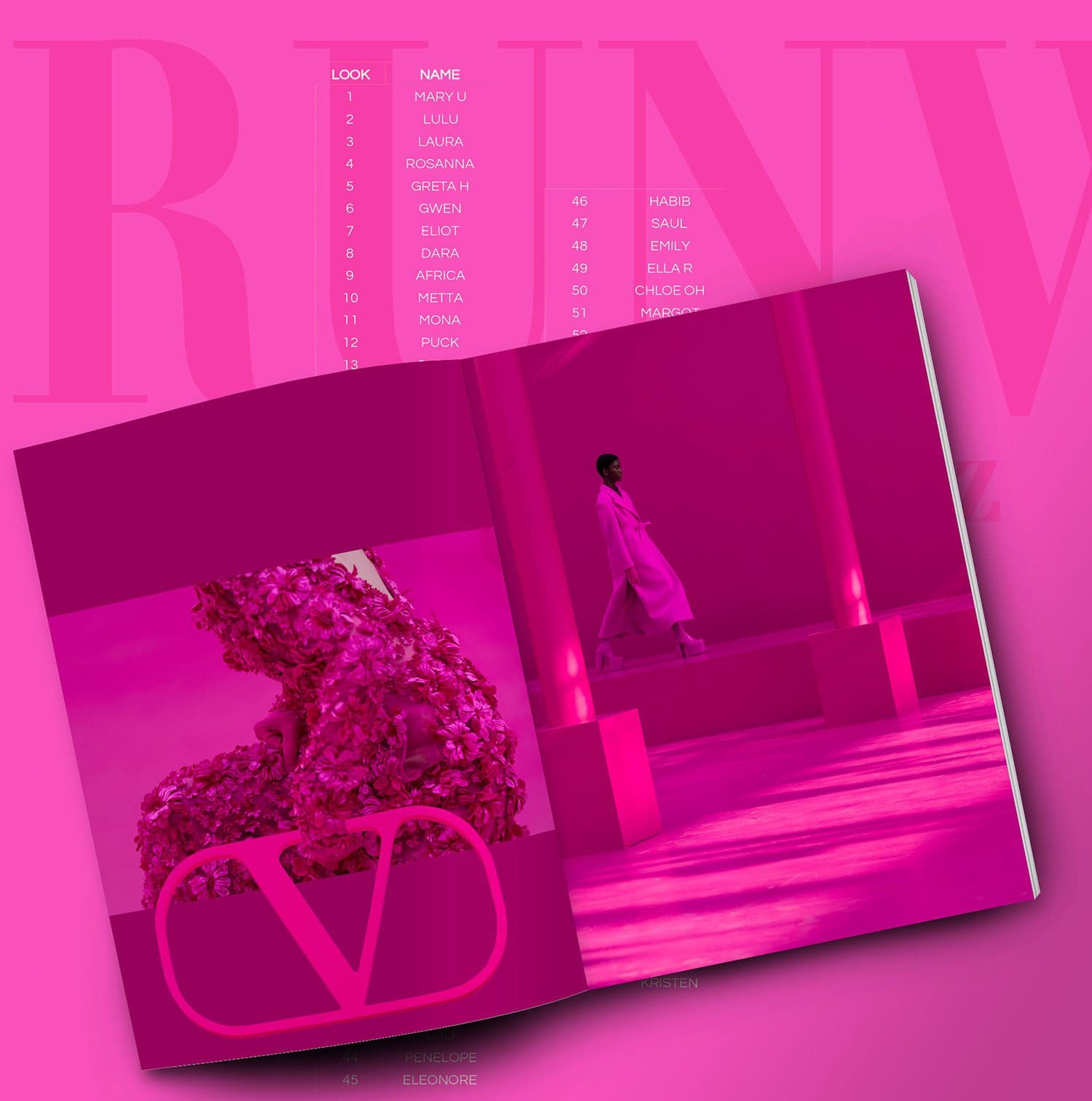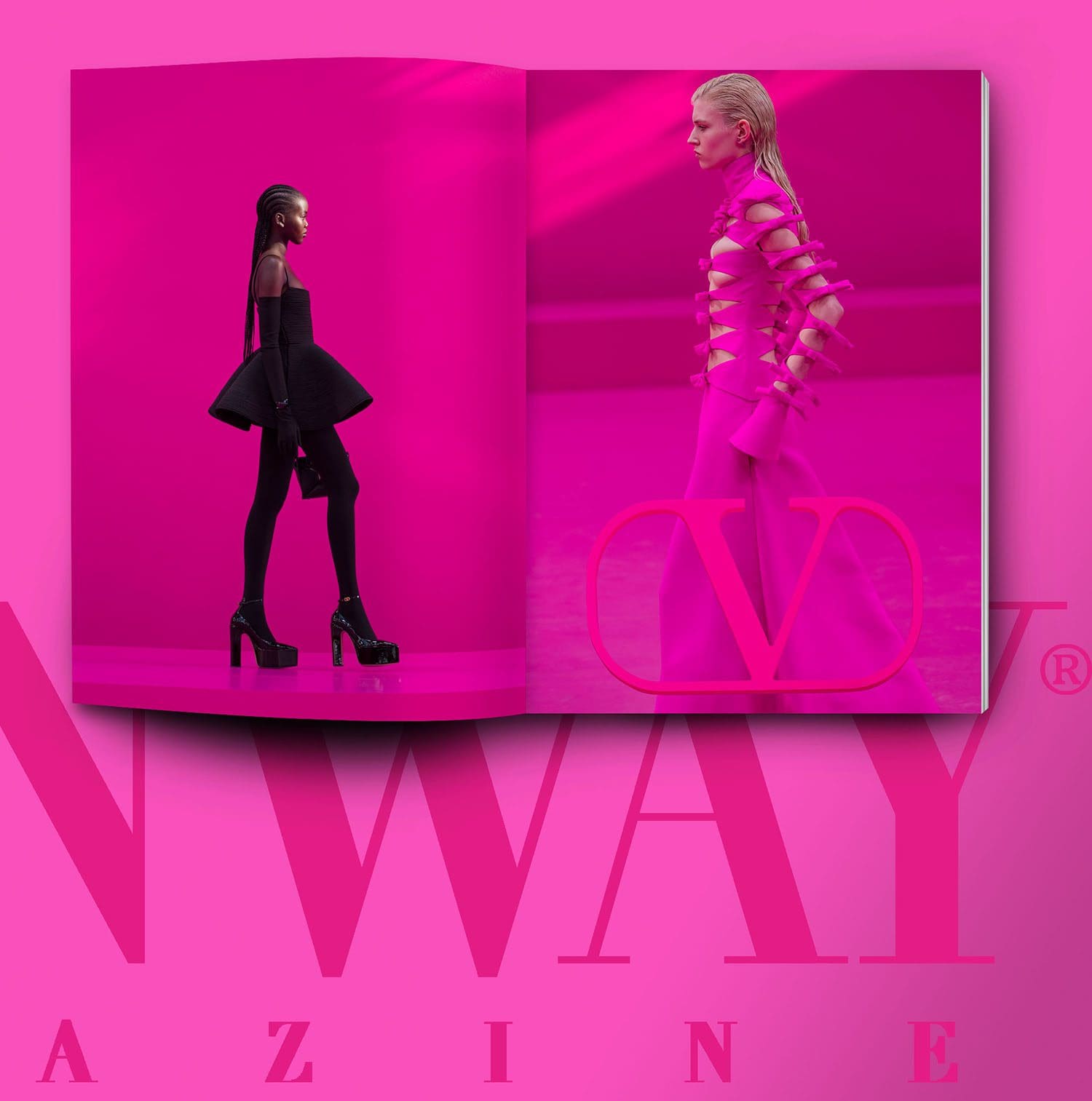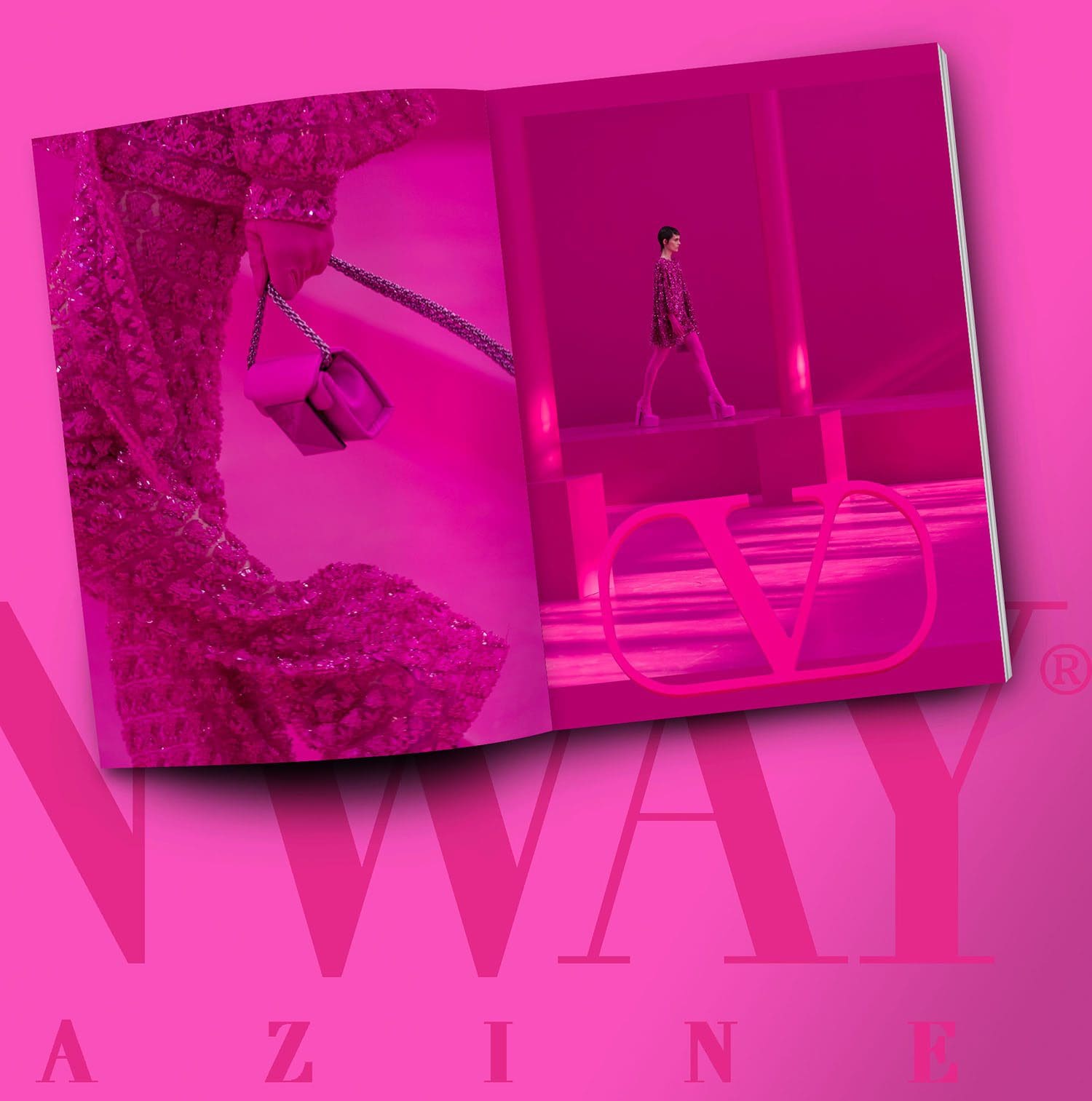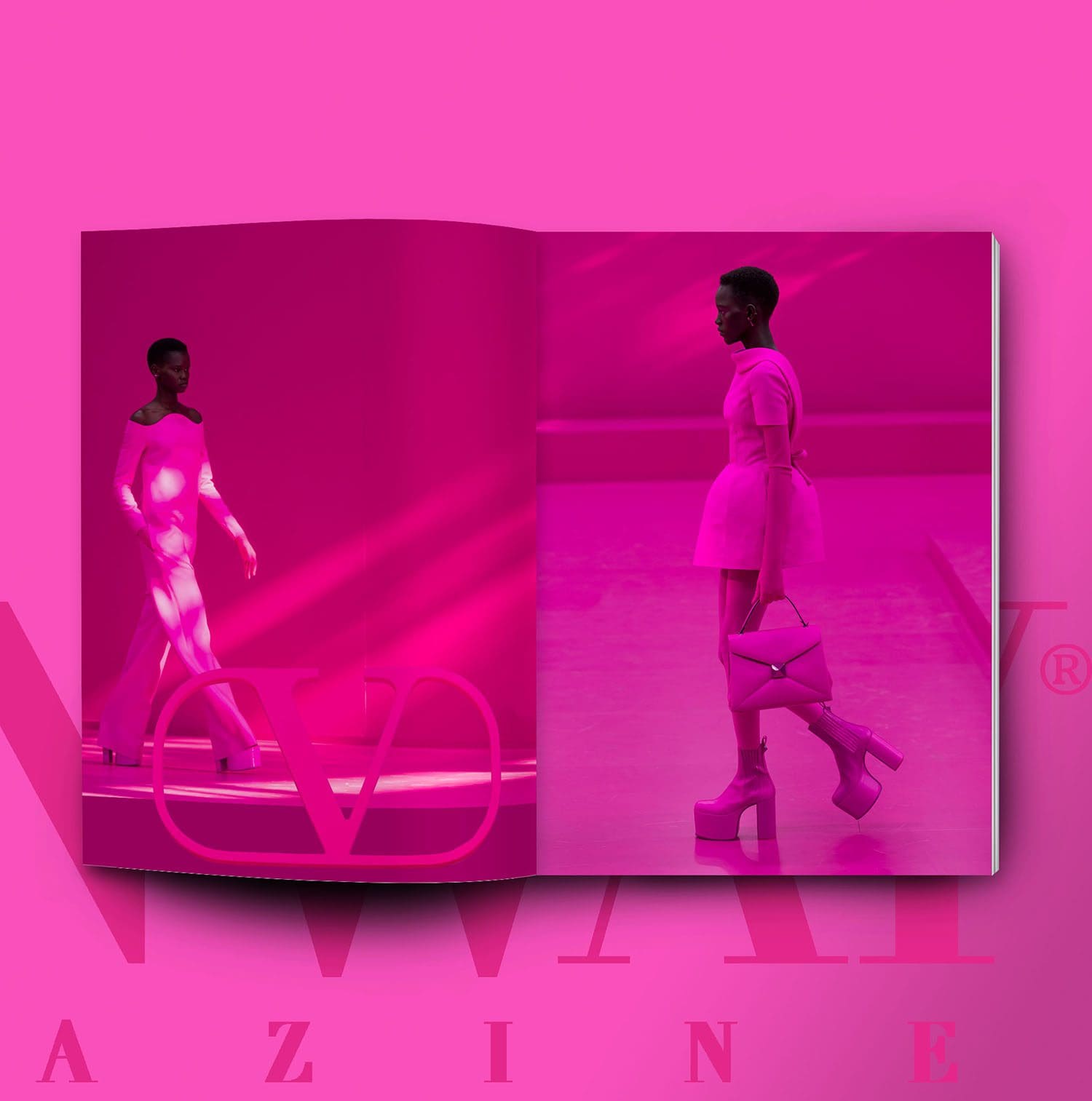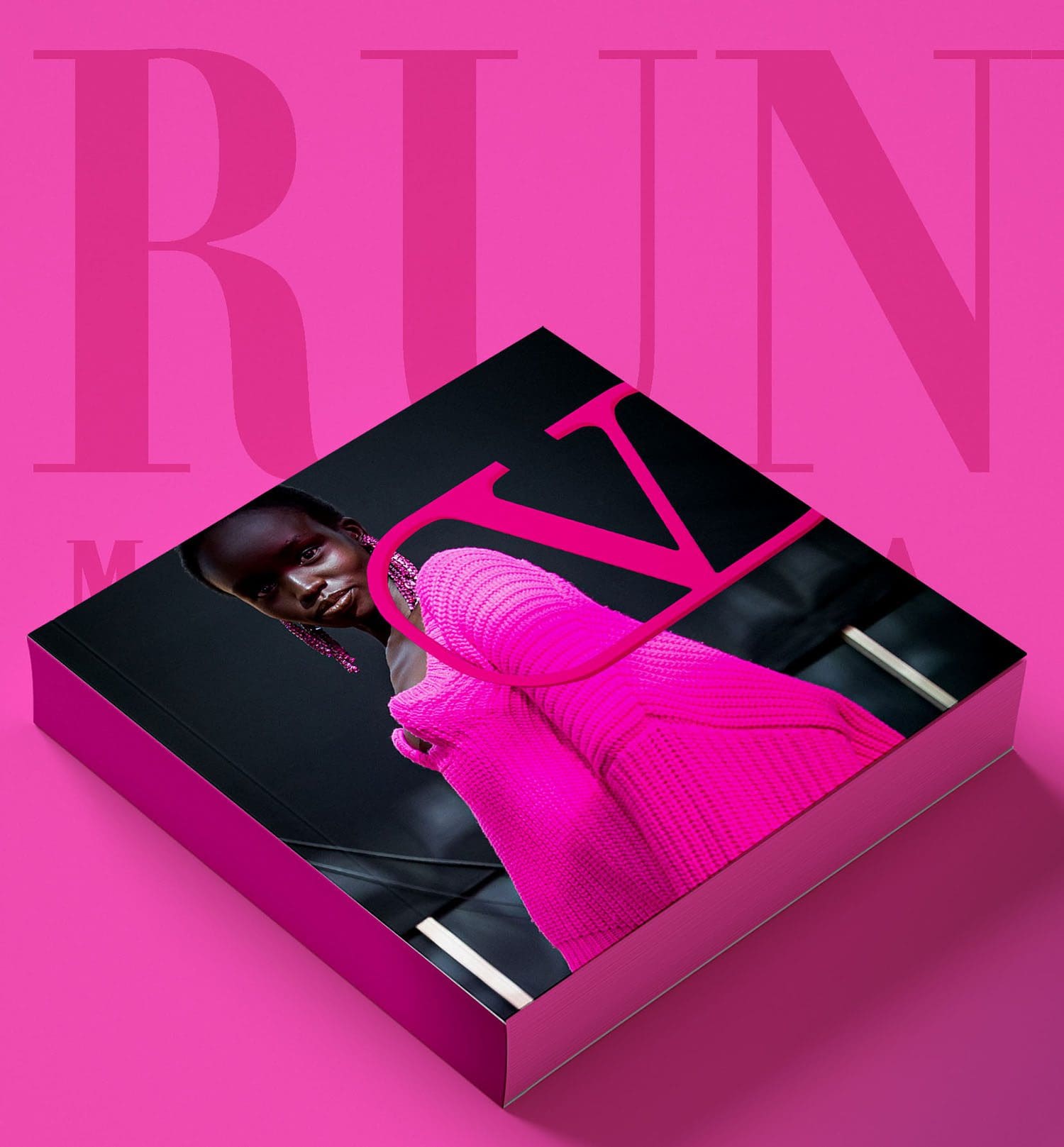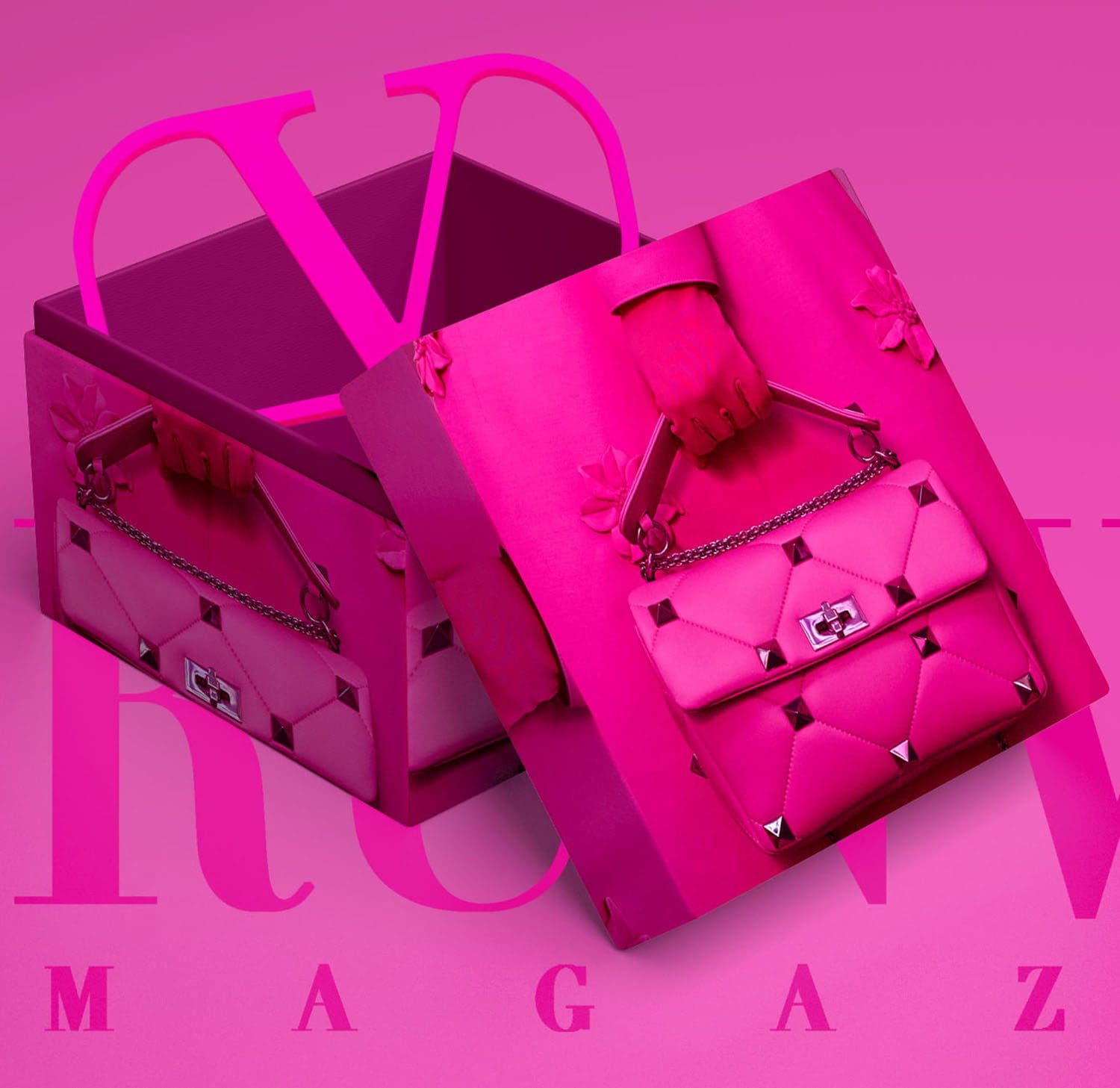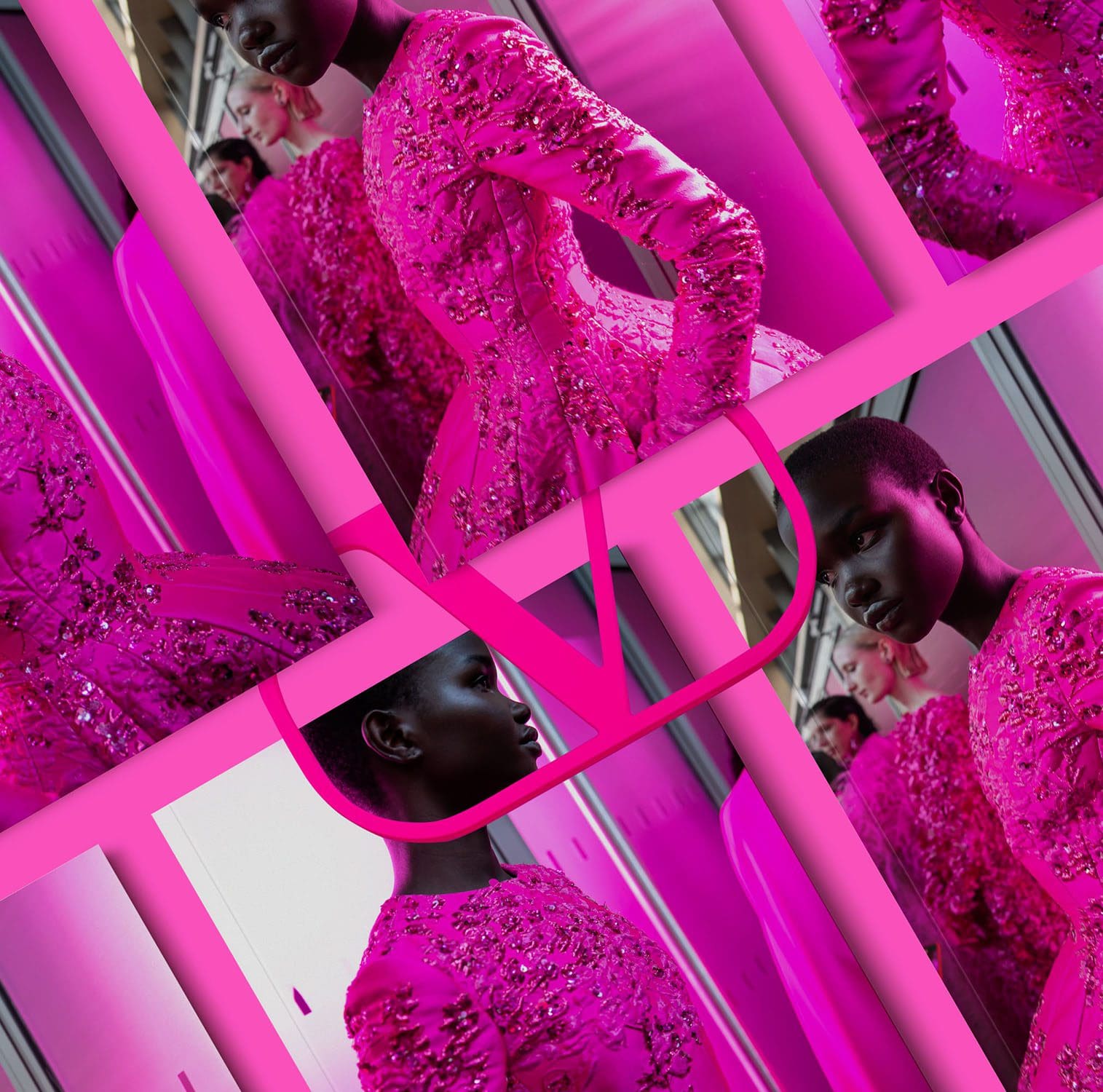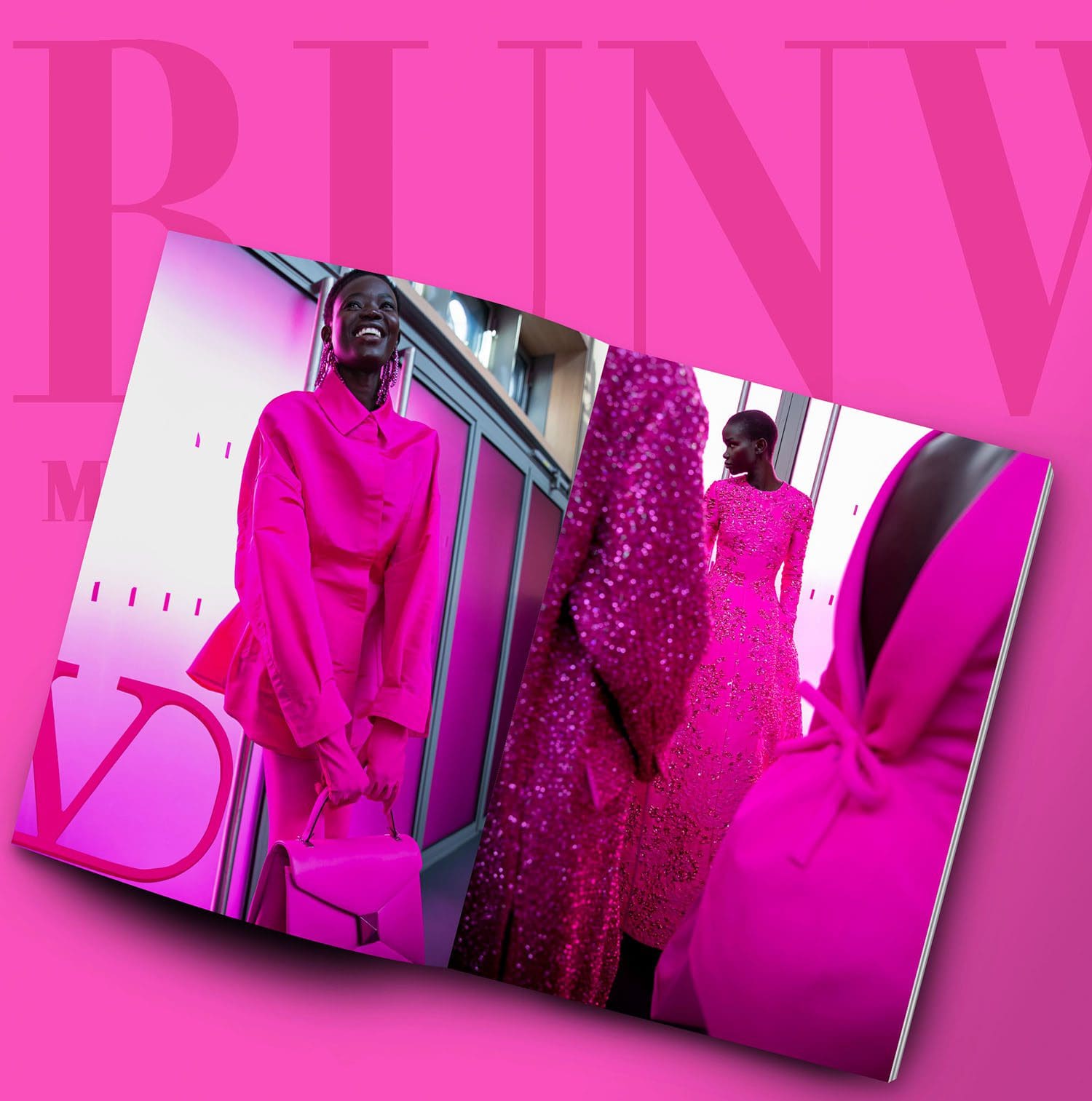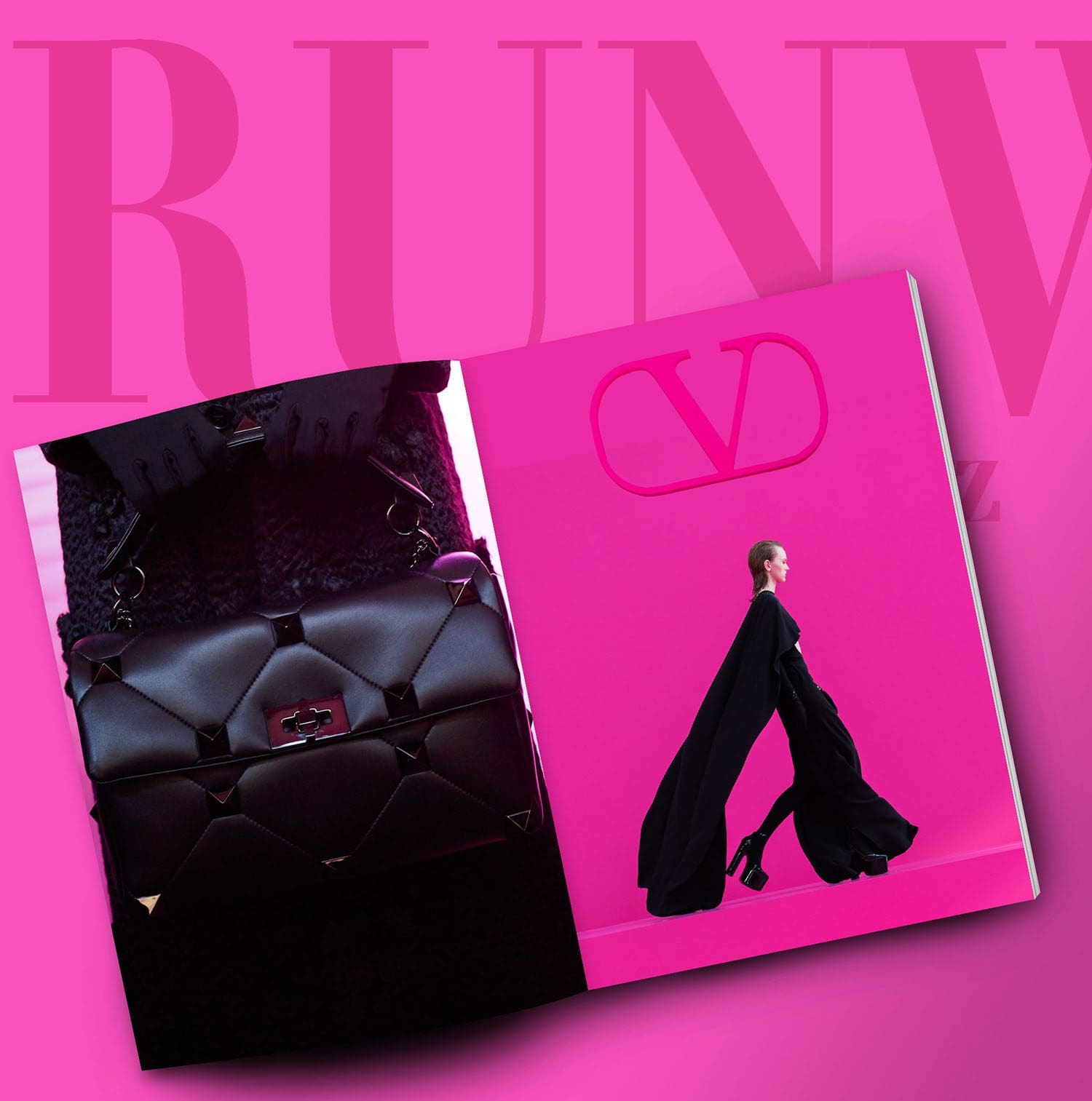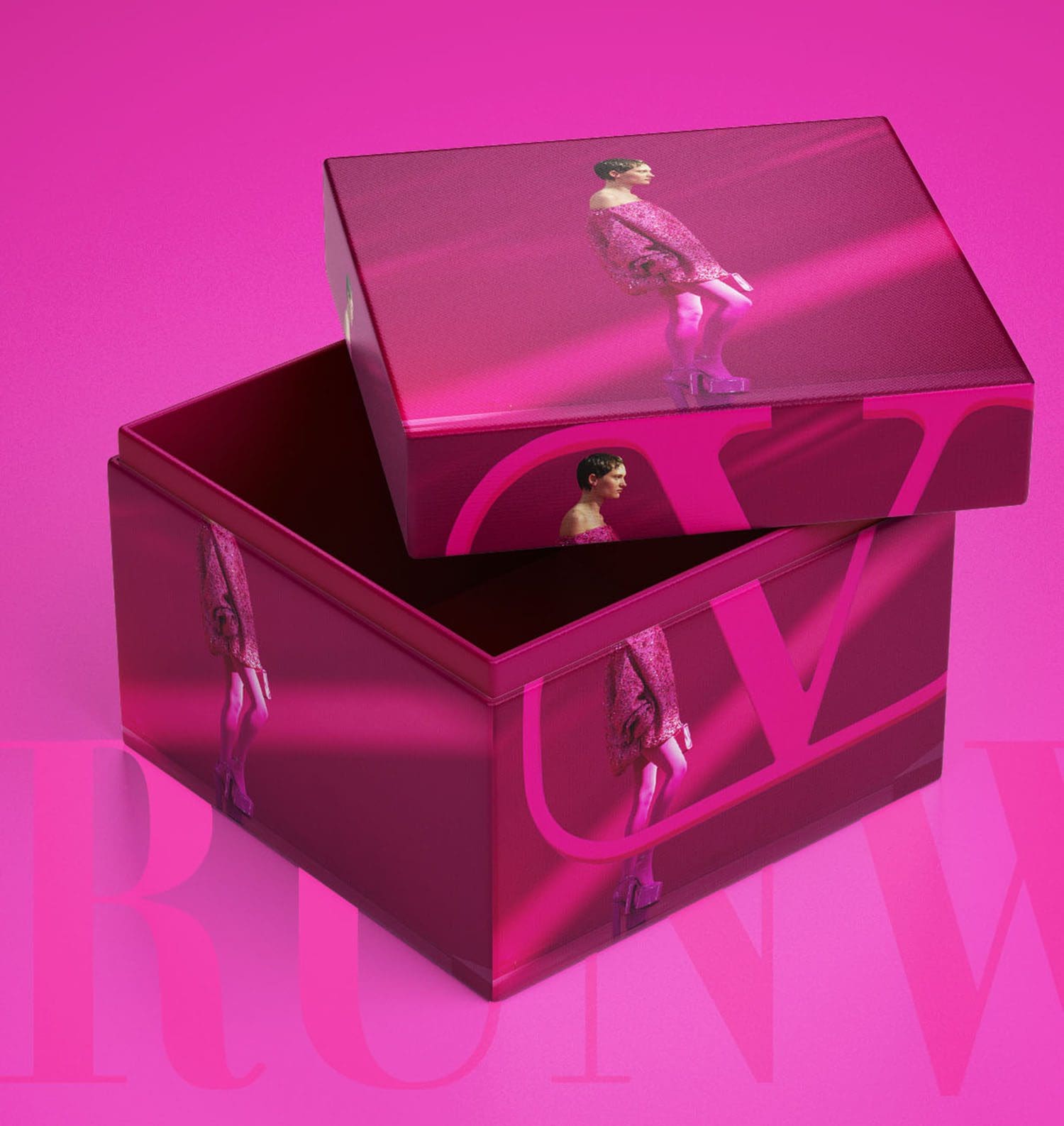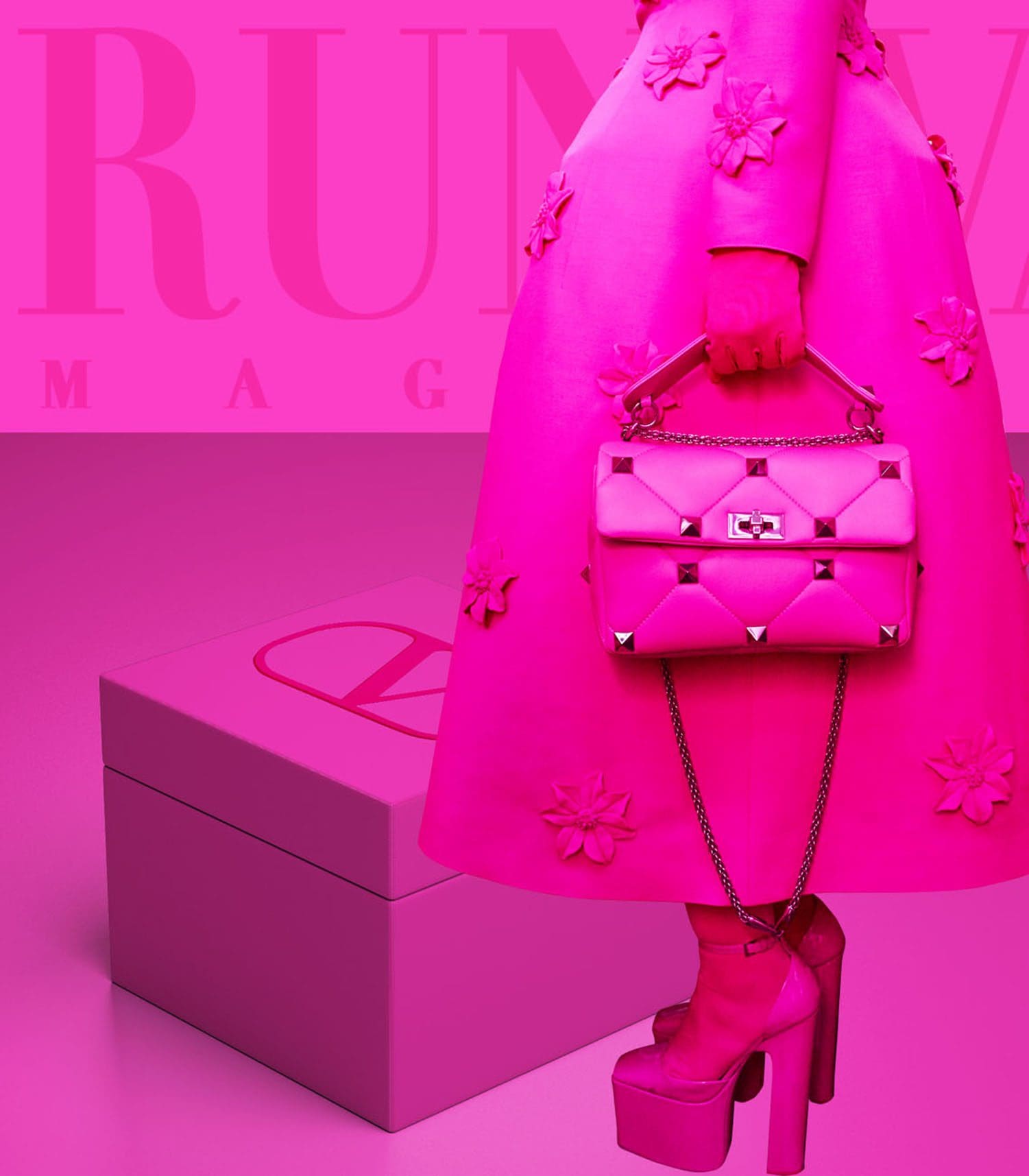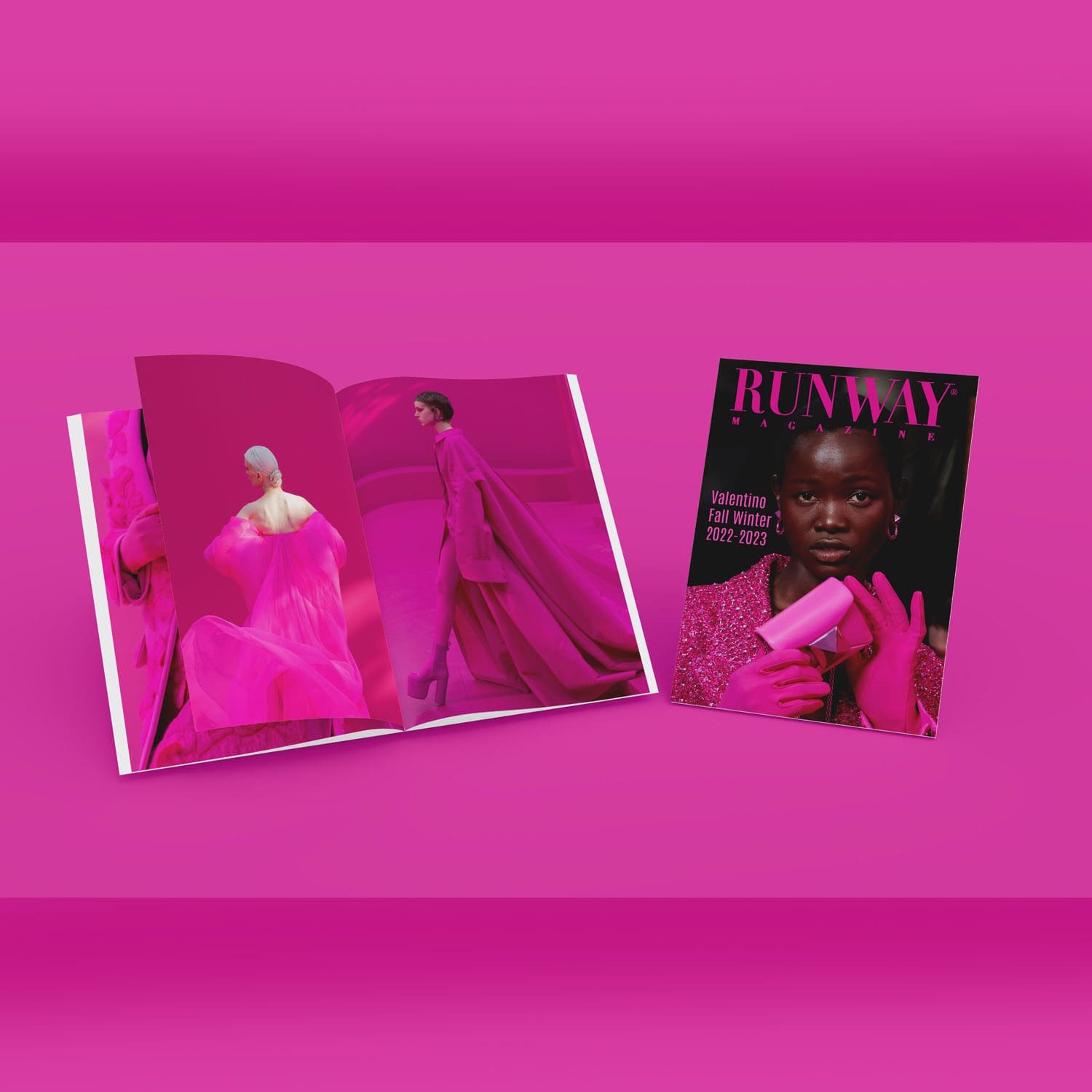 Backstage at Valentino Fall 2022-2023
See all backstage looks selection
Posted from Paris, Le Marais, France.