Valentino Vintage creates a reaction and ignites a spark. It takes off with accumulated energy that is its driving force. Story by RUNWAY MAGAZINE.
It is the definition of a universe inhabited by individual elements, each with its own beginning and direction. Those single elements are clothes made of materials, stories, and graphic lines. They come from distant places, each containing their own past and story to tell. Now these clothes are reunited in a single identity.
The clothes are like sparks: together they transform into a single, circular, and collective vision. The places from which these garments start again are four Vintage Stores around the world, collectively recognized for their ability to celebrate creative, transformative, and authentic individuality. In these places, circularity has always represented strength, and discovery is the greatest value.
These physical places are for rediscovering the sense of touching, rummaging around, and exploring. They are at the center of the world, in four cities – Milan, Tokyo, New York, and Los Angeles – that have made history with vintage.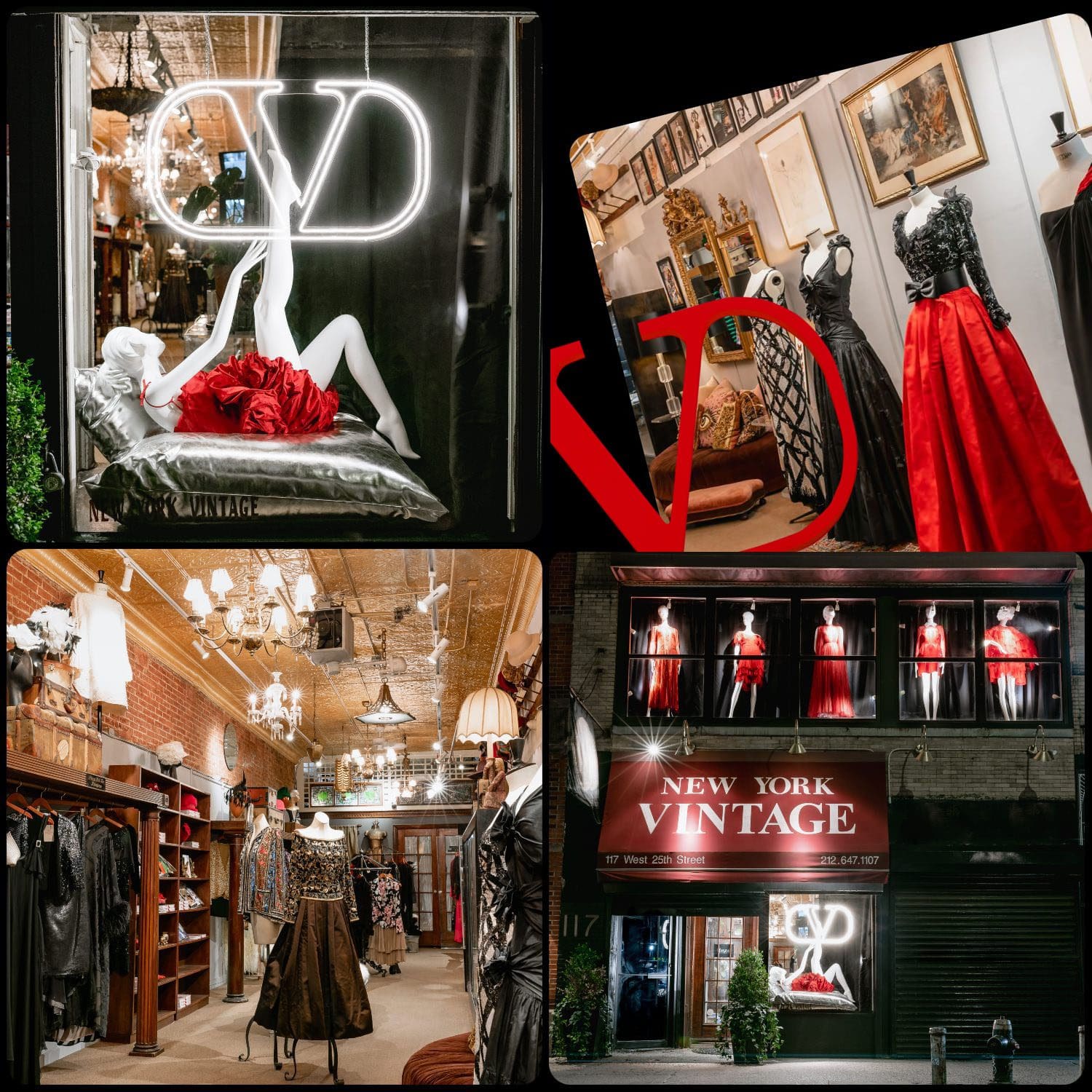 Valentino Vintage comes to life in these unique stores, where the clothes have arrived and now invade every space, ready to leave again. Maison Valentino takes over and occupies the Vintage Store and, for a moment, that space becomes its own where it condenses its universe into a physical place and launches new directions.
The project was born in October 2021 with the collection of vintage garments. Now the journey continues through a new appointment, Valentino Vintage Takeovers, with four renowned boutiques that will host the selection of Valentino Vintage garments.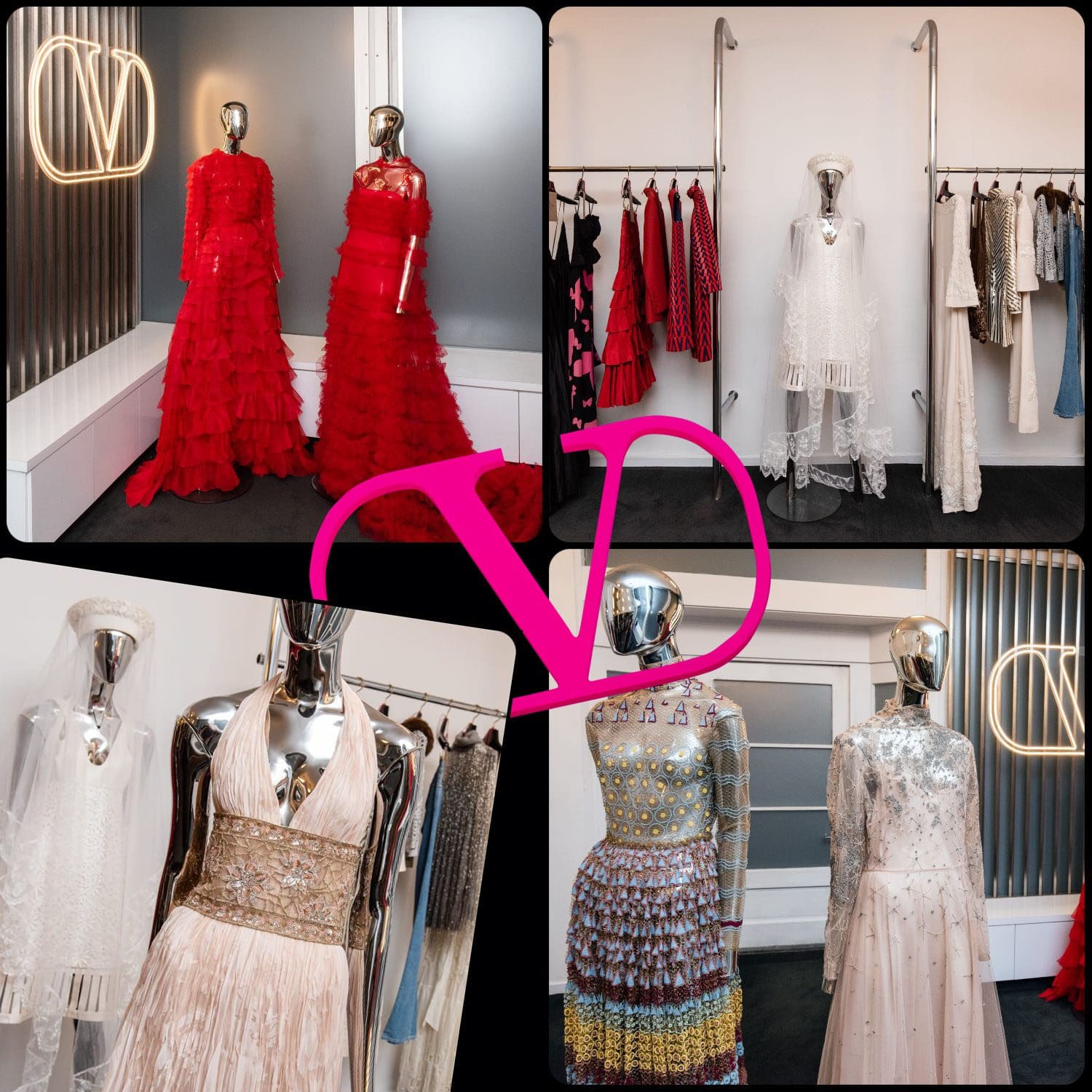 Madame Pauline Vintage, Milan
From June 7 to 12, during Salone del Mobile

The Vintage Dress, Tokyo
From June 7 to 19

New York Vintage, New York
From June 7 to 19

Resurrection Vintage, Los Angeles
From June 7 to 18
Valentino Vintage is a path born from the idea of collecting and giving back, offering continuous stories to existing items. Phase 3 will go where the newest and most original stories are born: fashion schools.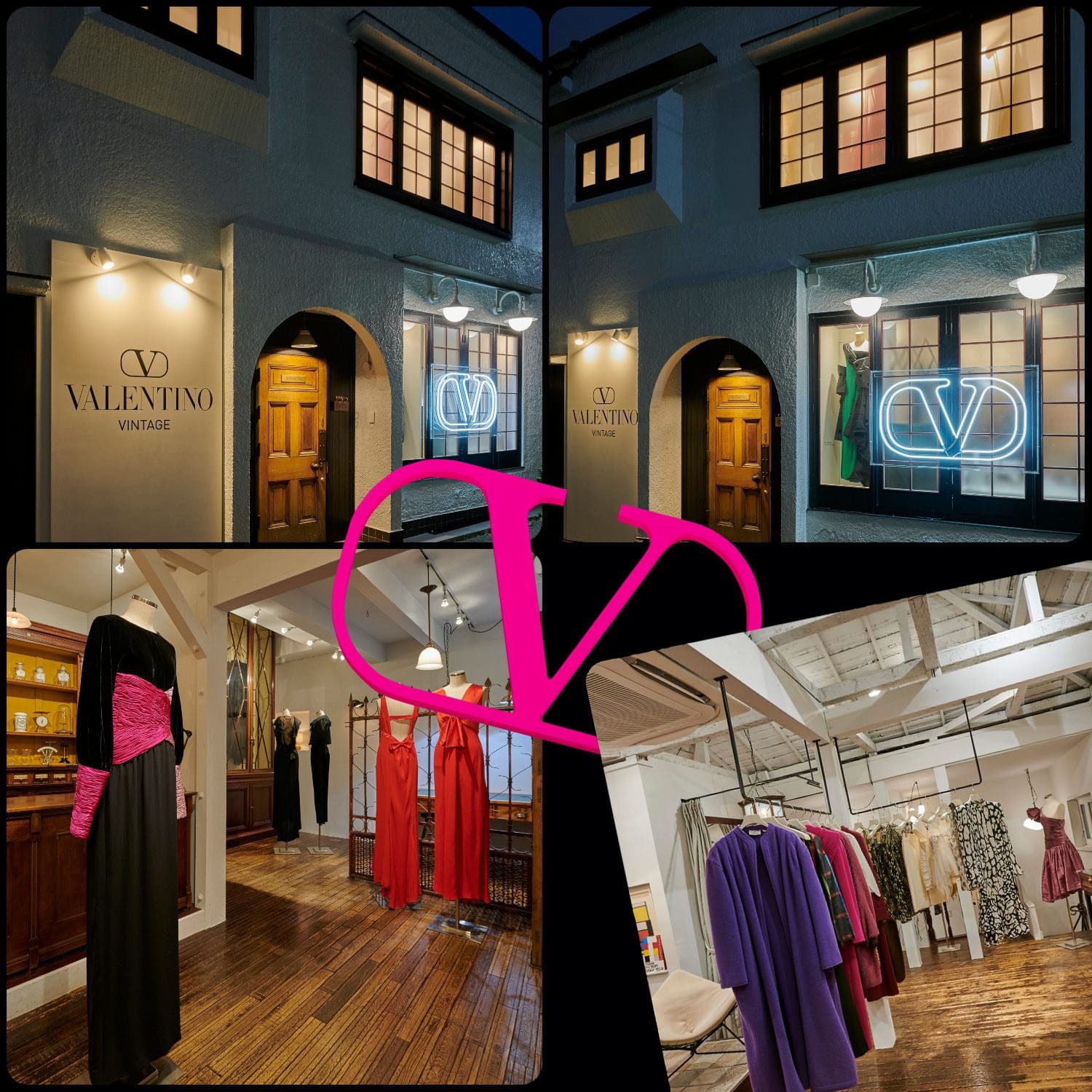 Photo Courtesy: Maison Valentino
See more Madame Pauline Vintage store in Milan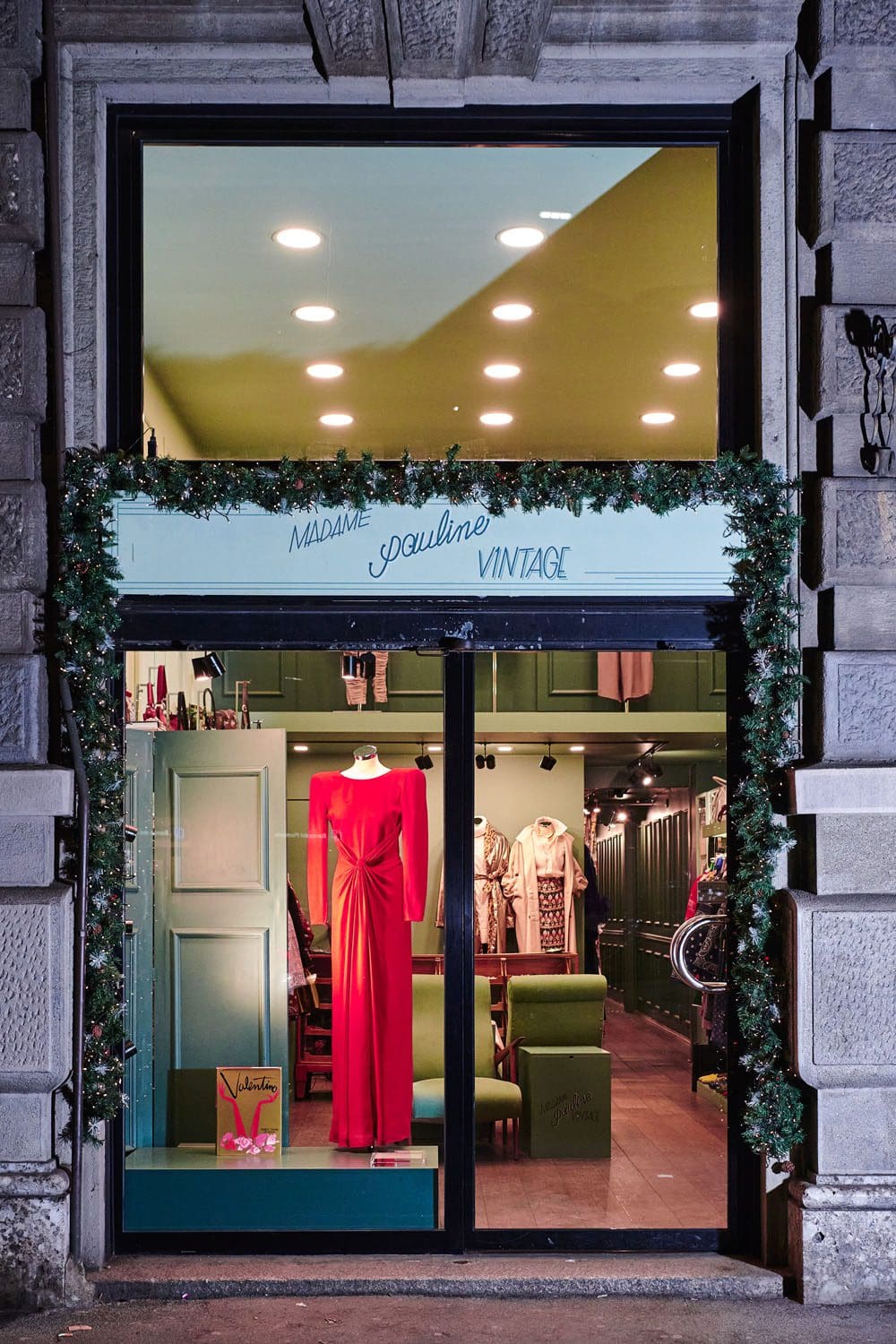 See more The Vintage Dress store in Tokyo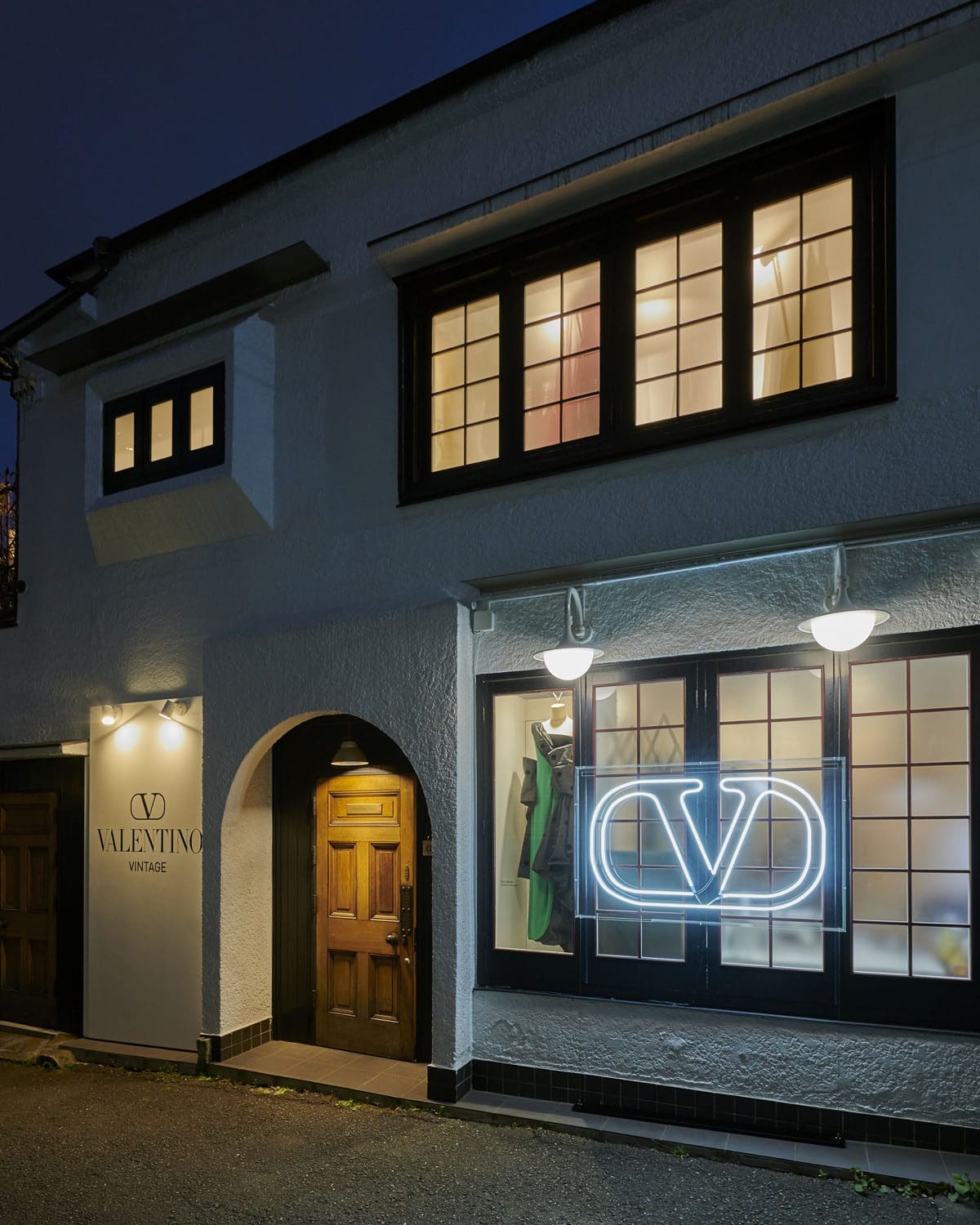 See more New York Vintage store in New York City
See more Resurrection Vintage store in Los Angeles