Versace Fall Winter 2022-2023. Review by Eleonora de Gray, Editor-in-Chief of RUNWAY MAGAZINE.
Absolutely spectacular collection Versace presented tonight. Despite announced trends for the next season by different media Versace made her own trend – a corset. And not just any corset, reinvented version of the corset known in XVIIth-XVIIIth century, which was much more easy to wear, easy to lace, easy to breath. Donatella Versace made it light, and easy wear. Even puffed jackets made in the shape of the corset to show the feminine line. Fabulous idea to bring back felinity and :surround" oversized jackets, pullovers and shirts.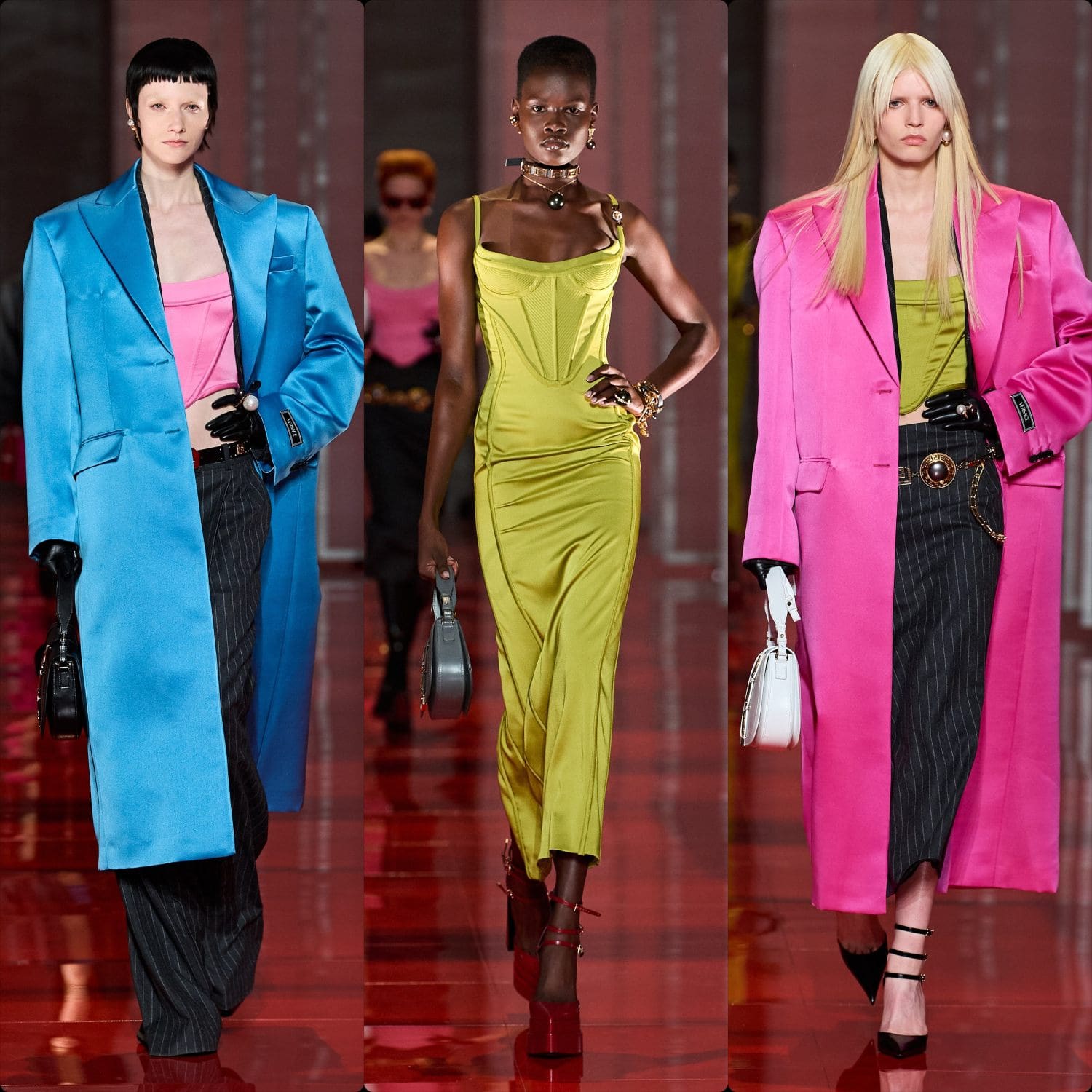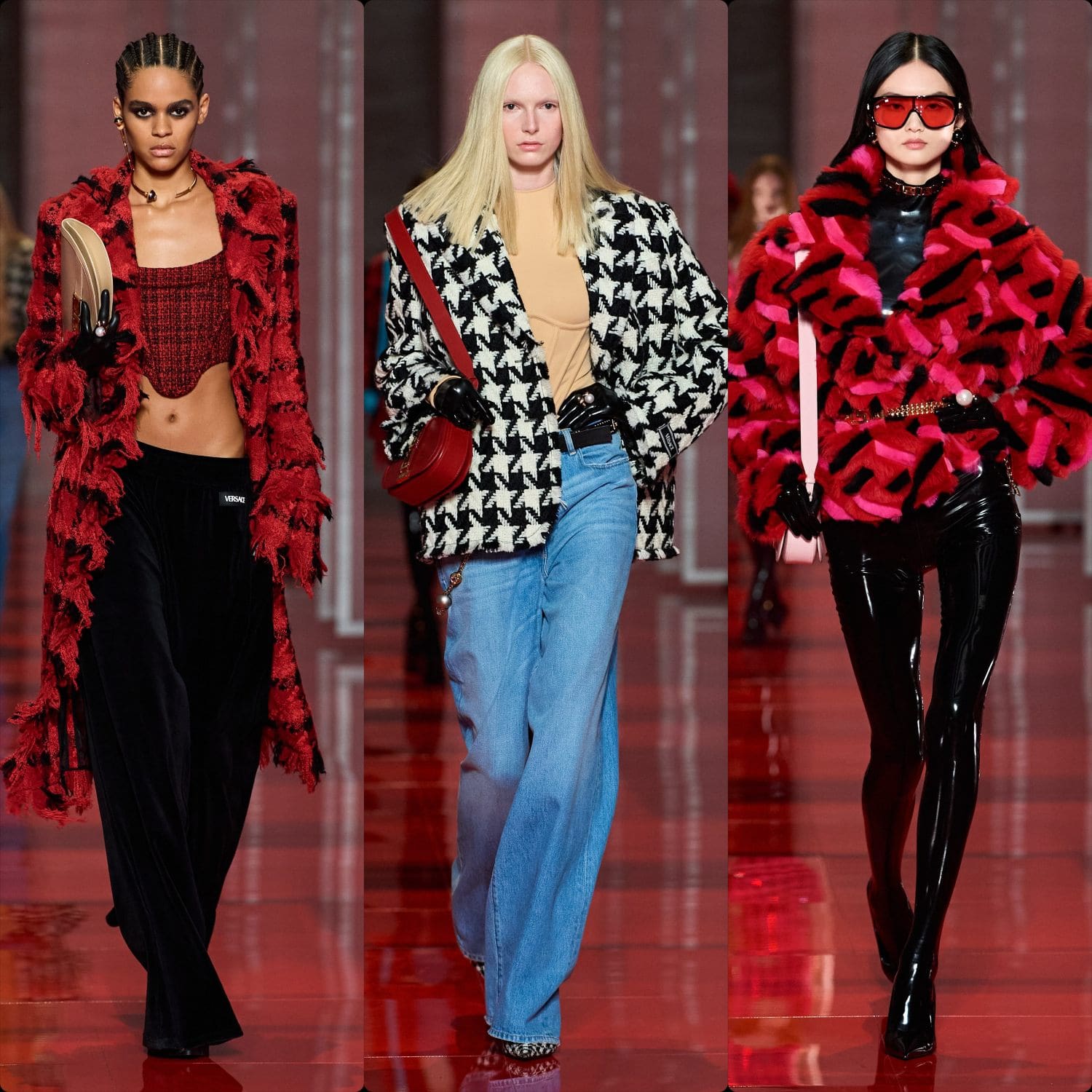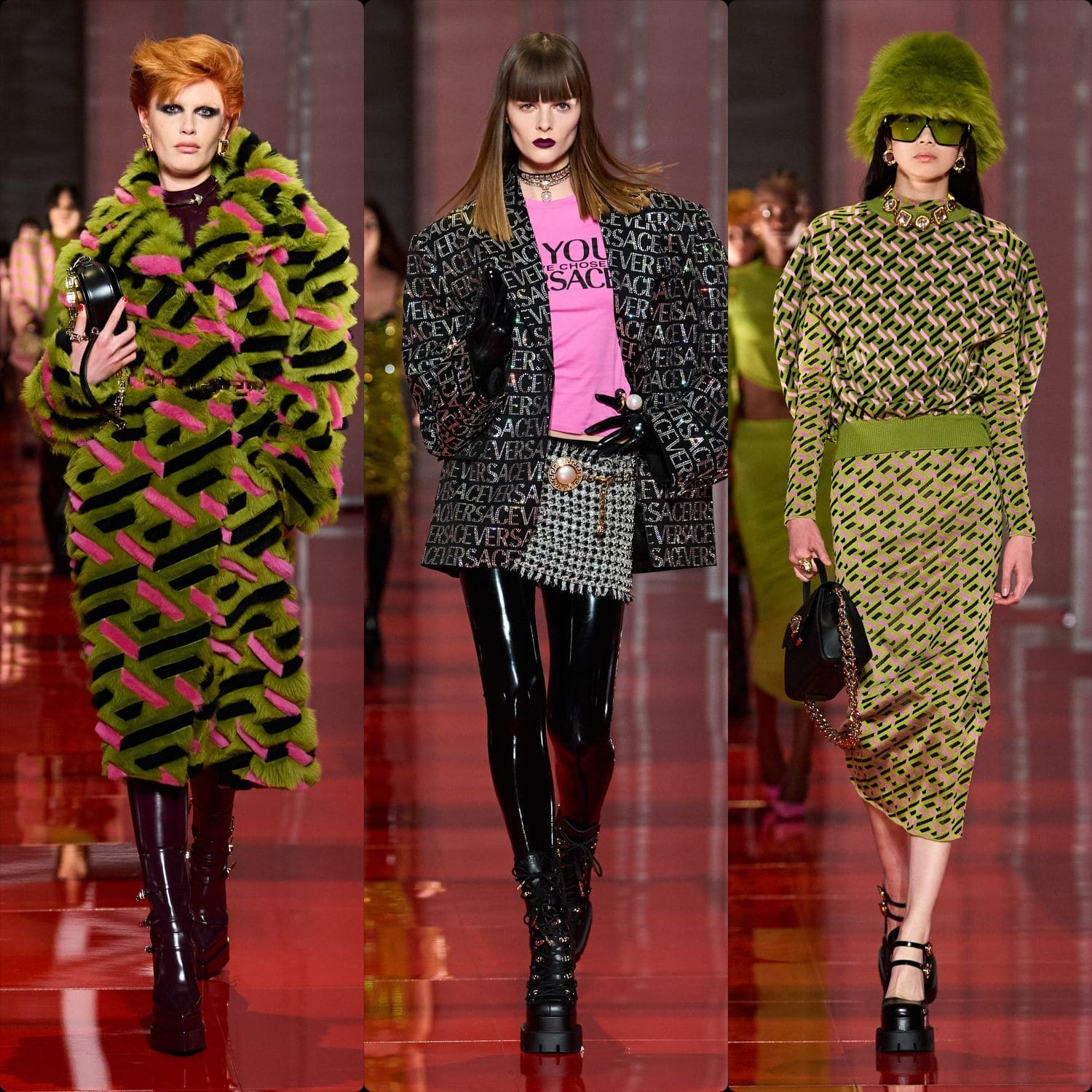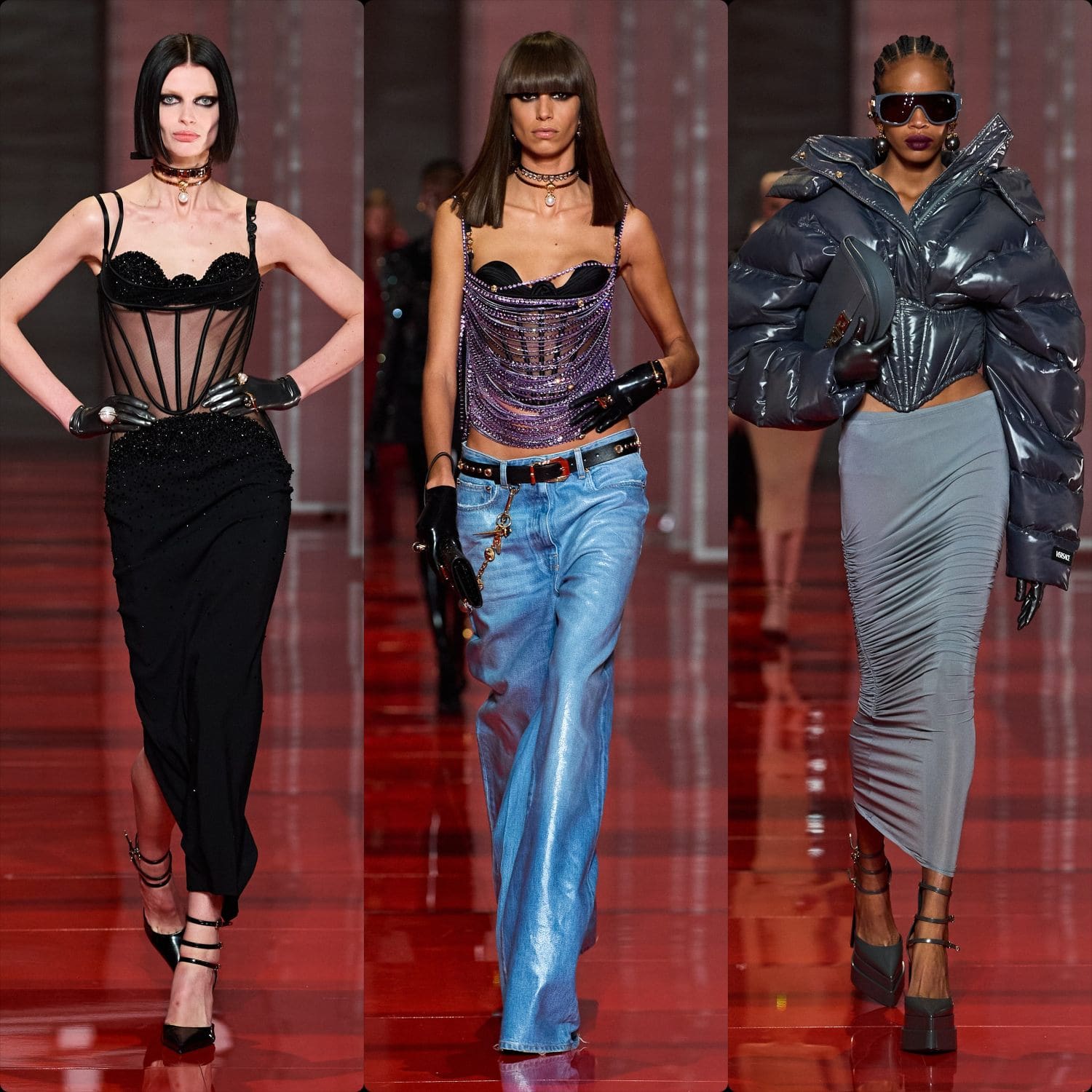 See all looks Versace Fall Winter 2022-2023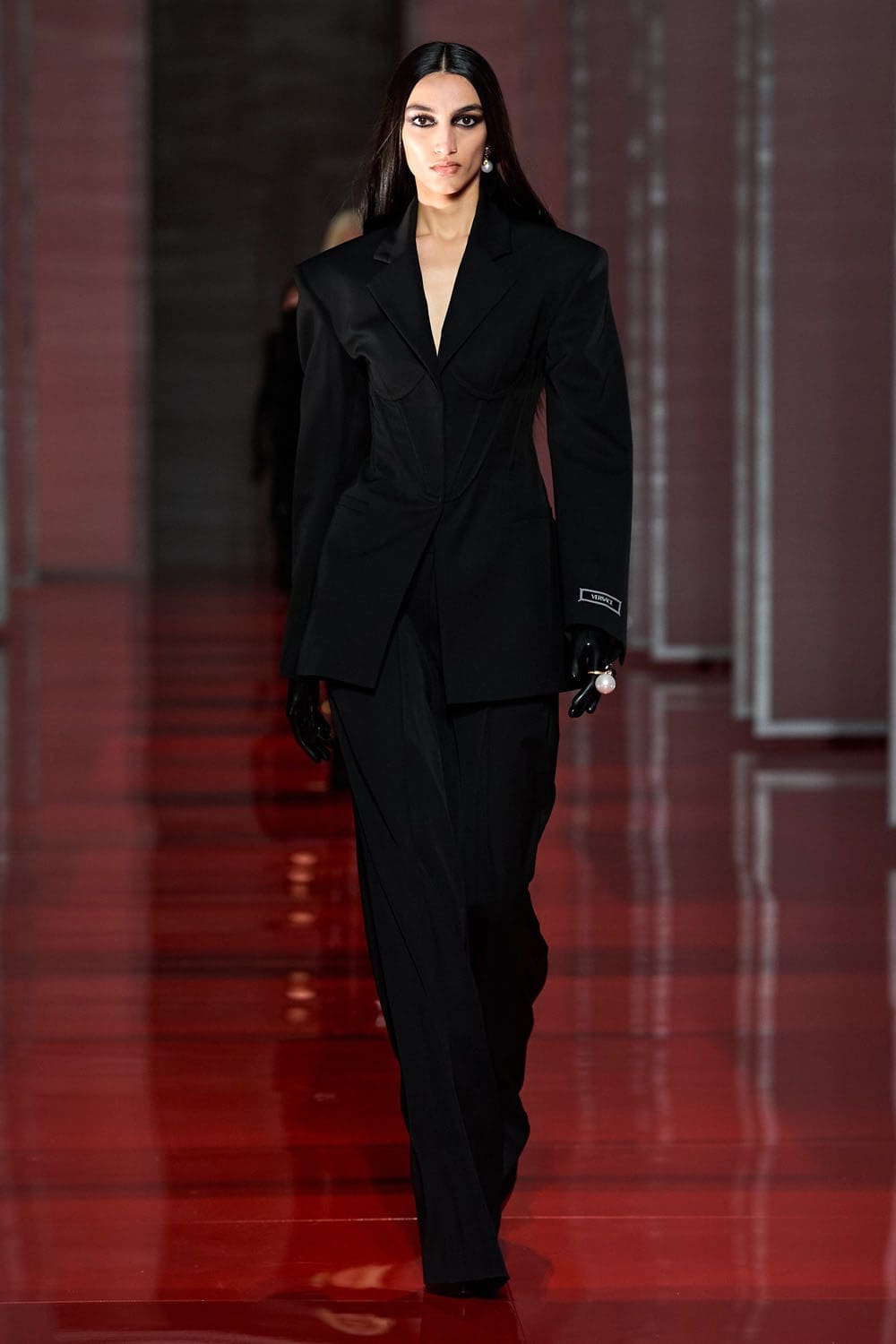 Posted from Milan, Municipio 1, Italy.