RUNWAY MAGAZINE ®
https://global.tommy.com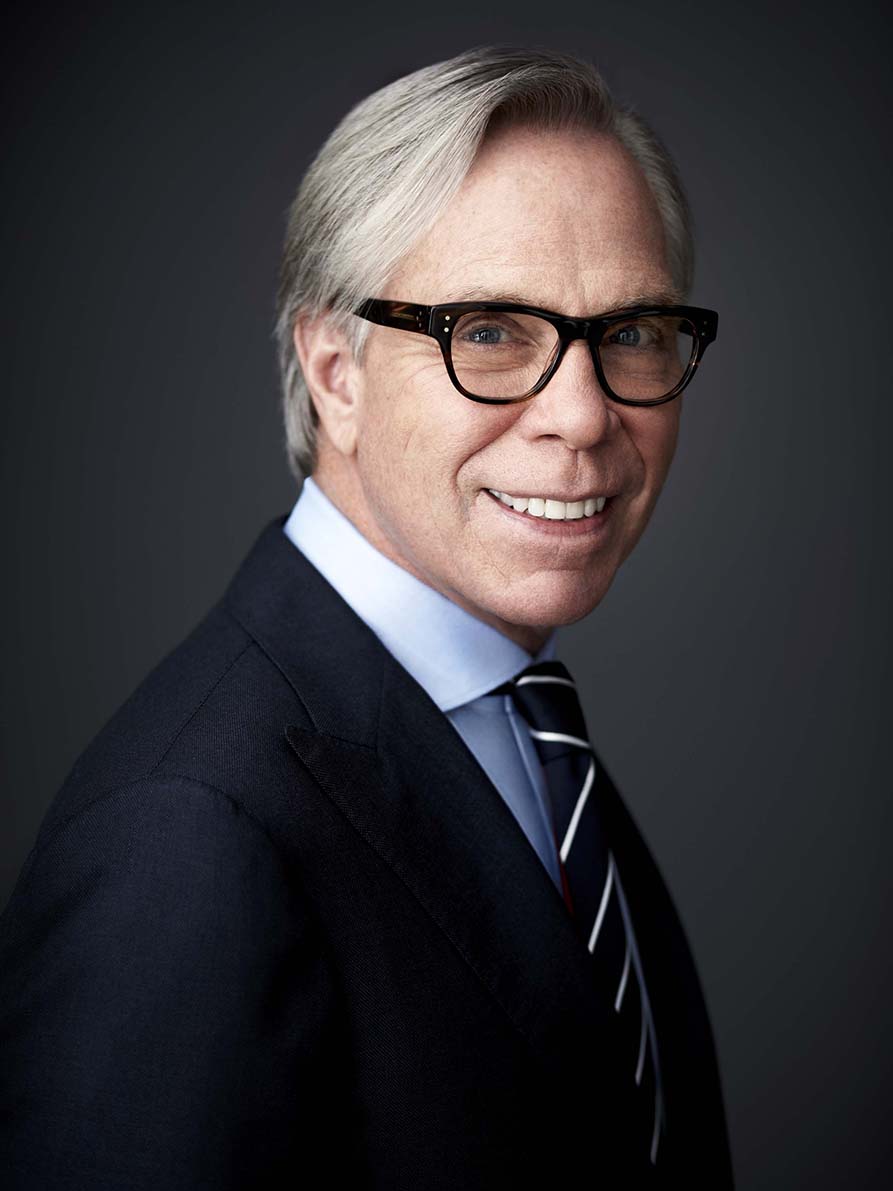 Thomas Jacob "Tommy" Hilfiger is an American fashion designer best known for founding the lifestyle brand Tommy Hilfiger Corporation in 1985.
After starting his career by co-founding a chain of clothing and record stores in upstate New York in the 1970s, he began designing preppy sportswear for his own eponymous menswear line in the 1980s.
The company later expanded into women's clothing and various luxury items such as perfumes, and went public in 1992.
In 1997,Thomas Hilfiger published his first book, titled All American: A Style Book, and he has written several since.
In 2012 Tommy Hilfiger was awarded the Geoffrey Beene Lifetime Achievement Award from the Council of Fashion Designers of America.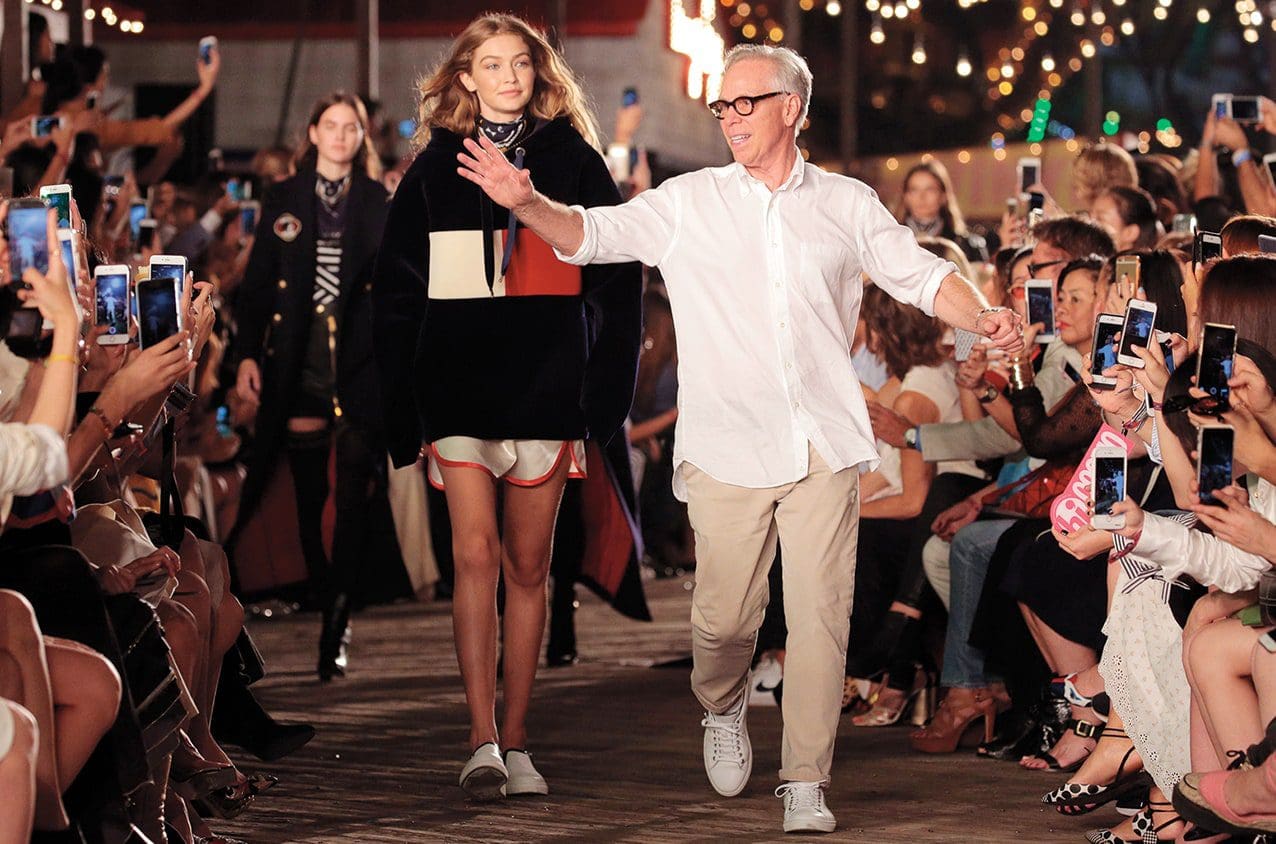 Hilfiger's collections are often influenced by the fashion of music subcultures and marketed in connection with the music industry, with celebrities such as American R&B icon Aaliyah in the 1990s.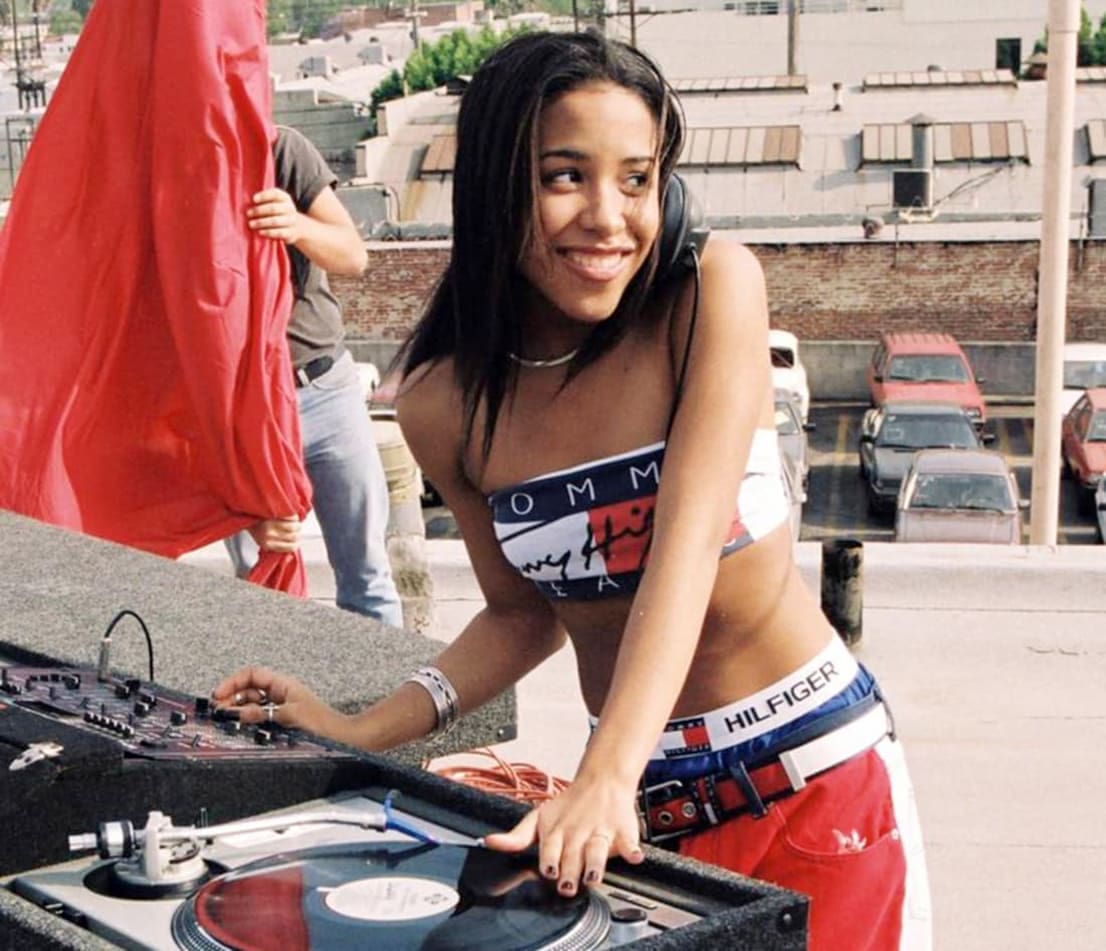 Top Gear: The Oral History Of Hip-Hop's Love Affair With Tommy Hilfiger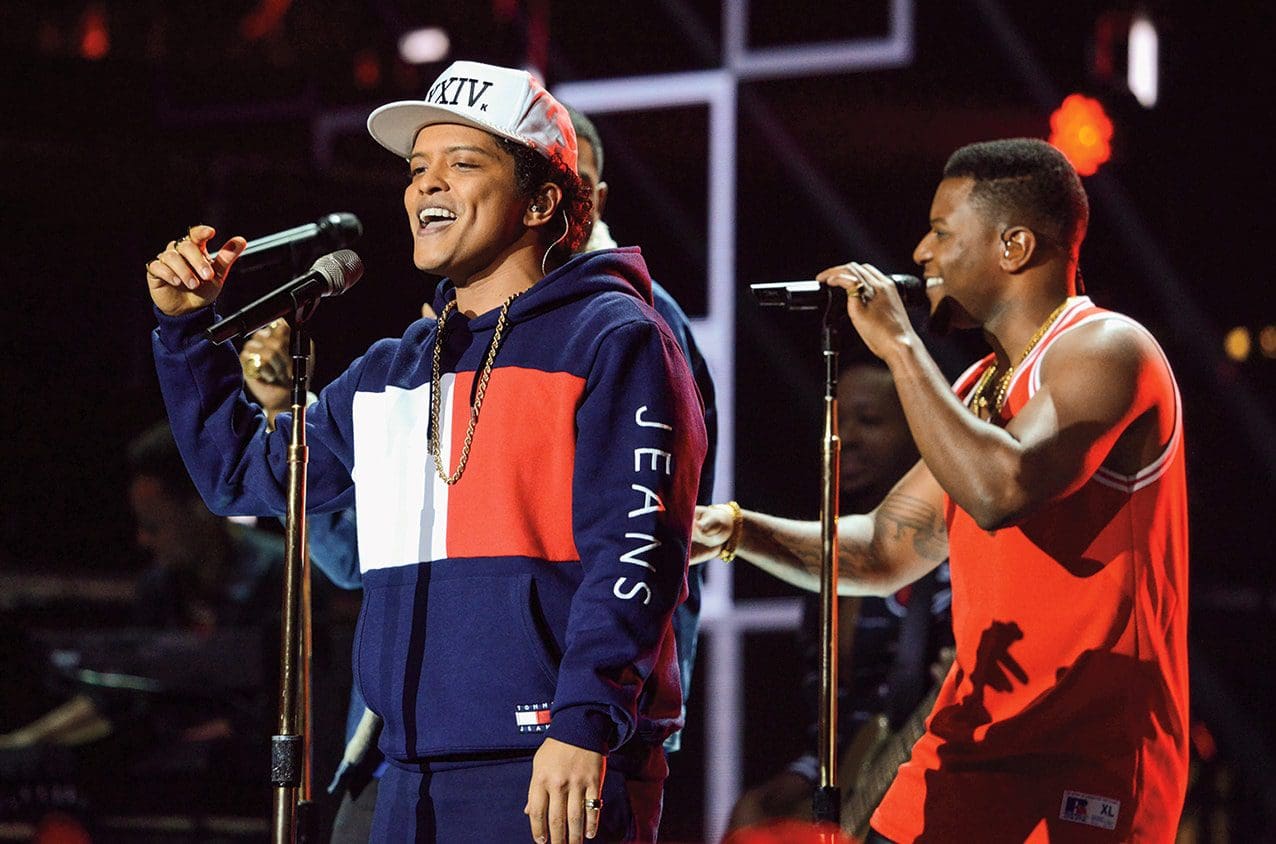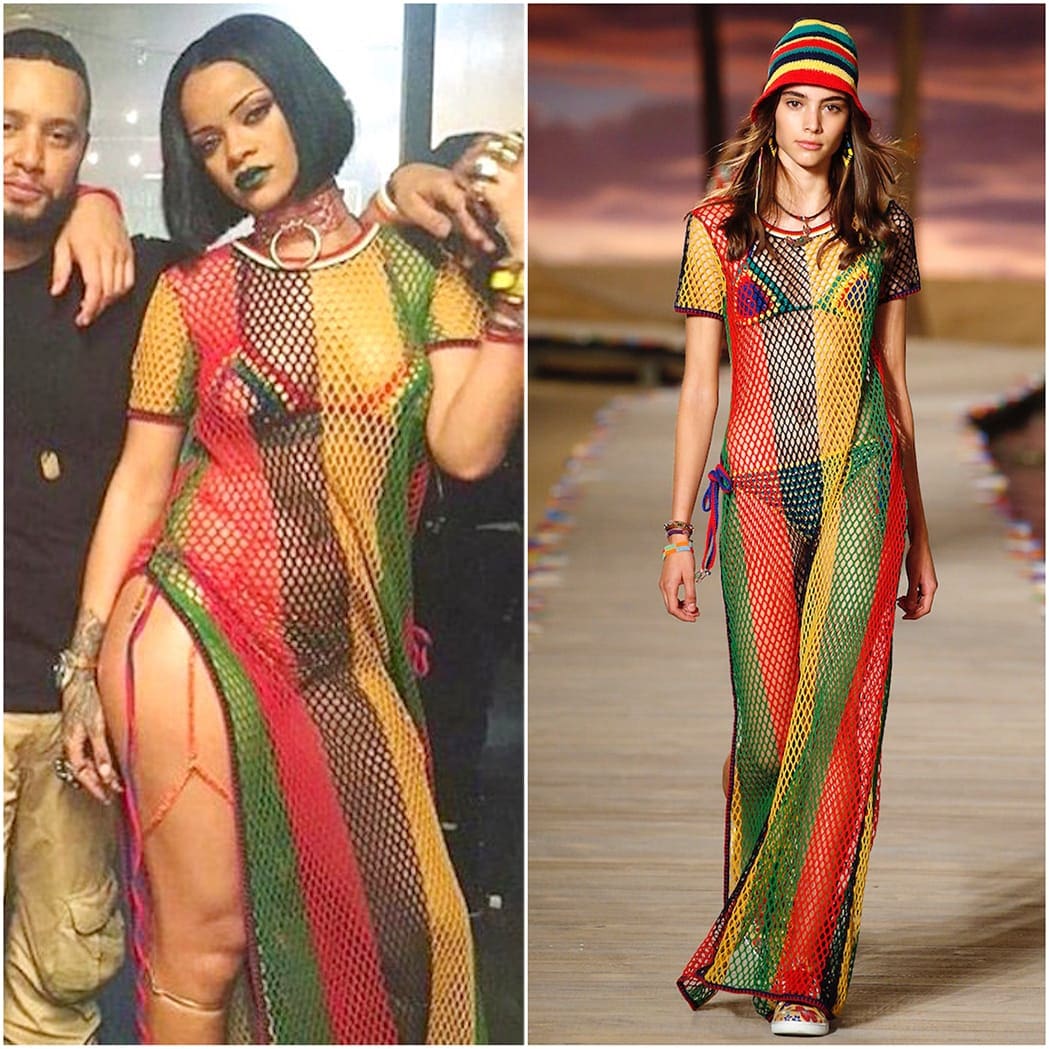 TOMMY HILFIGER has announced that Gigi Hadid is to design two collections for their collaborative label, Tommy X Gigi
"Gigi is a force in the fashion industry and the ultimate Tommy Girl," said Tommy Hilfiger today. "Her positive, down-to-earth energy, and cool, effortless style continue to captivate her audiences around the world. I have loved designing the Tommy X Gigi collections with her and I look forward to continuing our partnership for another year."