Versace Fall 2021-2022 Paris Fashion Week. Review by RUNWAY MAGAZINE.
March 5th, in the middle of Paris Fashion Week, Donatella Versace decided to make a point and to launch her new Monogram line "La Greca" – Greece, in relation to heritage Greek Key pattern Versace house using for the last 40 years. The video presented a gigantic pattern La Greca, a labyrinth, which was repeated in all clothes, bags, jewelry – everything. Donatella Versace decided to storm the market with this new monogram line. After Fendi… after… Goyard.. after Moynat… after… She would definitely didn't want to Olivier Rousteing, designer of Balmain, eat this "market cake" alone, who last season successfully re-launched Balmain Monogram line (Balmain Monogram line launched by Pierre Balmain in 1970) after seasons of plagiarism. Or it was another way around. Anyhow she gathered for this presentation of her new monogram the best available top-models.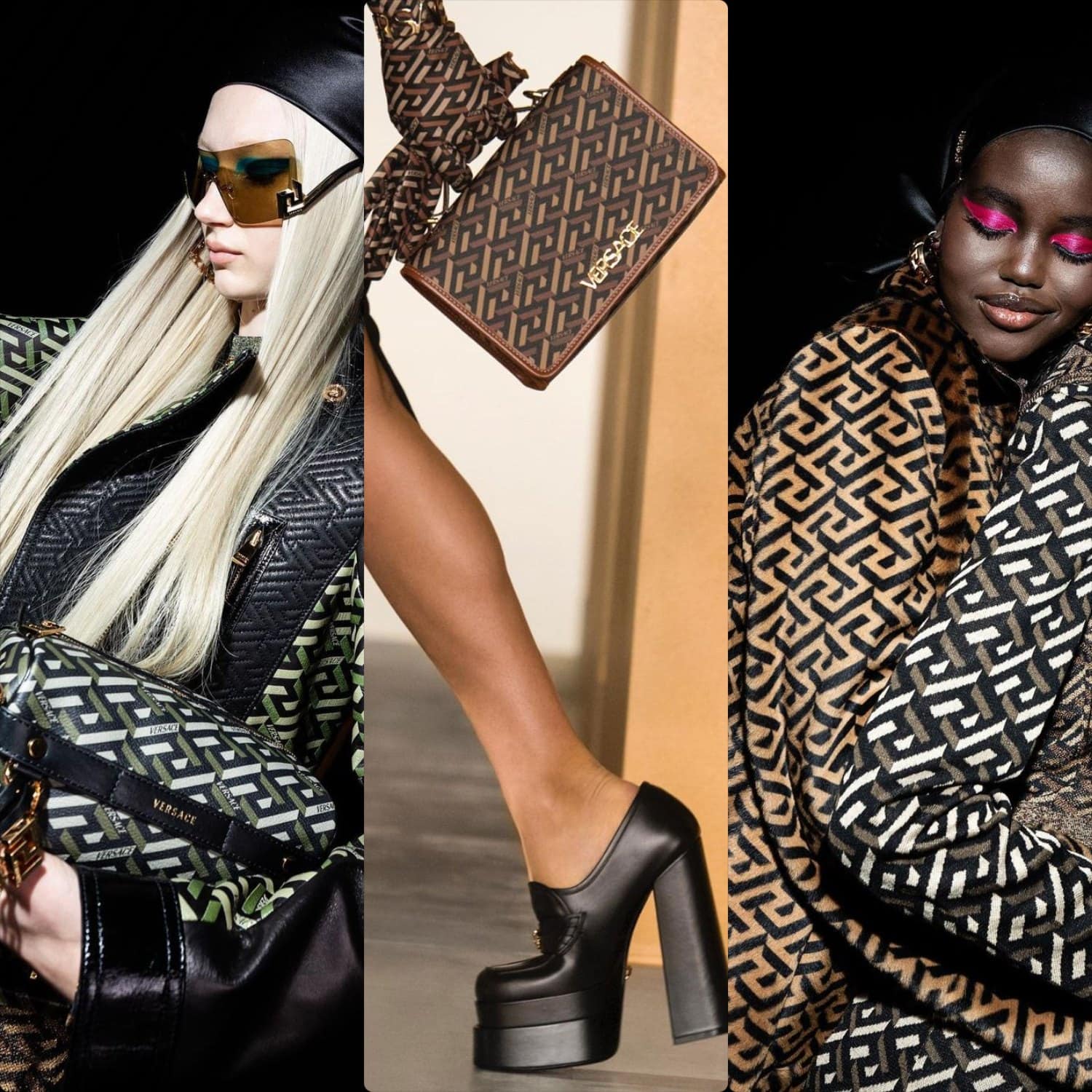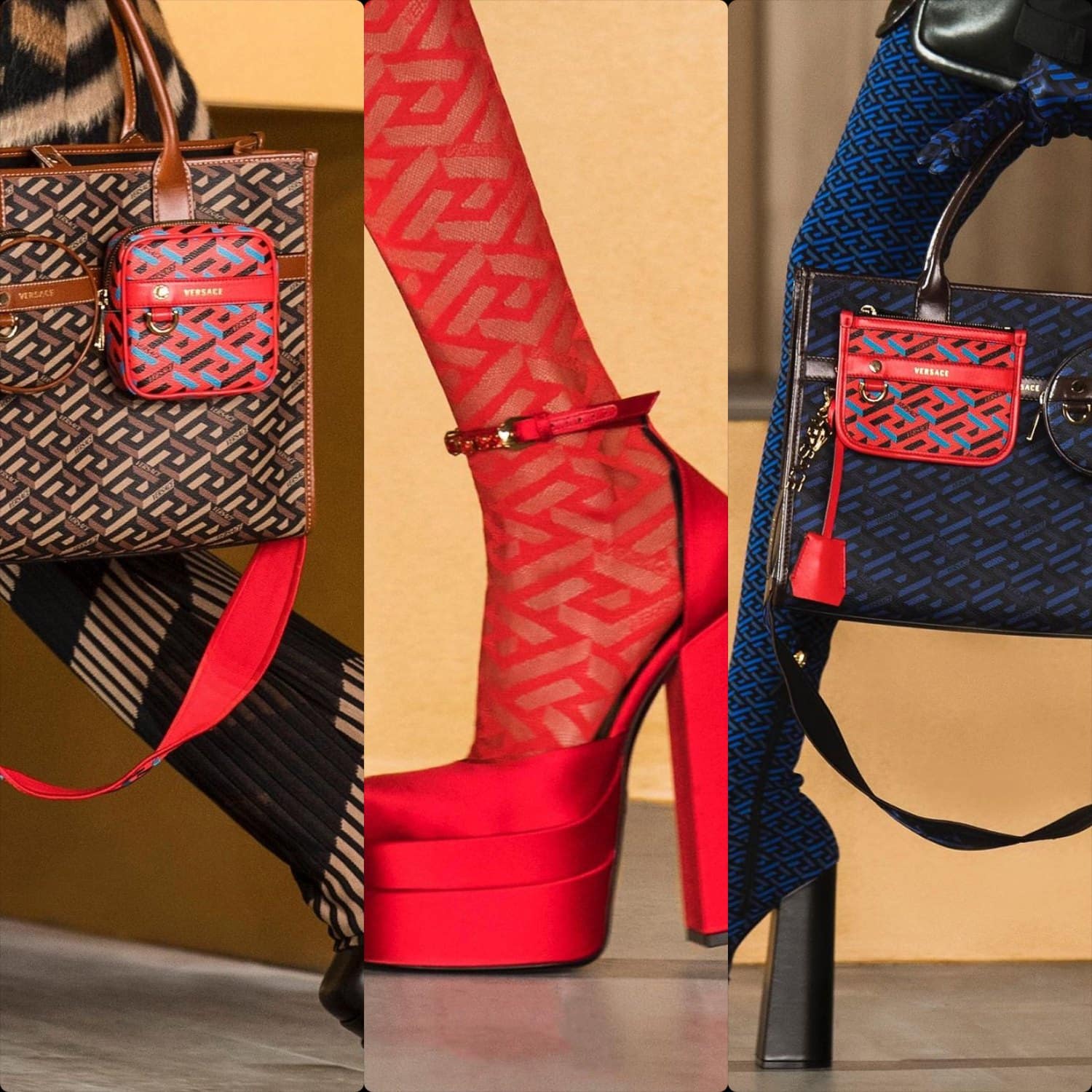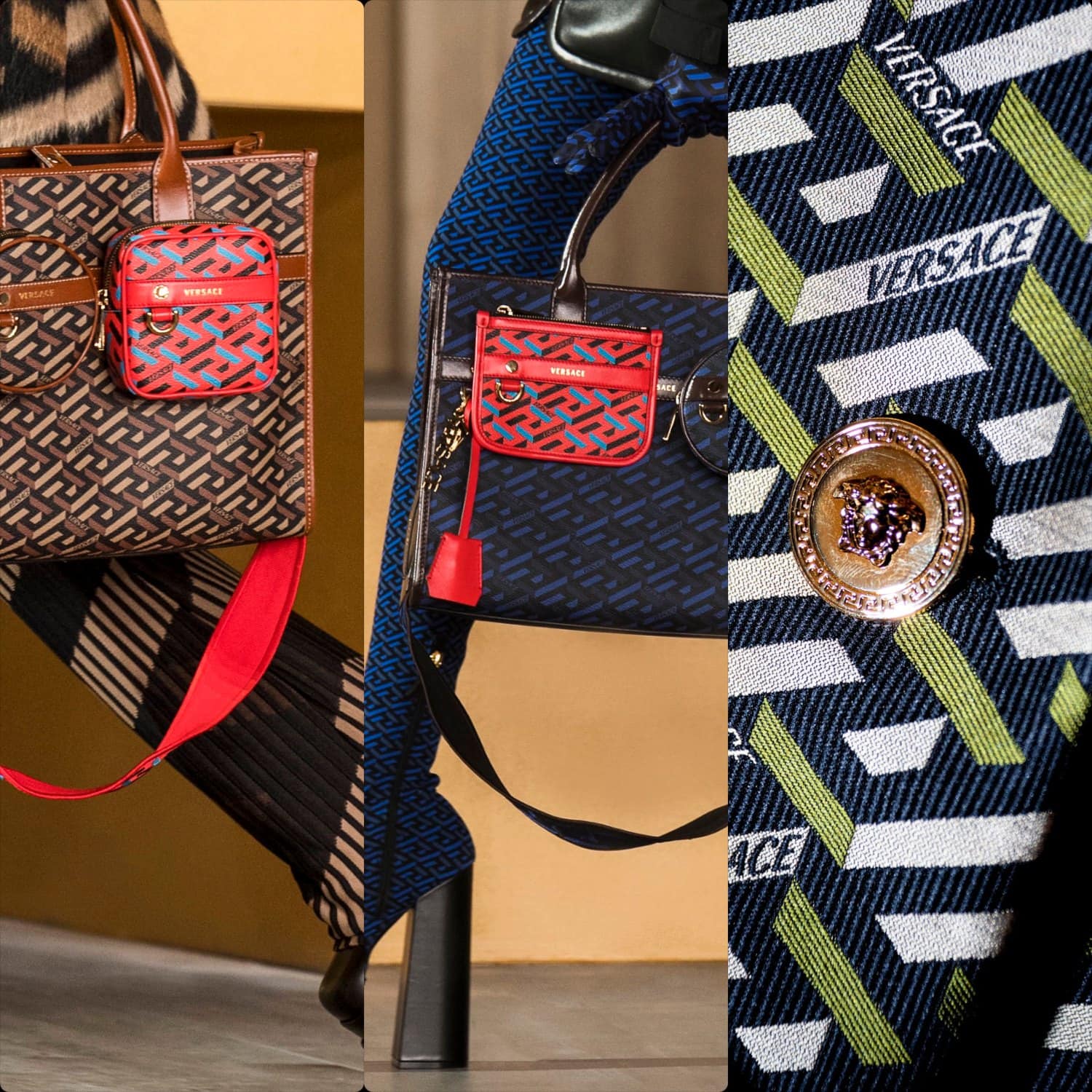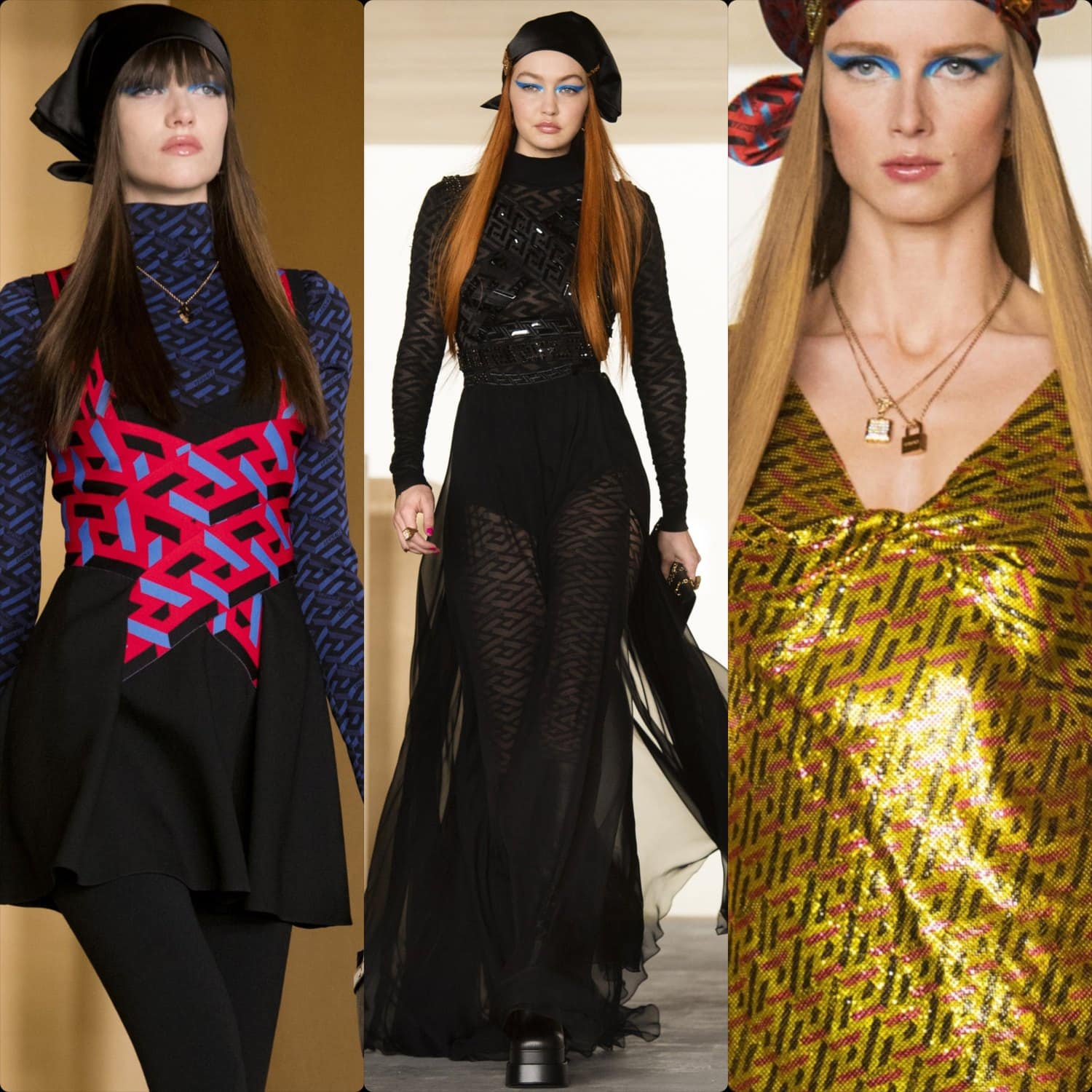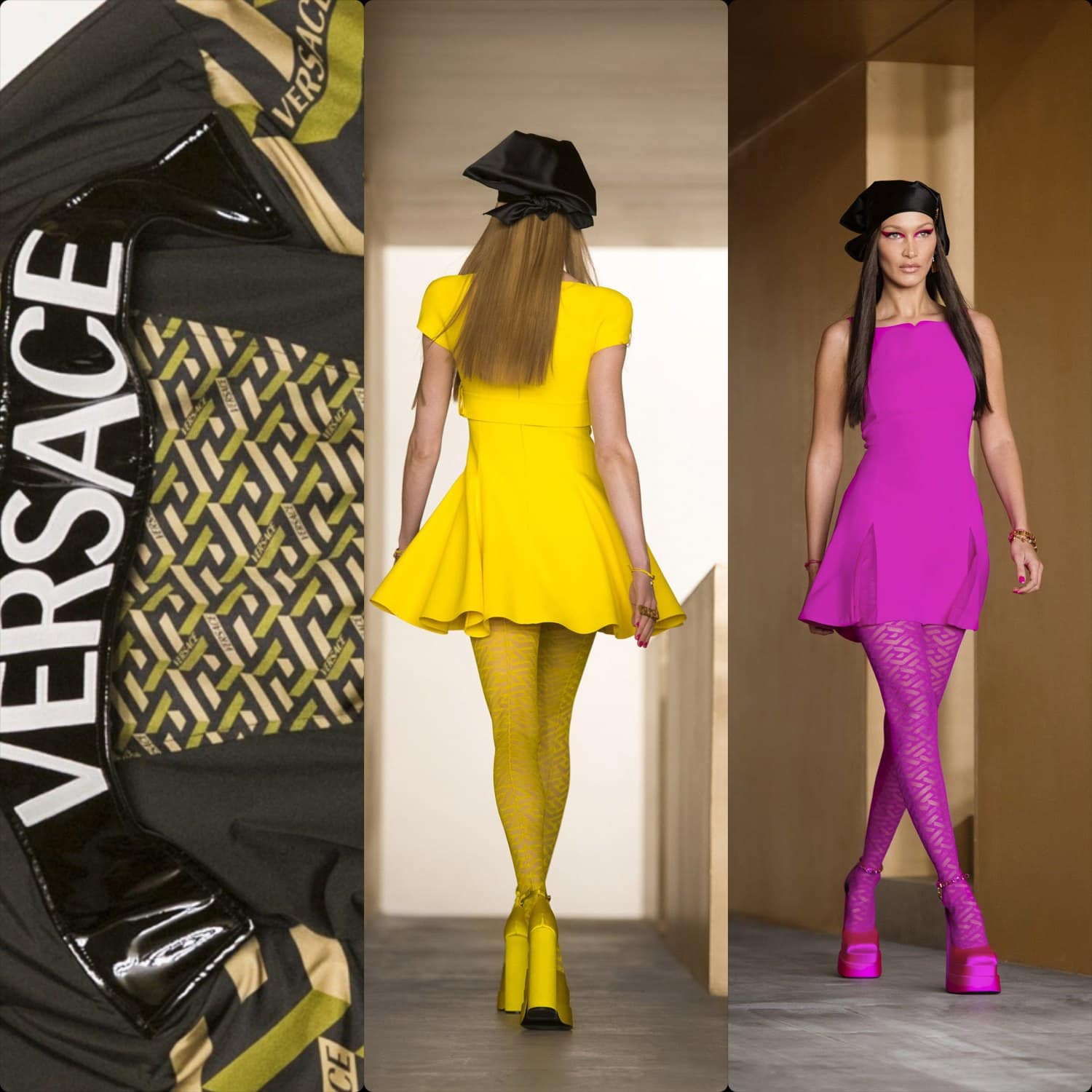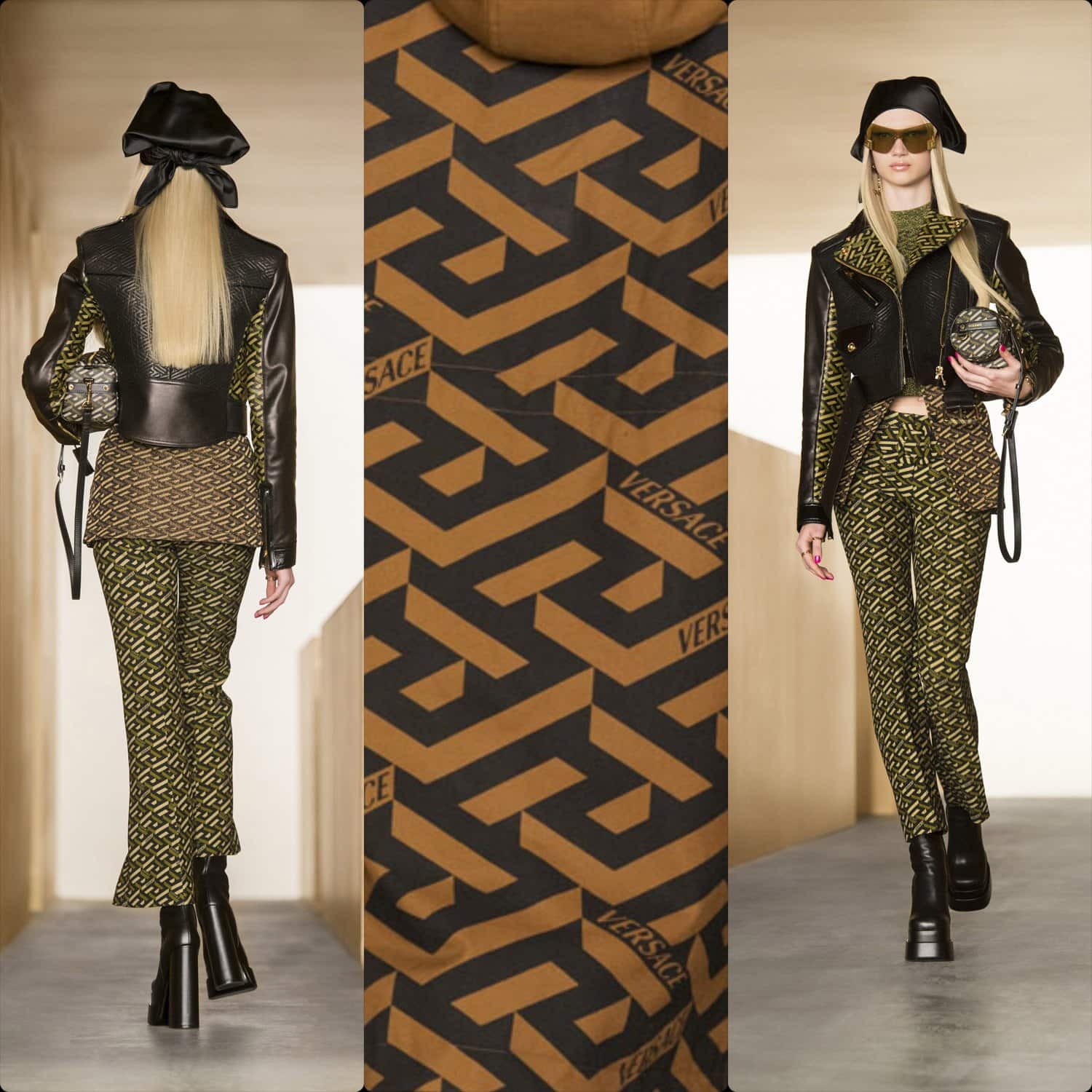 Posted from Milan, Municipio 1, Italy.